11. SANDY BLONDE BALAYAGE
Next, we have a dark sandy blonde that gradually turns into a rich brown tone. This is a stylish balayage color choice. If you want a subtler look then have a sandy blonde but if you want to bold go for a light blonde like platinum. We do love this warm tone balayage though it will suit everyone.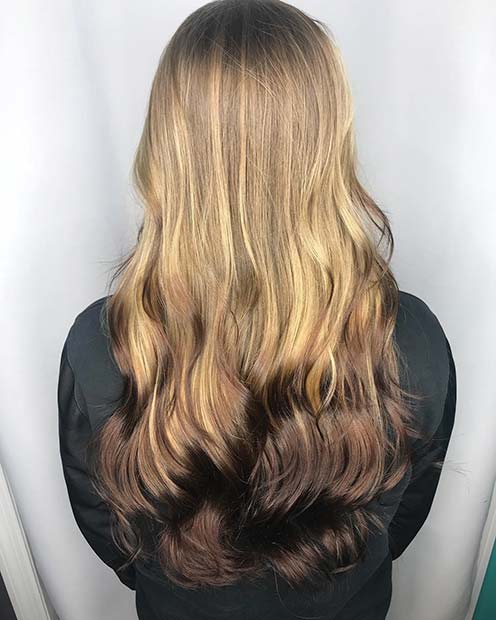 Source: @hairbyhay_
12. ARCTIC BLUE BALAYAGE
Looking for a hairstyle that will make a statement? Then this reverse balayage could be for you. The hair starts off as a very light blonde and then gradually blends into a beautiful arctic blue. A hairstyle like this is perfect for the spring and summer.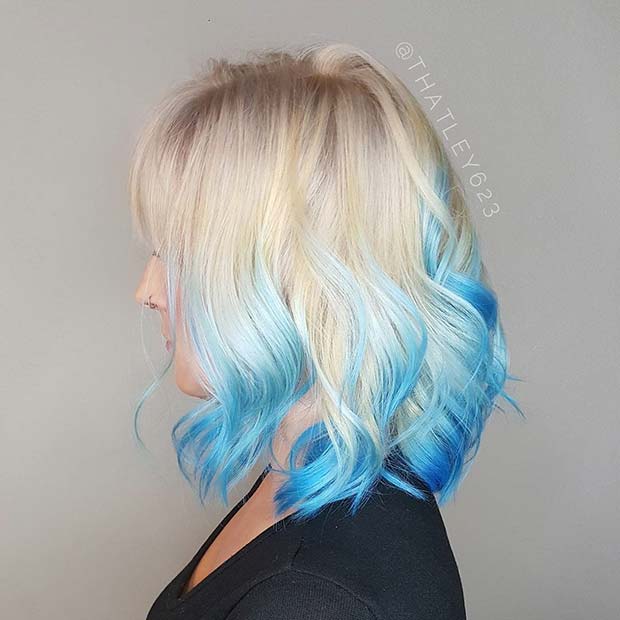 Source: @thatley623
13. SUBTLE REVERSE BALAYAGE
Here is a reverse balayage idea for the ladies with dark brown hair. Ladies with dark hair can be limited in color for the reverse balayage but that doesn't mean it is any less stylish. This dark brown to black balayage is stunning and will suit all the brunettes!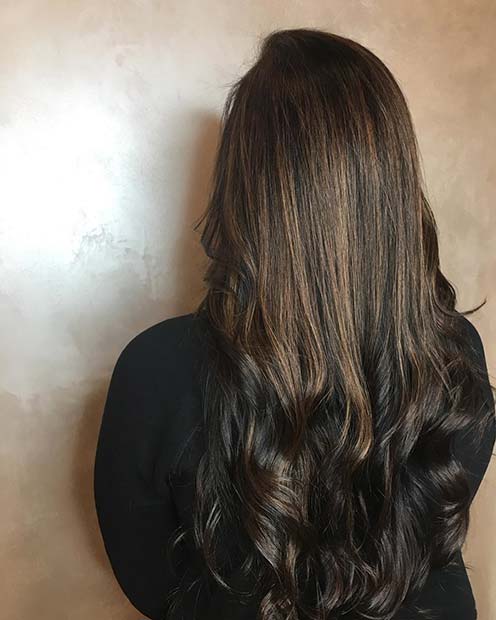 Source: @enlightened_with_iz
14. CARAMEL REVERSE BALAYAGE
Next, we have caramel reverse balayage. We love the warmer tones because these shades blend light and dark colors together beautifully. This short balayage style would be perfect as a new spring or summer look. It will also suit both long and short hair.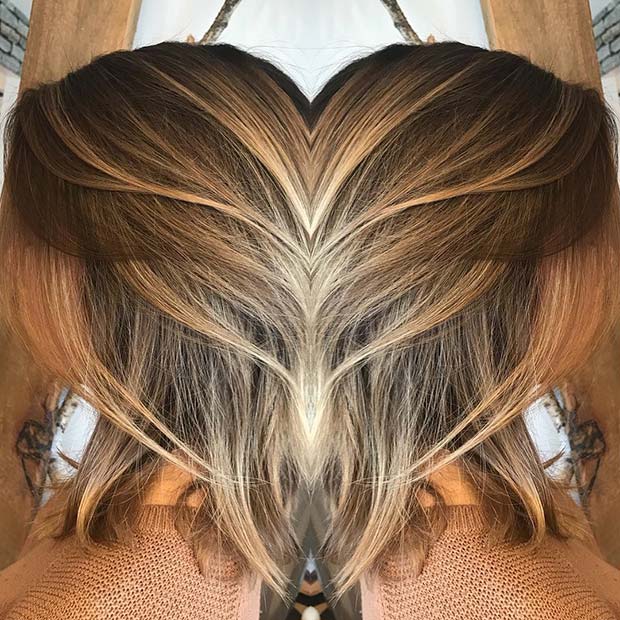 Source: @meghanflew
15. COPPER REVERSE BALAYAGE
Our next balayage idea is perfect for the red heads. This look starts off as a light ginger and then blends into a copper tone. Red shades are on trend so with a reverse balayage look like this you will have on stylish hairdo. You could also use darker reds too.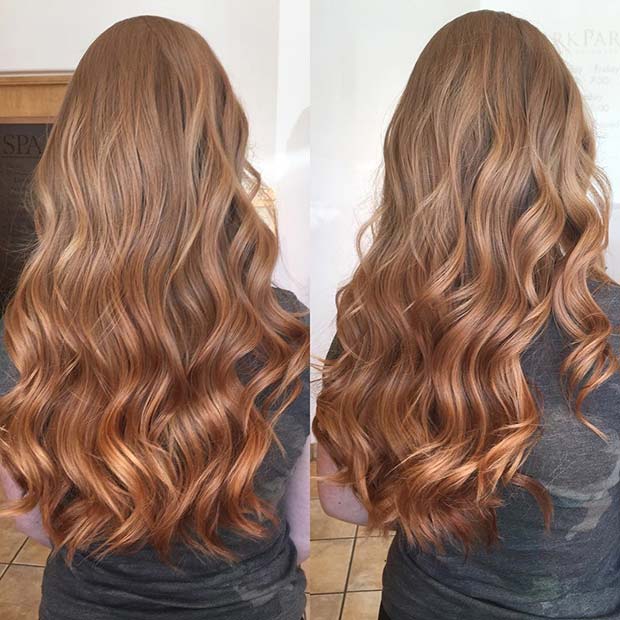 Source: @haley_colorist