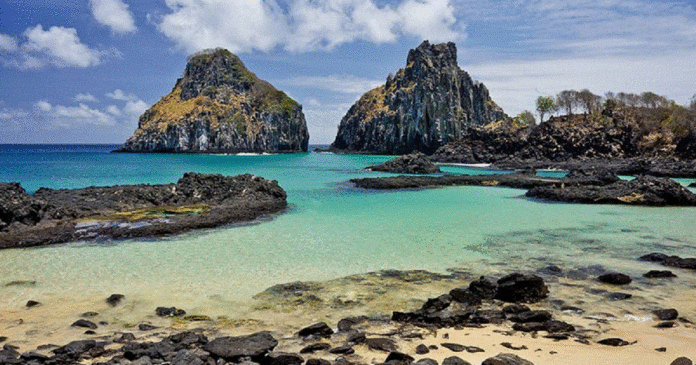 South America is a continent of many faces. With its extensive cultural history, ancient civilizations, breathtaking natural wonders, and cosmopolitan cities, it is unlike any other destination on earth. From the wild Amazon to Incan remains and carnival extravaganzas; the Latin continent provides for adventurous types as well as travelers who prefer urban city life. To aid your future travel planning, we've rounded up the best places to visit in South America.
1. Iguazu Falls, Argentina
Iguazu Falls consist of more than 250 waterfalls embedded into the tropical jungle of Argentina and Brazil. To catch the best views, head to the Argentinian side. There you will be able to get especially close to the falls.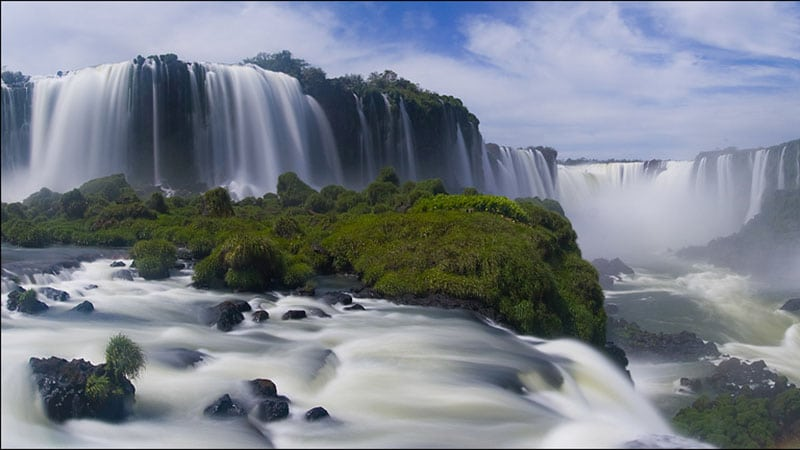 2. Torres del Paine National Park, Patagonia, Chile
Torres del Paine is considered one of South America's most stunning national parks. The Patagonian part of the nature reserve provides hiking aficionados with some of the most astonishing backdrops of emerald forests, crystal lakes, and stunning glaciers.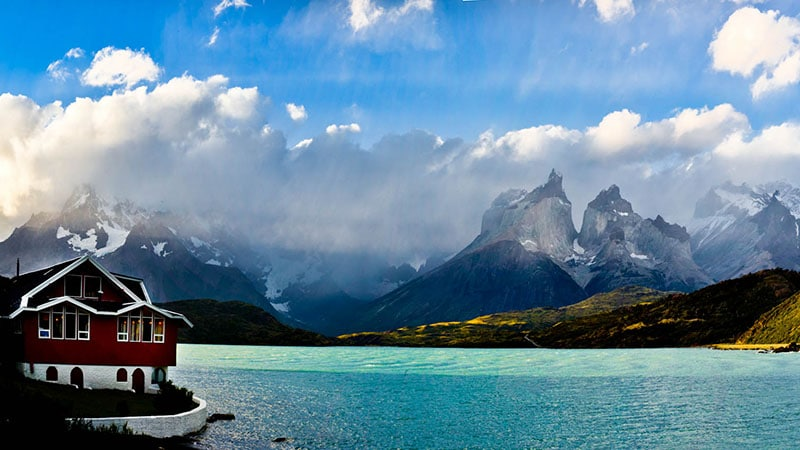 3. Lake Titicaca, Bolivia
Lake Titicaca is South America's largest lake and home to numerous indigenous communities that have preserved the history and culture of the country. Take a boat to the floating islands of the Uros people, a cluster of 60 islands, where you can spend time with the local families.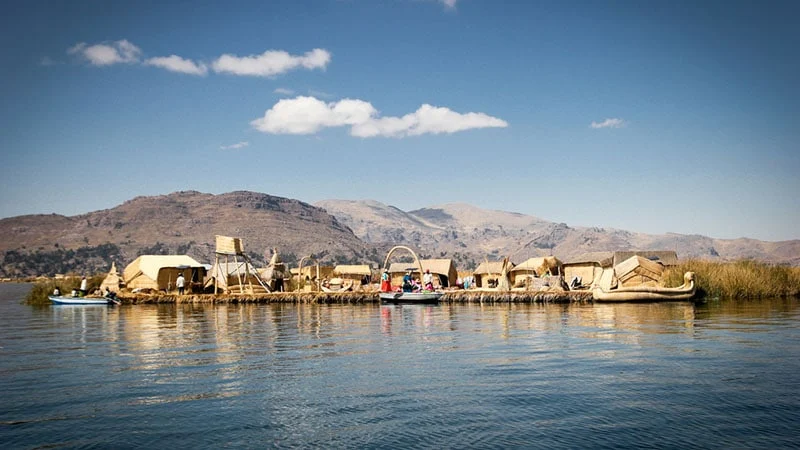 4. Machu Picchu, Peru
Machu Picchu remains one of the best-known and well-preserved archaeological sites of the ancient Incan culture. Hidden high in the Andes mountains, one can reach the city by hiking the infamous Inca Trail or just take the train.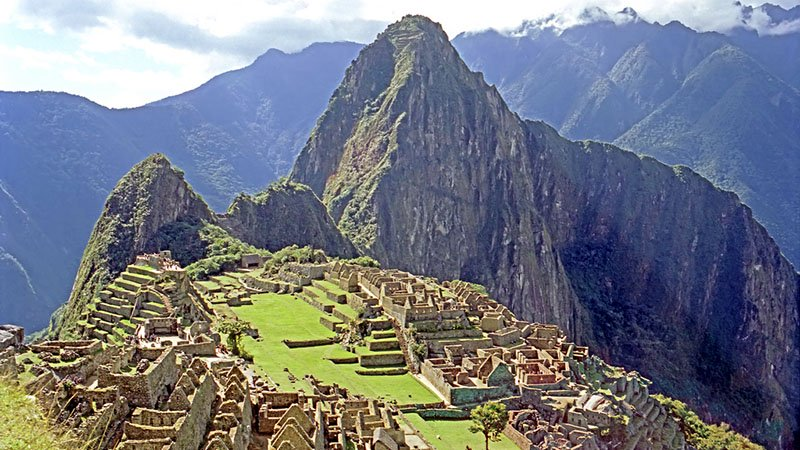 5. The Amazon via Quito, Ecuador
One of the most popular entryways to the Amazon is in Quito, Ecuador. Explore one of our planet's unique ecological communities alongside some of the most diverse wildlife, including colourful birds, monkeys, jaguars, caimans, iguanas, and anacondas.
6. Angel Falls, Venezuela
At 979 meters in height, Angel Falls is the world's tallest waterfall. Located within the Canaima National Park, its remote location makes it a challenging sight to catch but one that you are unlikely to ever forget.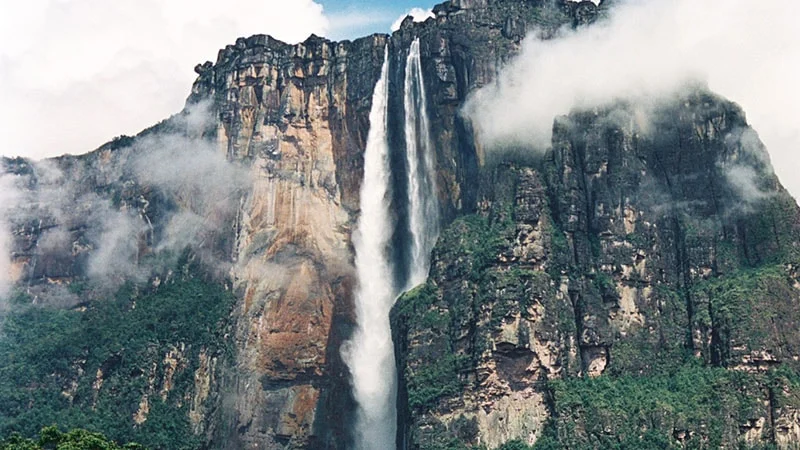 7. Easter Islands, Chile
The Easter Islands in Chile are home to around 1000 monolithic statues that are scattered throughout the landscape. In addition to this piece of Polynesian culture, the island's beaches provide travelers with excellent surfing, scuba diving and snorkeling opportunities.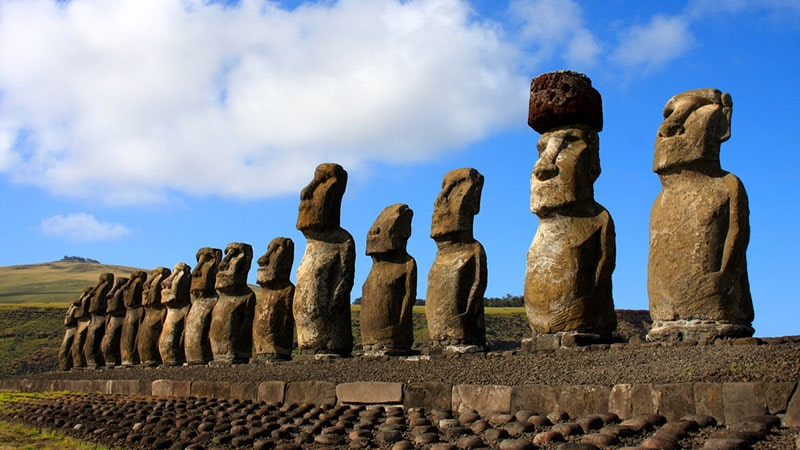 8. Huacachina, Peru
Huacachina is a magical, little oasis in the middle of the desert in the south of Peru. The small village features several resorts and restaurants around a turquoise lagoon and is surrounded by enormous dunes.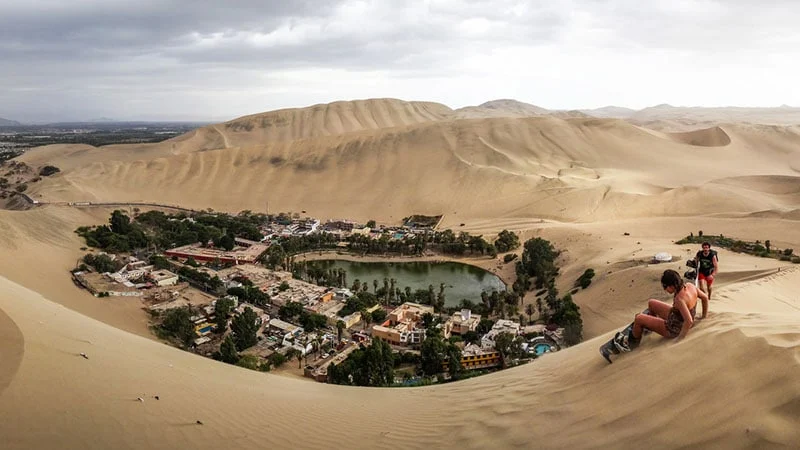 9. Fernando de Noronha, Brazil
Fernando de Noronha is an archipelago of 21 islands located just north-east of the Brazilian coast. The main island only allows 420 visitors at a time, but once there, you are rewarded with a breathtaking seaside landscape.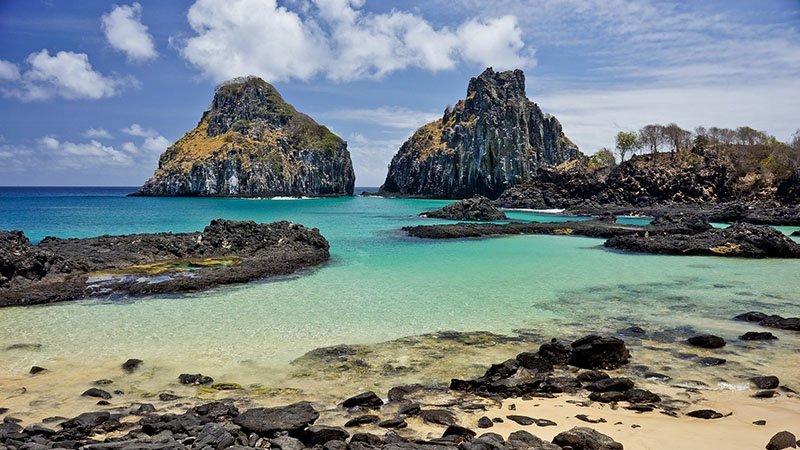 10. Asuncion, Paraguay
If you prefer to steer clear of mass tourist attractions, Asuncion will be your cup of tea. With 65 percent of the population being under 30, the Paraguayan capital offers a vibrant nightlife, a wealth of shops, markets and other cultural experiences.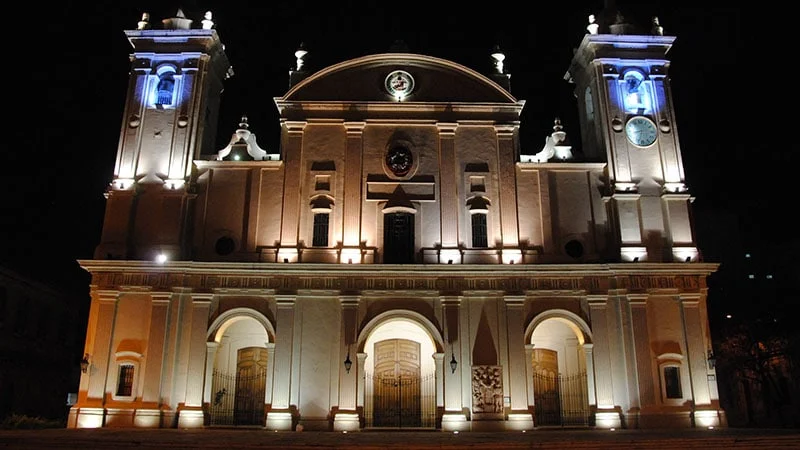 11. Valparaiso, Chile
Another hidden gem is Valparaiso in Chile. This little seaside village is east of Santiago and boasts a multitude of cultural influences and a flourishing art scene. It was also home to renowned poet Pablo Neruda, one of South America's most significant literary exports.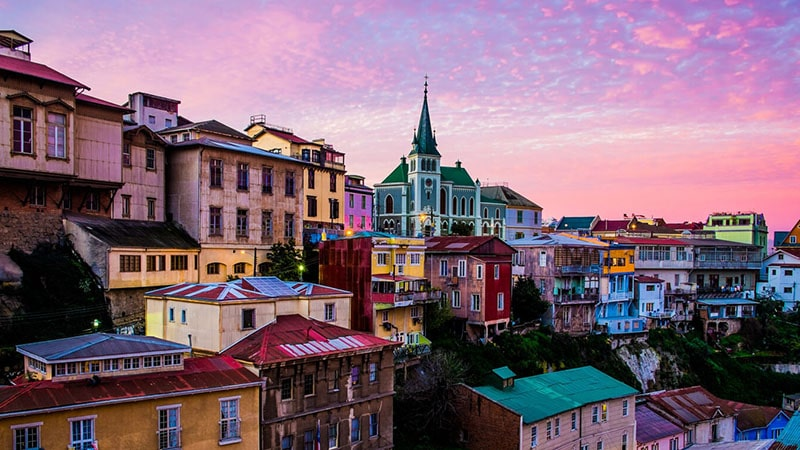 12. Santuario de las Lajas, Colombia
When crossing the border from Ecuador to Colombia, you will end up in the town of Ipiales. While there may not be much to see or do there, it will lead you to the Santuario de las Lajas, an awe-evoking neo-Gothic cathedral built on the bridge over the Guaitara River between 1910 and 1944.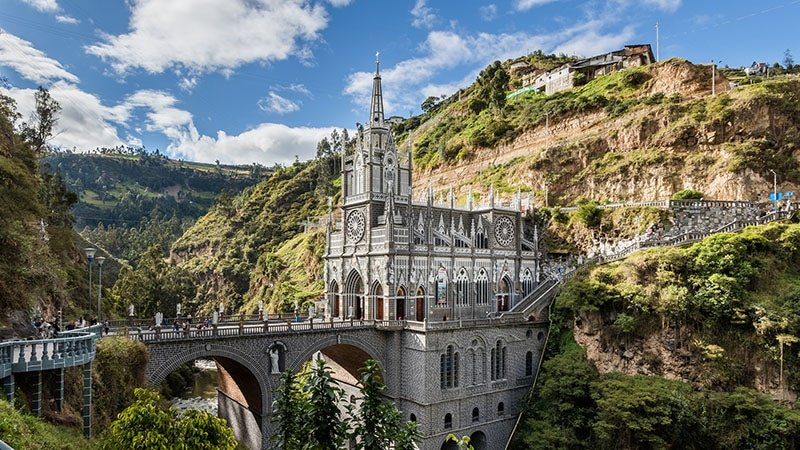 13. Potosi, Bolivia
In addition to being one of the highest cities in the world, Potosi is also one of South America's wealthiest cities, thanks to its silver mining history. It is also the gateway to the world's largest salt flat, Salar de Uyuni, and home to three different species of flamingos.