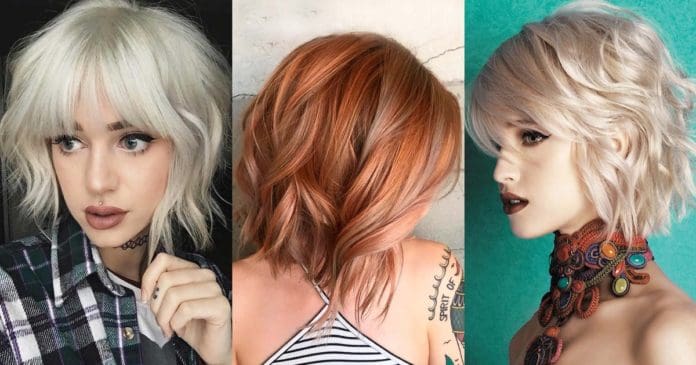 Short wavy hairstyles look adorable, and all women can sport them. There is a belief that these styles are too complicated and require you to spend much time. However, it is much easier when using the right styling products. Start with shampoo and conditioner that deal with frizz. If you already have this problem, then a short cut will make it even worse, so you need special products that will make the hair soft and smooth.
Lovely Short Wavy Hairstyles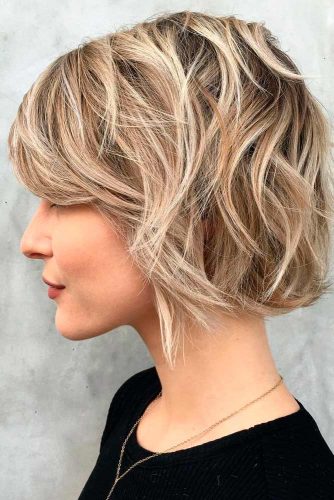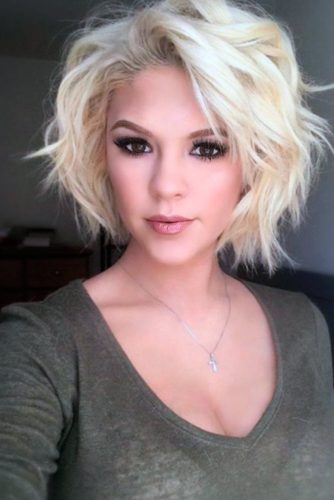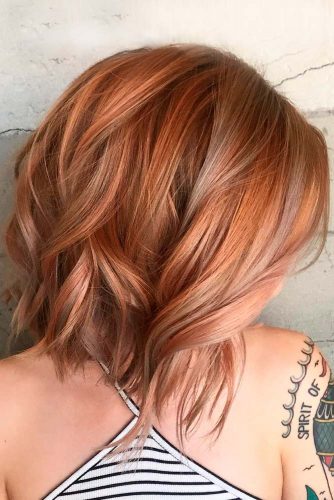 The loveliest short hairstyles for women tend to be voluminous, which means that volume-boosting hair products should be applied in order to achieve the most glamorous look. Also, try to pick styling products that won't harm your hair.
Pixie Cut For Your Short Wavy Hairstyles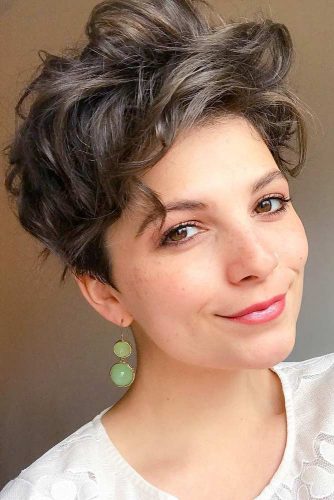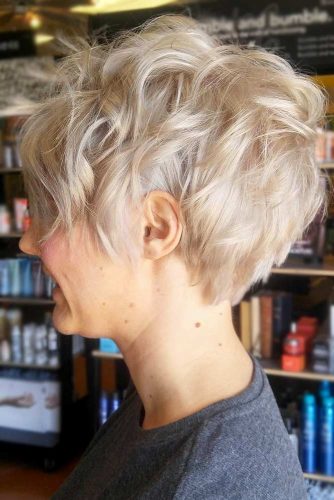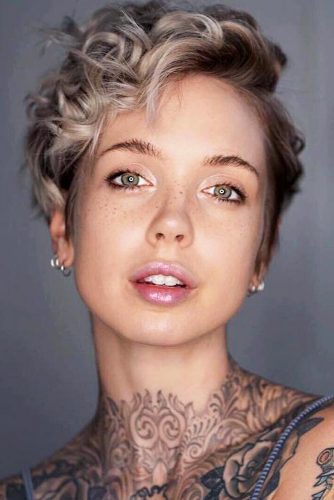 Short haircuts will look fresher when treated nicely. Make sure that the styling products of your choice contain neither gluten nor paraben. And apply a primer before using heat on the hair. That can assist you in avoiding the unnecessary hair breakage.
Wavy Bob Hairstyles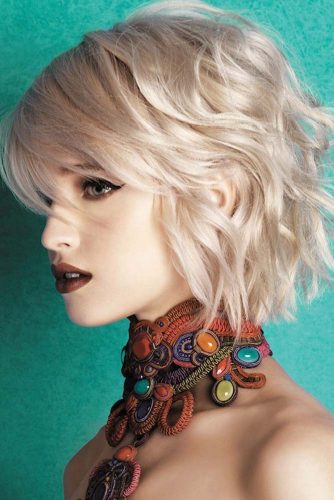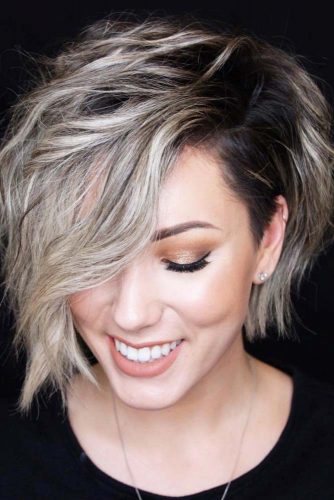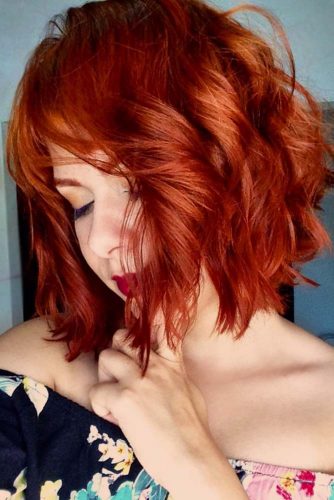 So, how to get sexy waves for your short haircut? We will gladly guide you. And by the way, this method will do even for girls whose hair is naturally straight. First of all, apply heat protectant.
Perfect Waves Specially For You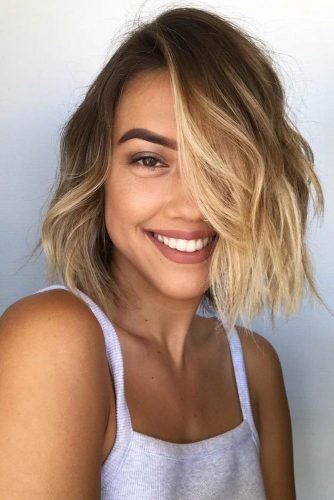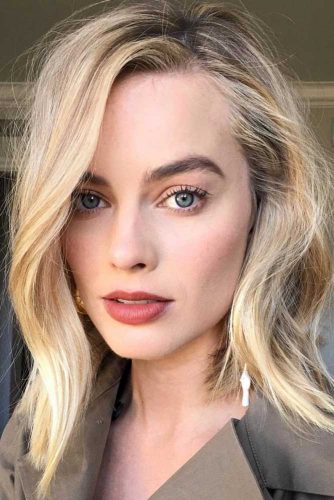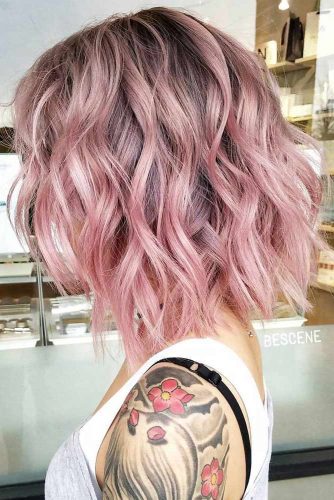 If you would like your hairstyle to turn out more voluminous, find the natural part and move it in the opposite direction. Seriously, don't miss heat protectant, especially if your hair is dyed.
Stylish Wavy Hairstyles For Different Hair Colors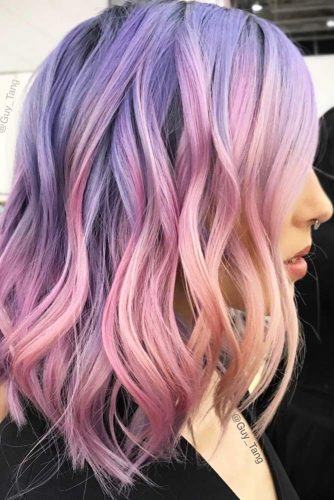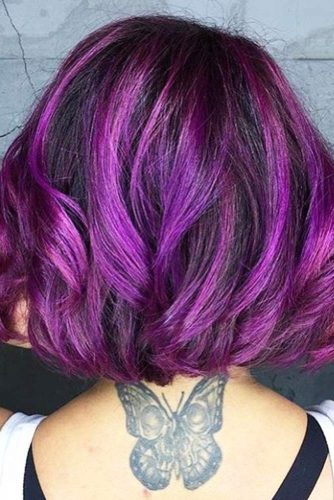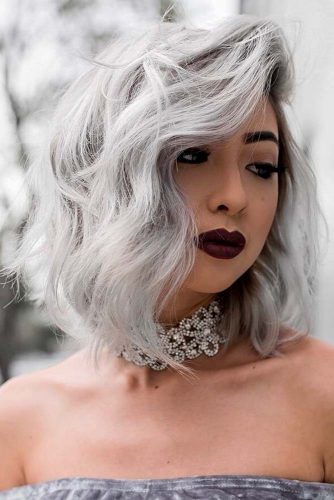 For the next step you will need a hair elastic or a clip. Take a half of the hair and clip or tie it up. Thus, you will be able to reach the underneath area of the hair with a curling wand.
Trendy Textured Haircut For Your Wavy Hair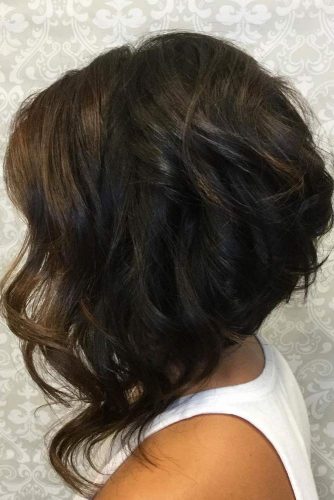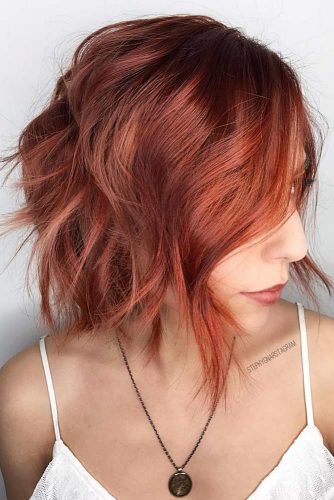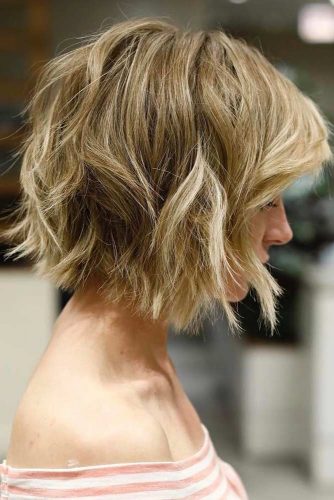 By the way, a 1-inch barrel curling iron will do for a lob and bob. Curling irons in larger sizes won't work for this hair length, and those in smaller sizes will create very tight ringlets.
Charming Wavy Hairstyles In Pastel Shades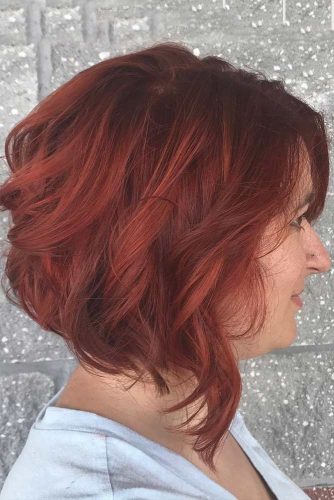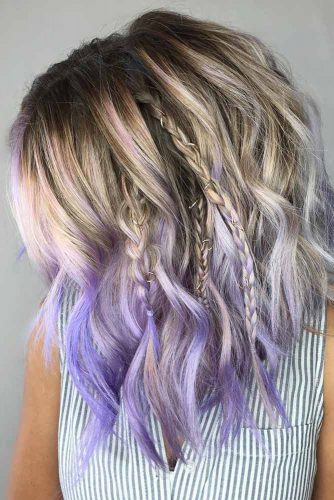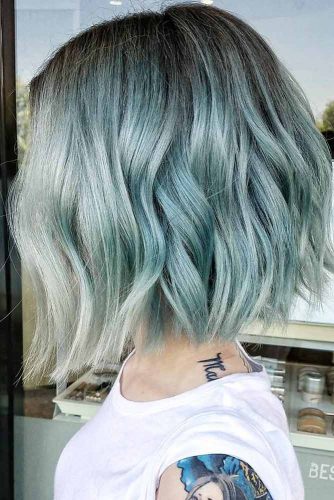 Now start curling hair in sections and away from the face. It's one of the secrets to getting the most effortless short waves. Hold a curling wand in the right hand in order to work on your hair at the opposite side of the head.
Colorful Ombre From Bescene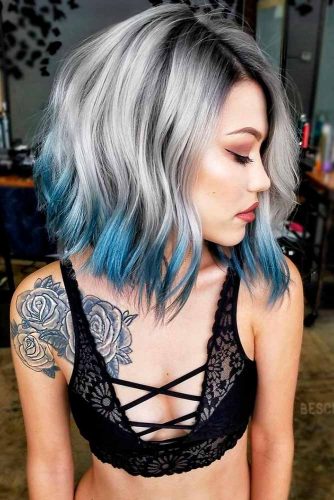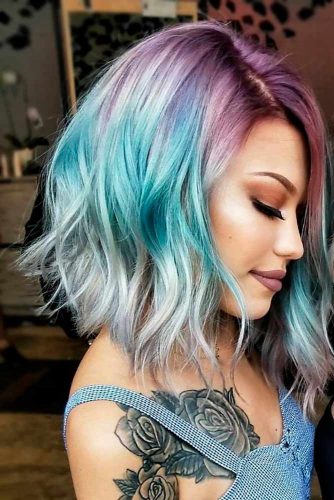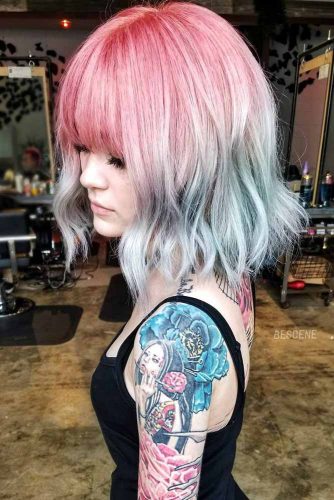 It is worth mentioning that wavy hair is pretty popular these days, due to its ability to look fabulously messy. But we should not forget about the other recent trend – bright-colored hair. Just combine the two for the stunning effect.
Wavy Pixie For Blonde Girls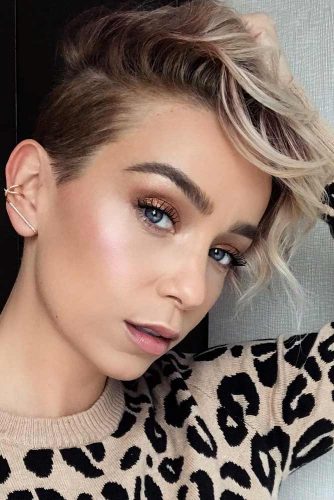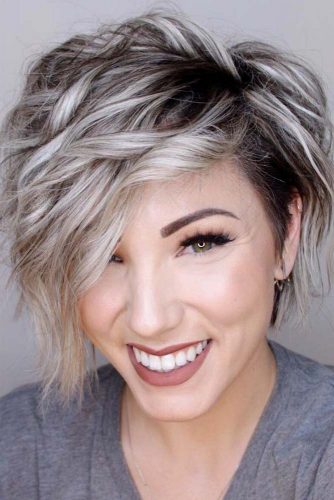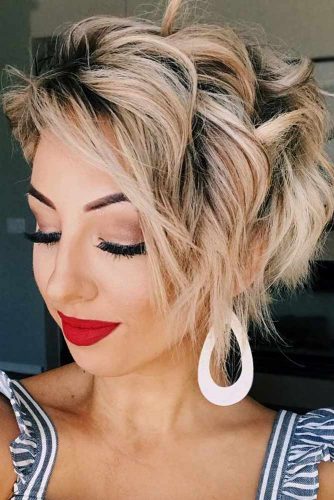 Besides their exceptional stylishness, pixies are known for their low-maintenance! Whether it's a regular styling or you'd like to go for waves, nothing can be easier than working with pixies. Just look at these stunning blonde ideas: yes, each of them took minutes to get it done.
Wavy Bob For Blonde Girls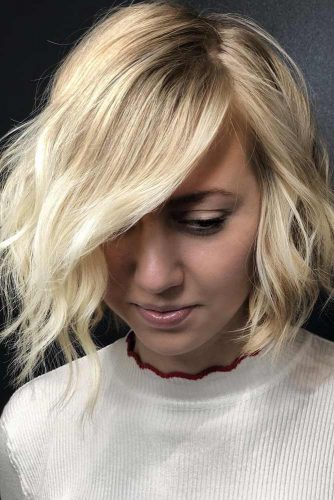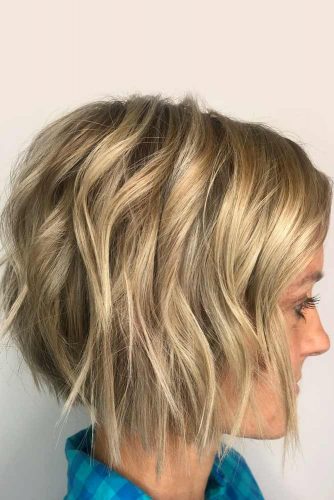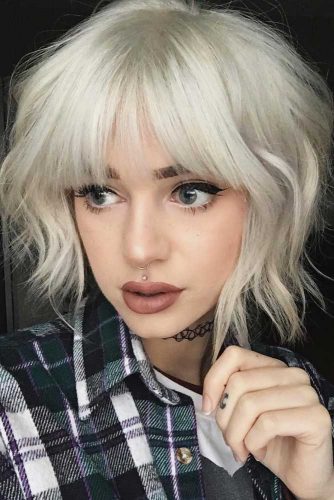 Women love bob haircut for its versatility. It has lots of advantages such as face framing and volumizing effects. And when these cuties are waved, they turn into looks to steal. Loose, lush or beachy waves will look amazing on your blonde bob: these pics are living proof.