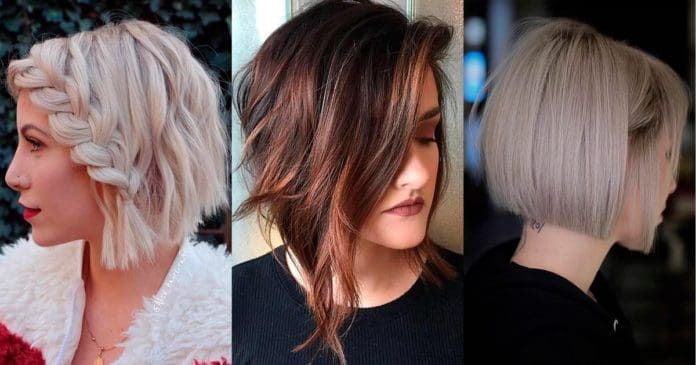 Edgy bob haircuts are best for those of you who are dreaming of some change in your lives but have no clue what to start from. Yet, edgy does not necessarily mean that it can't have a soft and feminine touch if you look close enough. To cut the long story short, we have something for you, and it is up to you to choose whether to go ahead and change or stay in your comfort zone.
The Beauty Of The Bob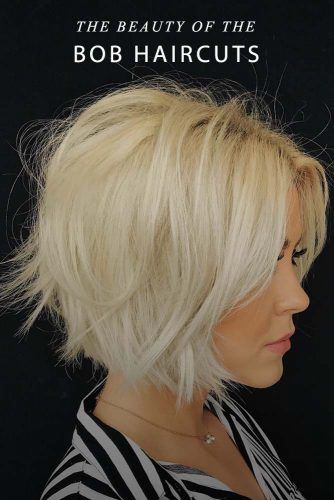 A-line Bob Haircut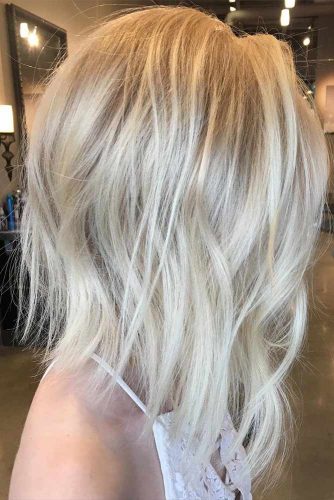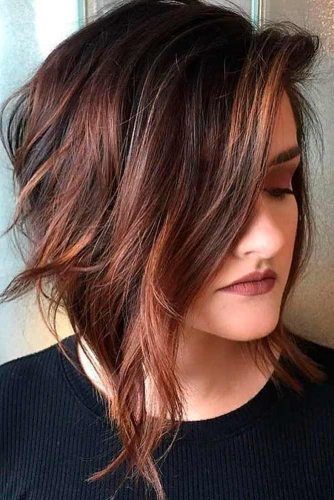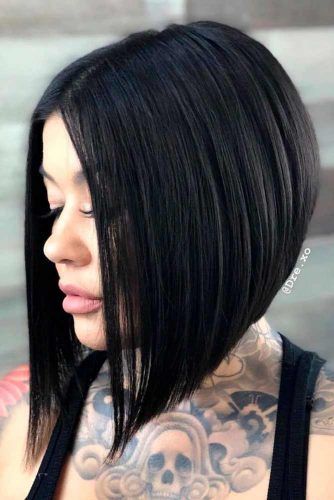 Asymmetrical Bob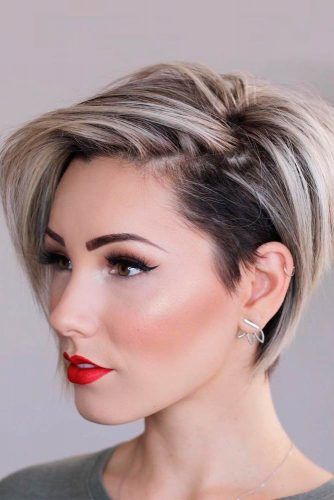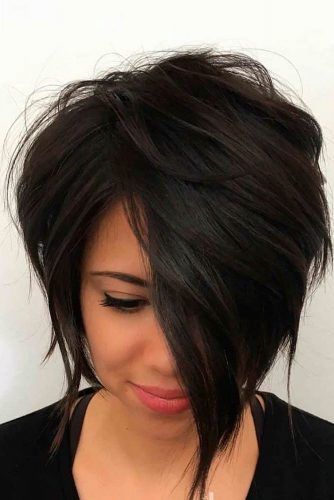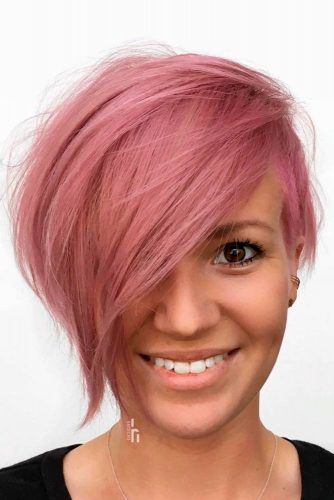 Inverted Bob Hairstyles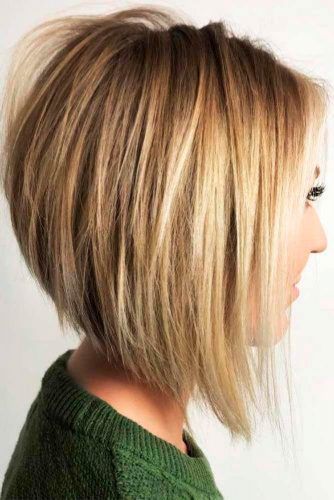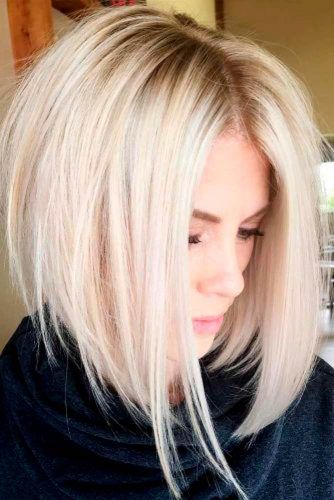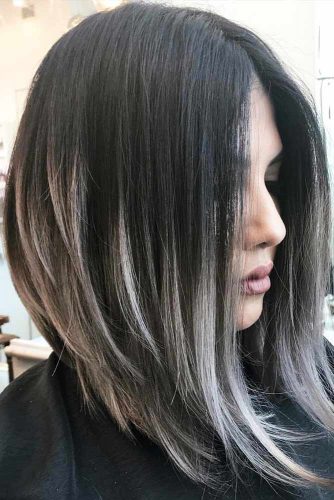 Blunt Bob Or Typical Bob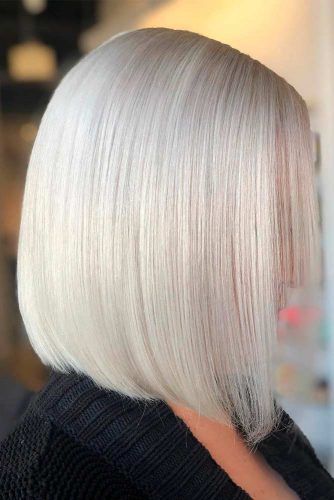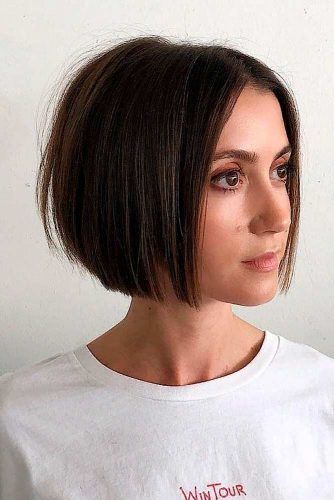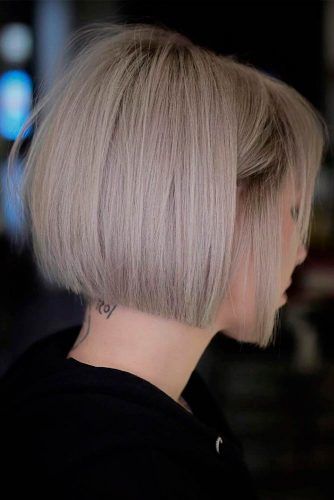 Blunt Sharp Bob Haircut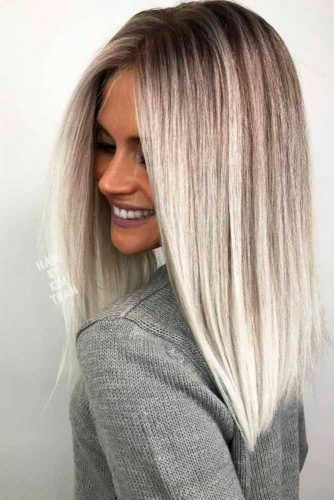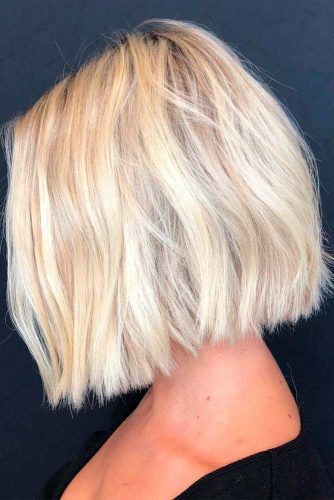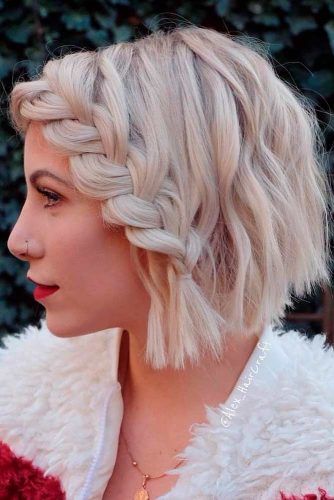 Layered Bob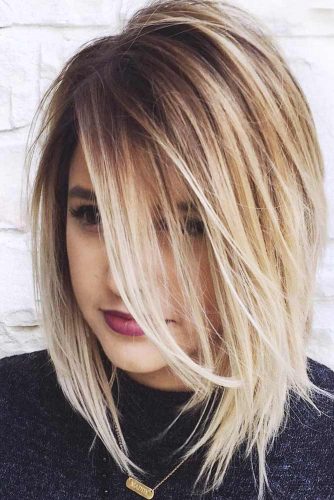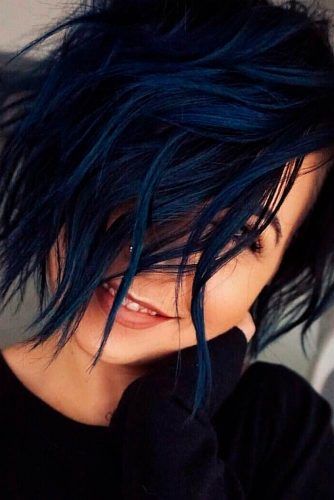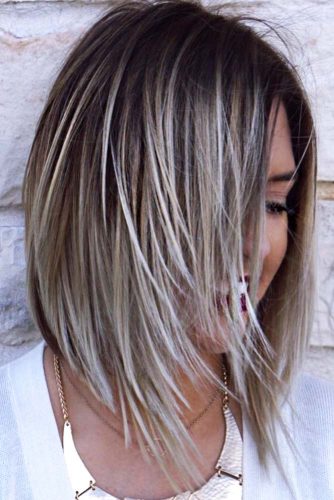 Edgy Bob Haircuts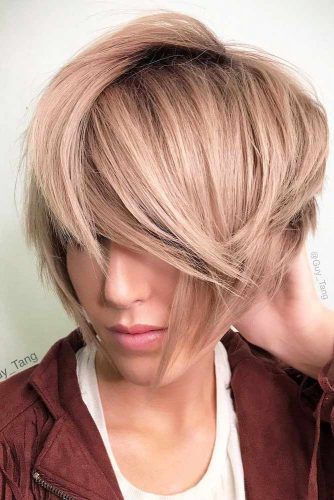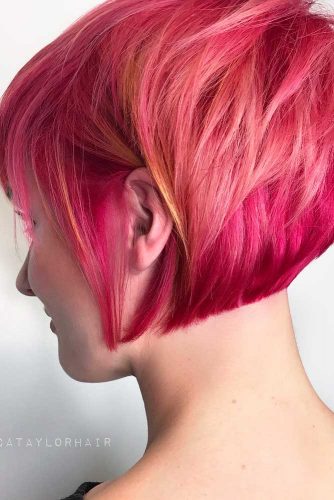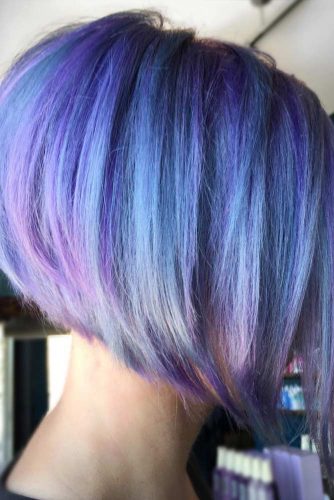 Sleek Bob Hairstyles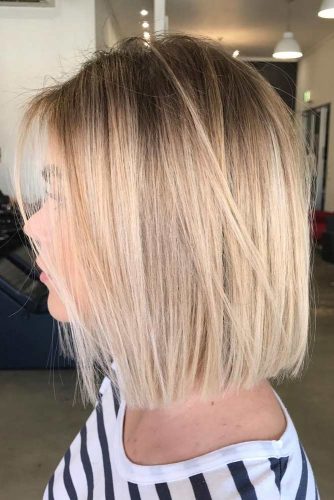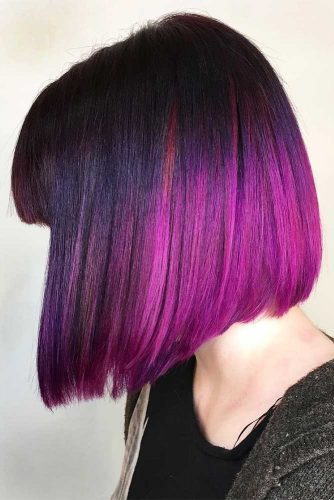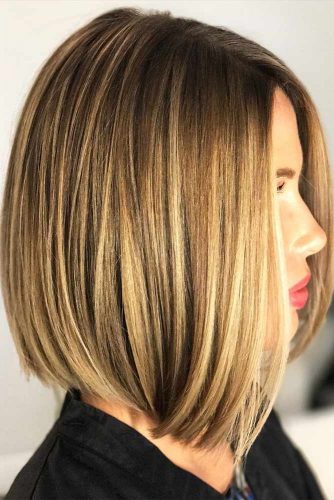 Side Swept Bob Styles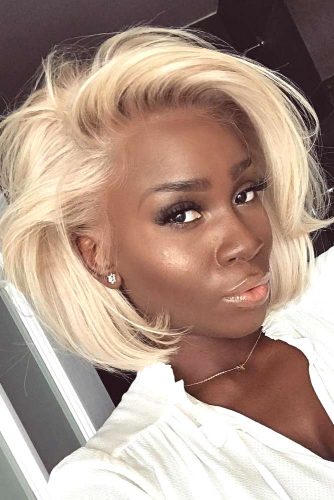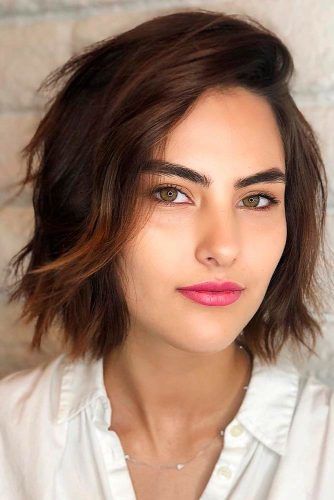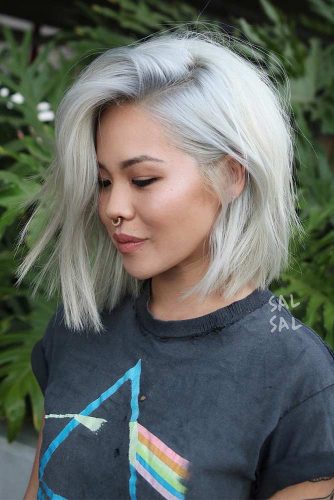 There are those of you who avoid messiness at all cost. What we can suggest you is a sleek but edgy bob. Did we get your attention? Great! Opt for peachy ombre and you will have no rivals!
Bob Cut With Bangs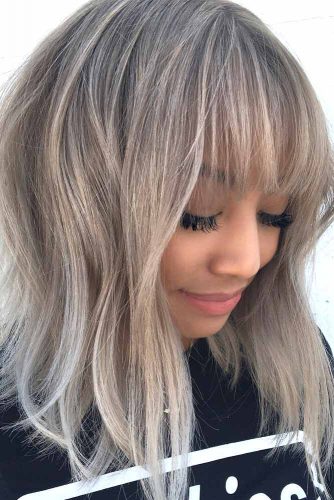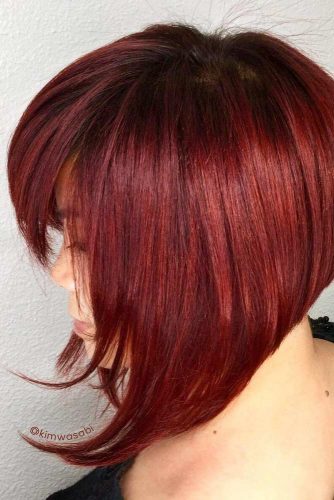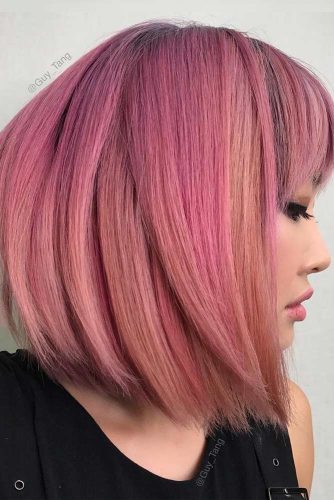 Edgy doesn't mean that only the cut itself should be taken into consideration. Don't leave out the color! No, we are not talking here about blondes or brunettes, use your imagination, break the rules!