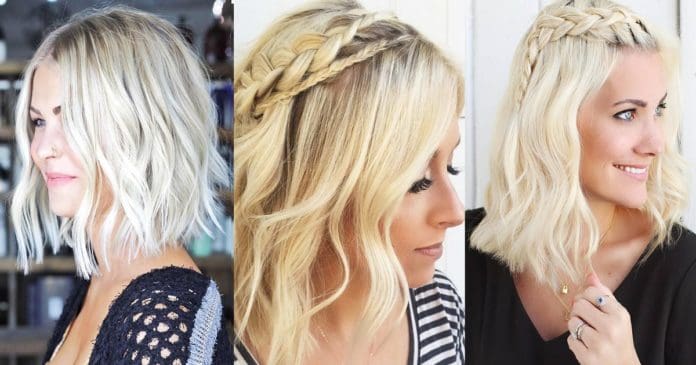 Short hair style is on the edge of popularity nowadays. Every woman at least once in her life wanted to go short. So now is the perfect time to. Firstly, because the summer is coming and it is much better endured with shorter hair. Secondly, because there are so many options to choose from, starting from lobs and bobs to pixies. Yet, bear in mind that once you go that way, there is a long way to come back.
Messy Updo Hairstyles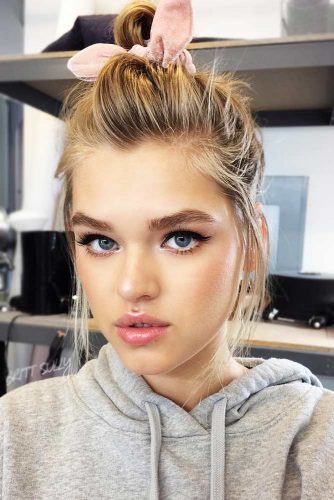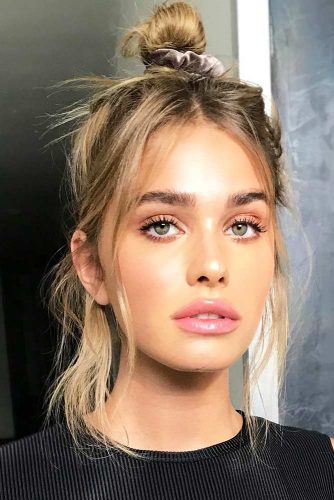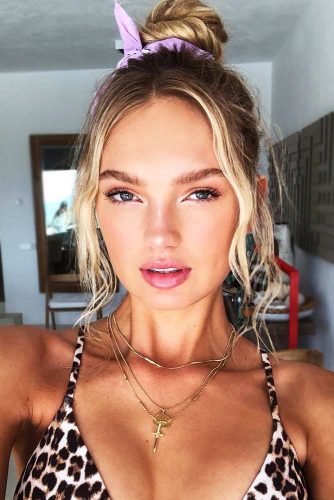 It's no secret that summer is all about enjoying hot days, warm, loud nights, and lying lazily on the beach. Who cares about hair when we have so many cool things to rock the hottest season? Let your simple hairstyle express your summer lifestyle: go for messily styled updos, leave some front locks to stick out, and embellish everything with a cute headband that will secure your hairdos.
Braided Short Hairstyles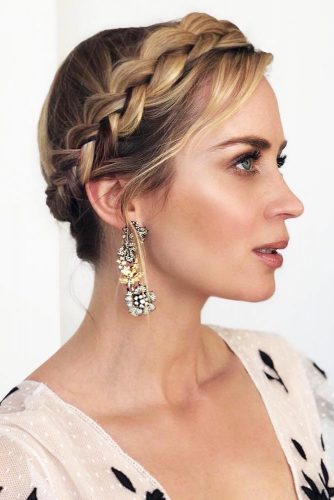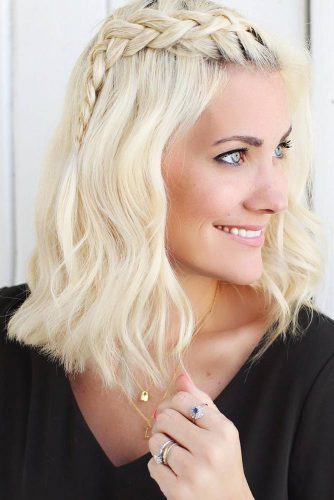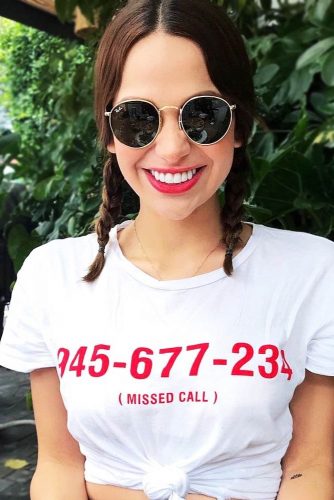 Those who say that there's nothing to do with short hair probably have never sported such a length. The truth is, there are plenty of adorable hairstyles that will keep your hair away from your face and well-secured so that nothing will bother you in summer days. You can create a headband braid all over the top, get yourself a side braid that will keep your face open or simply do double braids: which one is up to your mood?
Bright Half Bun Hairstyle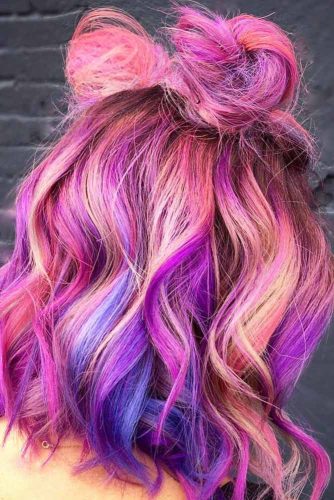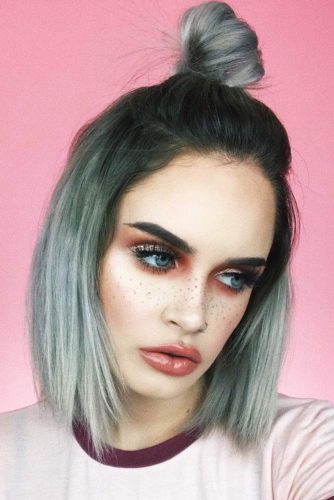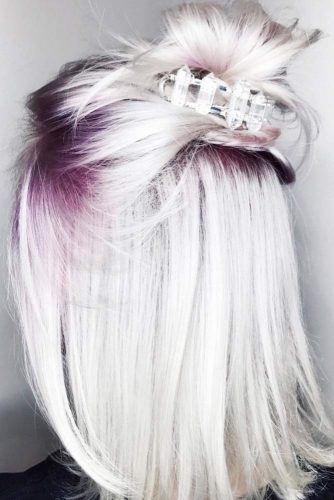 If you like extraordinary looks, try a half bun. With bright colors, of course! You will love how simple this style is to pull off, and how lovely it reveals your summer colors. Keep in mind that simple hairstyles have lots of variations which gives you a lot of room for imagination: you can spice it up with fancy accessories, add some charm by waving your hair and creating a tiny bow or get a minimalist knot-like half bun on straight hair. Let your creativity choose!
Perfect Updos Specially For You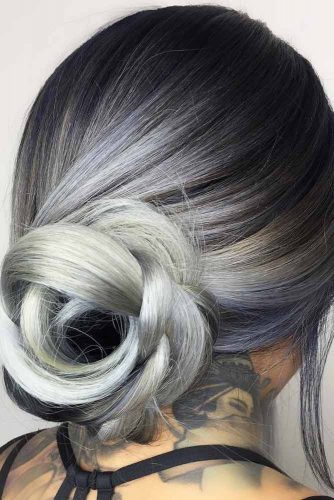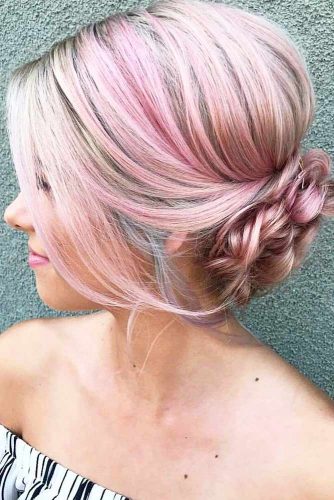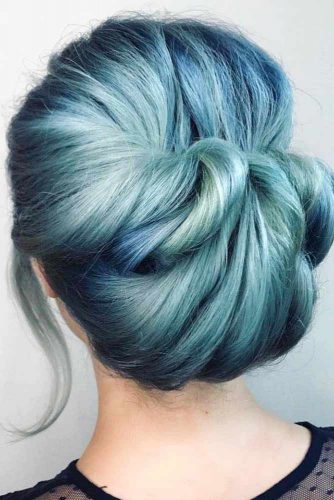 If you have short hair, you can also create some fabulous updo hairstyles. Just try out one of these stylish ideas and see that there's nothing impossible about updos. Whether you want to look perfect for a date or you just want to flaunt with a girly hairstyle for no reason, each of these cuties is easy and quite versatile, so there's no way they won't fit your occasion. Low buns with lifted crown, low braided updos, voluminous low twists: who could ask for more?
Half-Up Braids Ideas For Short Hair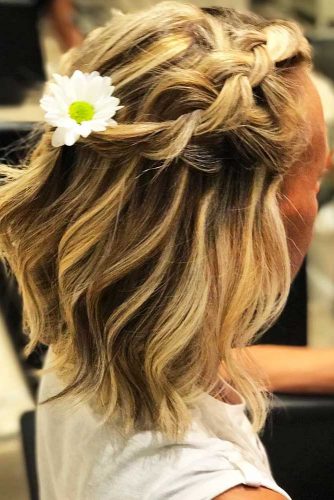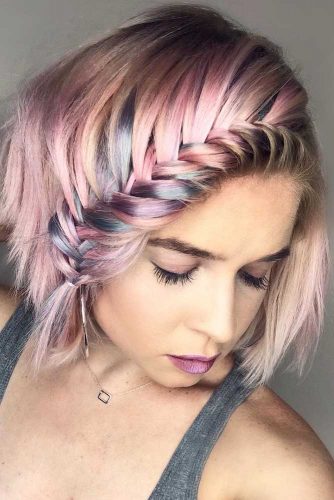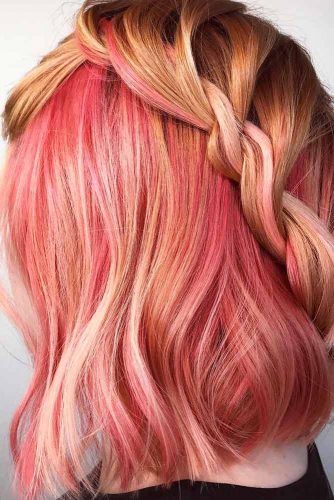 What about braids? Yes, you can create a Dutch braid, half-up half-down or crown braid. When it comes to braiding your hair, all you need is to let your imagination run wild! Braids have no limitations, don't forget about that. Side fishtail braids, loose top braids, and halo braids prove that there's no better way to create a feminine look than to braid your hair.
Hot And Trendy Short Hairstyles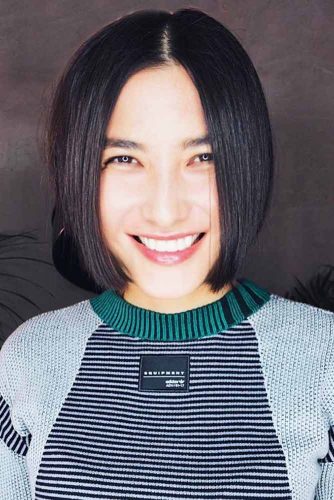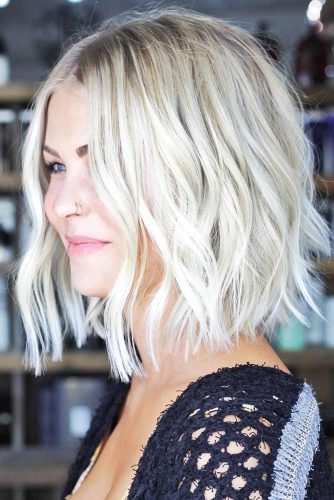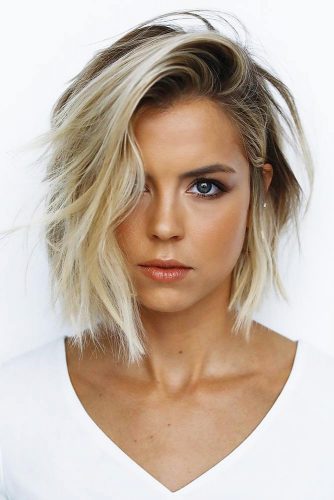 It is simply amazing how many easy hairstyles for short hair are out there. Just imagine having a hairdo that styles on its own! Because that is what they say about short haircuts. There are of course downsides, as you will no longer be able to wear your hair the way girls with longer hair do.
Lovely Hairstyles For Shoulder Length Hair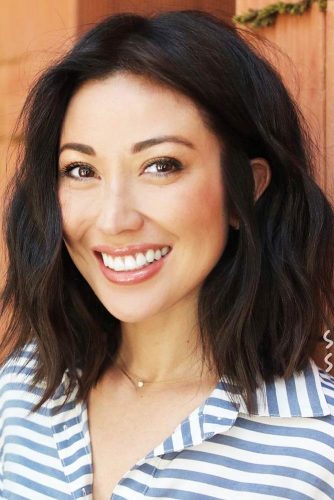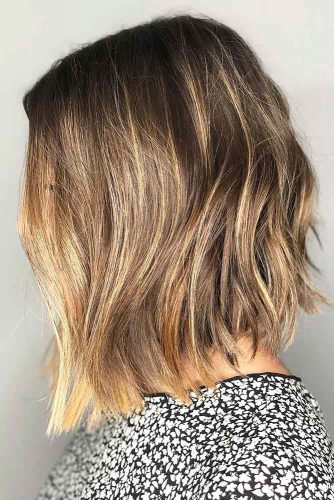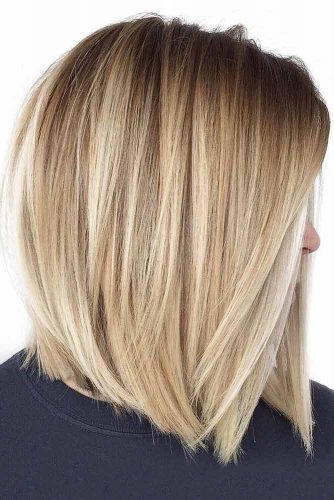 It may seem that short hair hairstyles will give you fewer choices than the longer do. But this is a quite popular misunderstanding. You can always pick a shoulder-length haircut rather than going too short at once.
Gorgeous Hairstyles for Short Hair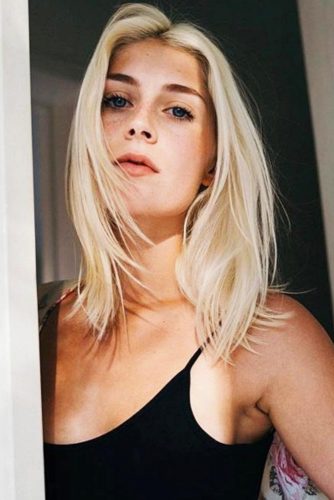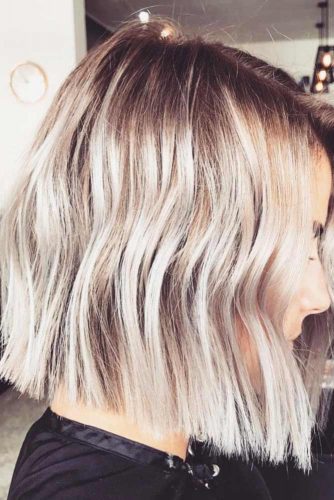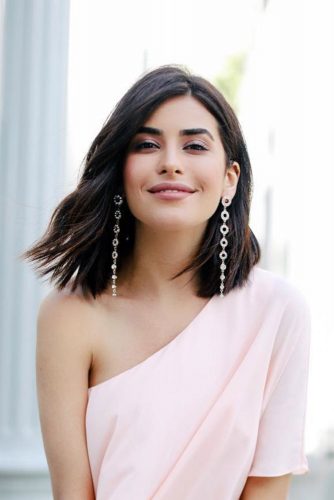 Short haircuts are usually pretty difficult to style at first, but once you learn how to tame your mane, you will look effortlessly gorgeous wherever you go! Or, you could always pick something easy-to-manage.
Eye-Catching Short Haircuts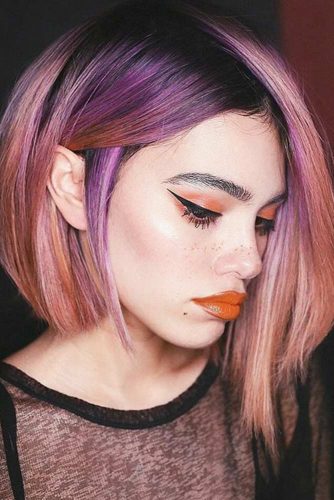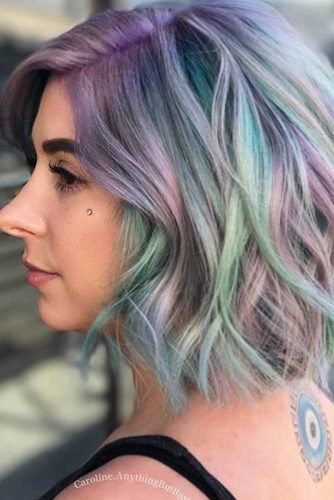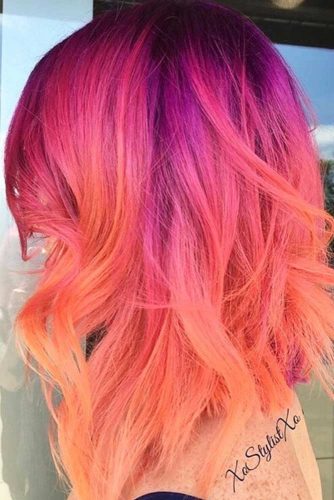 If a short haircut is not eye-catching enough for you, why not add some color? What do you think about, let's say, blue? If blue is not your color, you can pair your hair with any other color you like! Just be yourself!
Short Hairstyles for Women of All Ages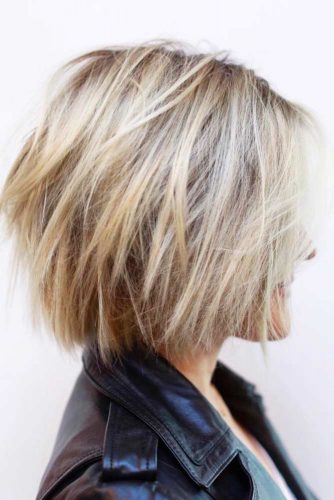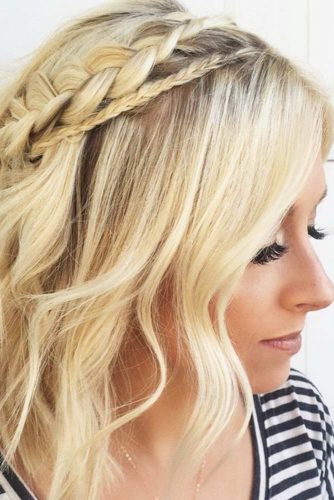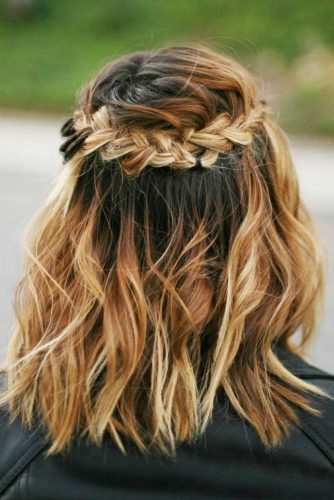 Last but not least, no matter how old you are. It only matters how old you feel. So, even if you are fifty, there are awesome short hairstyles you can hit. Express yourself through your hair!
Messy Beach Waves Perfect for Summer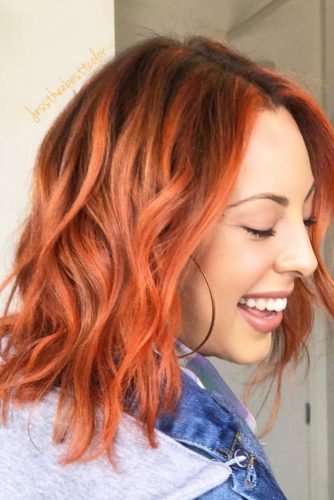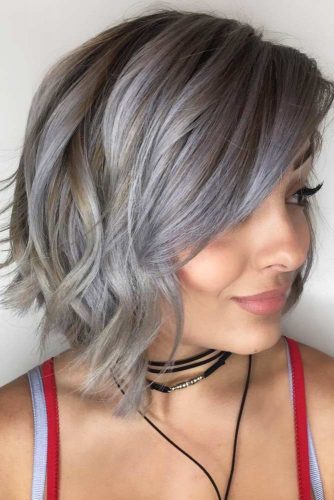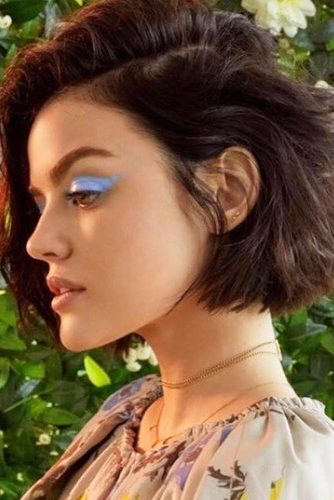 A beach wavy hairstyle is a universal way to look hot this summer.