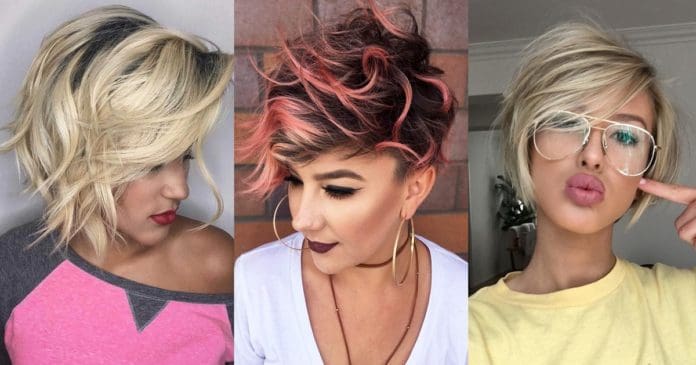 Cute hairstyles for short hair are numerous, that is true. That is why picking one, especially if you are new to the world of short haircuts, maybe pretty confusing. We can't let the confusion take over you and make you forget about the idea simply because there is no one to guide you.
That is why we compiled a complete set of freshest and trendiest short hairstyles to try out right now!
Side Swept Pixie Hairstyles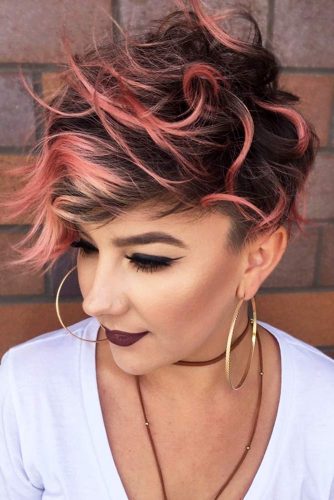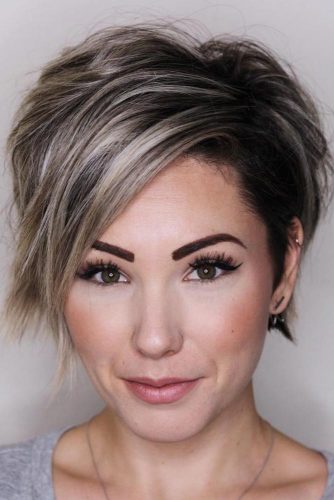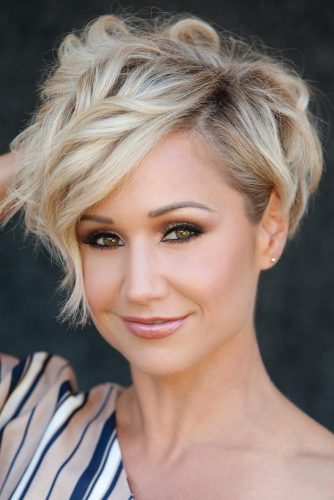 If you are looking for something both bold and sweet, then we may know of such a short hairstyle. Just look at these amazing hairstyles that are oh-so-daring and nice! Just pick the one you like the most.
Short Pixie Styles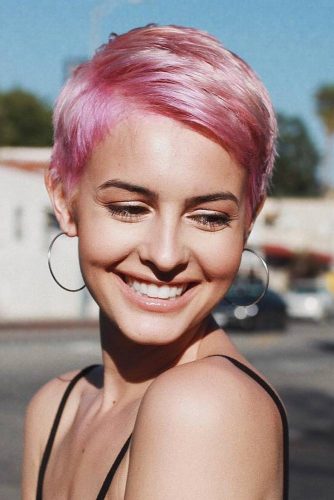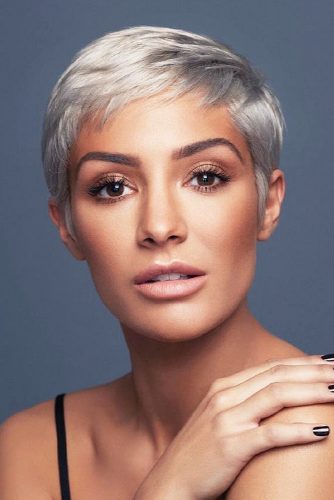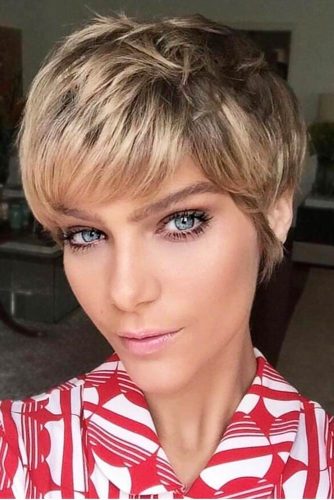 Shorter pixies are popular among many celebs. For example, Michelle Williams picked a pixie that was a bit shorter than her regular signature pixie. And she did it for a reason – the styling time reduced.
Hairstyles For Wavy Pixie Hair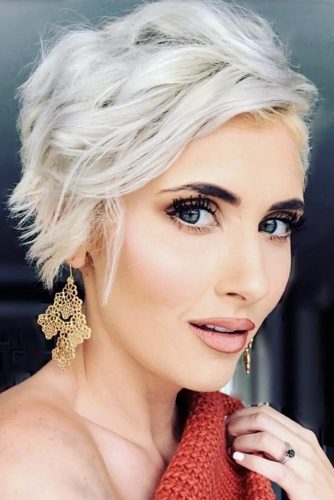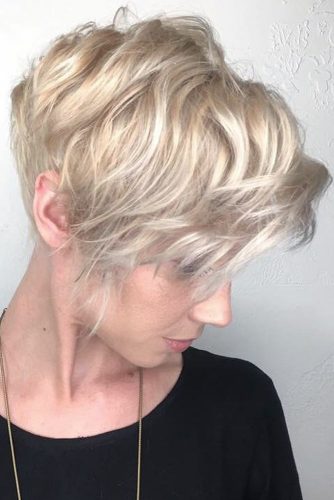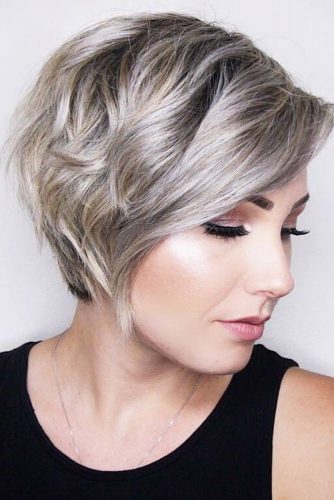 A wavy pixie is the definition of cute short hair, that is for sure. Especially if you know a thing or two about the trendy shades. A side-swept wavy pixie with bright coral hues involved is more than just charming, it is fabulous!
Bob Hairstyles With Bangs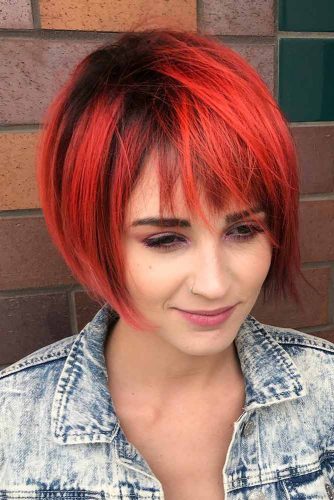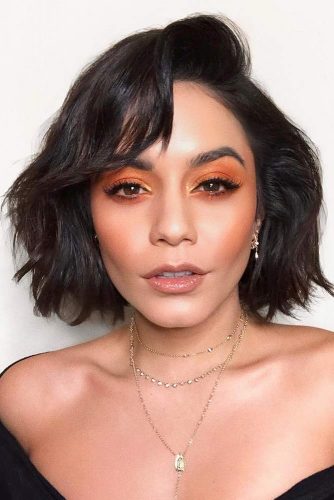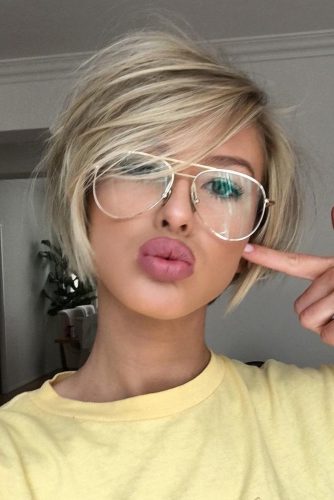 Short hairstyles with bangs can look pretty sassy, too. If that is something you would like to try, then a micro bob with bangs is the perfect option for you. Another advantage is the way it frames your face and enhances all the features of your face!
Wavy Bob Hairstyles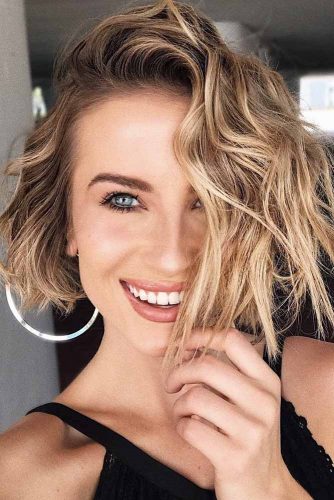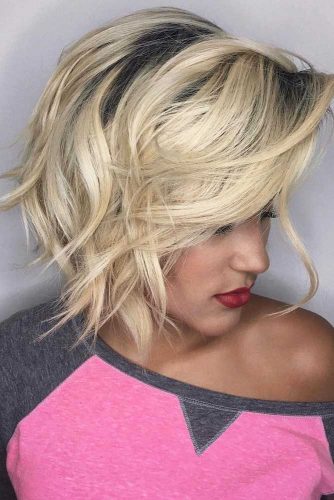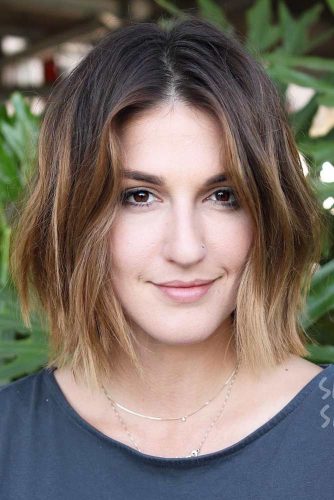 We think that a wavy bob looks spectacular. To get messy waves, use sea salt spray, and to get textured wavy tresses, texturizing mousse will come in handy.
Straight Bob Hairstyles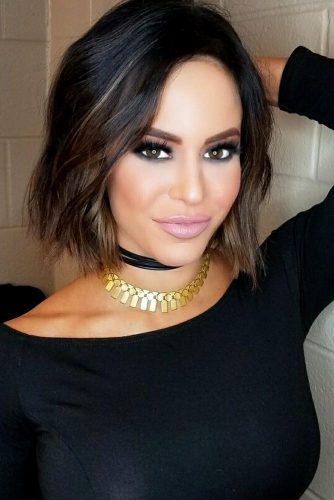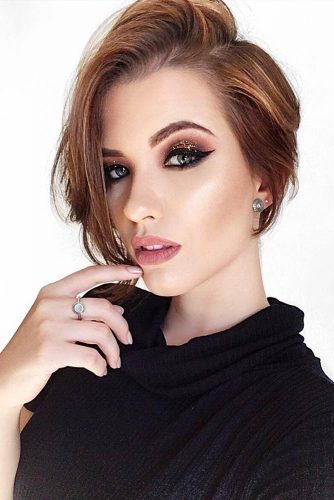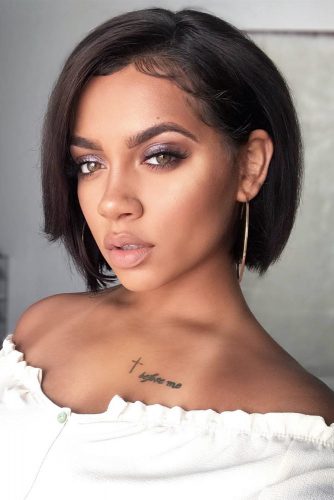 Messy Bob Hairstyles