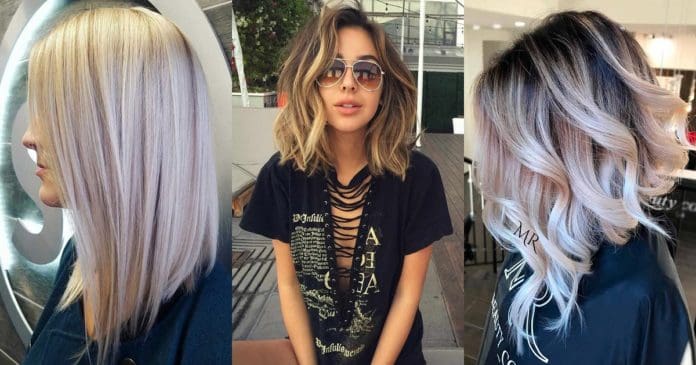 Lob haircuts are extremely popular these days and that is not only due to celebrities like Jennifer Aniston being fond of them. This popularity is gained because of the amazing ability to suit all hair types, flatter all face shapes, if chosen wisely, and being versatile beyond belief.
Wavy Balayage Hair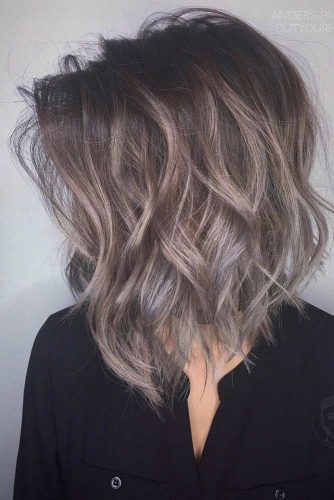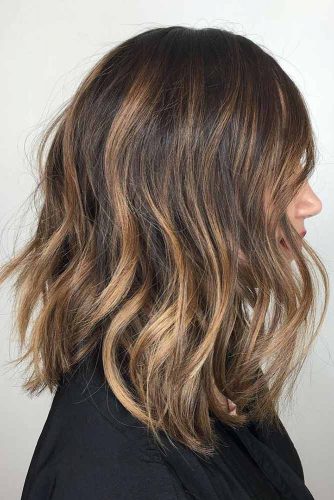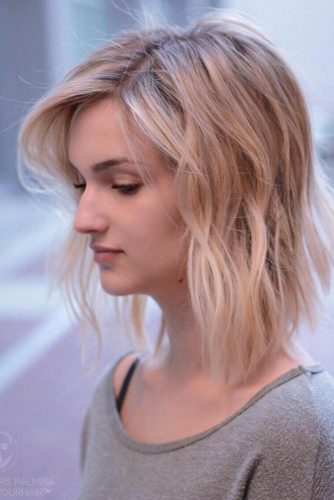 How to upgrade cute bob haircuts so that they still look stunningly classy but already make you look like no one else? The answer is simple, go for unusual hair dye. Is there anything cuter than a lob with lilac highlights? We are not sure about it.
Messy Middle Length Hairstyle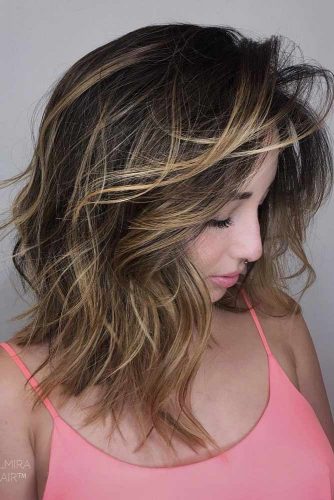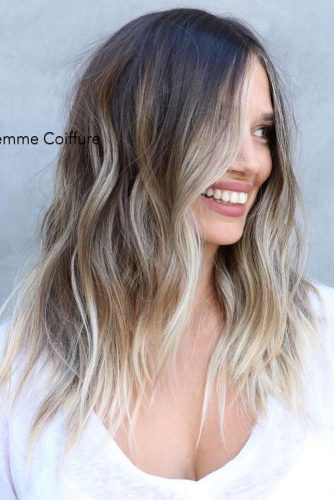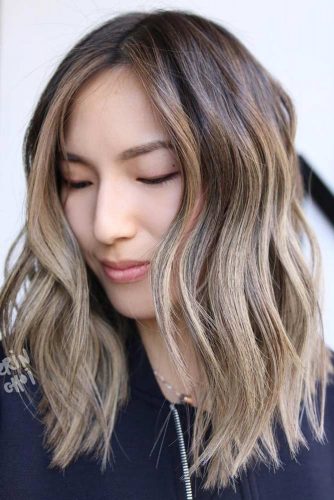 Wavy bob hair cuts are extremely charming. Especially if your hair is blonde and you decide to go for some soft highlights. The mixture of long layers and warm tones takes this cut to the next level.
Trendy Look for Middle Length Hair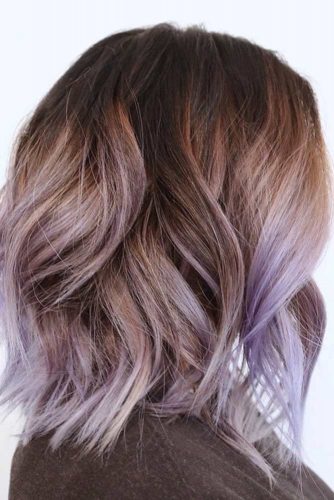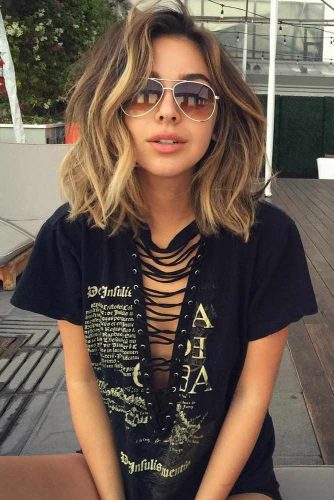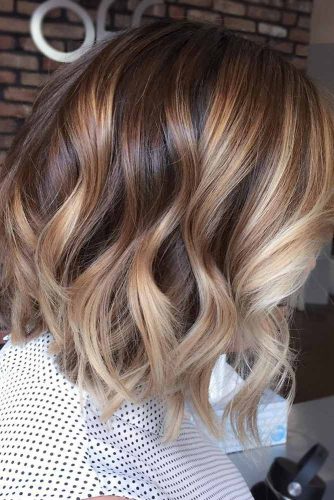 Some people may say that straight, center-parted lobs suit thick hair best but there is no mystery about this cut. And we say that they are wrong because what a regular eye can't notice at first glance is the angular cut that adds that desired volume.
Charming Blonde Hair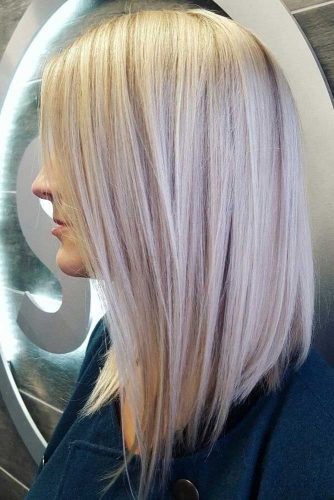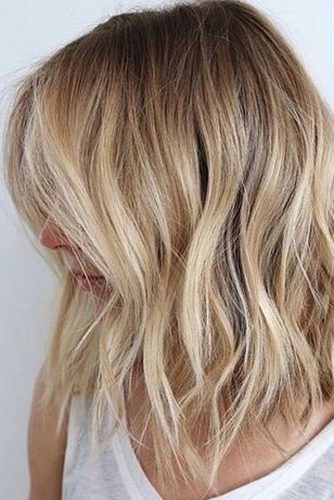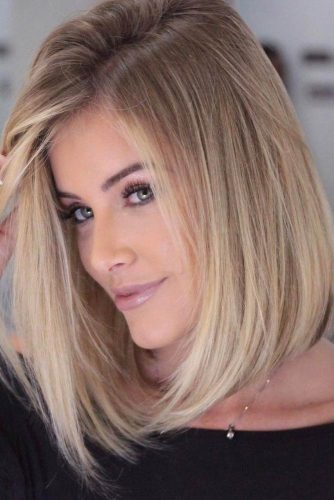 We all know that a classic cut can always be taken to the next level, but not everyone knows the ways to do it. We assure you the best way is to add up some sweet but unusual coloring, like rose-gold shades, for example. Just think of it, it is even more appealing than it sounds.
Feminine Hairstyle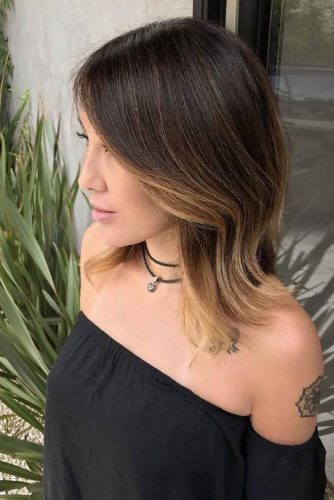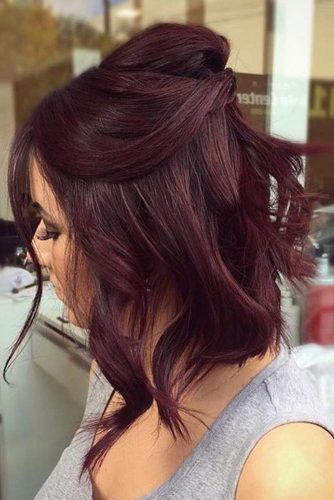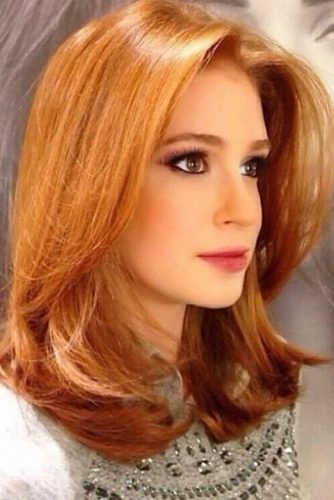 No wonder why two-toned shaggy lobs are so popular. Just think how well this cut can fit both a casual outfit and a fancy date night one. Amazing, isn't it? The decision you won't ever regret!
Beautiful Lob Curls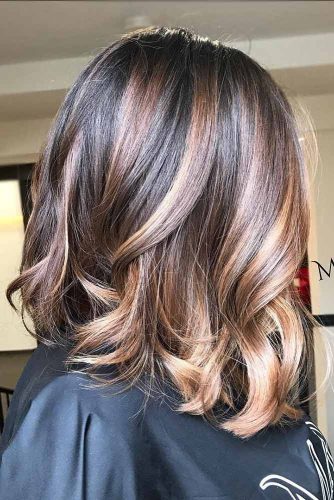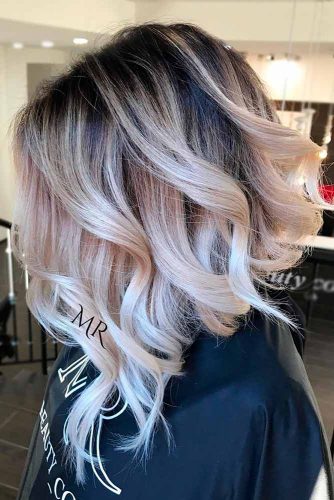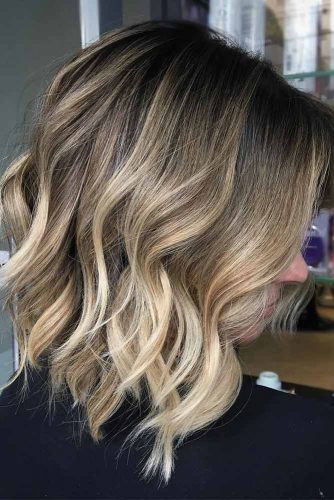 One of the best ways to spice up your cut a bit is to add some bouncy curls. Fix the curls with hair spray.
Inverted Lob for Your Inspiration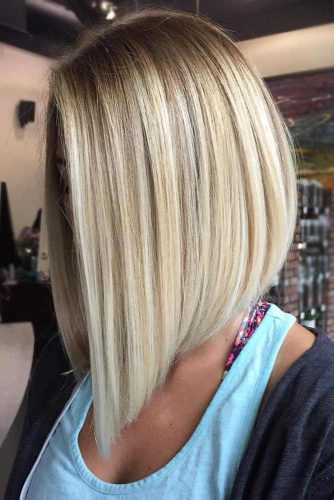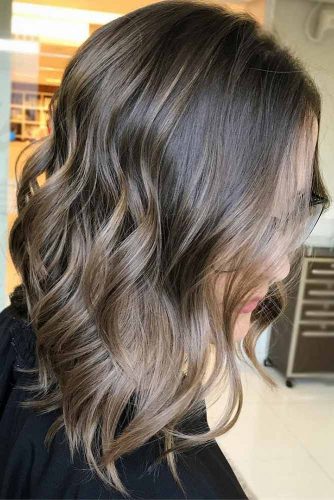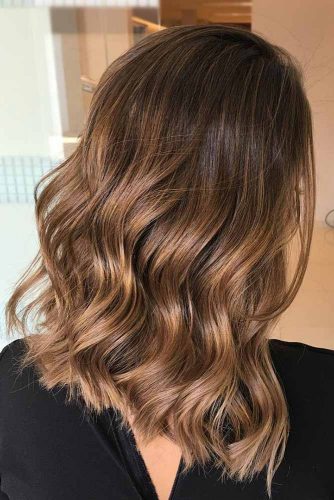 Like any fashionista, you probably love all kinds of experiments when it comes to your image. Why not pick an inverted lob instead of the common type of this cut?