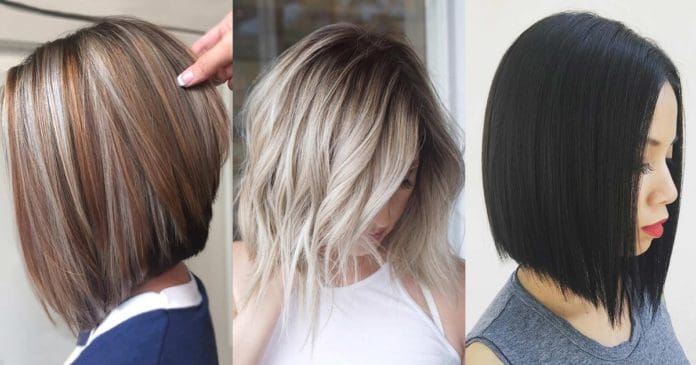 A-line haircut is probably one of the most popular ones these days. The reasons are numerous. First and foremost is that is suits any hair type or face shape. Apart from that, it suits those who seek some volume, too. It should be mentioned that the styling options are so versatile that it is difficult to list them all. Today we will show you the trendiest looks. Who knows, maybe something will come to your liking.
Wavy Bob Haircuts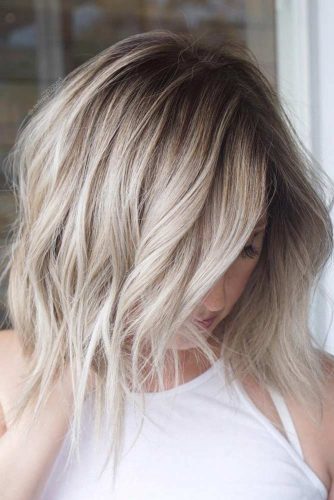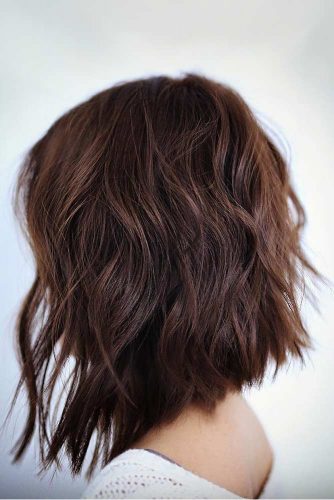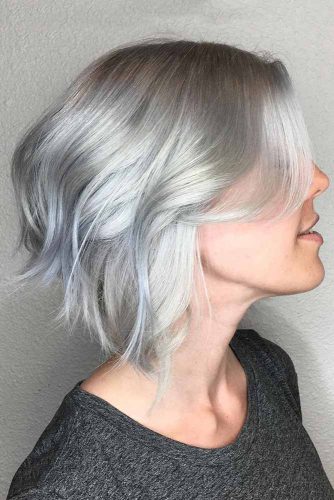 Long bob haircuts with a side part are probably the most classic ones. Yet, despite the classiness, the cut looks perfectly effortless, even a bit messy if you add up some light waves to it.
Colorful A-Line Haircuts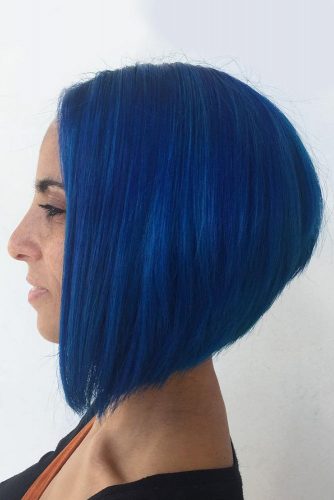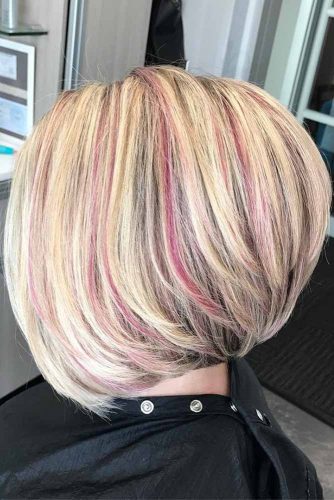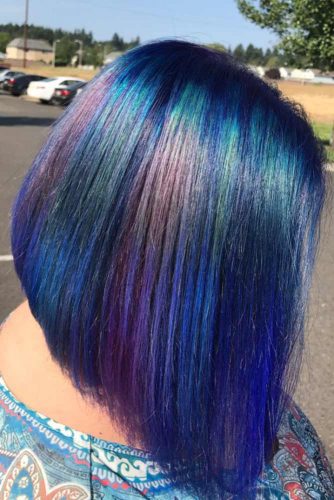 Sleek short bob haircuts are probably the most dramatic ones. The thing is that if you straighten your hair, it looks so silky that it seems difficult not to reach out and touch it. Amazing!
Blonde Bob Haircuts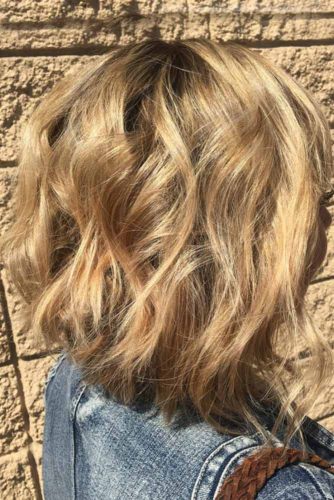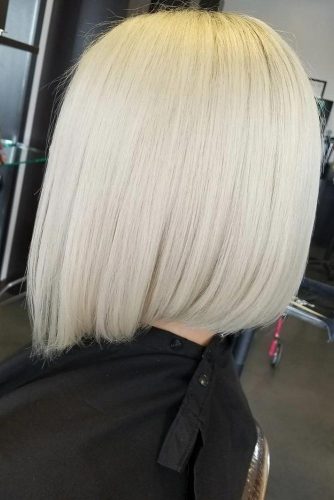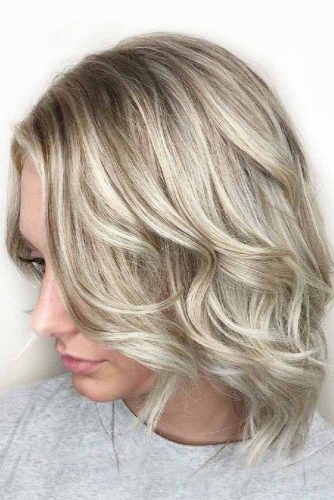 Those of you who are seeking some bold and daring look can opt for the A-line cuts, as well. Just keep it at your jawline, add up some longer strands to one side and highlight them with flame-bright colors.
Brunette Short Bob Haircuts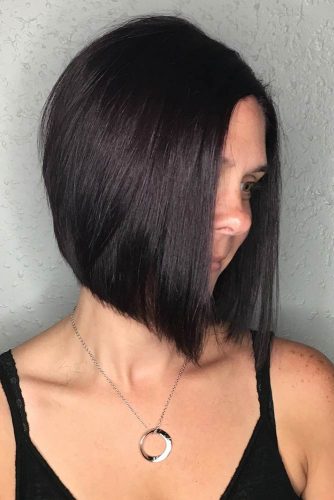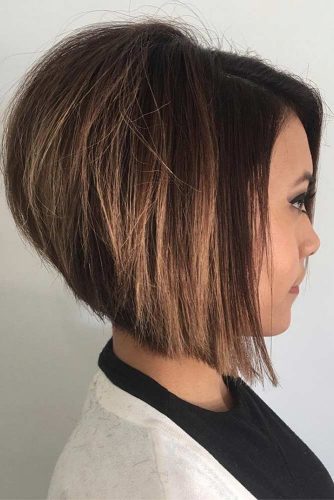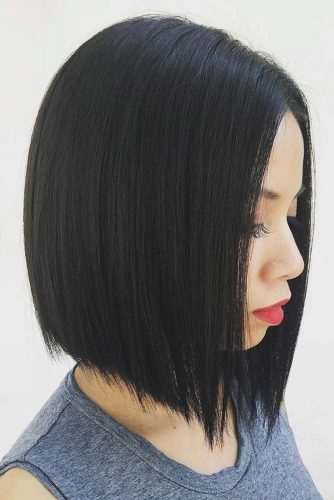 What is the best way to show off your new bright hair color? Well, in our opinion, bright purple goes best with a sleek A-line bob haircut. What do you think? Pretty ravishing, isn't it?
Balayage Haircuts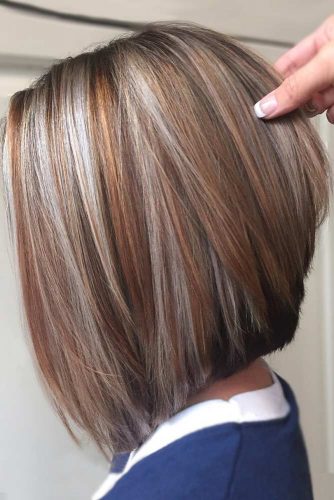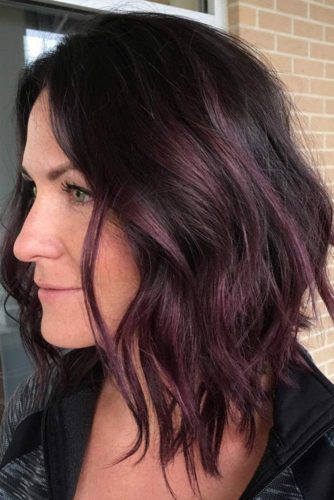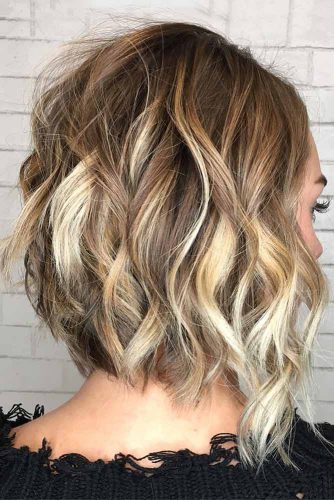 The messier the better – is that about you? Then you have come to the right place! What we can suggest you here is a layered A-line bob with messy beach waves. In case that is not enough, then adding up some dusty rose-shaded strands will solve the issue!
Sleek A-Line Haircuts