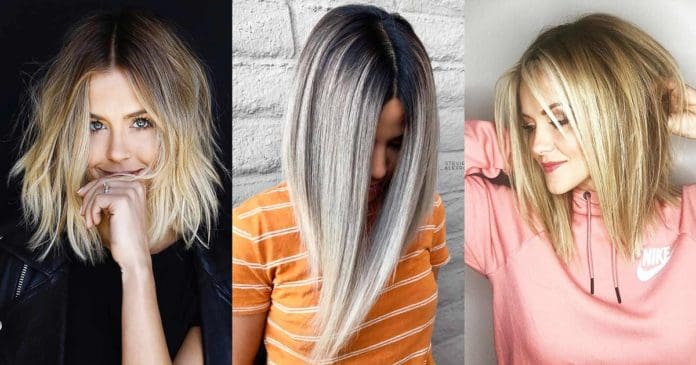 Long bob haircuts are on the edge of popularity these days and there is no wonder why. Bob cut hair is that perfect suggestion that will suit ladies who do not want to go either too long or too short. Above the shoulder length is that perfect middle you can play around with. To tell you the truth, the variety of lobs is terrifying, there is actually nothing a long bob wouldn't be able to deal with. In order to support our point, we offer to your attention this spicy compilation. We hope you enjoy!
Long Bob Haircut With Ombre
Source: glamiris via Instagram, bescene via Instagram, salsalhair via Instagram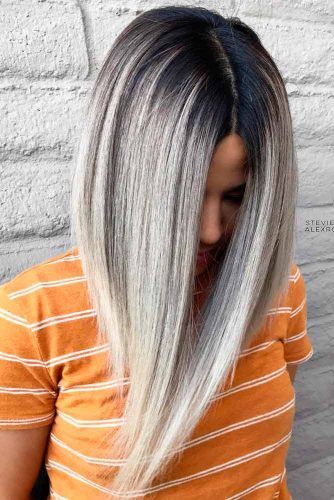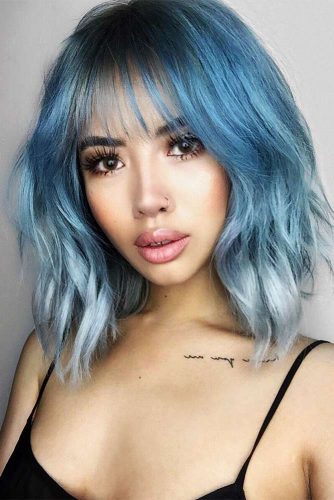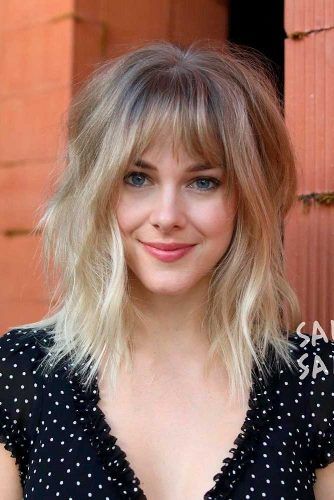 Source: raylorojohair via Instagram, anhcotran via Instagram, anhcotran via Instagram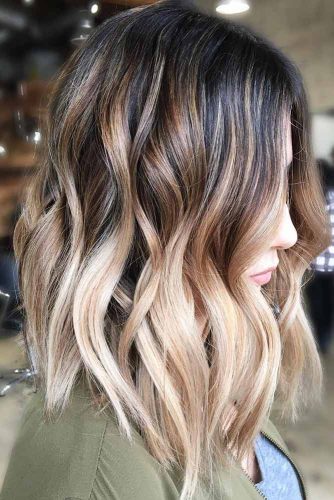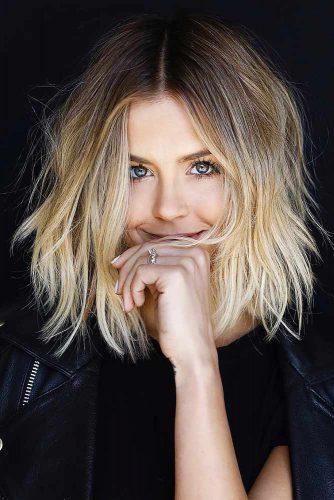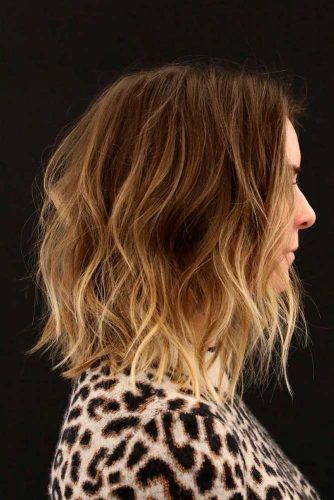 Ombre is one of the trendiest hair coloring techniques this season, and it looks especially good with a long bob haircut. Want to have a perfect look without any efforts? Then along bob with ombre is for you!
Long Bob Hairstyles With Natural Colors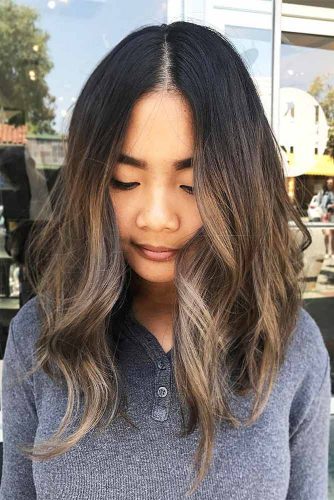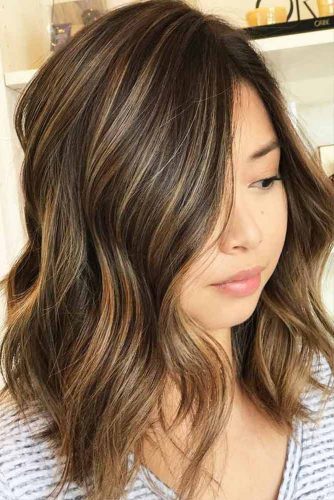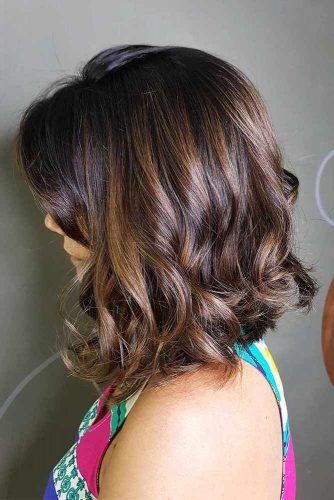 Source: hairbyac_alcorn via Instagram, thejennshin via Instagram, alexisbutterflyloft via Instagram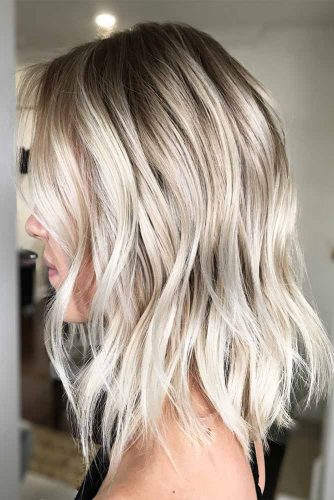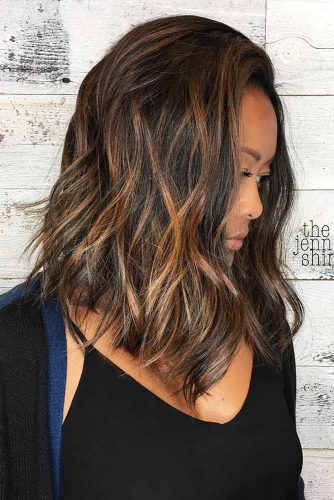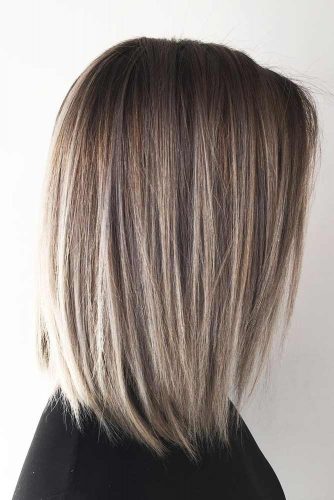 Apart from bob haircuts, there is something else that is pretty trendy these days. What we have in mind is, of course, natural-shaded hair. Yet, there is no way a nice combination of natural shades and fancy highlights would go unnoticed. Add some light waves to medium bob haircuts, and it seems that you can stare at this fancy, icy-blonde perfection forever!