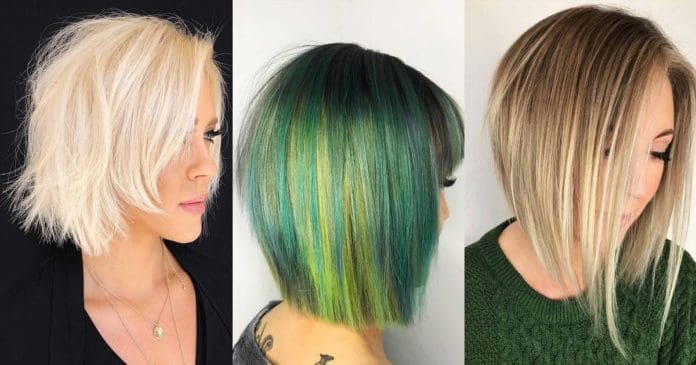 A layered bob haircut is one of the most stylish ones this season. There are so many different variations for different lengths and different structures of hair that the conclusion is simple – it is suitable for everyone. Perfect-looking and easy in styling, it will become your favorite hairstyle for sure. Are you intrigued? Then read through our suggestions and find your perfect bob with layers idea that will make you fall in love with such a hairstyle.
Layered Bob Haircut For Short Hair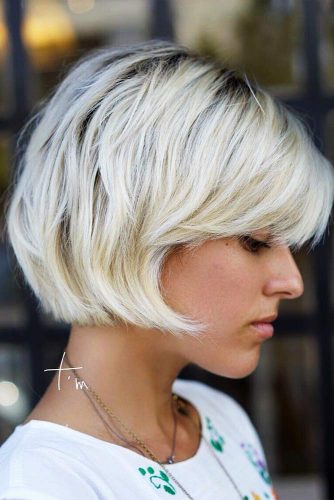 A short layered bob is a stylish haircut that will make you look great any time. Don`t you think? With the help of layers on the short cut, the volume will be created. Isn`t it what every girl with short hair needs? Less time for styling will be needed, and comfort with such a gorgeous hairstyle is guaranteed.
Medium Layered Bob Hairstyle
Source: bescene via Instagram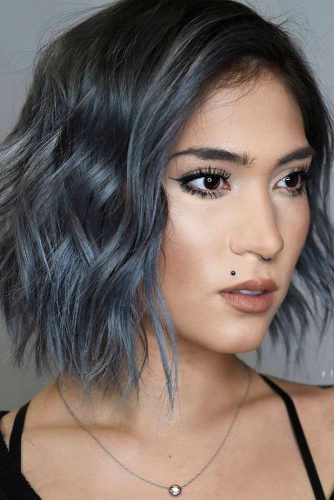 A medium layered bob hairstyle is a perfect option for those who are not ready to try out short hair. The medium length will look as trendy as possible, especially if you try different variants of styling. Whether you decide to wear it with straight or curly hair, we believe it will look out of this world.
Long Bob Haircut With Layers
Source: timm.morrison via Instagram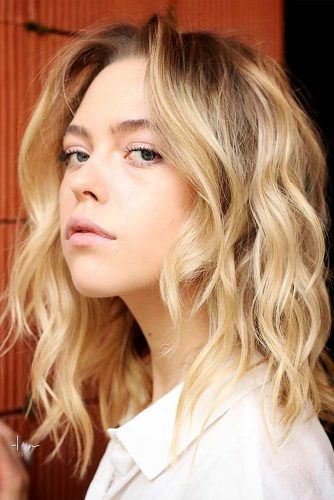 A long bob haircut is what every girl needs to try at least once in her life. Why? Super comfortable and stylish, it will look as if you have just left your hairdresser`s when, in reality, you spent seconds on styling it. Curly or straight, it will give you an illusion of neat mess that is so popular nowadays.
Long Layered Bob Hair Style For Curly Hair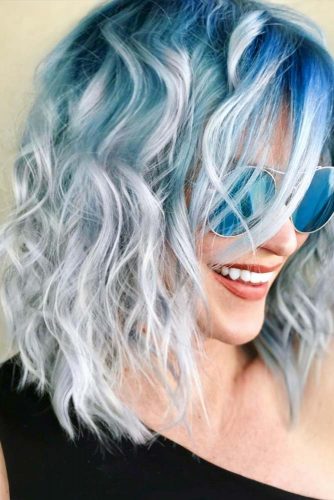 A long layered bob haircut is not only great for those girls who have straight hair; it is also perfect for those who have curly hair. Structured and voluminous even more with the curls, it will look super flirty and romantic. Layered curls will form a gorgeous 'do that you will be able to style within seconds.
Layered Bob Haircut For Wavy Hair
Source: timm.morrison via Instagram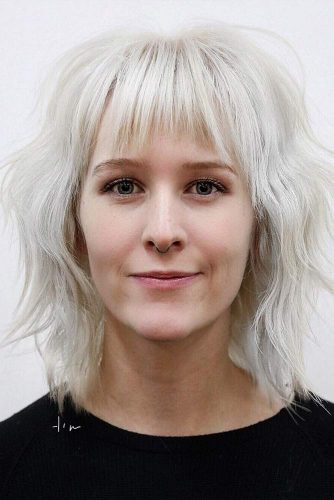 Is your hair neither curly nor straight? Are you tired of not having a specific hairstyle on your head? Then this layered bob is perfect for you! Your gorgeous waves will only look better with a layering technique that is suggested. And a medium length will create a great form, which you will be able to style quickly daily.
Layered Bob Hairstyle For Straight Hair
Source: k.s.colors via Instagram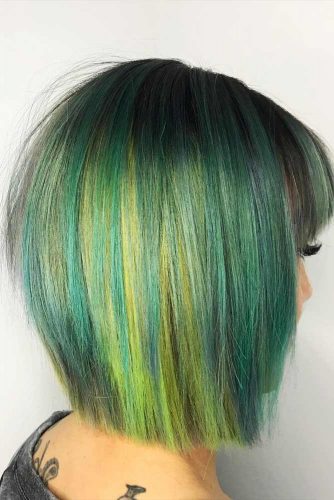 For girls who have had straight hair for their whole life, this layered bob is super fantastic. Why? The volume you lack will be created with the help of cut layers and your hair will easily be styled. Add different elements as dyed strands or bangs, and you will be ready to turn heads with your perfect-looking hair.
Layered Bob With Bangs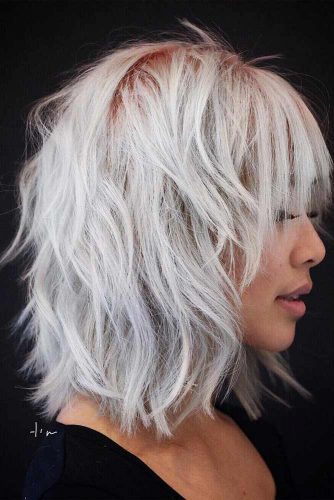 Are bangs the element that you can`t live without? Then don`t be upset, cause this layered bob will look perfectly fine with any kind of such a hair element that you prefer. A messy effect will be accompanied so well with neatly cut bangs, don`t you think?
Side Bang Long Layered Bob
Source: maggiemh via Instagram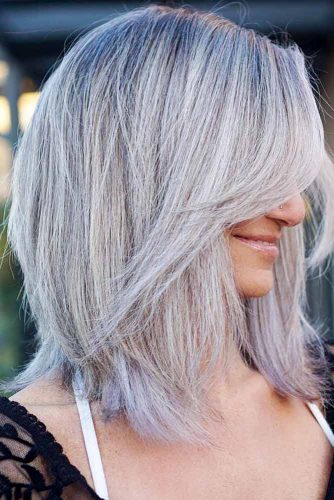 Are you getting tired of your long layered bob hairstyle that looks the same all the time? Would you like to freshen it up? Then we have a great idea for you. A long side bang will without any doubt add spiciness to your look, making you appear flirty and trendy, as such kind of bangs is really popular nowadays.
Long Bangs Haircut For A Layered Bob
Source: maggiemh via Instagram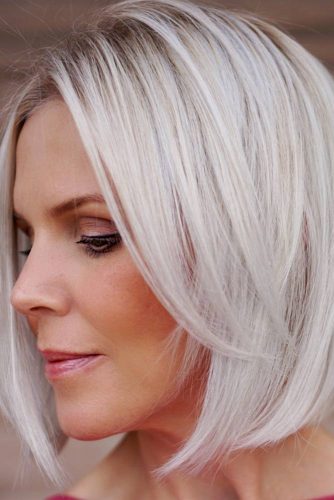 Long bangs are also a great suggestion for those women with a short or medium length of a layered bob. There won`t be a great difference between the length of your hair and your bangs, but believe us, it will add that kind of a detail that will freshen your look up.
Short Asymmetrical Bob Haircut With Layers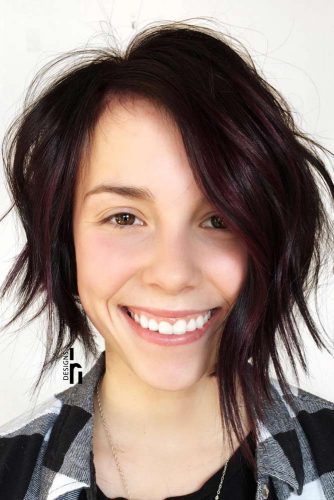 A short asymmetrical bob haircut is what you are looking for if you want to try something new and creative. Great for those ladies who don`t want to style their hair for hours and would like to have something cool at the same time. Suitable for any look, it will be your favorite hairstyle from the moment you try it.