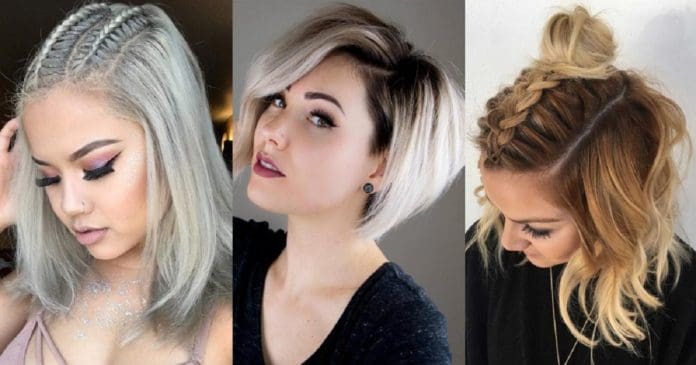 Short hairstyles have a numerous list of benefits. Short hair is easy and quick to style, it feels really comfy and so on. However, some people argue that the owners of short hair almost don't have possibilities for festive hairdos. Of course, it is nonsense. There is no need to get extensions if you want to look fabulous. We have collected 27 ideas of hairstyles for short hair to wear at a Christmas party and look awesome.
Short Hairstyles For Christmas
Source: chloenbrown via Instagram, prozhanna via Instagram, lisssheep via Instagram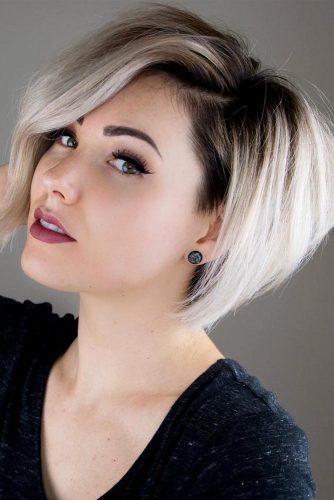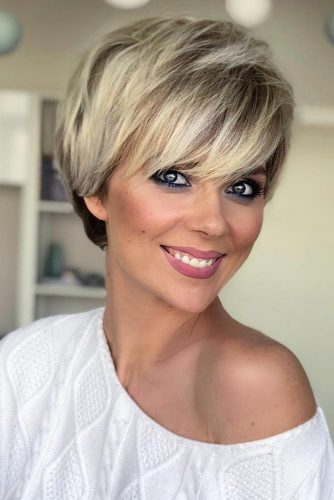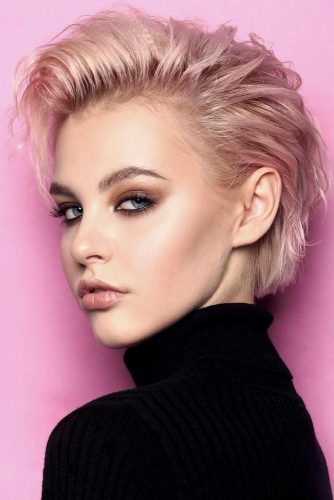 Short hairstyles for women are super beneficial. They seem to make us less feminine, but they do make our facial features distinct. This is the reason why so many celebrities have their hair cut short so often.
Accessorized Hairstyles For Christmas Party
Source: AliceInBloom via Etsy, sasha__esenina via Instagram, tonyastylist via Instagram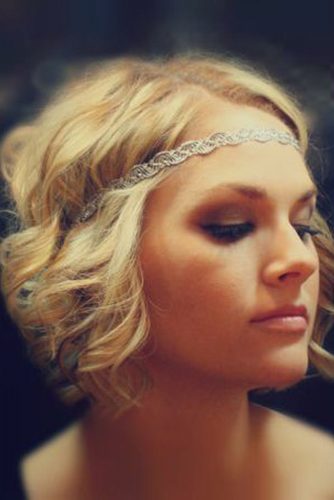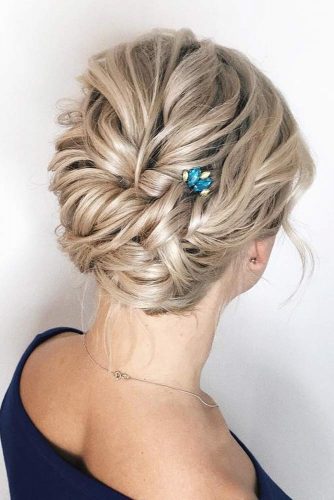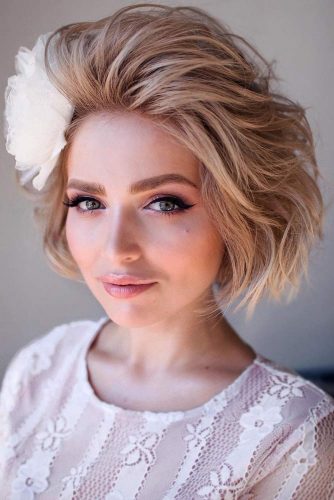 Ladies love to add bright accessories to their 'dos when they want to emphasize the significance of the event. To make your hairstyle even more special for the long-awaited holiday, add some gorgeous embellishments: anything from updos to voluminous styling will look amazing with a touch of accessory.
Braided Short Hairstyles
Source: Hair_by_pelerossi via Instagram, Nai_1991 via Instagram, Hairby_brittan_ via Instagram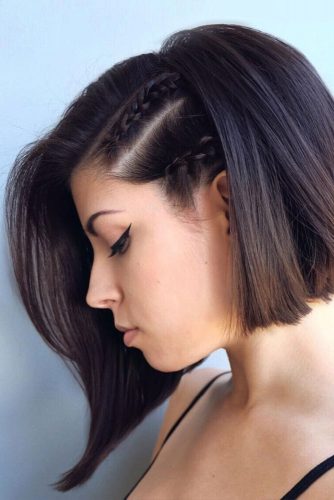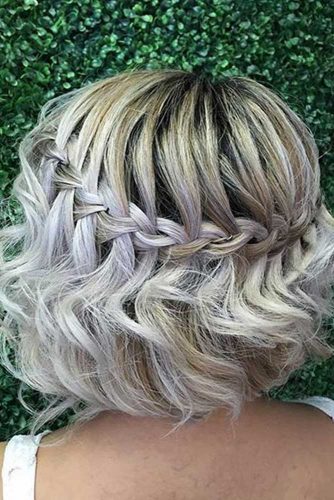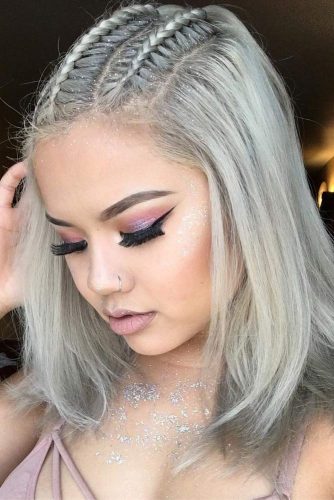 Who says that short hair can't be braided? On the contrary, most braids for short hair give a very festive and joyful look: the braided sides that add more oomph, continuous headband braid, and braided top styles are the proofs.
Half Up Hairstyles For Christmas Party
Source: Emilyandersonstyling via Instagram, hairandbeautybyjen via Instagram, Tonie Christine Photography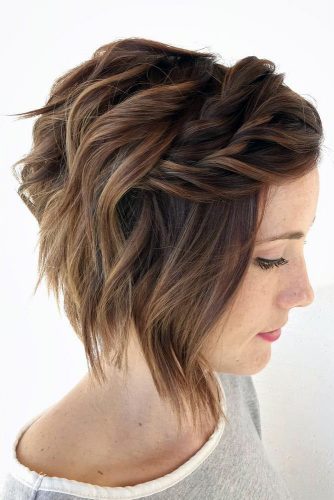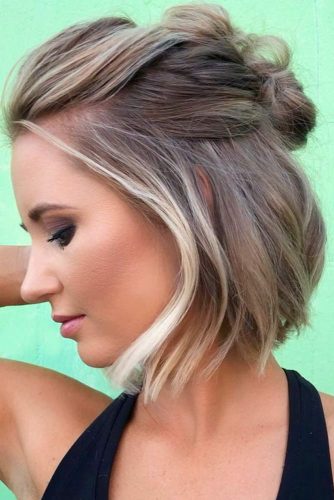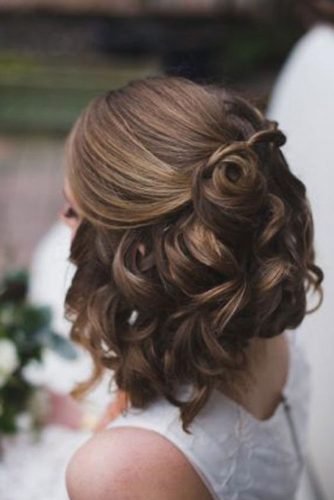 For half up hairstyles, it doesn't matter what length you sport. They may come as tousled swept waves for short hair, a loose mohawk-like idea for medium length, or posh wavy 'do for long hair. Just choose the one that fits your taste!
Updos Hairstyles For Christmas
Source: El Stile Spb, Allisonpynn via Instagram, sasha__esenina via Instagram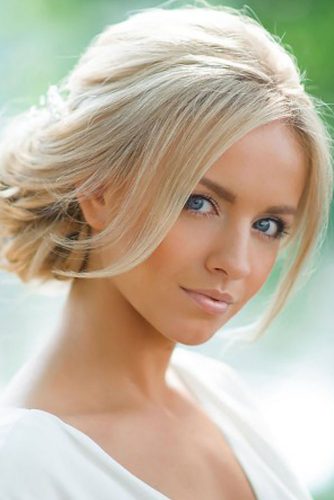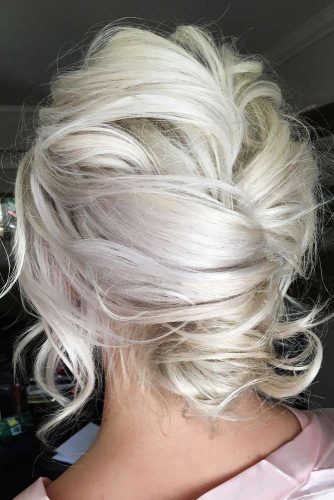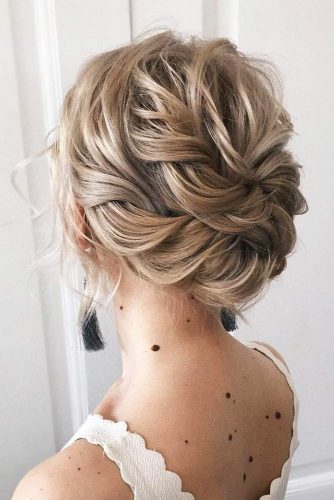 If you're seeking a truly airy and delicate hairstyle, make sure that every single edge of your hairdo is pulled. Let front waves gently fall on your face and lift up the crown for an effortless look.
High Upstyle For Parties
Source: sasha__esenina via Instagram, kellgrace via Instagram, _sassafrass via Instagram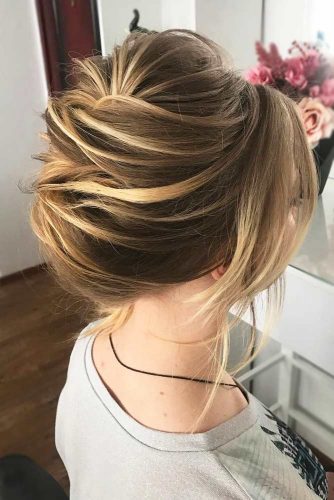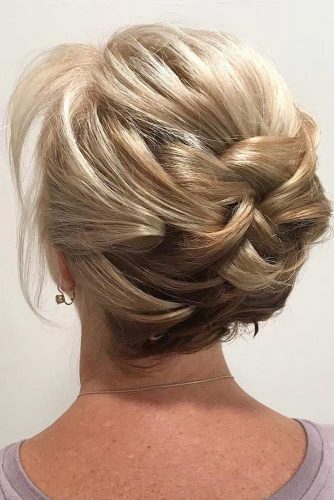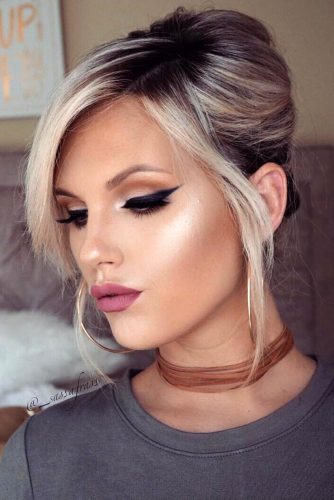 When it comes to parties, all we want is to party. So your task is to show up with an eye-catching and well-secured hairstyle. French twists, Chignons, and high buns will work perfectly.
Updo Hairstyles With Accessories
Source: sasha__esenina via Instagram, vanessahudgens via Instagram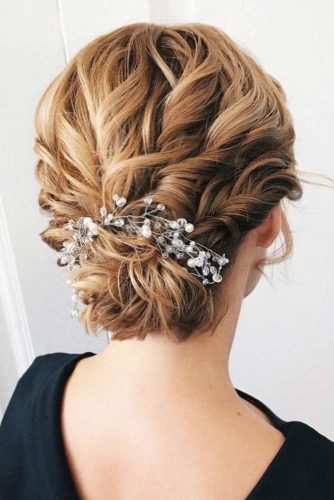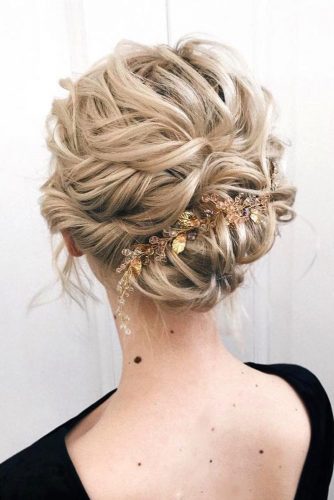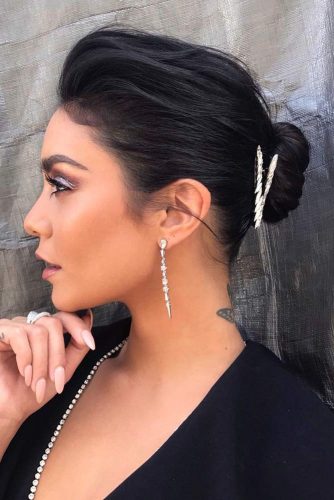 Once you add some chic accessories to your updo, you will take it to the next level. Look how alive and unique these hairstyles are! This is how the right combination of hairstyle and embellishments looks like.
Simple Twist Style For Christmas Party
Source: krissafowles via Instagram, jaclynstepphair via Instagram, alex_haircraft via Instagram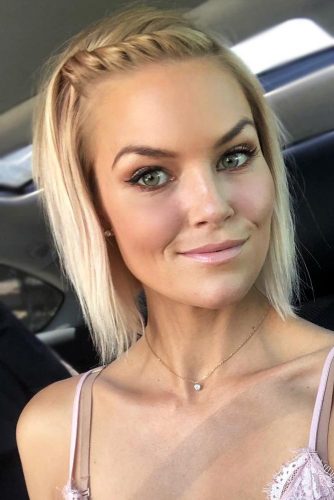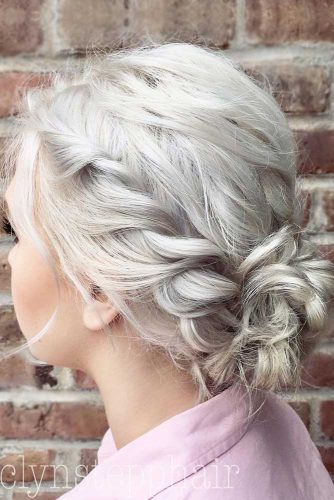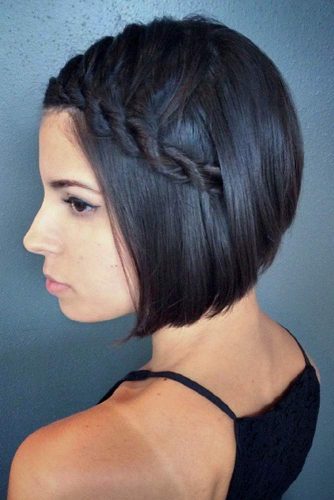 Don't underestimate the power of twists! Sometimes twisting one strand is enough to make the whole style look different. You can spice up your short bob with a front twist that will add volume or create an updo full of twists; they will look stunning anyway.
Braided Mohawk For Christmas Party
Source: hairbyjaxx via Instagram, chloenbrown via Instagram, emmanichols_hair via Instagram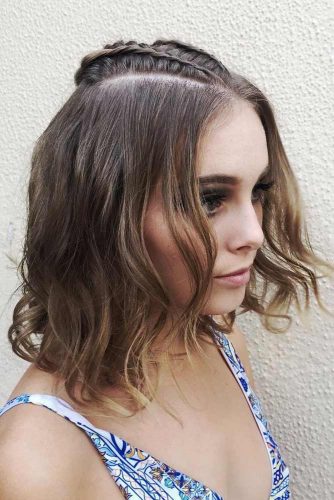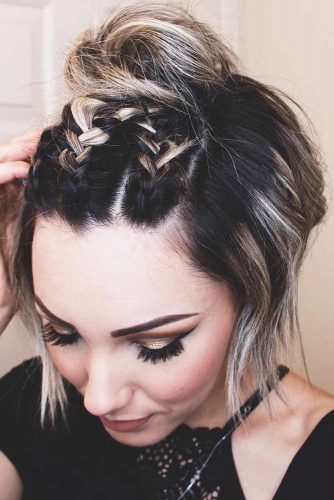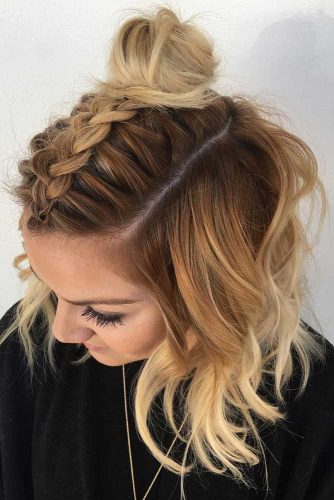 While the men's Mohawk hairstyle is all about brutal vibes, the women's version is totally feminine. Ladies who aim to stand out in the crowd this Christmas eve can go for braided Mohawks. P.S. Finish the style with soft waves!