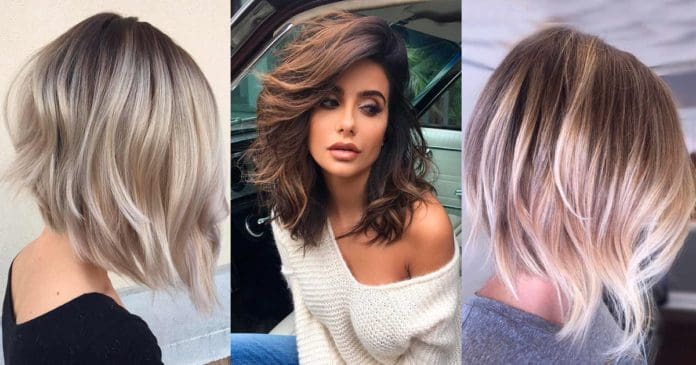 Are you following the bob haircuts trend? If yes, then you will definitely find fresh looks in this post. If no, it is high time to start as this haircut is not only one of the most popular these days but also extremely versatile. And really, you won't often see a haircut that has both of these qualities. Usually, haircuts are either trending or versatile. It's life, baby. But which cut to choose from all those chic bob haircuts? Your choice should be based on your face shape, and this is the number one rule to remember. Thus, a choppy layered lob is great for ladies whose face shape is round. And avoid waves as well as a straight-across fringe. If your face shape is square, never opt for a blunt bob with a heavy fringe. You don't wish to accentuate that squareness, right? Smooth and soft lines are for you.
Moving on, in case your face is oval, any bob will do: even one of the stacked bob haircuts will only enhance your facial features. Ask your stylist for a blunt, chin-length bob, wavy bob, and a straight-across fringe if you have a diamond face shape. But it's better to avoid a straight-across fringe in case your face is heart-shaped. And a chin-length or shorter bob cut will complement an oblong face.
Amazing Bob Haircuts to Try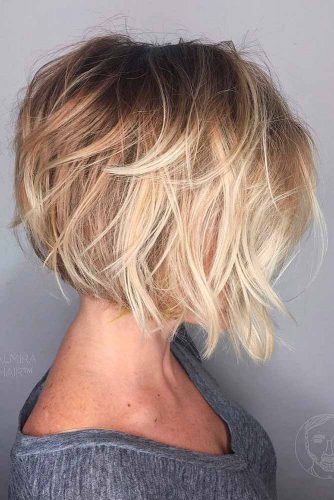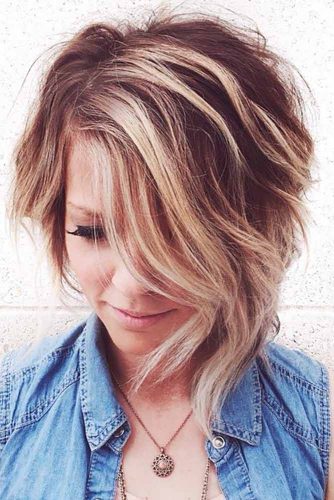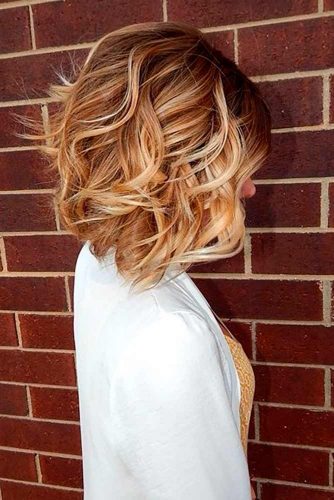 These medium bob haircuts offer you a bit of an edge. And the right hair coloring technique, for example, balayage or highlights can really change the game. Just try that, and you won't regret!
Beautiful Bob Haircuts for a New Look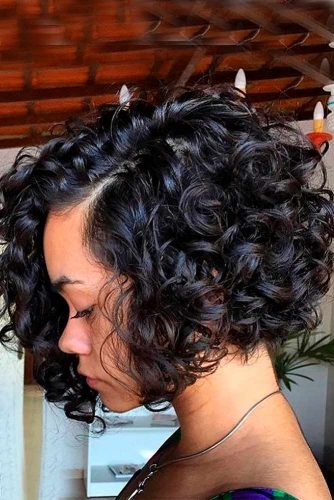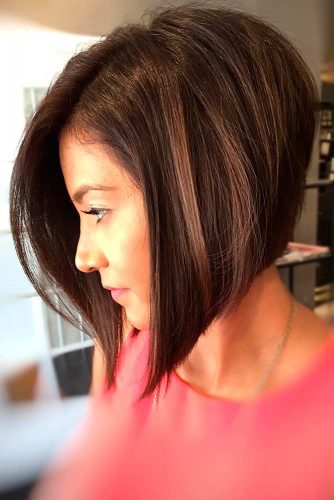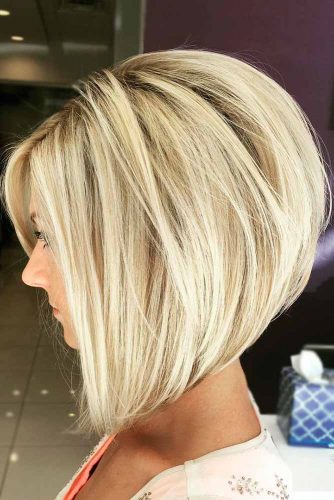 These bob hairstyles look as if done by a professional stylist. However, you can easily recreate each of them at home with little effort. So, go practicing to master that chic look.
Cool Layered Bob Hairstyles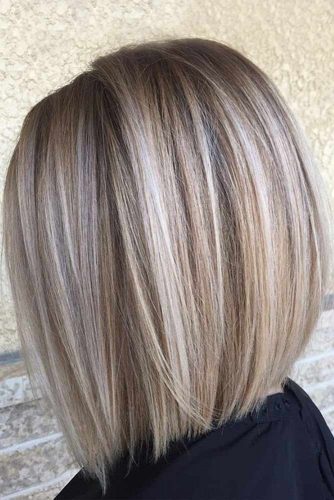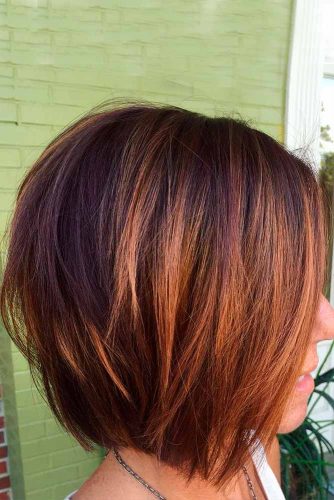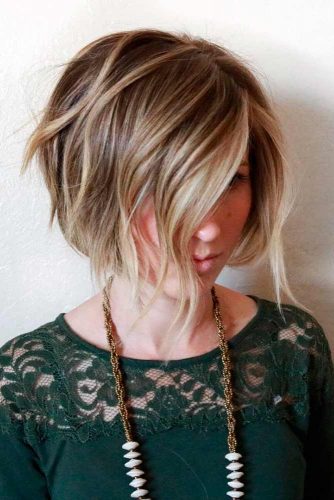 A layered bob will look chic whether you wave it or straighten. Or, opt for a glam style where the ends are texturized and waved a bit, while the length is straight. A hair straightener will come in handy.
Blonde Medium Bob Haircuts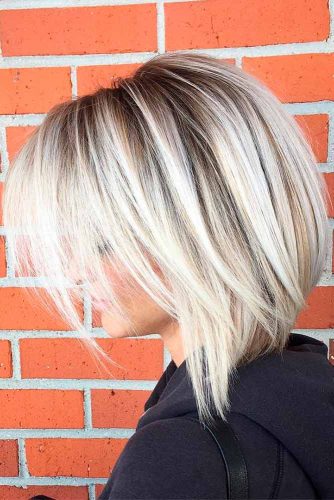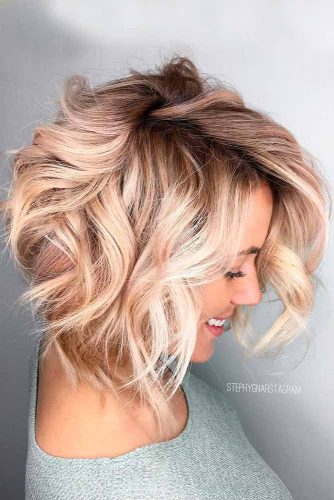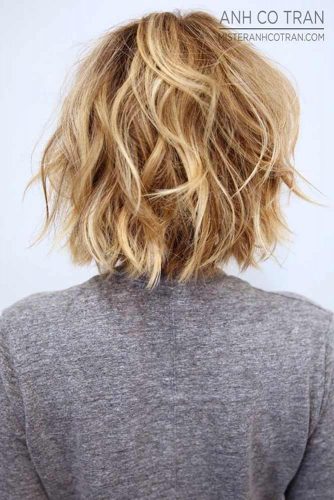 With one of these best bob haircut ideas, prepare to break hearts and turn heads wherever you go. Blondes have so much fun, and it's not a myth. It's better to achieve such looks in the hair salon rather than at home.
Stylish Long Bob Haircuts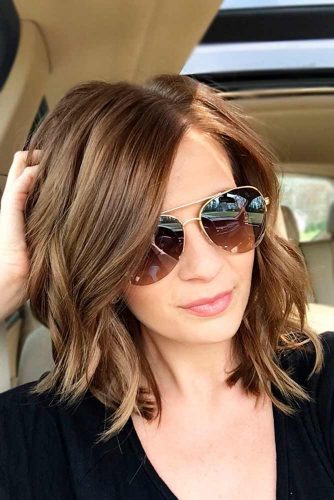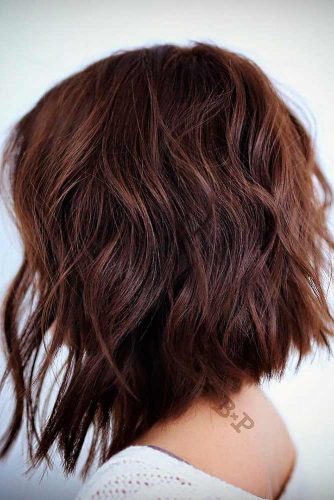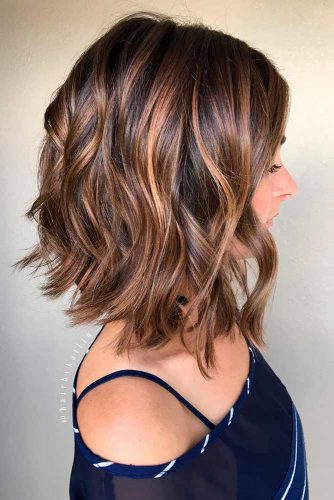 Any stylist would tell you that long bob haircuts look extremely elegant. A lob has just the perfect length as it is long enough to allow for numerous styling options, yet, not too long to make you tired.
Glamorous Layered Bobs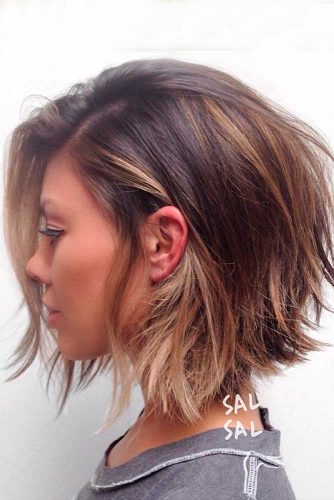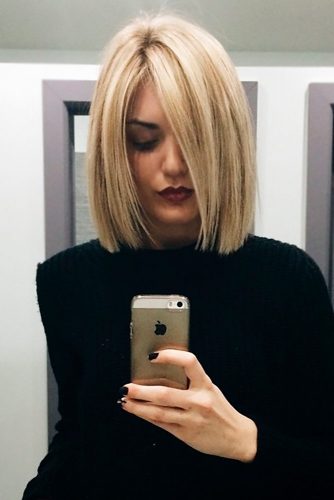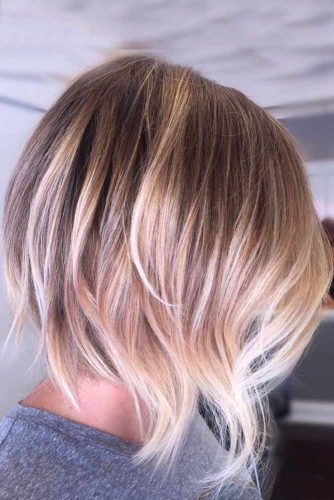 A layered bob dyed in the blend of warm hues can turn you into the queen of glam. Plus one hundred followers on Instagram is guaranteed. Oh, girl, they all will worship you, thank us later!
Short Sexy Haircuts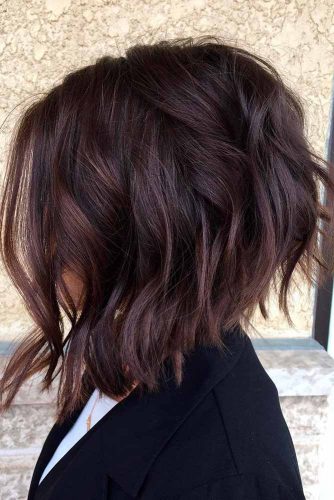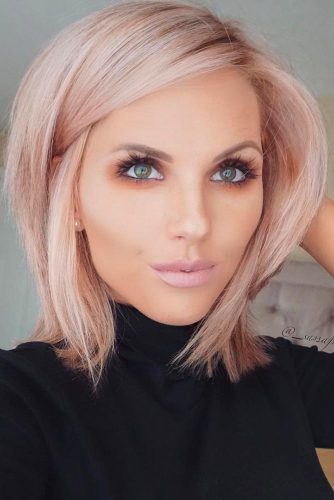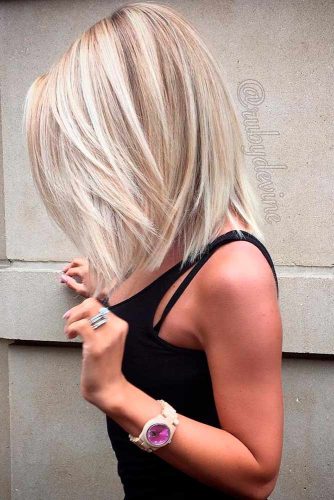 Any bob makes you look sexier, and these styles are among the hottest bob cut hair trends. And here is a professional styling tip: apply anti-frizz spray when styling. Thus, there won't be any flyaways and the look will be polished.
Lovely Voluminous Cuts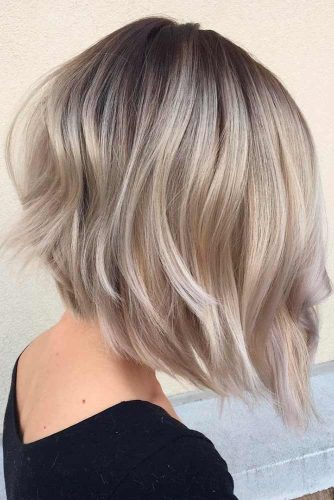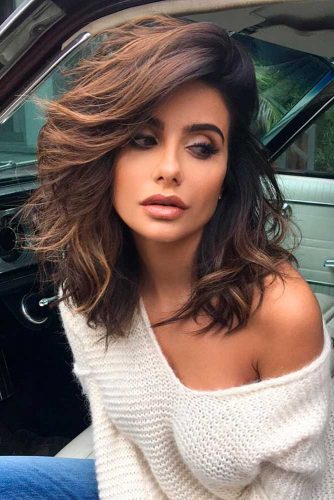 A voluminous hairstyle will make you look so flirty and feminine. Plus, the volume is always to your advantage. Your hair will look thicker and healthier when more voluminous.
Textured Bobs for You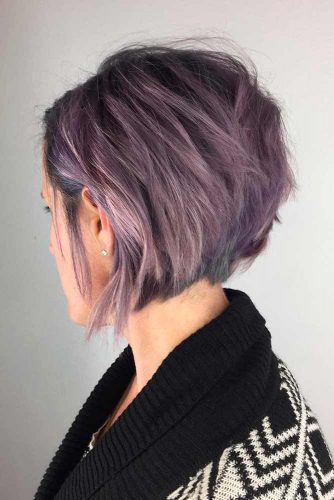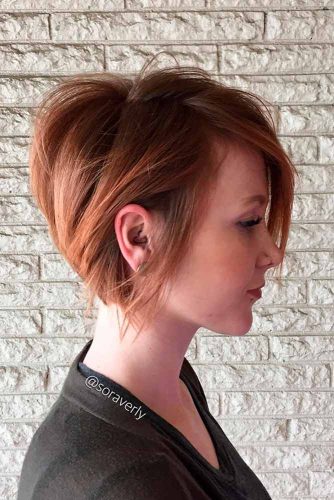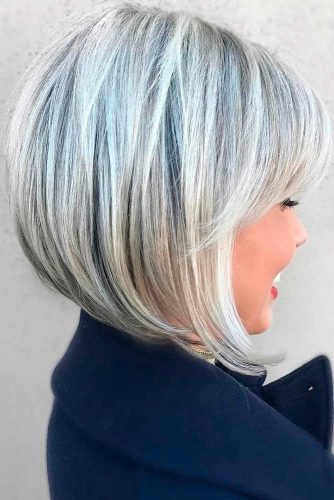 A textured bob is super cute on its own, but once you manage to pick the appropriate shades, this bob turns into your all-time favorite style. Your stylist will help you find the most complimenting shade.
Classy Blonde Haircuts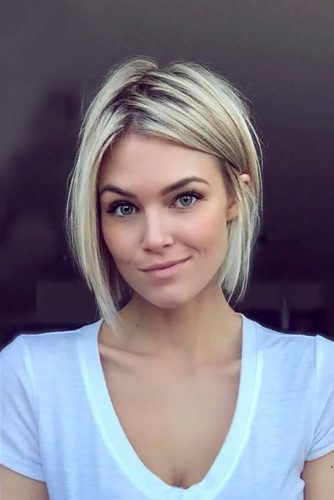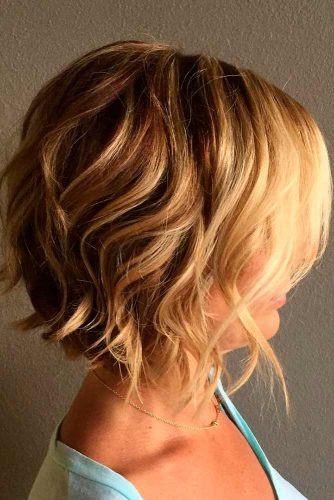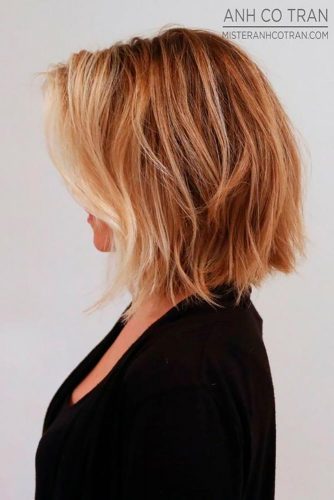 Is going blonde your intention this season? Then go blonder or go the blondest as that is the high time to do that. Many celebs are already there, sporting their gorgeous blonde hues, so what are you waiting for?