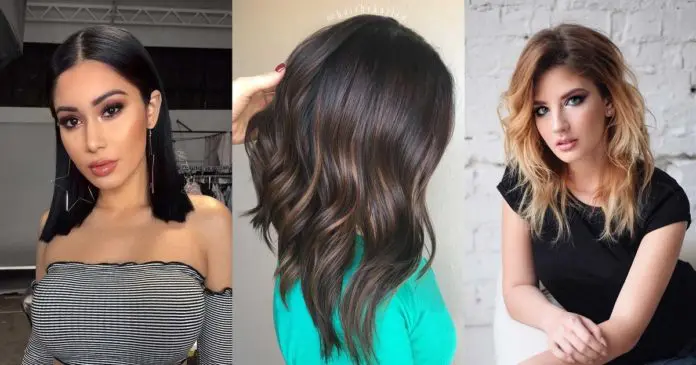 The reason why long bob hair has become a symbol of class and style is not a secret to anyone. But, in case you still unaware of it, it is super versatile, due to its ability to flatter any face shape or any hair texture, not to mention that there are dozens of ways you can wear it. Have we managed to catch your attention? Great! Now let's have a closer look, shall we?
Non-Boring Wavy Lob Haircuts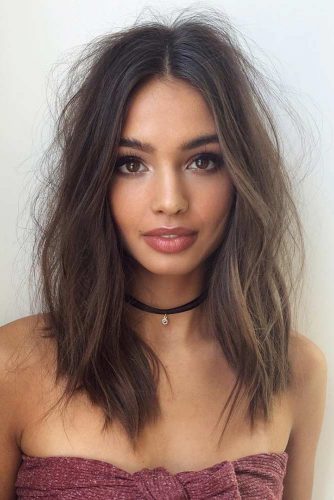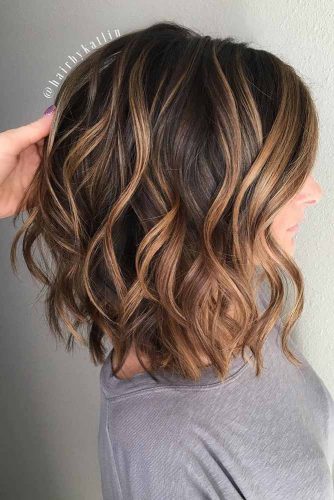 Among all bobs hairstyle options, it may be difficult to pick just one on your own. In case you are looking for something that is cute and interesting, then this caramel-shaded, layered bob with light waves and highlights is exactly what you need!
Long Bob Earrings Hair Styles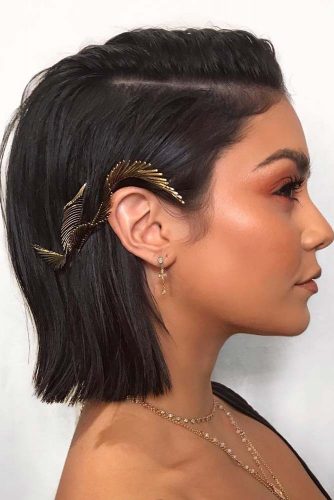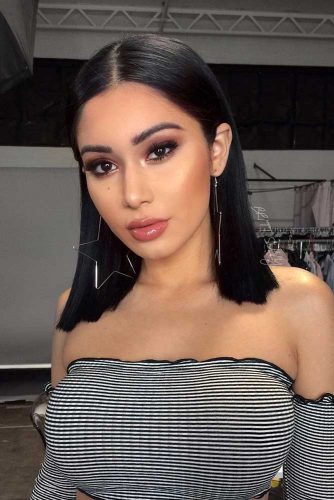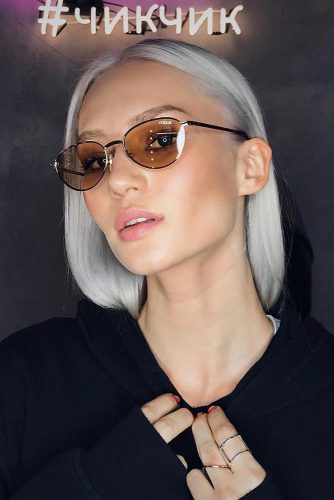 Sleek bob hairstyles is very often underestimated. And that is one of the greatest mistakes since there are so many ways to spice up your sleek bob. For example, silver hair color looks somehow ethereal in a combination with this beautiful, shiny sleekness.
Inverted Long Bob Hair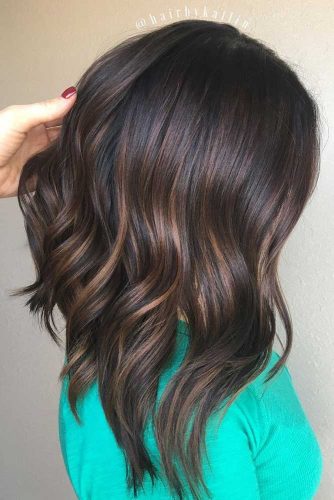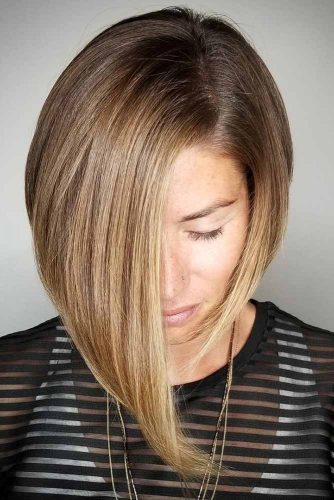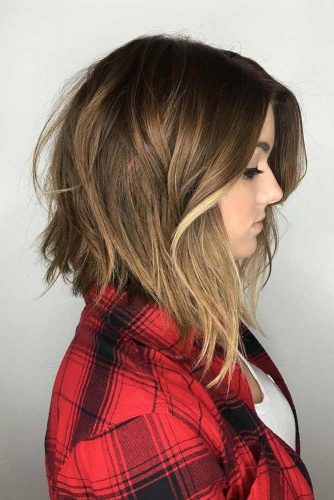 The beauty of inverted bobs lies in their ability to suit any outfit or occasion. Make it sleek and you are bold and fearless, but add some waves, and there is no one more feminine and charming-looking in the whole wide world!
Sleek Lobs to Try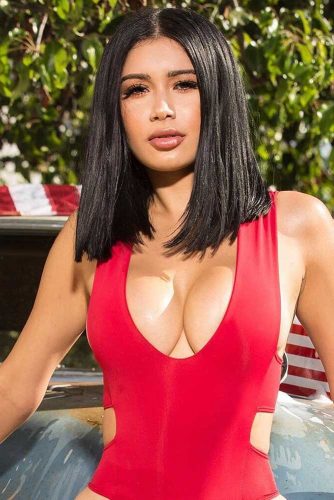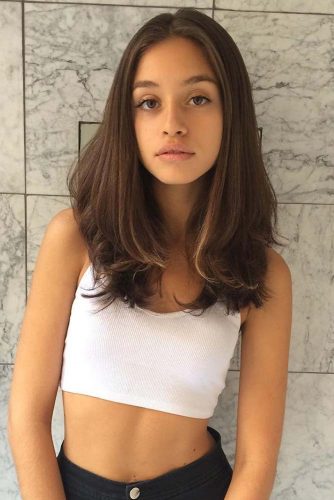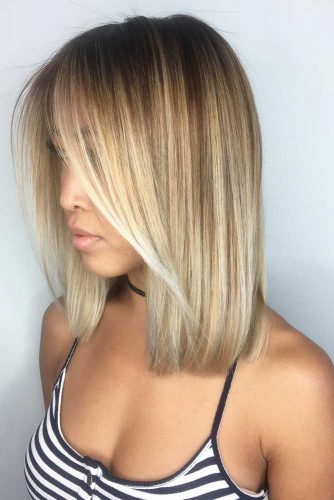 It is always important to find the correct combination of a haircut and hair color. We think that this combination of warm blonde balayage and sleek bob cut is exactly what you should pay attention to.
Elegant and Stylish Bobs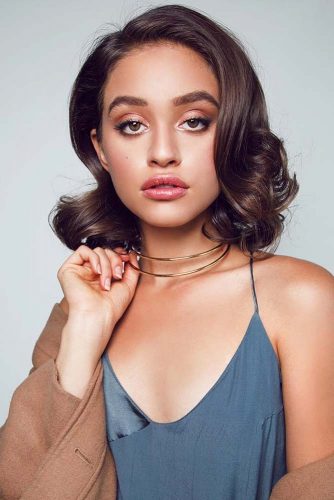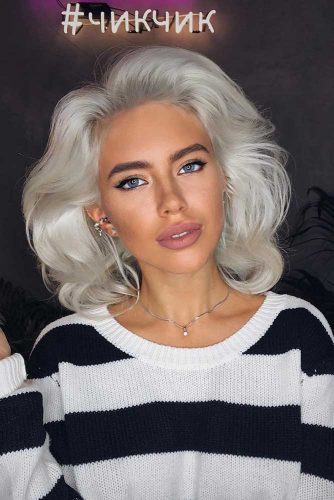 Sometimes looking stylish requires a reference to the past. Just one look at these fiery locks will give you the idea of what we have in mind. Besides, that side part emphasizes the dramatic effect greatly.
Cool Curls to Stylish Look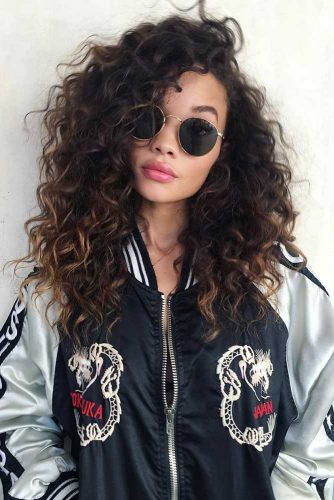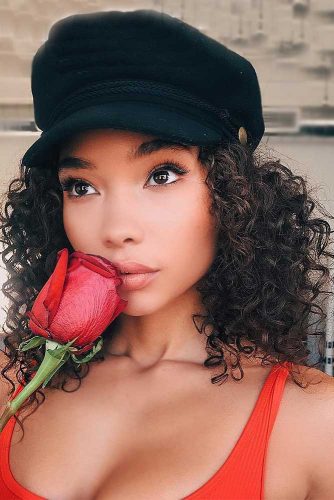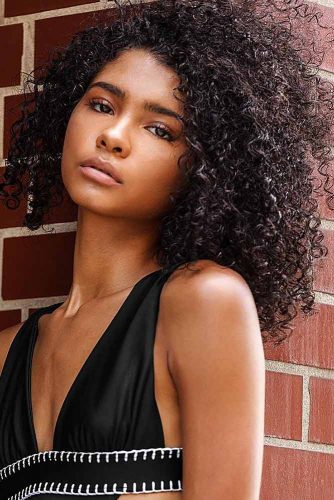 Looking for some new, stylish look? What do you think about curls? We think that tight curls and a long bob are simply meant for each other. What do you think? Just try it and you will agree with us.
Layered Sassy Long Bob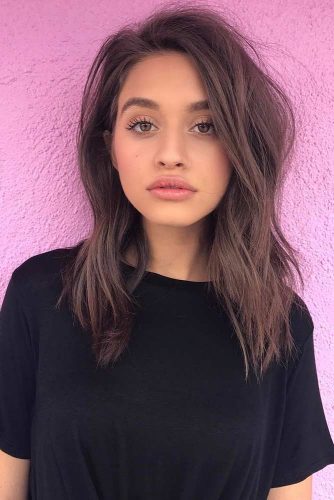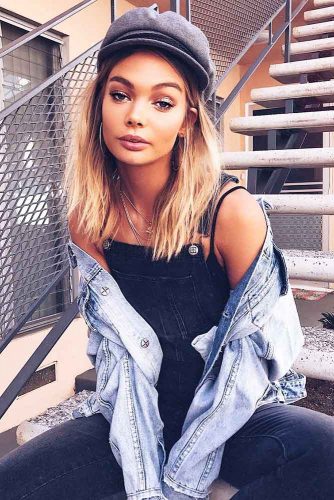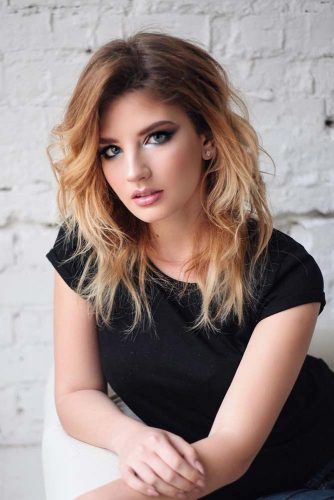 Layered lobs are perfect for those of you with fine hair. In case the volume granted by layers is not enough, opt for some big waves to intensify the impression. Besides, the transition of color can also add up some dimension, do not forget about that!