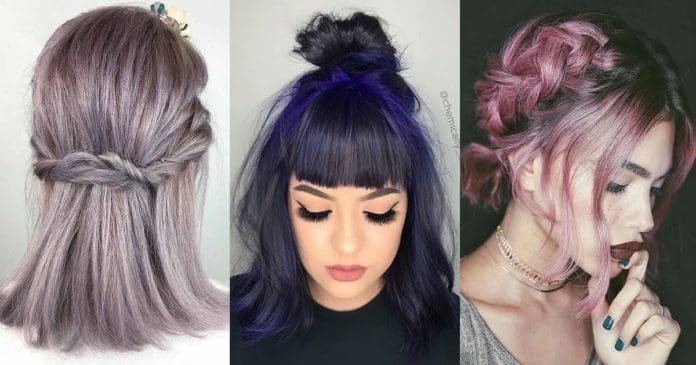 Cute short hairstyles are heaven-sent for those women who cannot deal with their thick hair. Surely, thick hair can be gorgeous, but it takes a while till a woman learns all the tricks of styling it. In a way, having this type of hair is a blessing for some, a curse for others. So, the first step is to pick the most flattering haircut and the second step is to style it in the right way. Then everyone will be envious of your fabulous thick hair.
Source: lenabogucharskaya via Instagram, miyuwada via Instagram, miyuwada via Instagram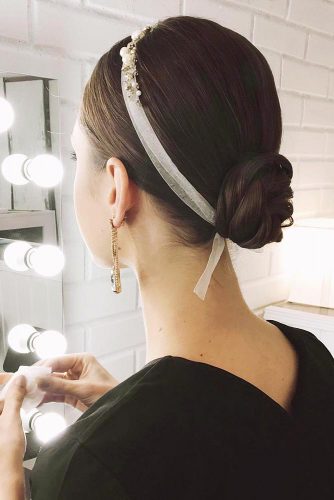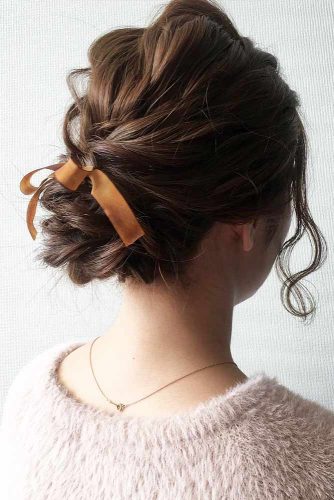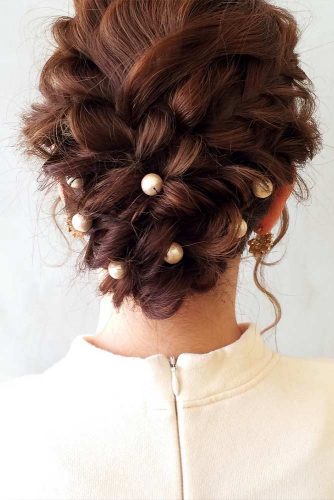 Source: miyuwada via Instagram, hairandmakeupbysteph via Instagram, lenabogucharskaya via Instagram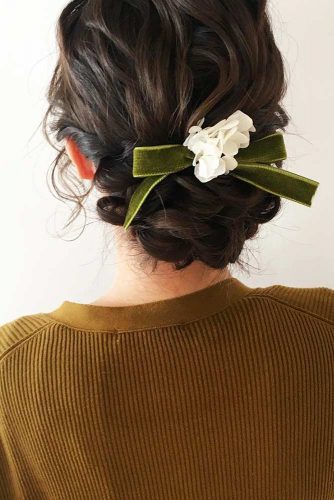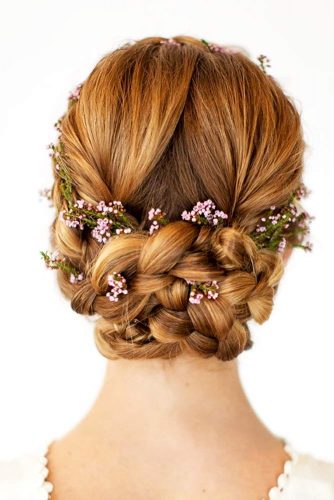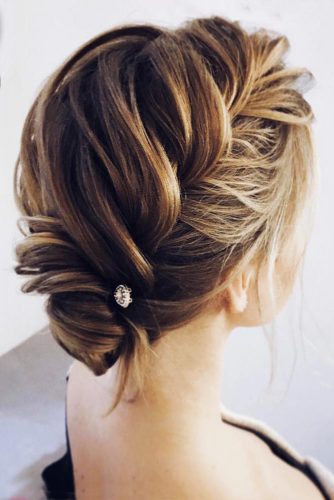 To make your Valentine's day perfect we have found the best ideas from Instagram. One of the best choices for your romantic evening is updo, choose the one that you like the most and make your look perfect.
Romantic Hairstyles For Short Hair
Source: styles_by_reneemari via Instagram, hairbymisskellyo via Instagram, riawna via Instagram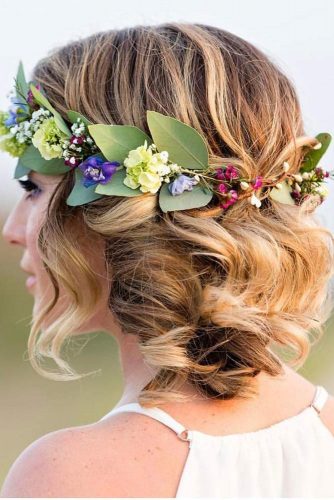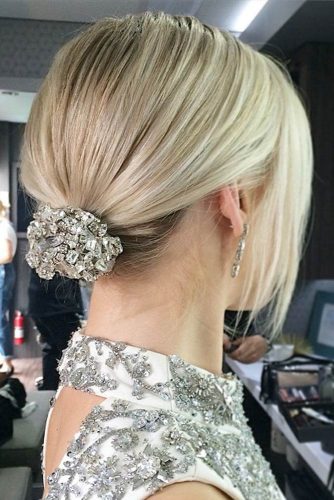 Source: lzhouseofhair via Instagram, kailycutshair via Instagram, xostylistxo via Instagram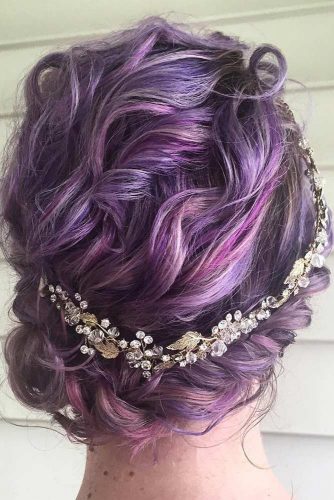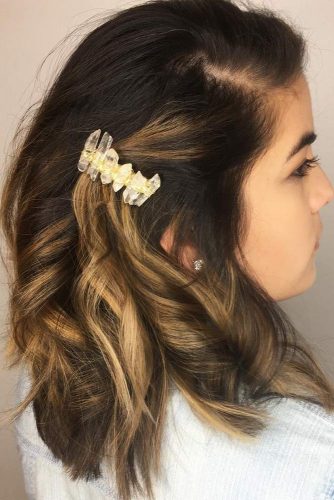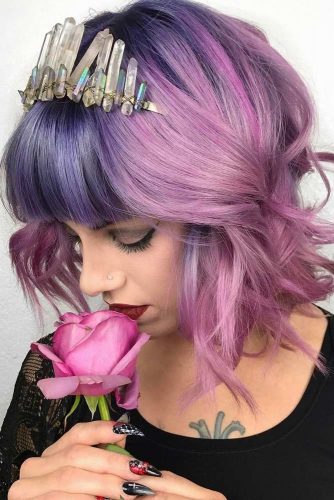 So, how to style short haircuts for thick hair? In general, you will make your thick hair more manageable by using a blow dryer. But you need to slow down the process of drying. A diffuser attachment aids in eliminating frizz and smoothing out your hair.
Easy Valentines Day Short Hairstyles
Source: xandervintage via Instagram, chemically_electric via Instagram, hairbysaretta via Instagram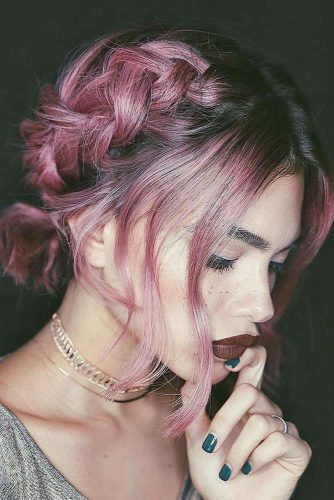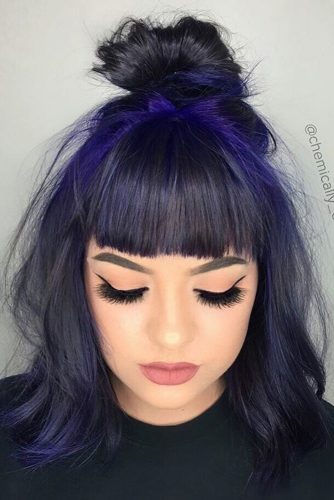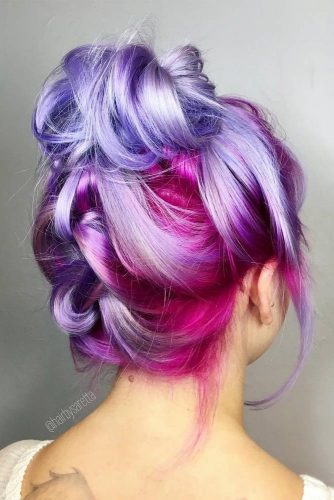 Source: hilisaa via Instagram, stylistricardosantiago via Instagram, rose_bertram via Instagram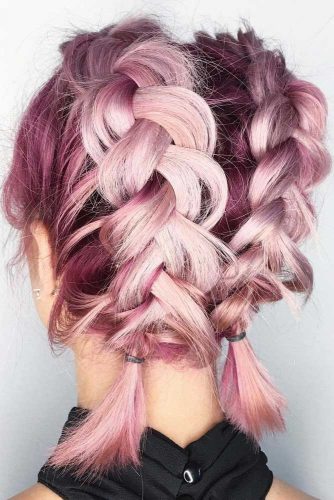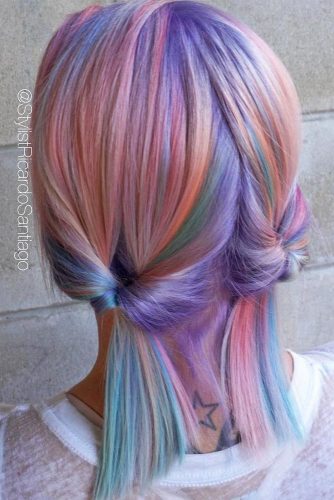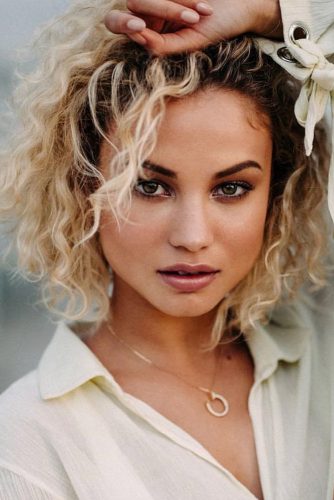 They say that short hairstyles for round faces are mythical. And the situation gets worse for those with thick hair as they need to get rid of volume by all means. Stylists advise to pick layered haircuts to eliminate bulk at the ends and thus bring shape to your thick hair.
Pretty Short Hairstyles
Source: jeffreyrobert_ via Instagram, styles_by_reneemarie via Instagram, bouchyhair via Instagram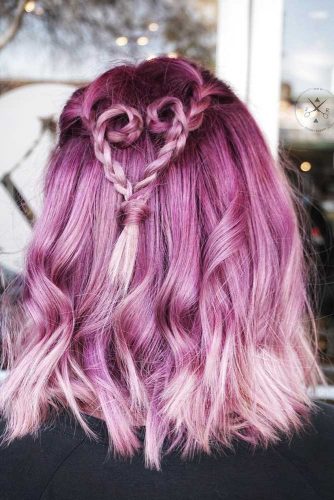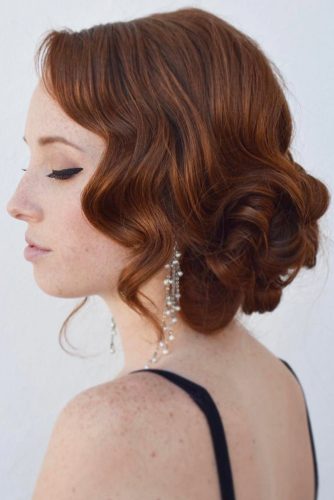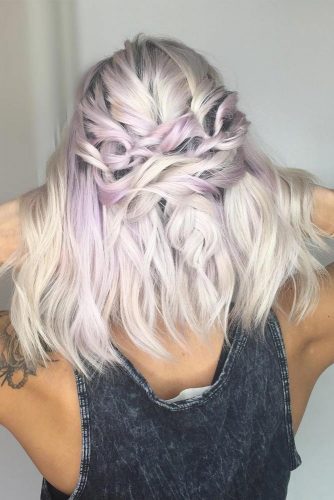 Source: riawna via Instagram, hairgod_zito via Instagram, davidsolis22 via Instagram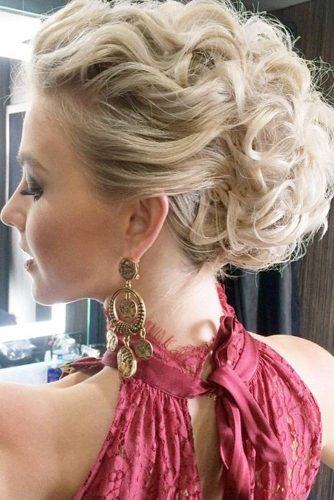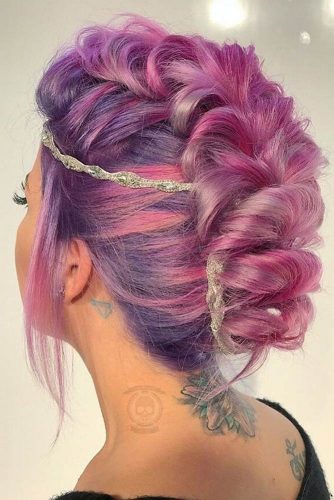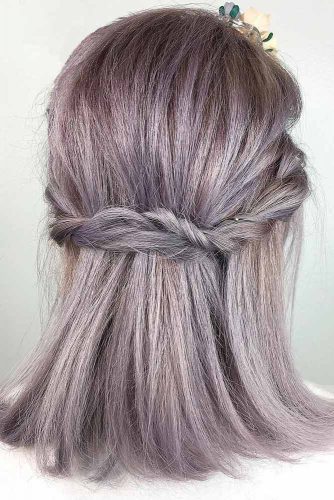 There is a false opinion that with short hair you are quite limited in options when it comes to a festive hairdo. We think otherwise. The thing is that there is always a way to add some loose waves, braids, and twists to your hair so that it fits the holiday mood. See for yourself!
Valentines Day Hairstyles With Accessory
Source: hairbycydney via Instagram, mermeg.hair via Instagram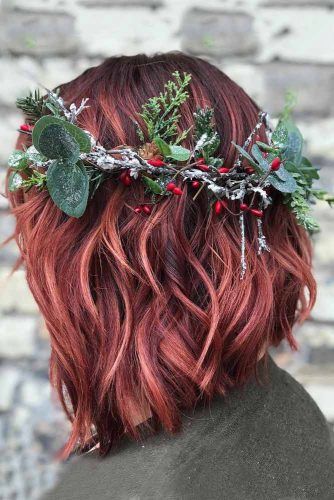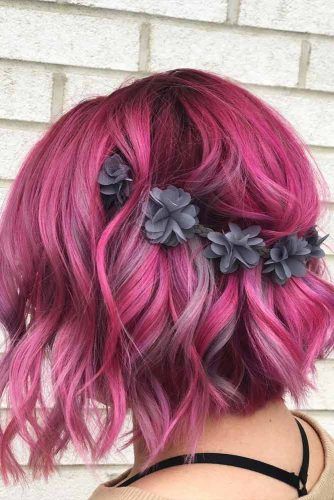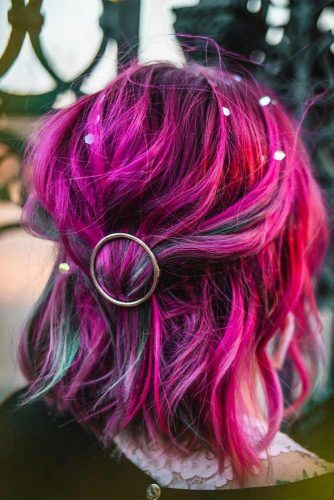 Source: annette_updo_artist via Instagram, yeghairbyalex via Instagram, mermeg.hair via Instagram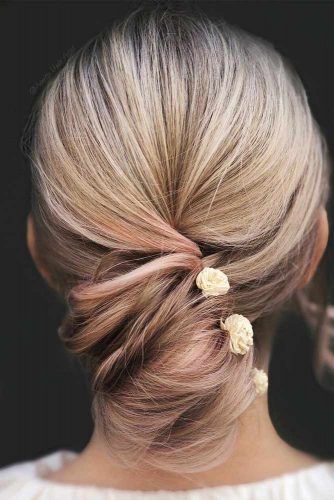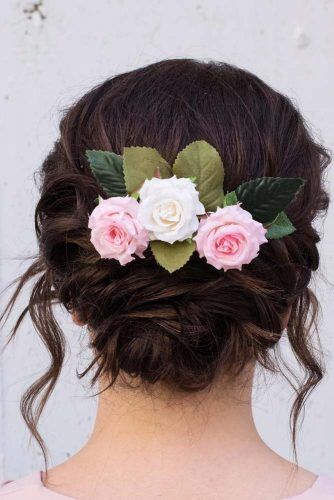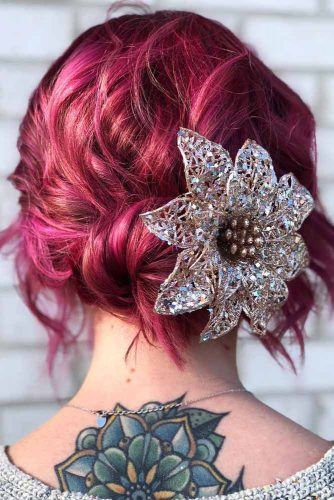 Aside from your unusual hair color, the best way to spice it up is to introduce some accessories in. Be it a floral brooch or an abstract one; it will grant your hair that flawless charm that the holiday requires!