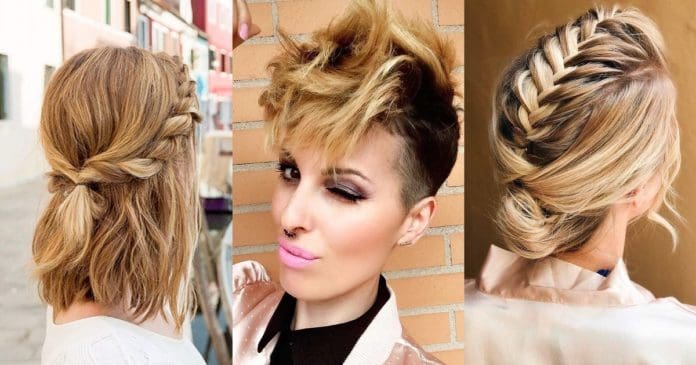 It is so hot, isn't it? Are you sitting in the office and dreaming about the end of the working day? If the heat is driving you crazy and makes you reluctant to do anything, you should cheer yourself up. Going to a hairdresser can improve any woman's mood. The summer is the perfect season to change your hairstyle because of several reasons. Firstly, the hair grows faster during the summer. So, if you do not like your new look, you will be able to change it soon. Secondly, everything is bright in the summer, do not be an exception! Be daring and try sexy short hairstyles!
Amazing Hairstyles for Short Hair
Source: Kristin_ess via Instagram, Ryohei_katayama via Instagram, Emilyandersonstyling via Instagram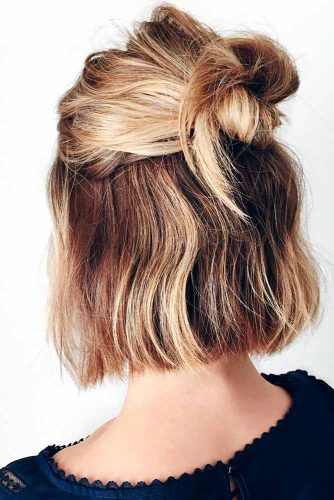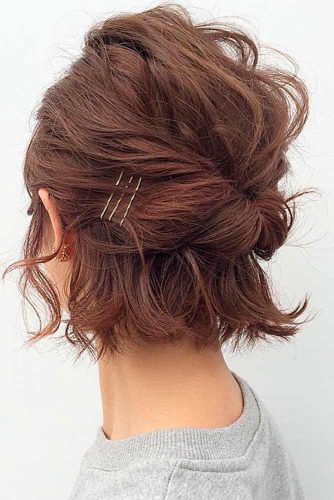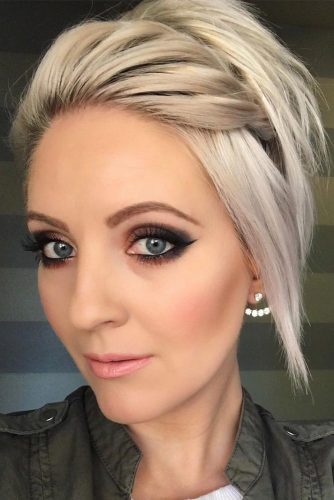 Visit our gallery, look though the new trends, and make your choice. Have a happy pinning!
Trendy Styling for Short Hair
Source: Isabellasantoni via Instagram, Sarahb.h via Instagram, Biglobe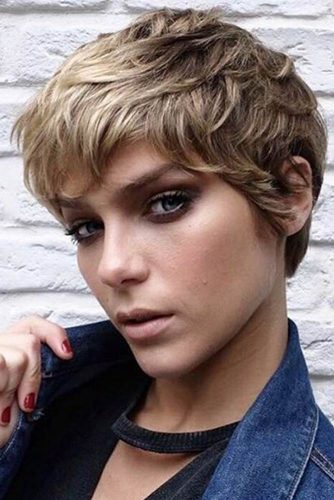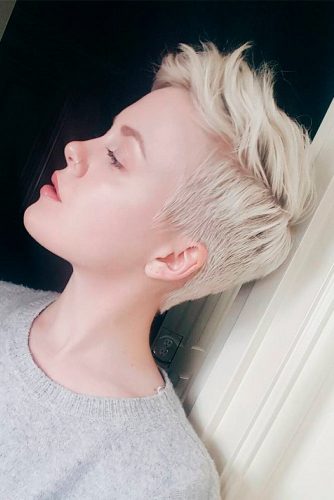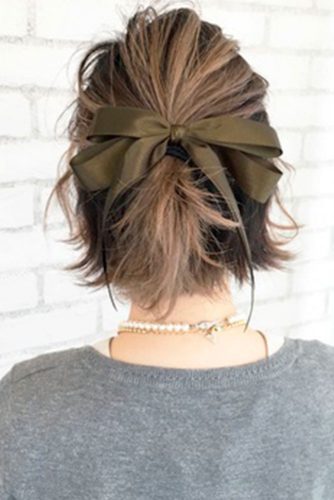 Check out these short hairstyles for round faces. There is a belief that a woman looks more feminine when her hair is long. Well, even though our ancestors were wise, the trends did change. Any stylist would say that it is nonsense. Short haircuts can be even more effective in making a woman's appearance feminine.
Source: Franckprovostm, The.blonde.chronicles via Instagram, Hernewtribes via Instagram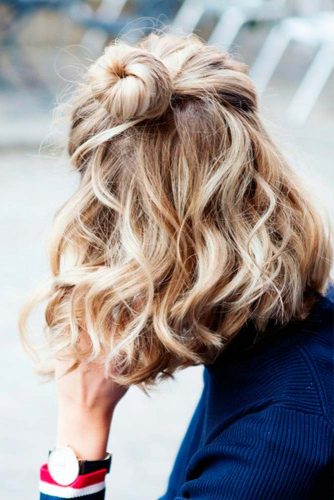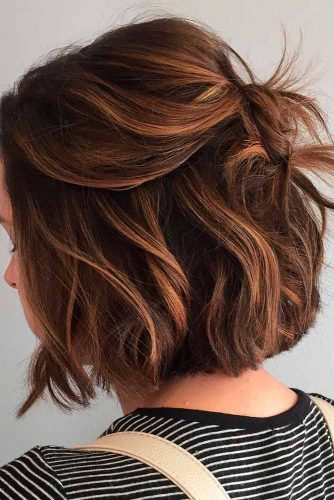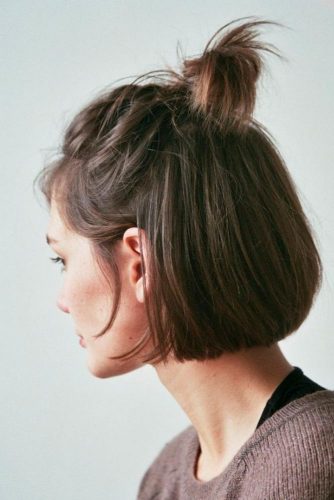 Stop thinking that short hairstyles for round faces do not look pretty. When the hair is long, it hides a woman's collarbone and neck – the features that can easily touch any man's feelings. If you are single, or if you just would like to attract men's attention, consider having short hairstyle. Let these beautiful features be on display all the time and you will not be lack of men to flirt with.
Easy Hairstyles for Perfect Summer Look
Source: Cresposte via Instagram, Saraholiveirab612 via Instagram, Nadiaschmidt_ via Instagram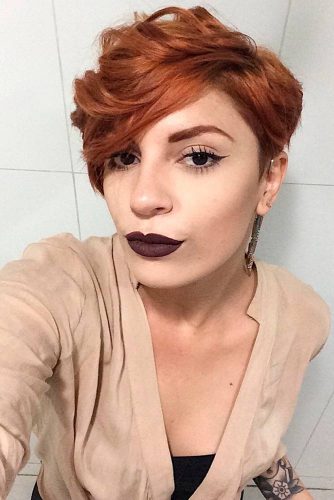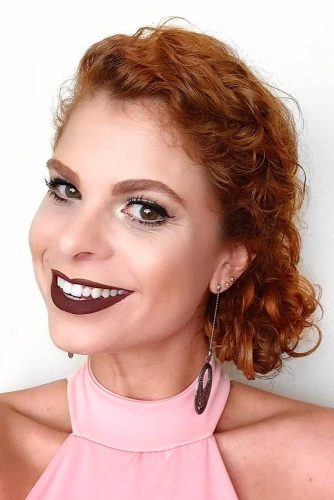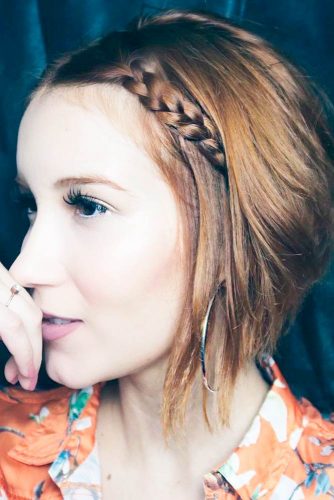 Braids Hairstyles You will Love
Now consider your face features. Do you often receive compliments on your lips or eyes? Then you probably have flattering features, and short hairstyle will bring them on display, as well. This quality of such types of hairstyles can be particularly advantageous during the summer. Usually, to draw attention to her eyes or lips, a woman applies make-up, which is not very convenient when it is hot.
Source: Hair_by_pelerossi via Instagram, Emilyandersonstyling via Instagram, Harleyannartistry via Instagram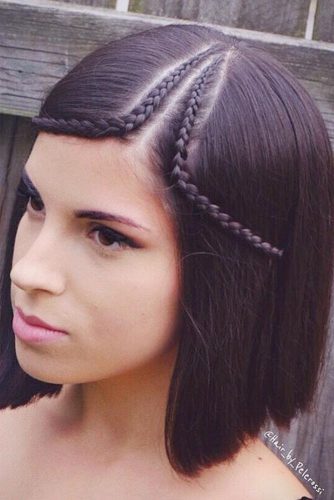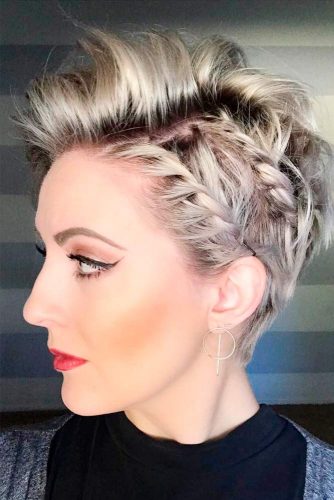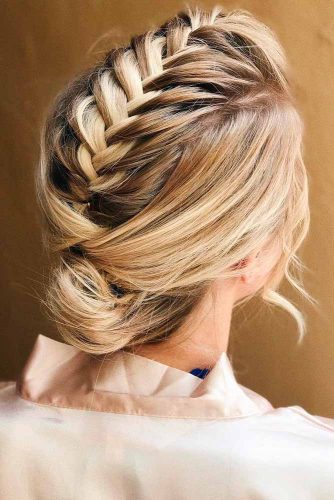 Every woman had a situation when her mascara smudged onto the bottom of her eyes below the lower lashes. And unfortunately, only few women were lucky to notice it instantly and avoid awkward situations. If your hair is short, you do not have to use mascara to accentuate your eyes.
Hot Pixie Styles
Source: Tommconnell via Instagram, Silviagullon via Instagram, Ladylee.looks via Instagram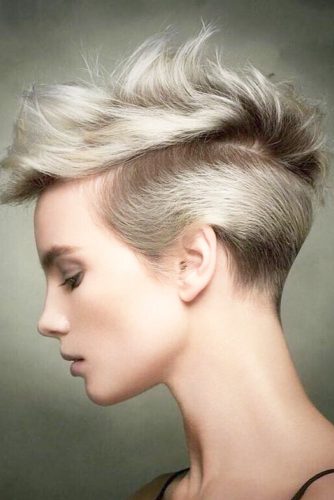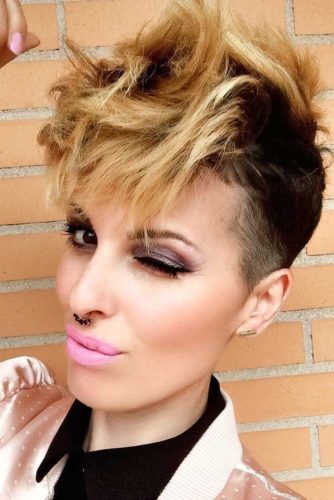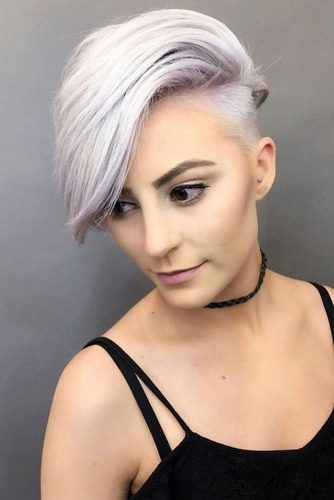 Sexy short hair has another significant advantage: it is easy to care for. It especially concerns the hairstyle that is called wash-and-wear. In the morning, you are short of time to make breakfast, not to mention styling your hair.
Sexy Hairstyles for Short Hair
Source: ashlee.annn via Instagram, lisadengler via Instagram, lisadengler via Instagram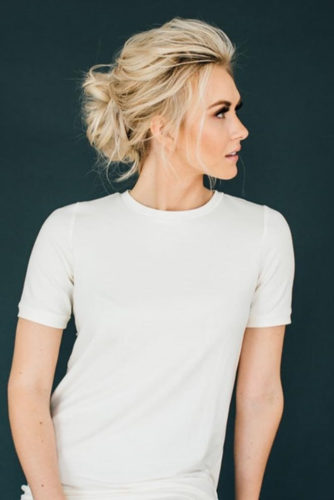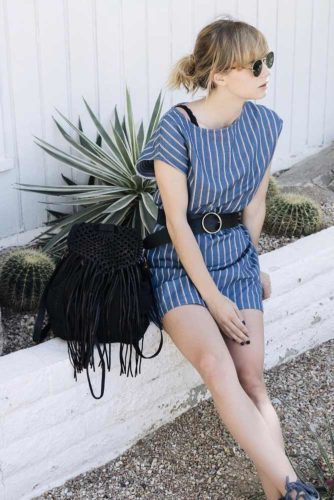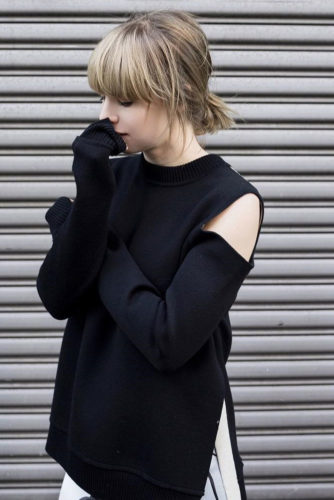 Do you remember that day when you missed an important meeting at work and the task that could get you promoted was given to another employee? Yes, you missed it because you had to spend the entire morning trying to fix your hair. Visit your stylist, and you will always be on time for work. Short hair is a symbol of success.
Most Popular Short Hairstyles
Source: damselindior via Instagram, Isabellasantoni via Instagram, lenaperminova via Instagram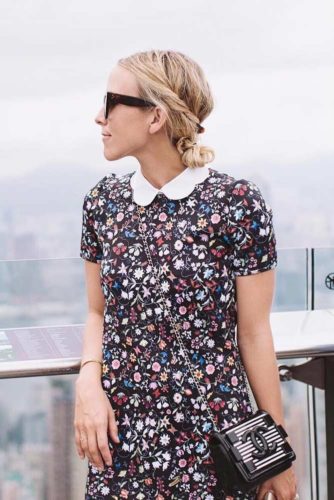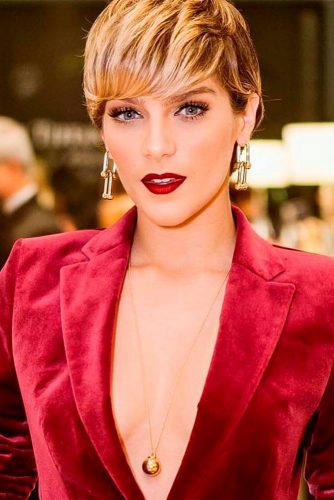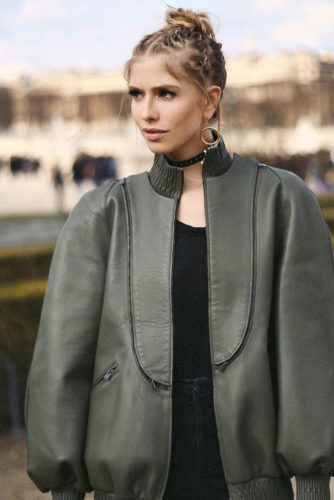 There are various hairstyles for short hair, and all of them are considered to be chic today. If your hair is naturally wavy, you might choose bob cut that is wavy tousled. Just keep in mind that it looks better if waves are flattering controlled and soft. If your face is round, then pixie cut will suit you for sure.
Source: chrisellelim via Instagram, thehautepursuit via Instagram, grasiemercedes via Instagram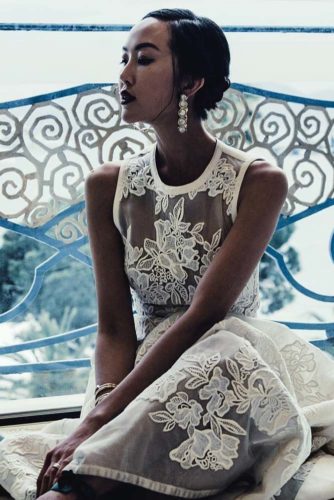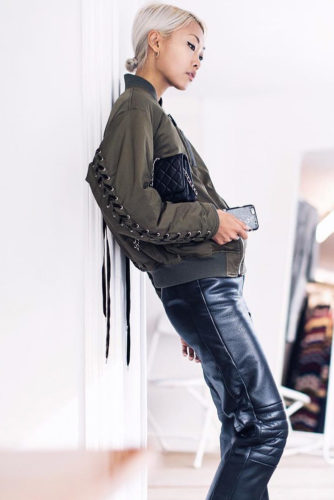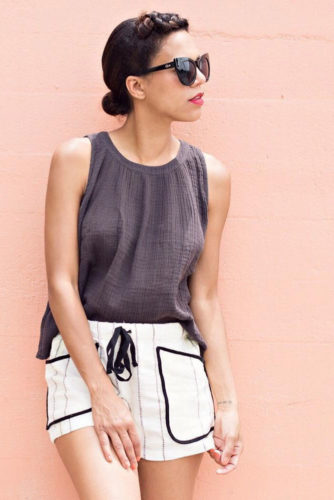 If your hair is blond, you may wish to look like Marilyn Monroe – this hairstyle will never go out of fashion. At first your stylist will cut your hair so that is becomes multi-layered, and then he or she will add some curls. Do not forget to take a picture of this beauty!
Amazing Ideas of Short Hairstyles
Source: oliviaculpo via Instagram, xandervintage via Instagram, xandervintage via Instagram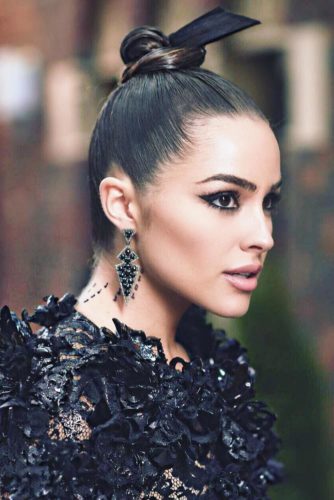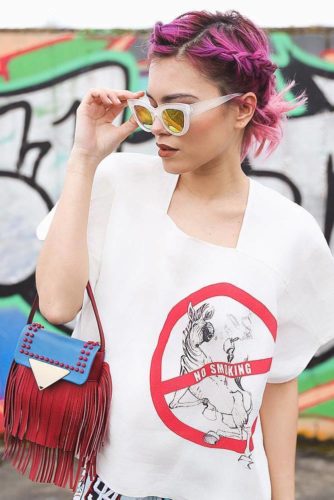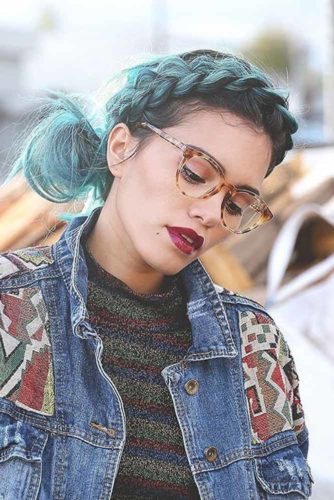 Cute short hairstyles can easily become exotic if to add some color. Imagine how fabulous you would look if you had your hair dyed in pink, marine blue, or green! Do not be afraid to be daring! The youth is the time to experiment. You would not probably choose to be green-haired when you are forty, so do it now.
Source: jeanellk via Instagram, porscias via Instagram, hair_by_pelerossi via Instagram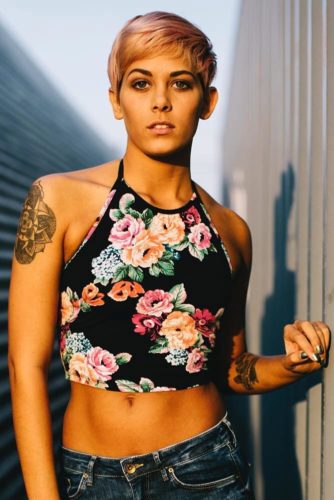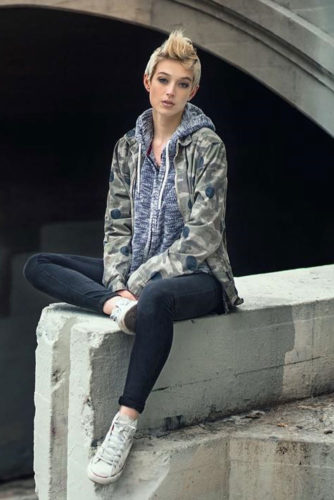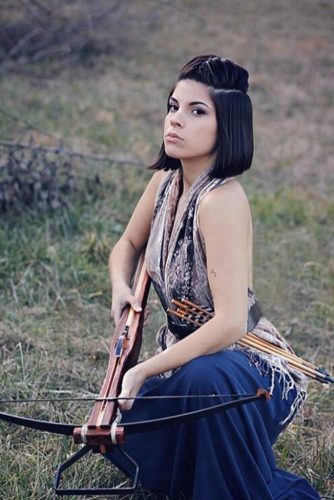 Look at the pictures of those fabulous women. You might agree that these colors are perfect for the summer vacation, and they are. But you can also wear an exquisite evening dress and go on a date – you will look impressive!
Chic Summer Hairstyles for Short Hair
Source: kyrzayda_ via Instagram, chloehelenmiles via Instagram, thegoldencherry via Instagram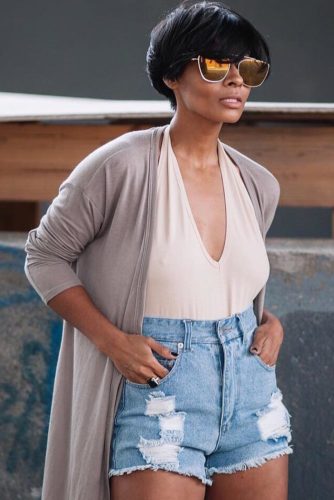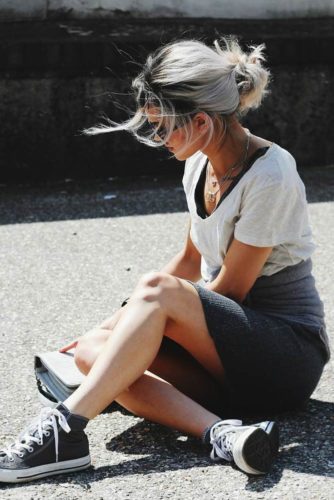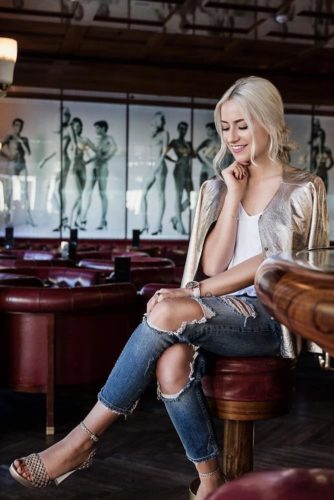 Do you know who else prefers sexy short hair? That is right, celebrities. The list is long: Rihanna, Katy Perry, Anne Hathaway, Michelle Williams, Hayden Panettiere, Emma Watson, Taylor Swift, Shakira, and many others. All of them chose to enjoy the benefits of having short haircut, and none of them regretted.
Source: hair_by_pelerossi via Instagram, sarahb.h via Instagram, louiblog via Instagram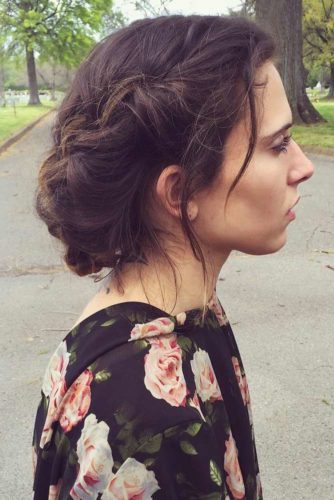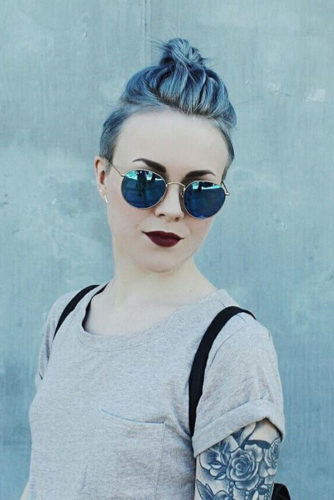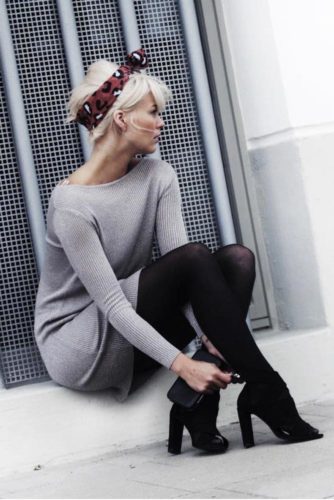 Would you like to look like one of these celebrities? These types of haircut make them look sexy, daring, and young. Cute short hairstyles are not only perfect for everyday life – a woman with short hair will look great on the red carpet, as well. Do not hesitate, and you will look fabulous!
Trendy Short Hairstyles for Stylish Look
Source: I.sabello via Instagram, Shelbyweatherholtzhair via Instagram, Hairandmakeupbysteph via Instagram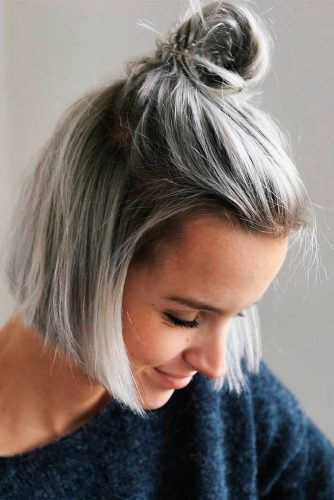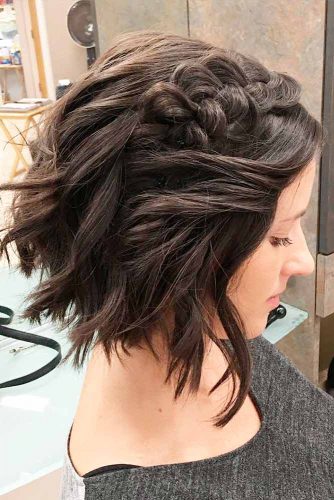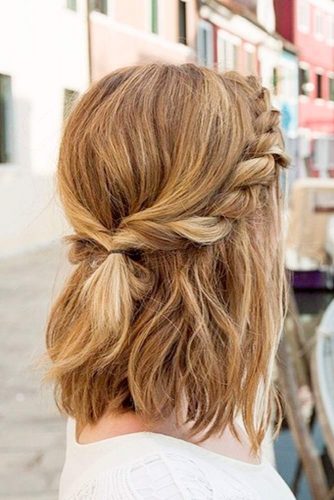 Source: Emilyandersonstyling via Instagram, Cutegirlshairstyles, Cutegirlshairstyles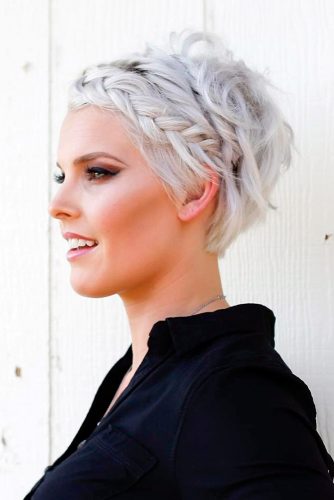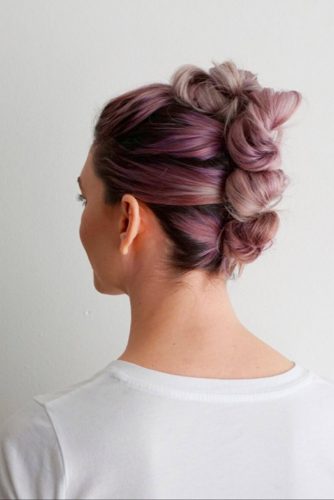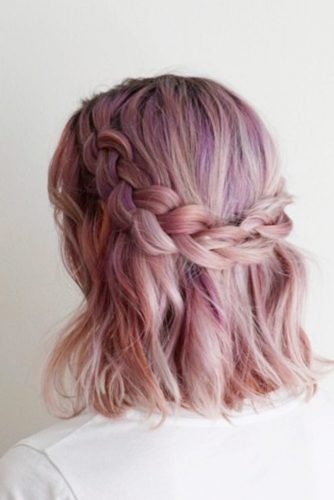 And if you wonder how to make your hair grow faster because you want to change your style, check out our helpful tips.