Updo For Long Hair
Don't shy away from updos just because of your long flowing mane. An up style is well worth the extra time and effort. Set your hair with hot rollers so that curls hold firmly in place, pull them and pin back as you like. From low rolled buns to curled up styles you can have the prom hairstyle of dreams, no matter how long your locks.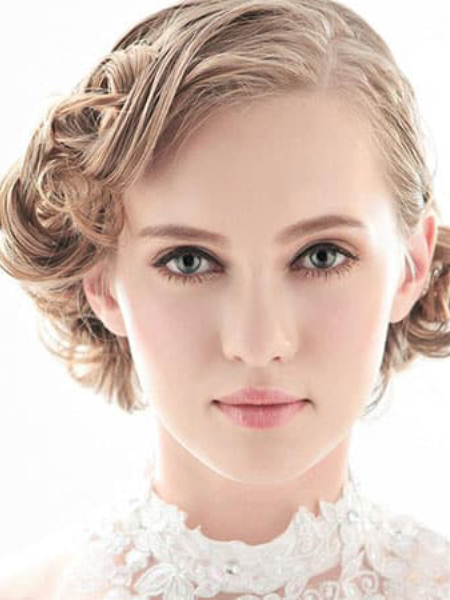 Long Hair Half Up Half Down
If an updo isn't really your vibe, you can always rock a half up half down style. The top knot or half bun is the obvious choice for many reasons. One is that it looks cute and two, its an easy style for long-haired babes. This style can be worn dressy or casual and is also a great way to make it an extra day between washes.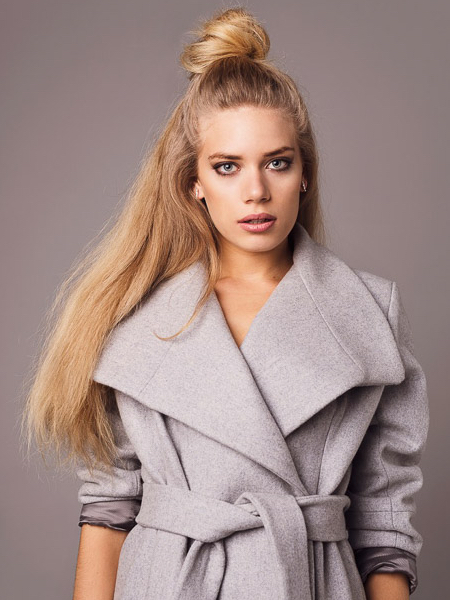 Straight Long Hair
Sometimes you just have to keep it simple, and there is nothing chicer than smooth straight locks. To achieve this divine look, firstly you'll want to apply a hair mask to tame any split ends or flyaways. Dry your hair thoroughly and in sections using a flat brush. Straighten your locks in sections while combing them through at the same time. Run a small amount of anti-frizz through your mid-lengths and ends and set using a small amount of hairspray, to add a slight sheen.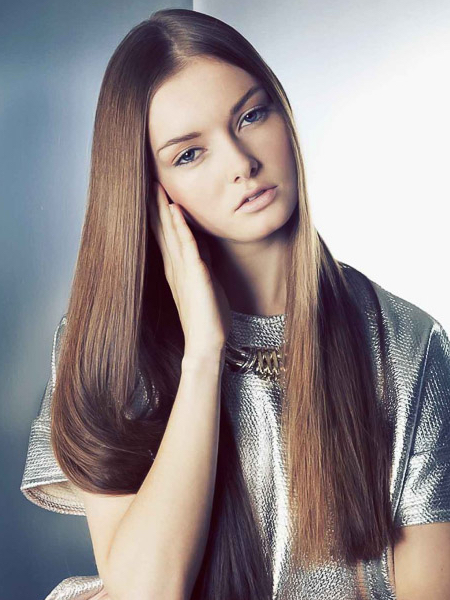 Senegalese Twists For Long Hair
Senegalese twists are a great option if you're on the hunt for a protective style which is still fun and flirty for summer. These rope-like twists work well with long extensions, for a trendy and chic look.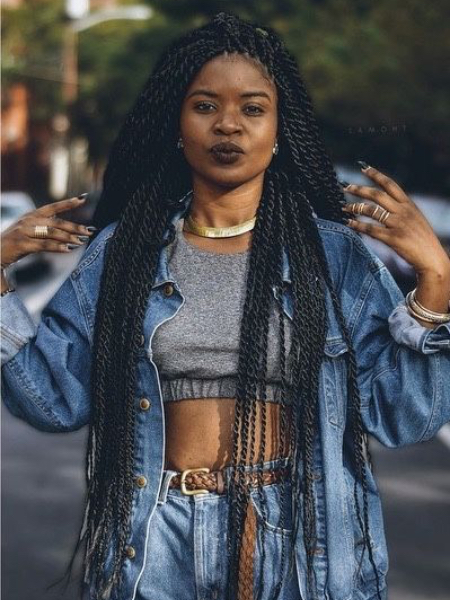 Waterfall Braids For Long Hair
Waterfall braids are not only one of the most stunning styles in long hair, but they're also one of the easiest to achieve. This feminine look is perfect to adorn with pretty clips and headwear for spring or to try out for summer weddings. It is also a sneaky way to style your hair when you're in between washes.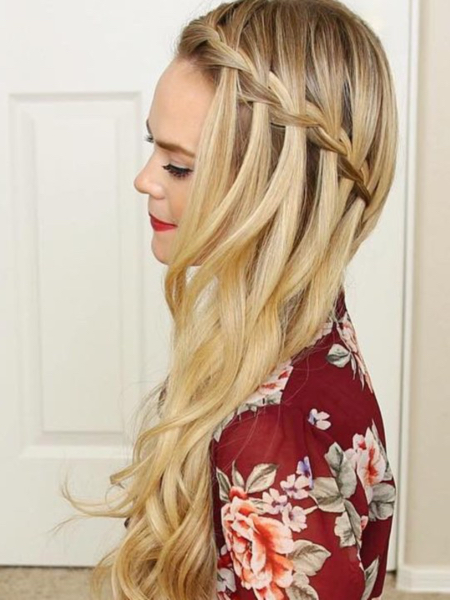 Box Braids For Long Hair
Braids and long hair are the perfect pair. They keep your long strands out of your face while protecting them from heat and styling damage all while looking chic. But if you're tired of the standard french or dutch braids, why not go for a cool box braid instead?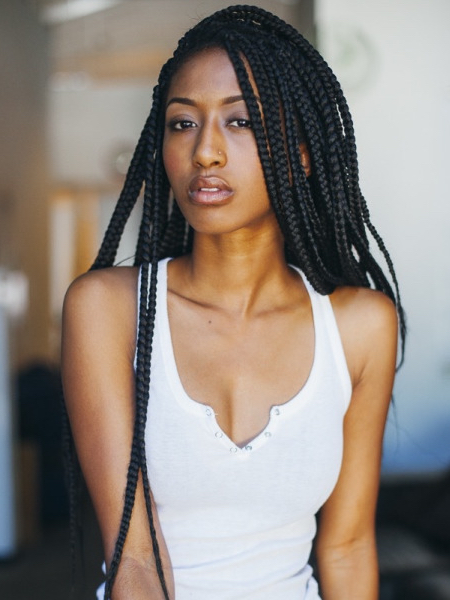 Undercut For Long Hair
An undercut is a great way to edge up your look without losing too much length. You can undercut your hair at the back or the sides, but we recommend one side. This badass yet feminine look features hair that is shaved at one side with remaining length flicked over in the opposite direction.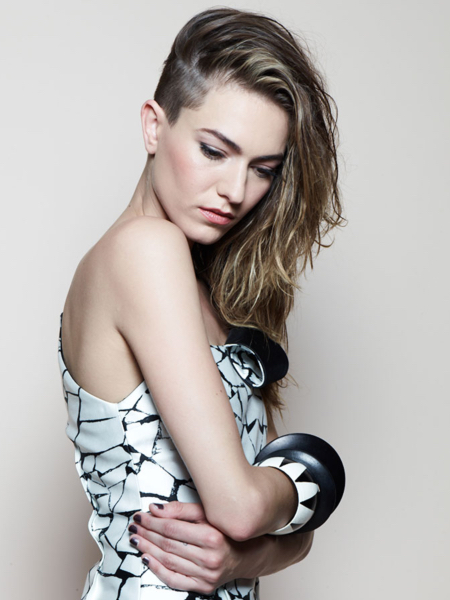 Fishtail Braids For Long Hair
Another update on a standard braid, the fishtail is stunning and surprisingly easy. First, separate your hair into two even sections. Take a small piece, about half an inch wide form the outside part and pull it over to meet the inside of the opposing section. Repeat this process on the other side and continue to complete your fishtail braid.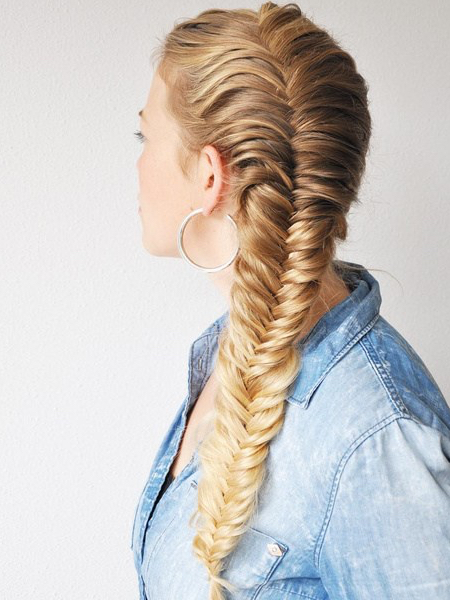 Inverted Bob For Long Hair
Just because you have long locks doesn't mean you have to miss out on all the fun of the inverted bob. This is a super sexy style that works just as well in short hair as it does in long hair. The short part at the back of your head will add volume and natural movement while the long front section will provide more styling opportunities.