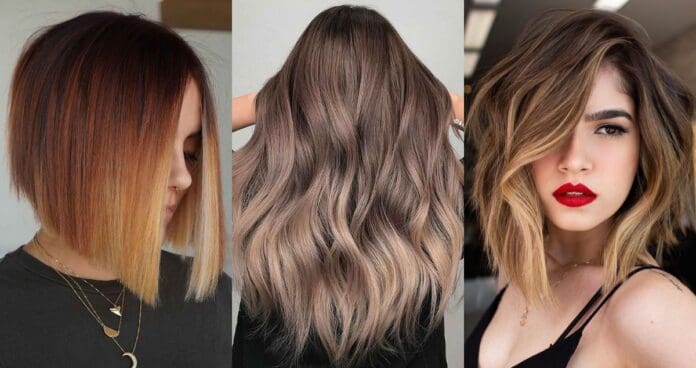 Ombre hair has a color melting effect, in which the root area is dark and gets lighter towards the hair ends. The root shade is usually closer to your natural color, making it easier to maintain with a nice grow-out. Stylist Kira of Helsinki, Finland tells us what you must know before getting your hair colored. "For any chemical procedure, health comes first," she points out. "Ombre is a lightening technique. It requires hydration for properly bleached hair, before and after," she adds. A strand test is recommended. This tells the stylists what the actual condition of the hair is and how the current color lifts. This discerns how light they can go in one session. The result also allows the stylists to estimate the cost and the length of the total process. What can we say? Communication and consultation with the expert are absolutely essential! Ombre is low-maintenance. However, the upkeep may depend on the base, whether it's your natural color or not. "A root touch-up is a must within 5-8 weeks, but the ombre itself can last up to 6 months or longer. You may have the option to use a toner mask at home or refresh the tone monthly at the salon," Kira suggests. As for the hair products, Kira loves the ones from Kevin Murphy, Davines, and K18 brands. It's always nice to have a little drama in your look. Try any of these photos of trendy ombre hair colors to amp up your style!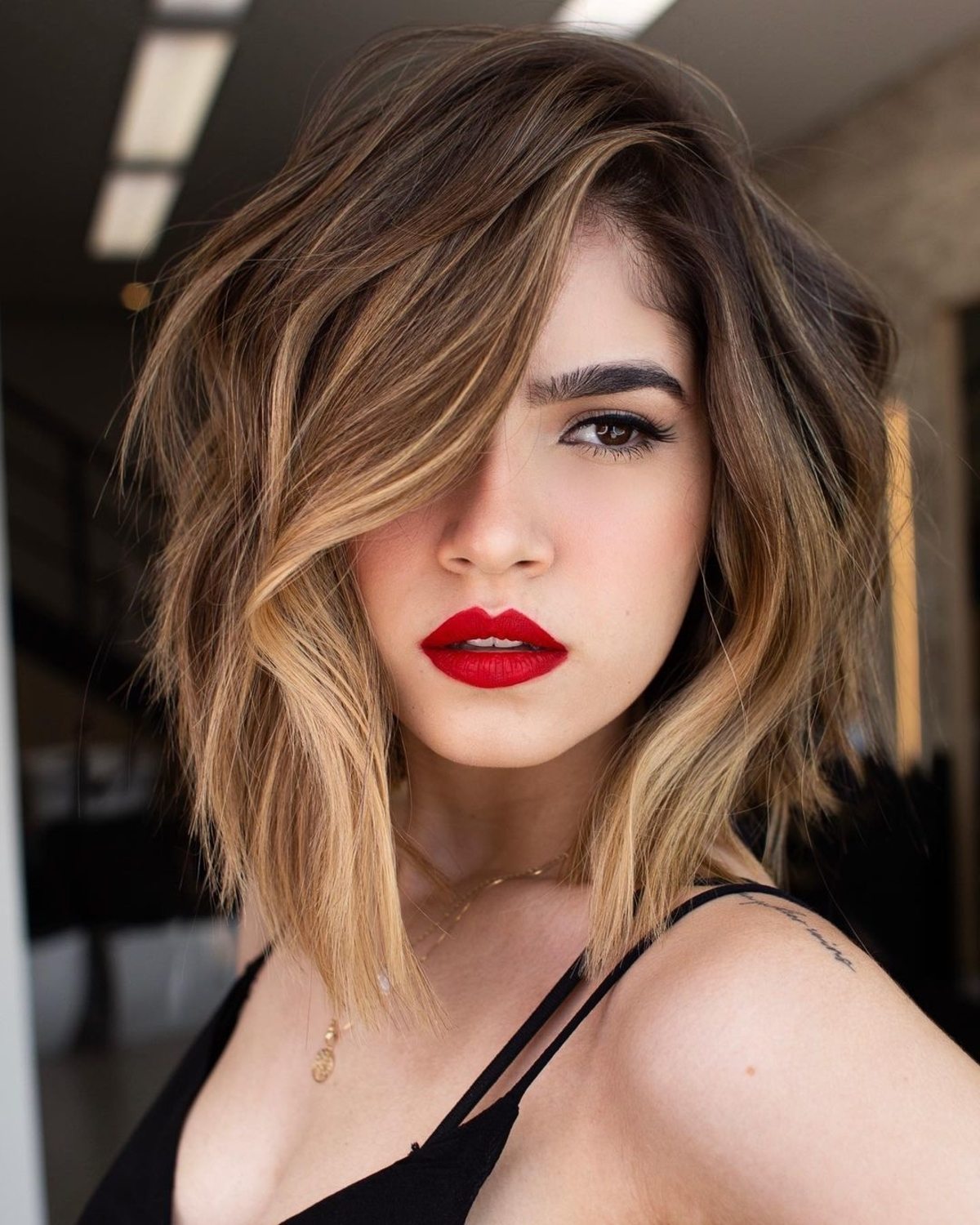 #1: Sexy Dark Brown to Caramel Ombre Hair
This dark brown to caramel ombre hair idea makes a simple yet striking color melt! If you wanna join the golden ombre hype, dark auburn brown plus caramel absolutely offers a vibrant contrast that needs serious maintenance.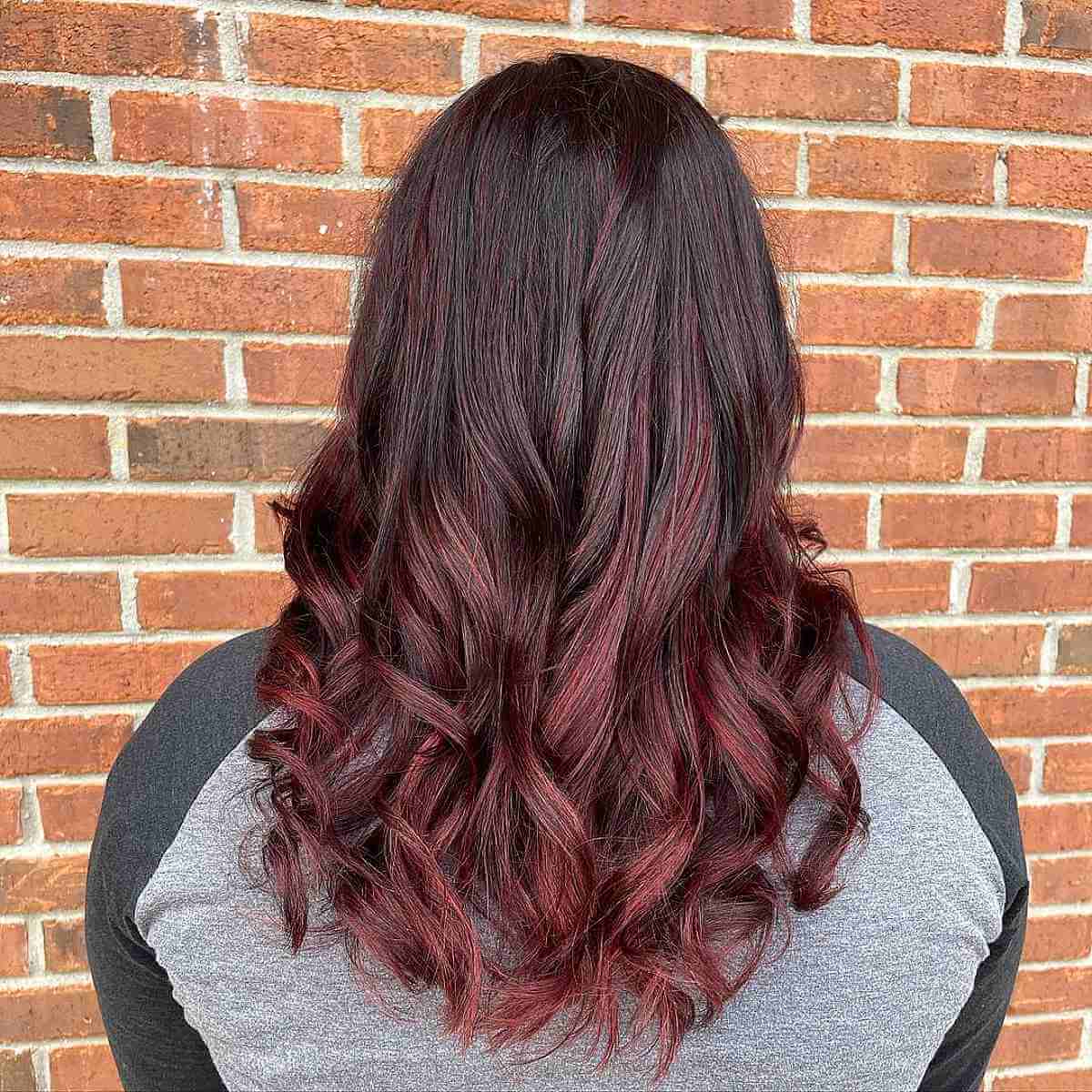 #2: Popular Red Ombre Hair
Red ombré is a staple color technique that remains increasingly popular. If you're looking for hair trendy enough to sport on any occasion, red ombré hair is a go-to.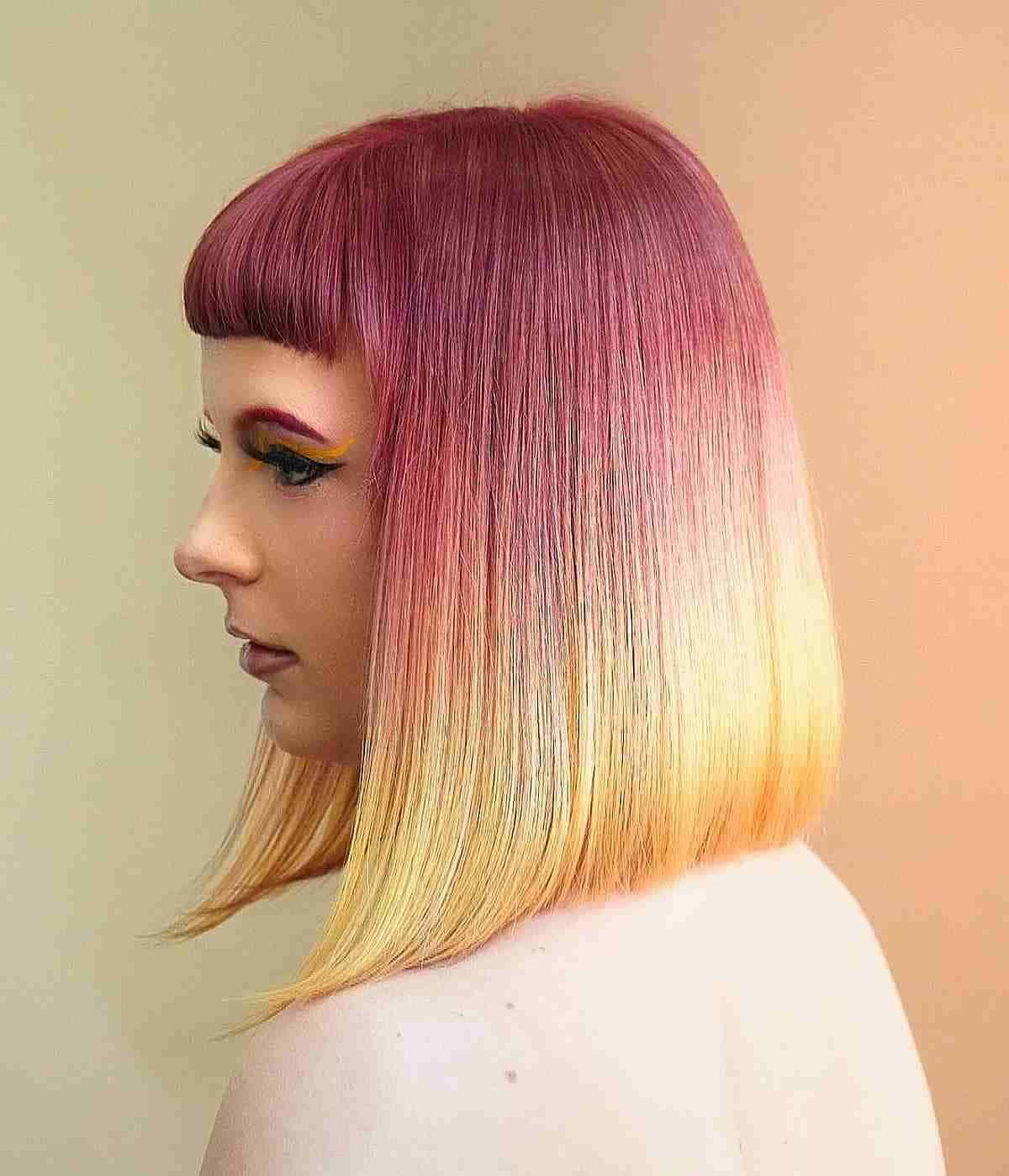 #3: Bold Pink to Yellow Ombre Color Melt
Stand out from the crowd with a bold, pink to yellow ombre color melt. Fashion colors are one of the best ways to turn heads. In my professional opinion, however, if you're going to commit to fashion colors you need to be willing to spend money and time maintaining your tresses. Bolder and brighter shades tend to fade fast and need frequent refreshes.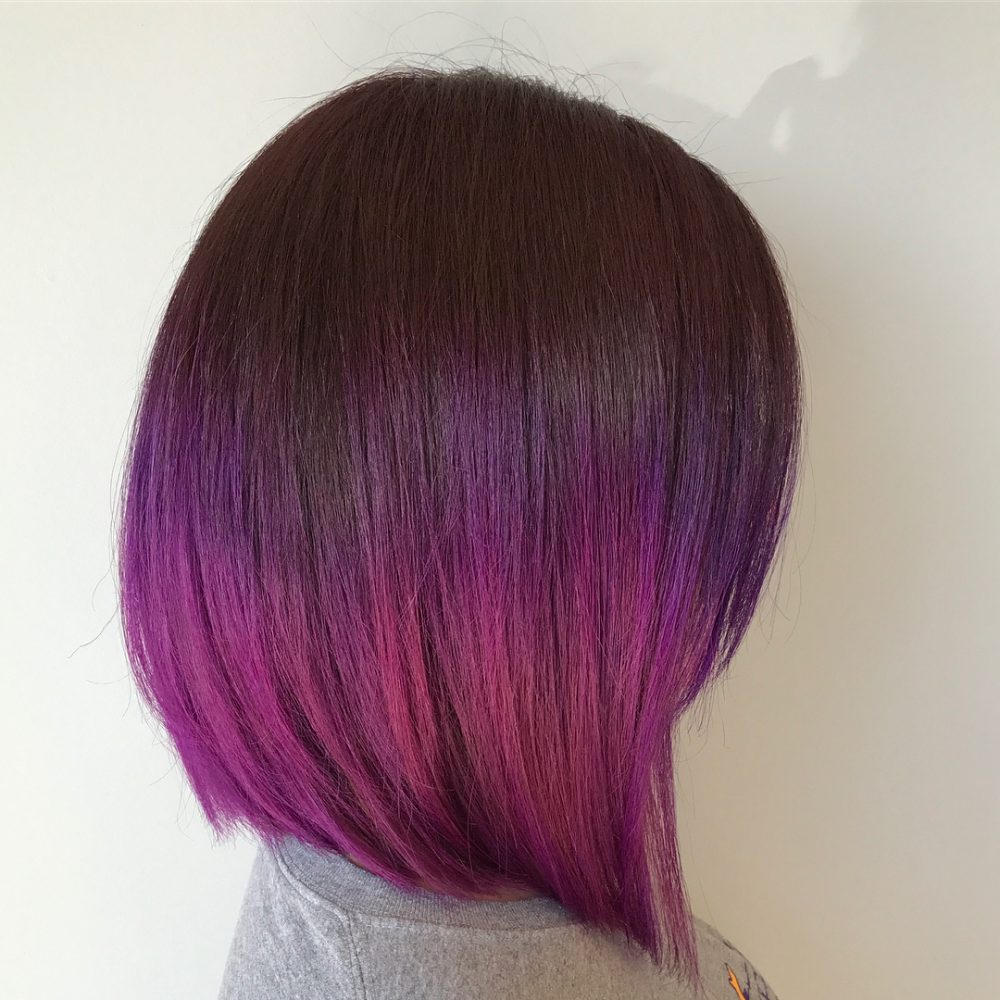 #4: Transitional Dark Auburn to Bright Plum Ombre
Nothing is braver than an auburn to plum ombré on straight hair where a smooth transition is key for pulling off a in-demand glamorous style.
#5: Stunning Black to Silver Ombre Hair Color
Black hair is optimal for every skin type, and if matched with a silver ombré? The result is going to be a stunning work of art you should try! If you're longing for variation, go for a sexy and fashion-forward ombre option to satisfy your desire.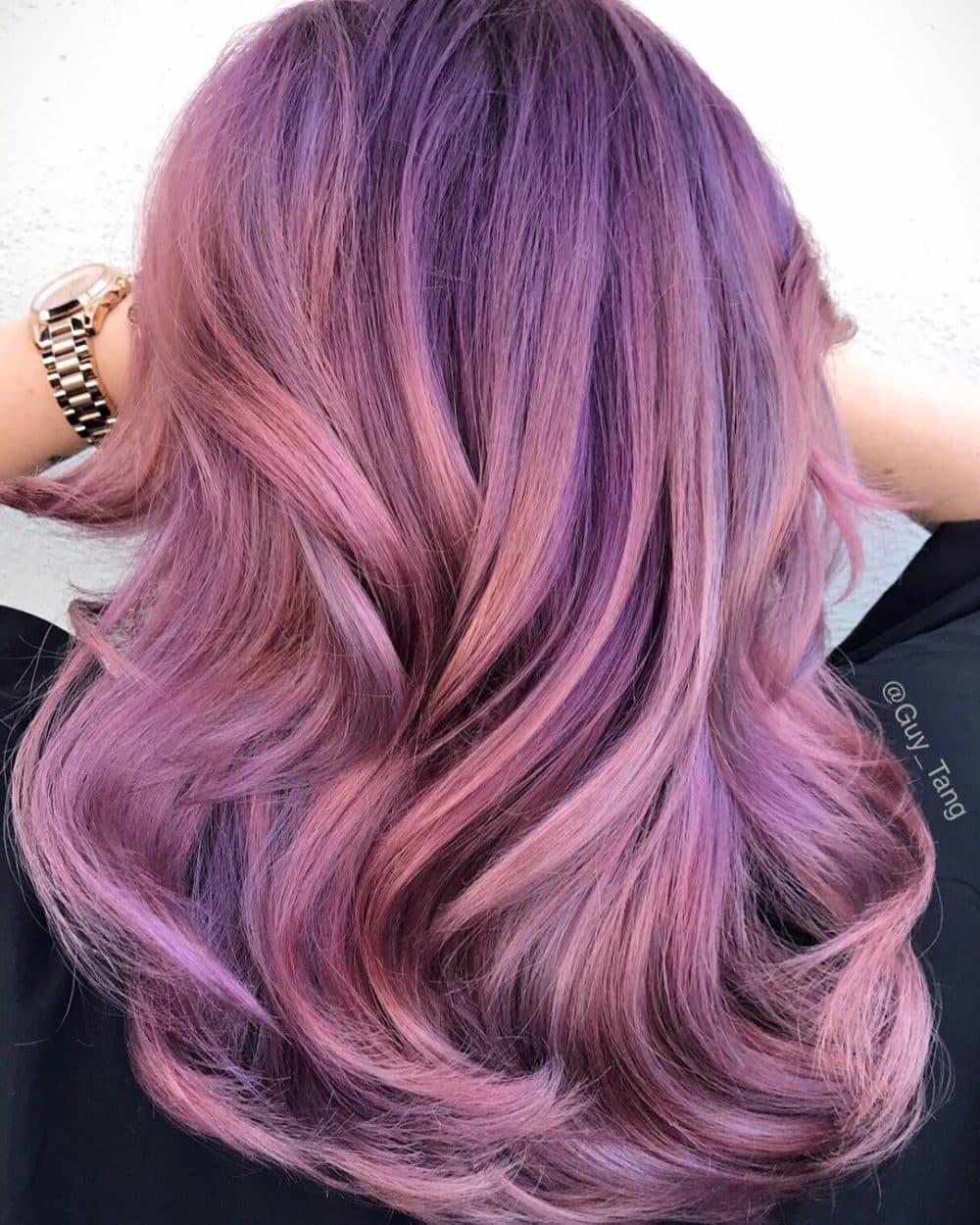 #6: Melted Dusty Lavender to Rose Gold
Here's a trendy pastel ombré dye job with a relaxed wave ombré. The combination of dusty lavender and rose gold hues creates a gem you should go for!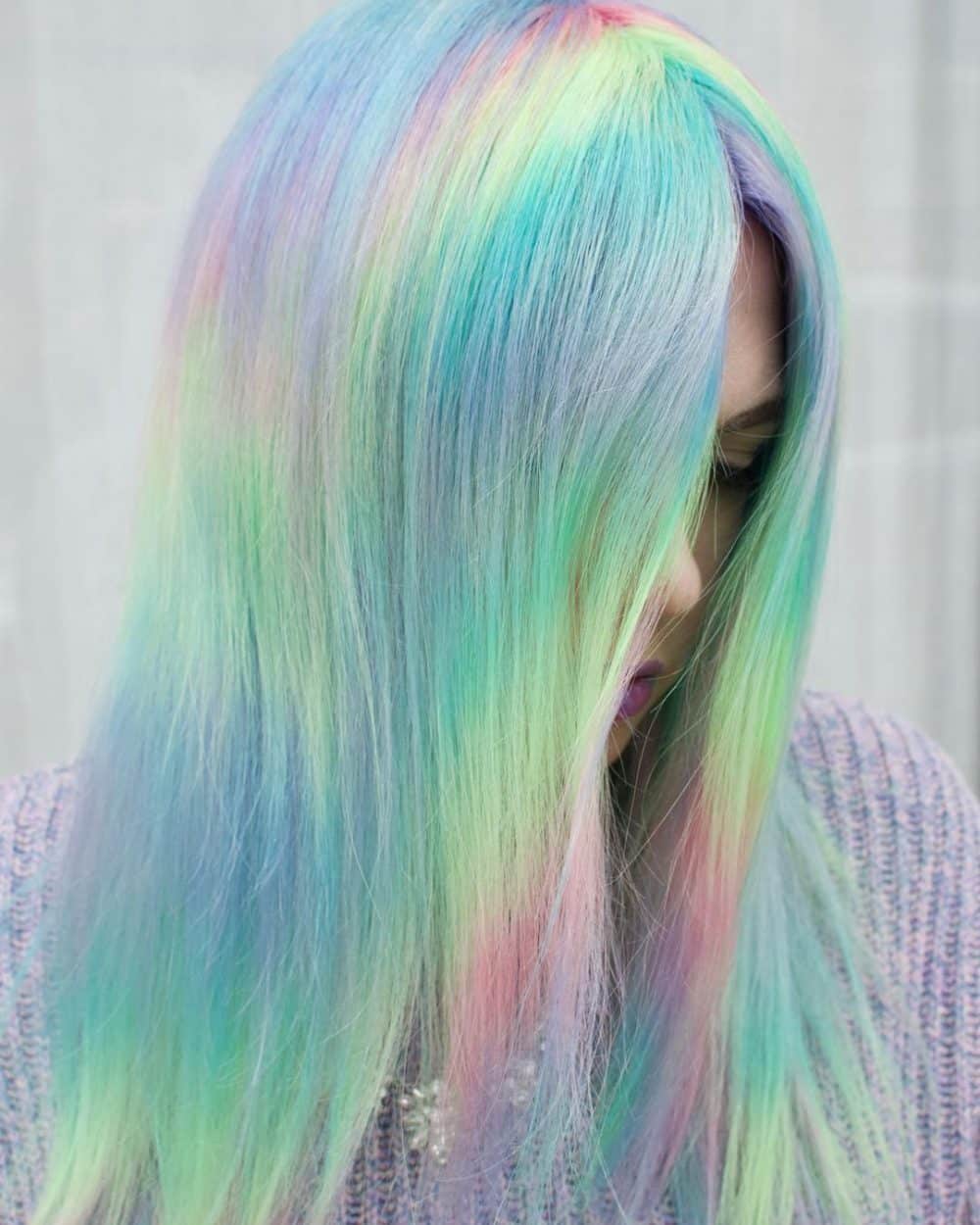 #7: Unicorn Rainbow in an Ombre Style
You should go for long sleek hair that has ombre pastel colors of blue, yellow, green, pink, and purple.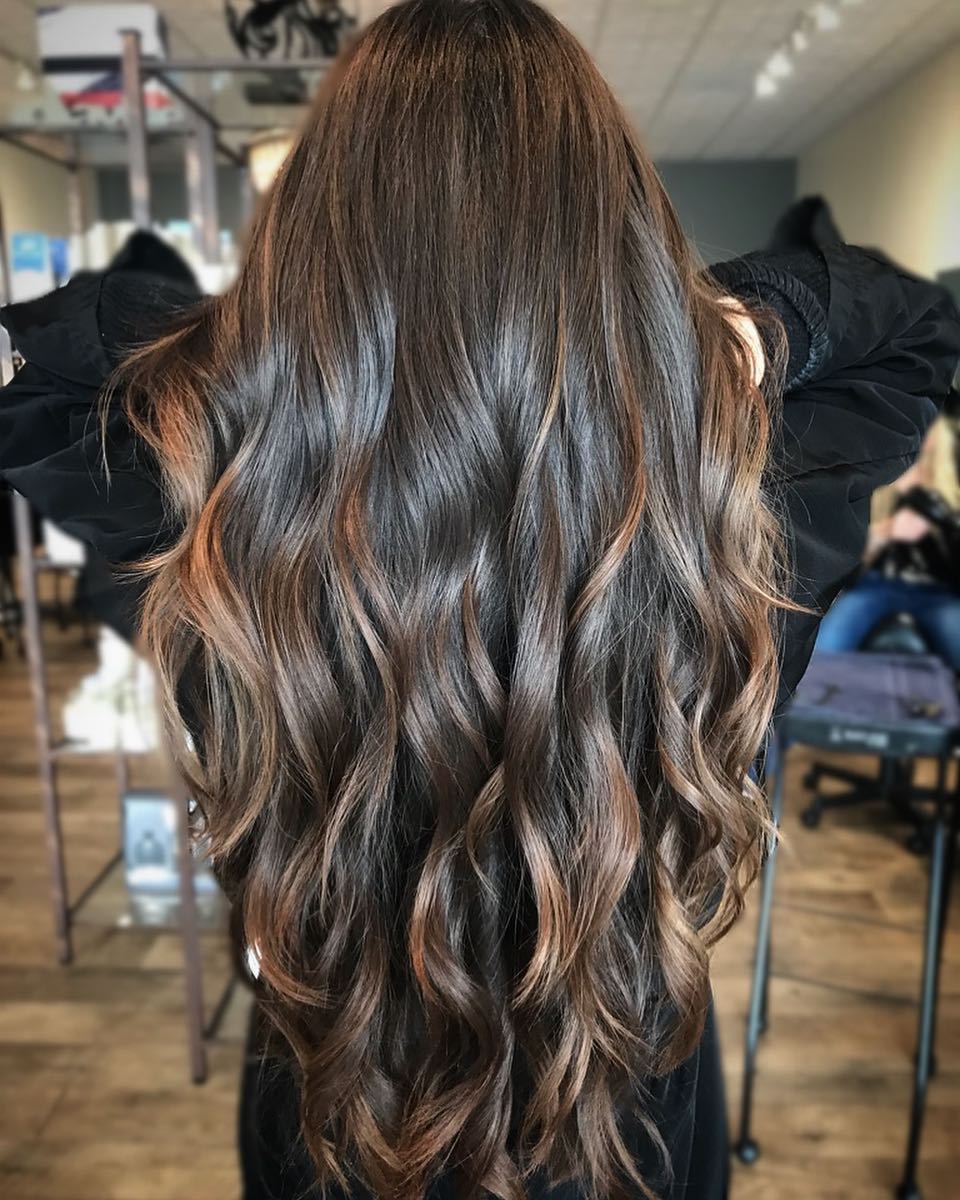 #8: Delicious Espresso to Brown Mocha Ombre
A tousled ombré hair dye that brings out your natural hair colors!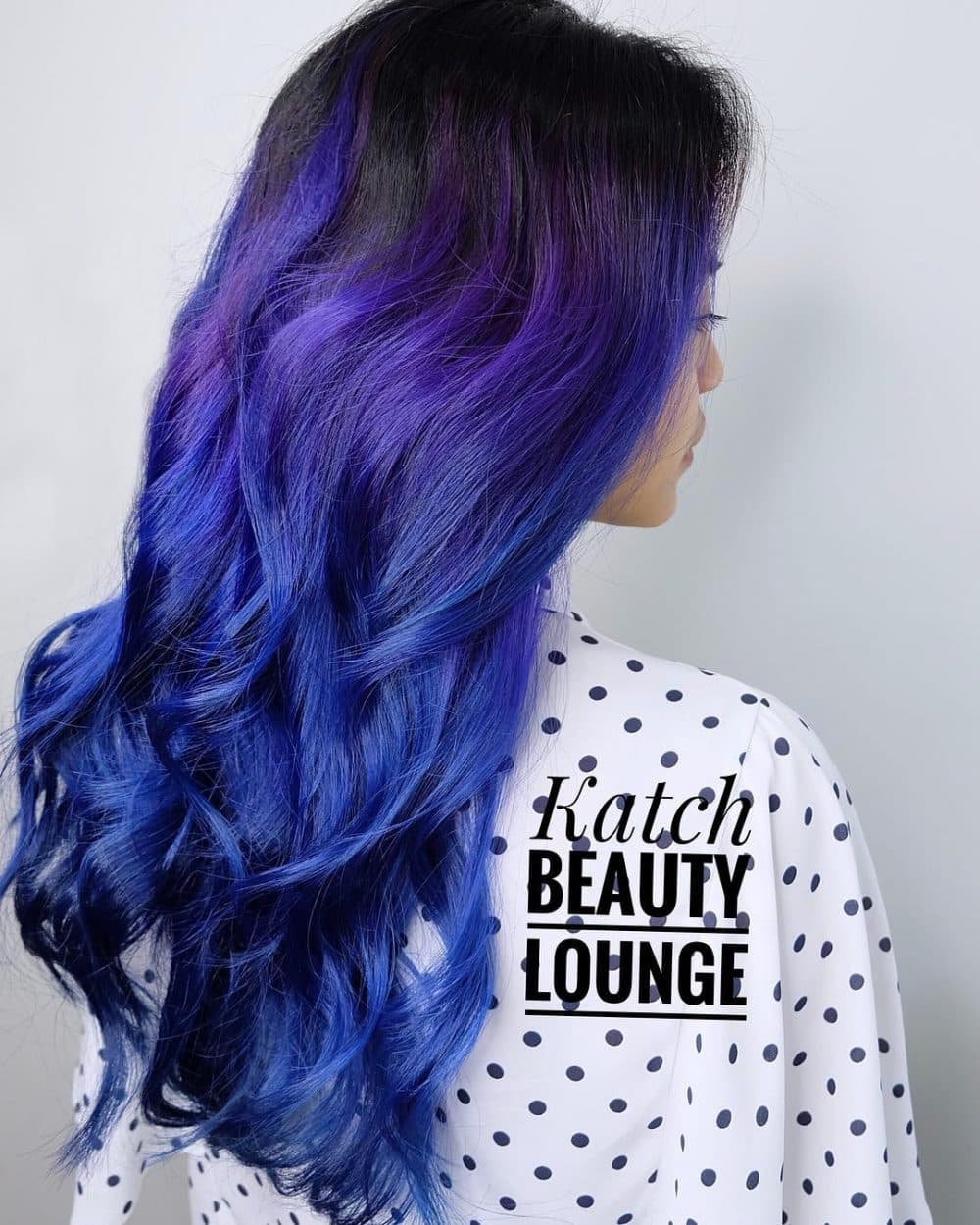 #9: Vibrant Dark Blue to Purple Hair
A perfect example of another trendy ombré style. Dark blue and purple hues on dark roots really go well together.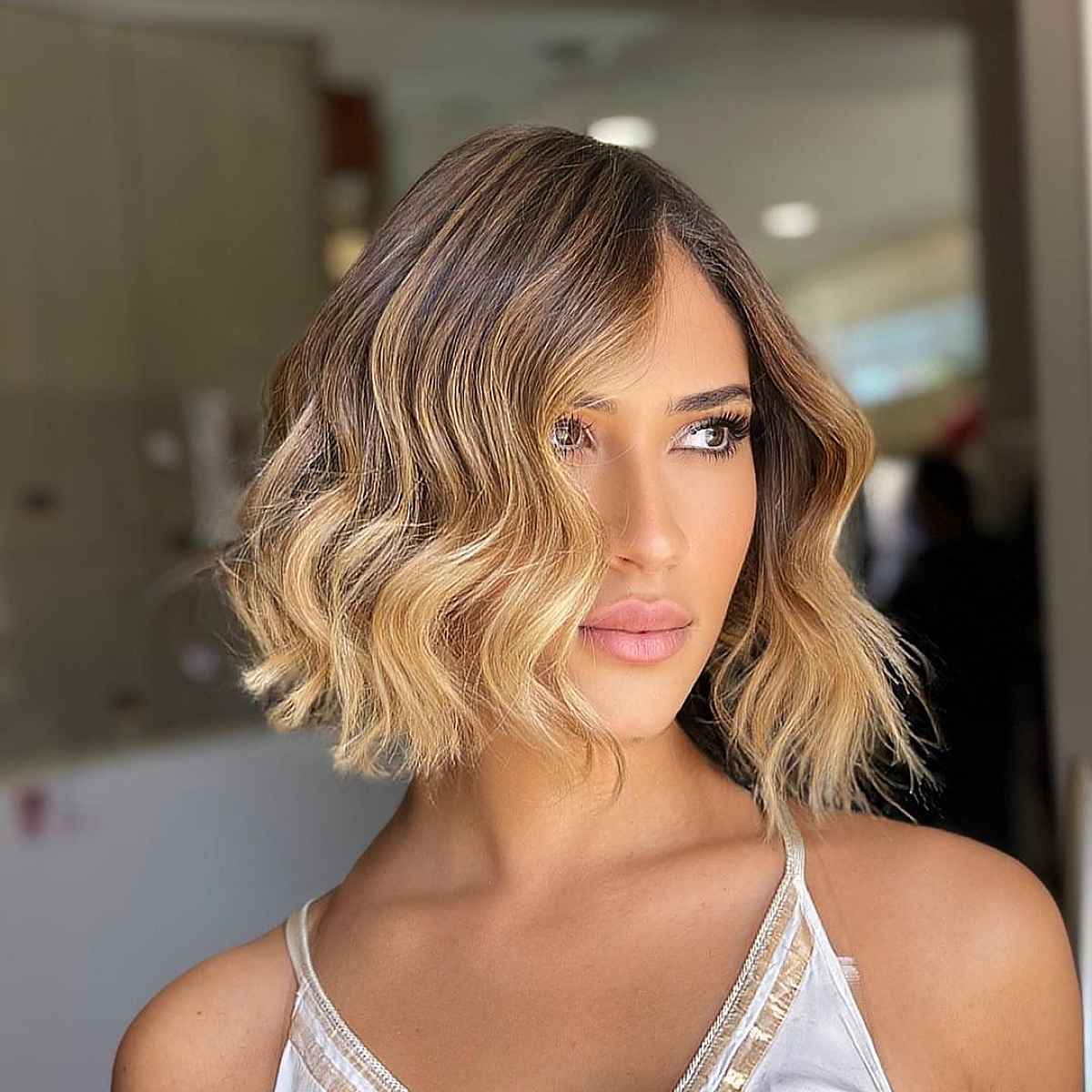 #10: Multi-Tonal Dark to Blonde Ombre
These oh-so-dreamy waves with a dimensional ombre are what every girl wants right now! You'll absolutely turn heads with a flawlessly transitioned buttery blonde ombre on your naturally dark brown hair.