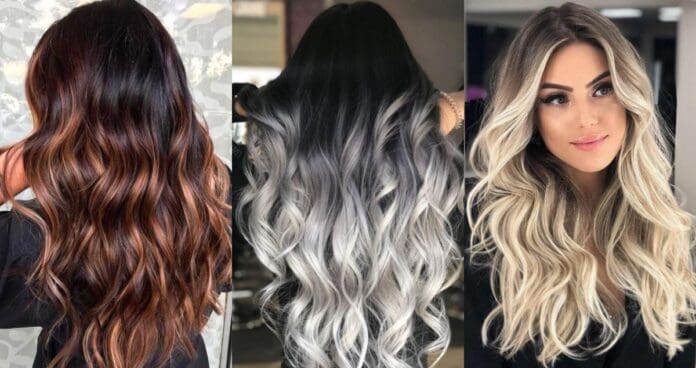 Ombre is a coloring technique that lets you combine two or more colors to create a graduated effect, from darker to lighter. It is based on the French word meaning "shaded" and is often more affordable and less time-consuming than other color techniques. Ombre is incredibly versatile and can be added to the hair in various ways, including experimenting with bright and bold colors for a mermaid-inspired finish, or keeping it natural, gradually lightening the hair toward the ends and creating a subtle contrast. You could also opt for a reverse ombre, focusing the light color at the roots and adding a darker shade to the ends. There is so much to like about the ombre, and it is easily adapted to suit your preference. Keep reading to find out more and become inspired.
1. Blonde Ombre Hair
Ombre is a brilliant color technique blending two hues; one light and the other dark. On naturally light hair, this is a great way to add depth and dimension without worrying about root regrowth and the blonde hair ombre will look gorgeous on everyone.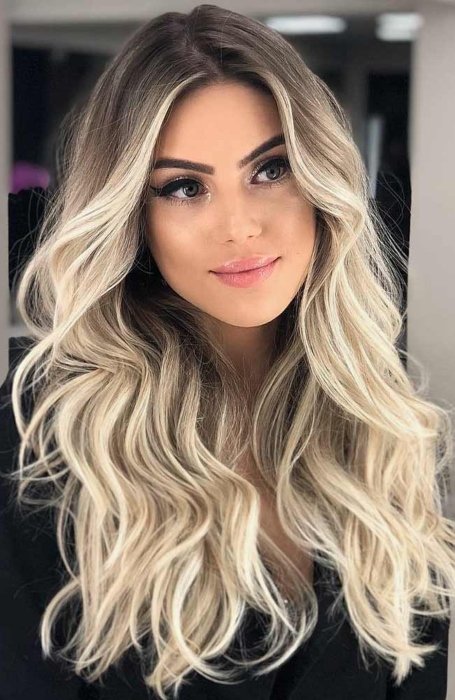 2. Blue Ombre Hair
Blue hair is expressive and fun, letting you show off your playful side while experimenting with color. There is a shade of blue to suit every complexion, and the ombre coloring technique lets you combine your favorite. You could also add blue to the ends of your natural hair color for a low-maintenance approach to the blue hair trend.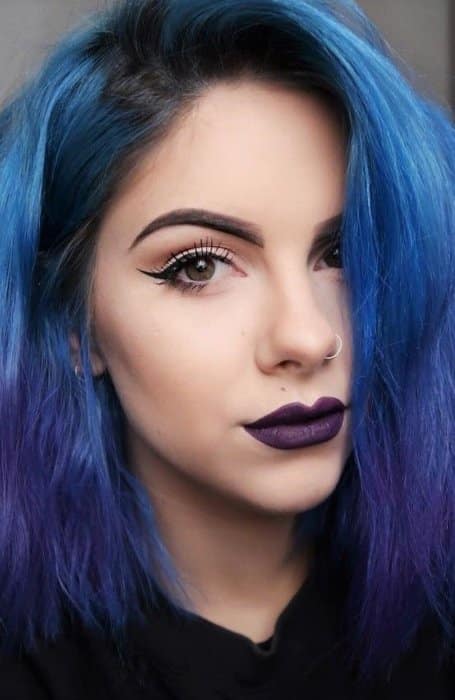 3. Brown Ombre Hair
With brown hair, ombre can create a natural, sun-kissed effect, brightening the hair and lightening your appearance. It is incredibly flattering and versatile, letting you experiment with different shades to find the look that will best complement your preference and skin tone.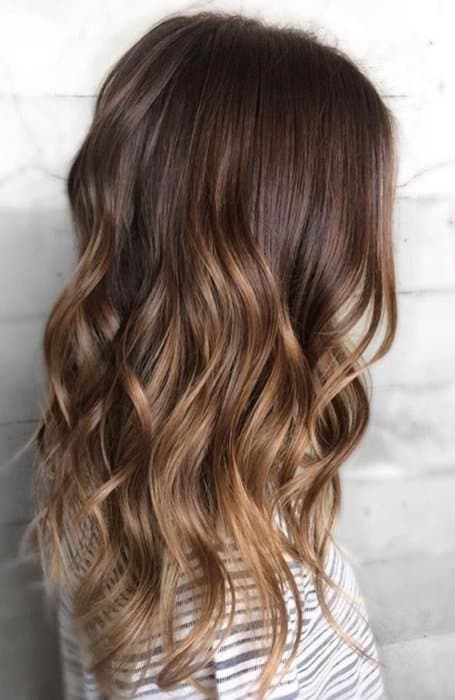 4. Red Ombre Hair
Red ombre hair is a striking choice and a great way to get you noticed. There are several shades of red to choose from, making it easy to find a shade that complements your complexion. You can also try the ombre coloring approach, which will create a gorgeous, graduated effect that adds depth and dimension to the hair.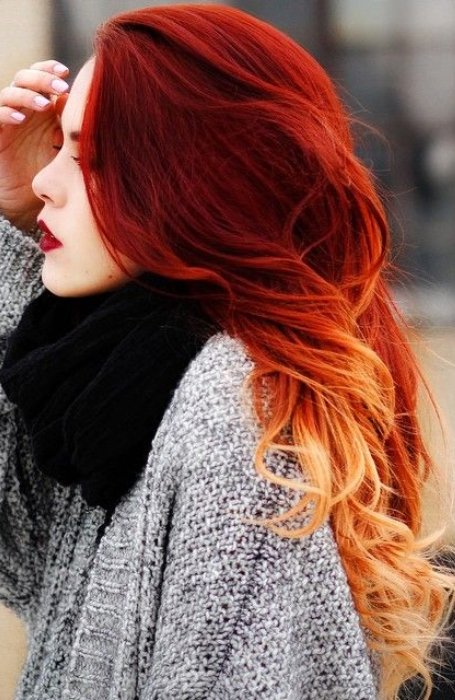 5. Pink Ombre Hair
Pink hair is associated with femininity and love. It is a great color to change your appearance and to experiment with your hair. There are various shades to choose from, from soft, light pastel hues to vibrant pinks that demand attention. Or you can combine several with the ombre color technique.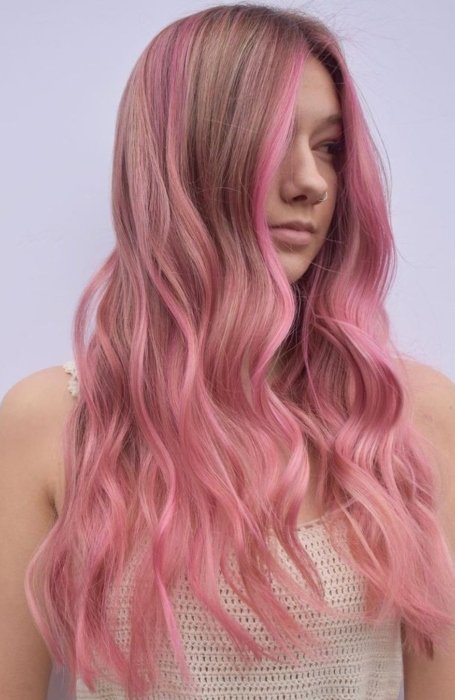 6. Purple Ombre Hair
Ombre is a popular and versatile coloring technique that can be used with natural hair colors or artificial ones, like a bold shade of purple. Purple hair is fun, and there are several shades to choose from, letting you find the perfect blend to suit your complexion and stand out from the crowd.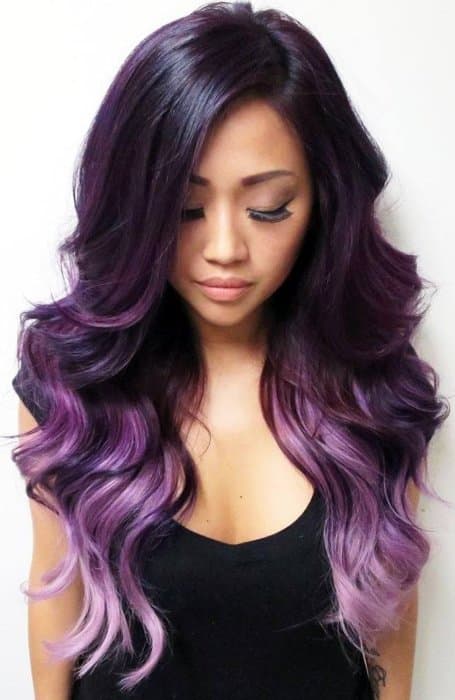 7. Auburn Ombre Hair
Auburn hair is a blend of reddish and brown hues. To create a seamless blend of colors try the ombre approach to coloring, which will gradually lighten the ends of the hair. It is low-maintenance and versatile and excellent for brightening the hair.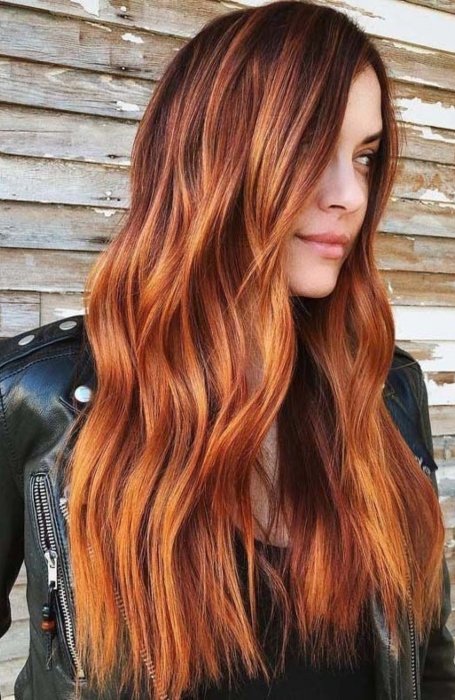 8. Gray Ombre Hair
Whether you are choosing to embrace your natural gray hairs or coloring your hair a silvery gray hue, a fantastic technique is ombre. Ombre will focus the color toward the end of the hair, drawing the eye down and highlighting your length and cut.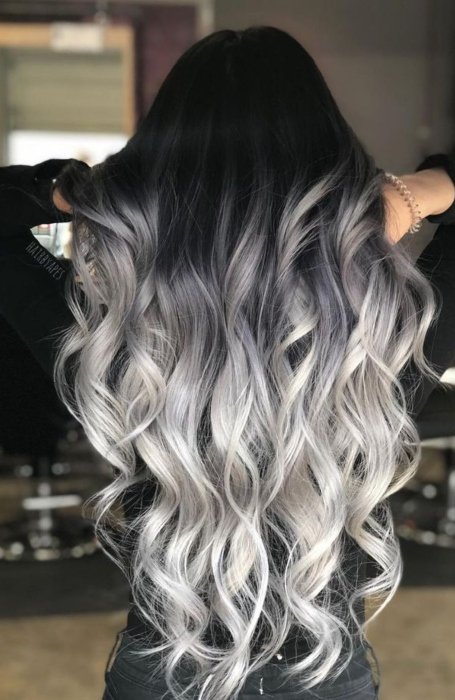 9. Silver Ombre Hair
Ombre hair is low-maintenance and effortlessly chic because it does not start at the root. This lets you experiment with different colors, including artificial ones like silver. Ombre will also create less damage to the hair than dyeing your entire head, making silver hair a wearable and modern approach to trying bold colors.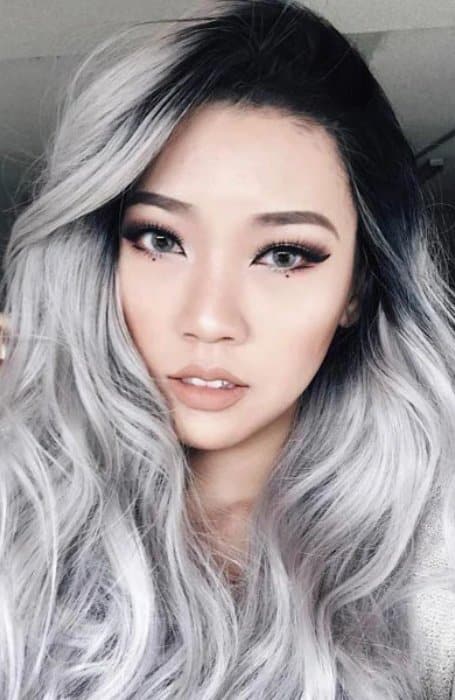 10. Burgundy Ombre Hair
Ombre means shaded and is the term used for the coloring technique which combines two or more colors. It is done by keeping a darker base color at the roots and lightening it toward the ends, but these colors can be of your choosing, including burgundy. Burgundy hair is a rich deep red and purple hue that is versatile and flattering and will look gorgeous added to the ends of your hair.