Winter is upon us, and while most people dread the snow, cold and darker weather, we must remember that the season of gold, glitter and all that shimmers is on its way! And if glitter eyeshadows or candy cane lips aren't your thing, maybe some winter-themed holiday nails can bring a twinkle to your eye?
From full on acrylic nail art to simple, yet stunning winter manicures, I'm sharing a whopping 61+ winter nail designs and polish colours that are sure to bring some inspiration to your next salon appointment this festive season.
I've also linked to all of the Instagram profiles for each nail pic, so you can find some great nail experts to follow on your feed!
1 – Gold Snowflakes from @matuszewsk.a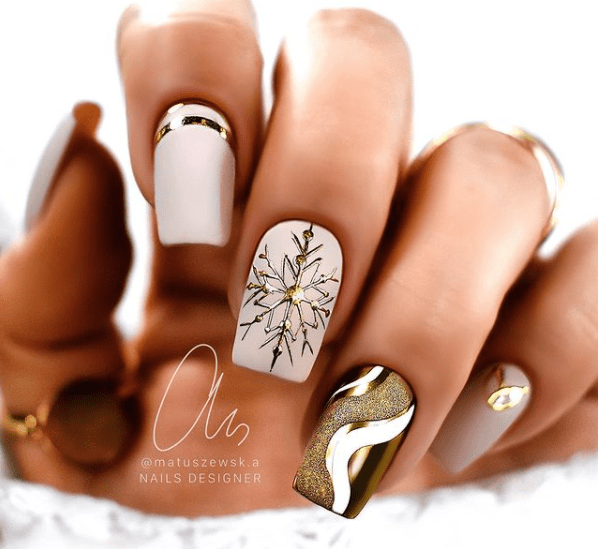 2 – Pink & White Festive Acrylic Nails from @home_of_deva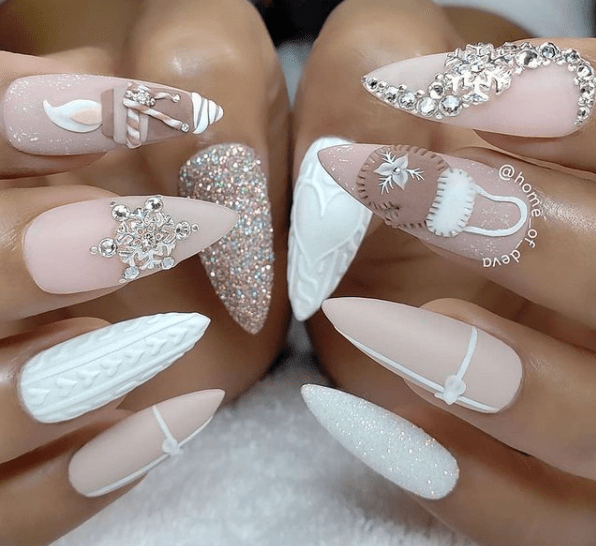 3 – Green Plaid from @thebeautyroombysarah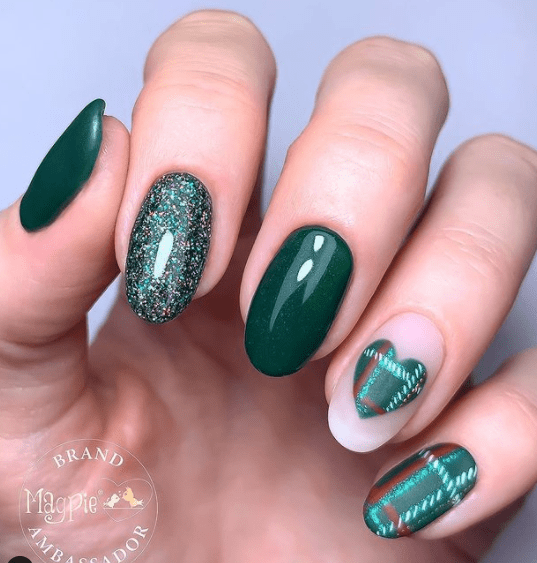 4 – Blue, White & Matte Winter Nails by @bornprettystore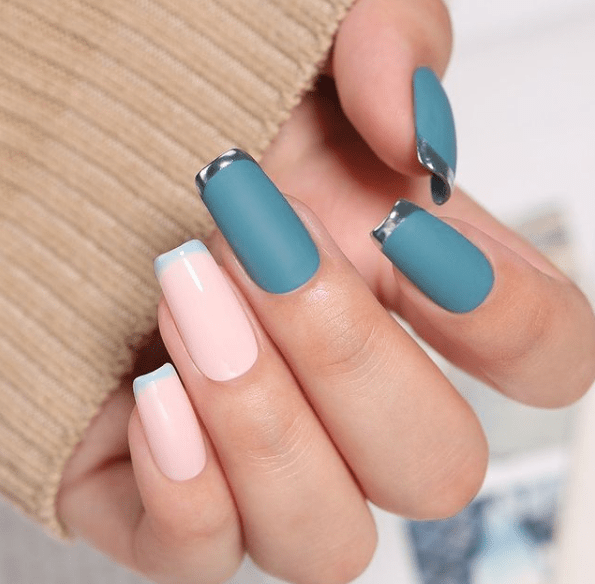 5 – Winter Palette by @beautyworksbyamy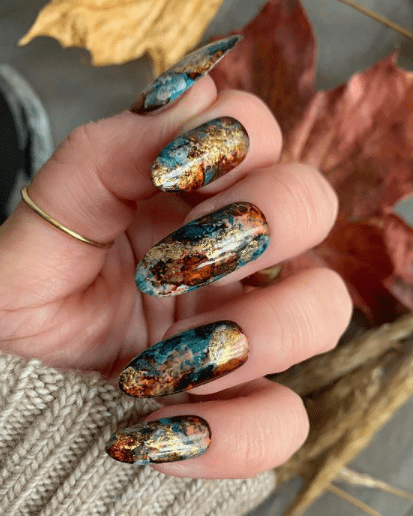 6 – Gold & White Shimmer from @elegancja_paulina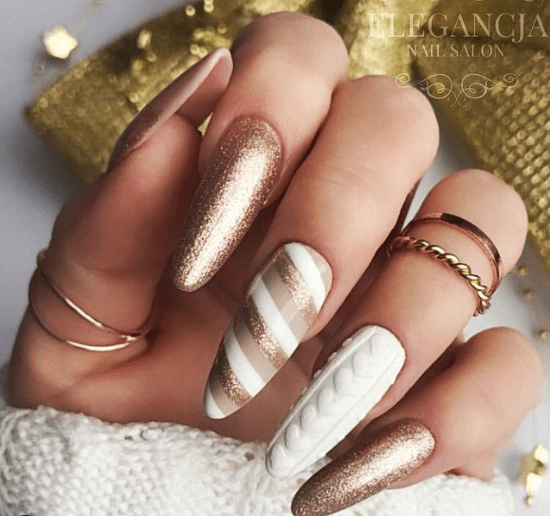 7 – Gray Plaid Nails by @taryns.nails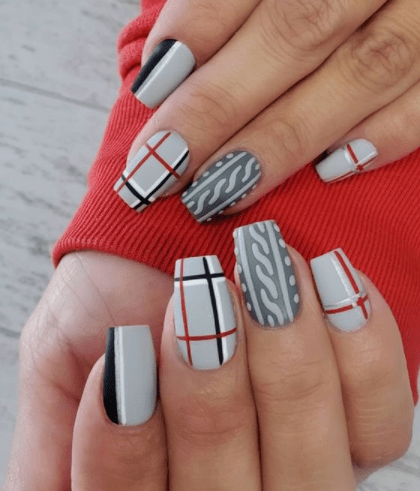 8 – Silver Shimmer by @essieyall
9 – Soft Pink Acrylics by @jet_set_beauty_nails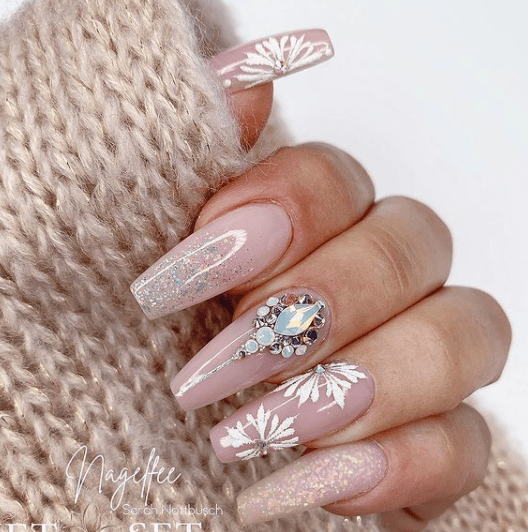 10 – Blue Glitter Nails from @thebeautyroombysarah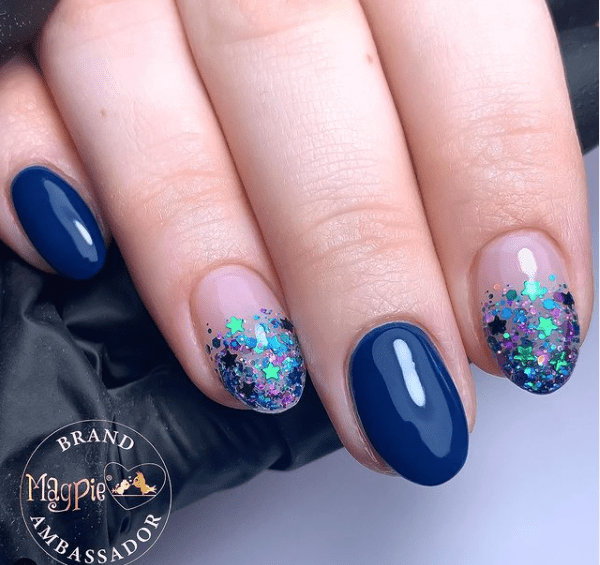 11 – Hot Pink Holiday Nails by @zakolorovana_indigo_educator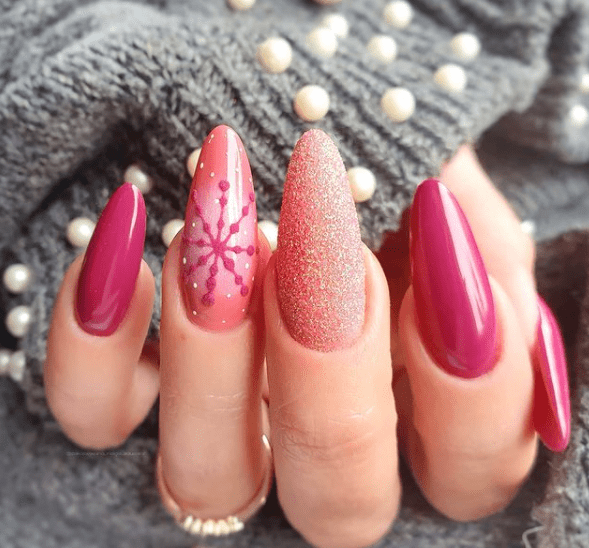 12 – Pine Trees by @beauty_basecoat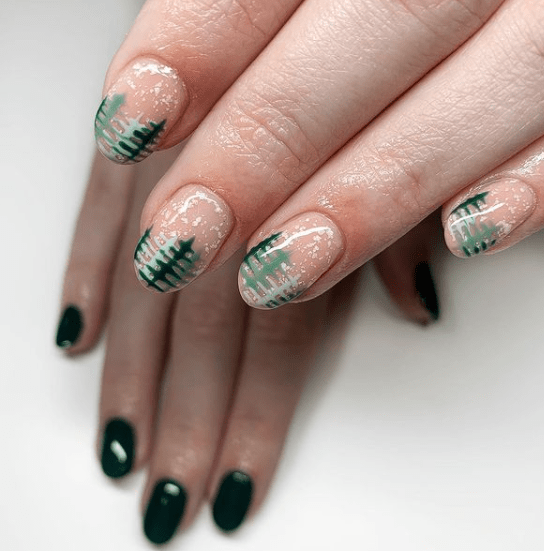 13 – Warm Red Glitter Nails by @paula.nailsart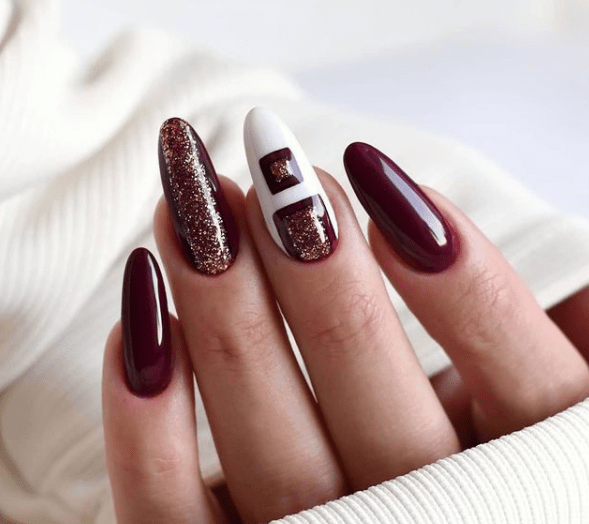 14 – Mauve & Snowflakes by @paula.nailsart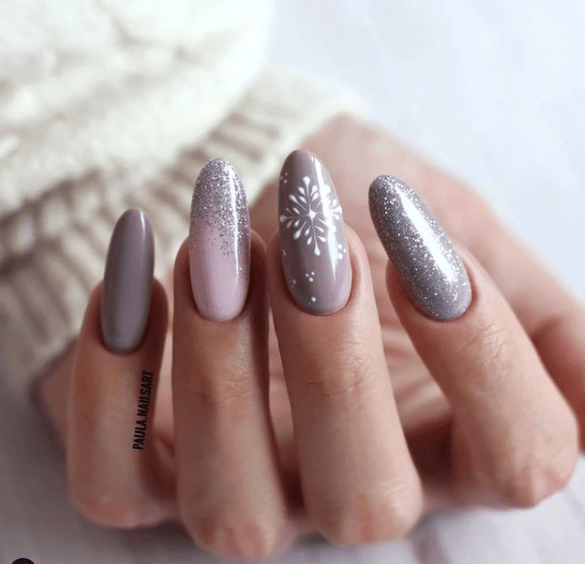 15 – Beige & Gold Glitter by @donatam_nails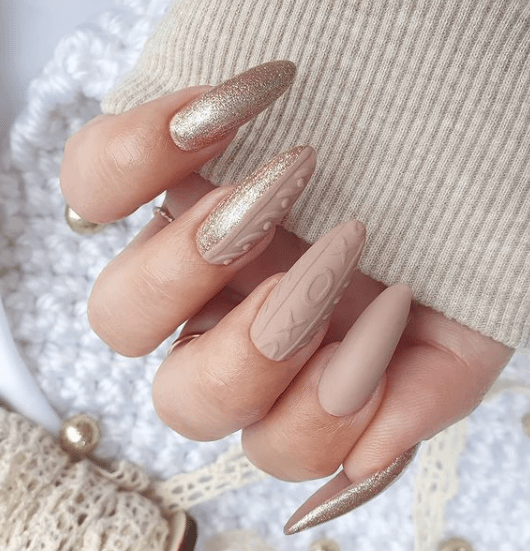 16 – Soft Matte Pink Nails by @ujvary_aneta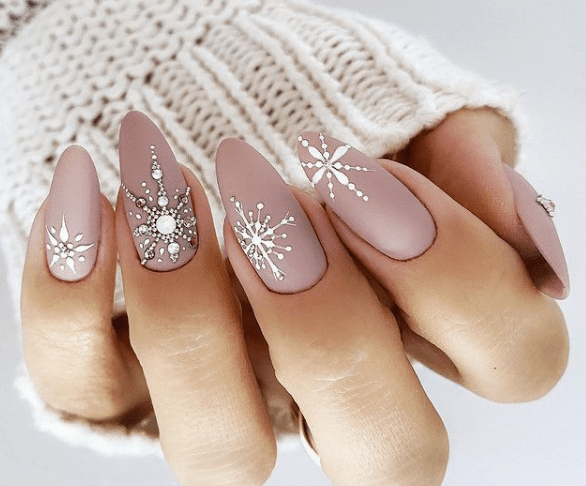 17 – Gold & Pink Nails by @charlotteroseclay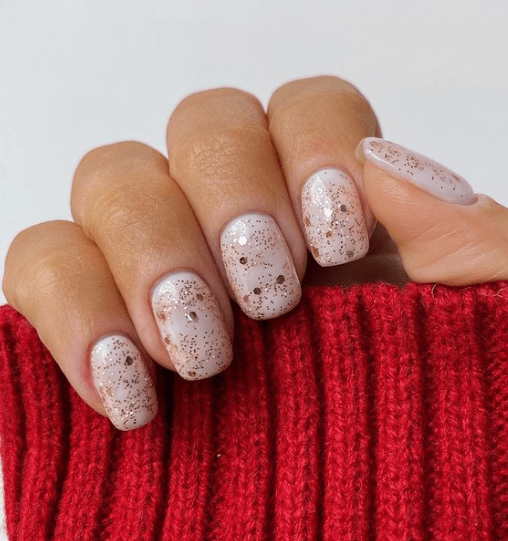 18 – Penguin Nail Art by @nailsbynatalina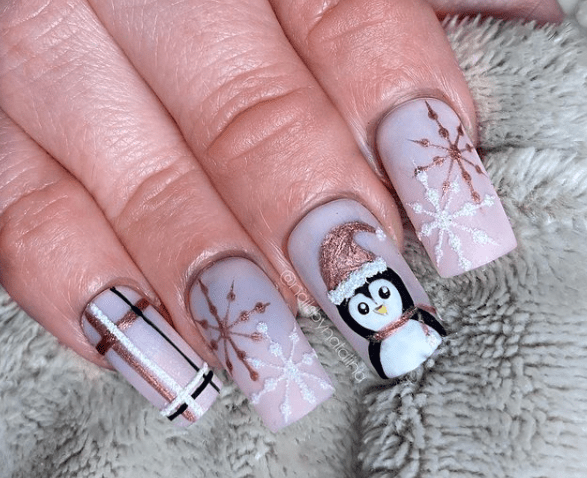 19 – Rose Gold Glitter & Nude by @nelia_nails_ch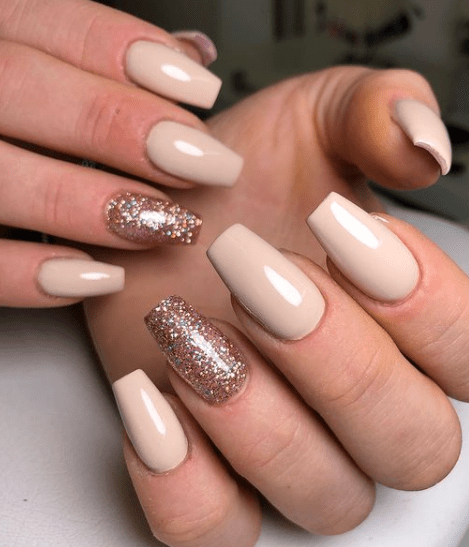 20 – Glitter Wine Nails by @lightelegancehq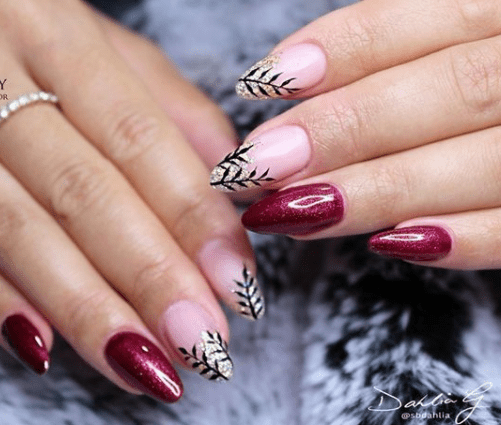 21 – Orange & Red Nails by @sylwia_nailss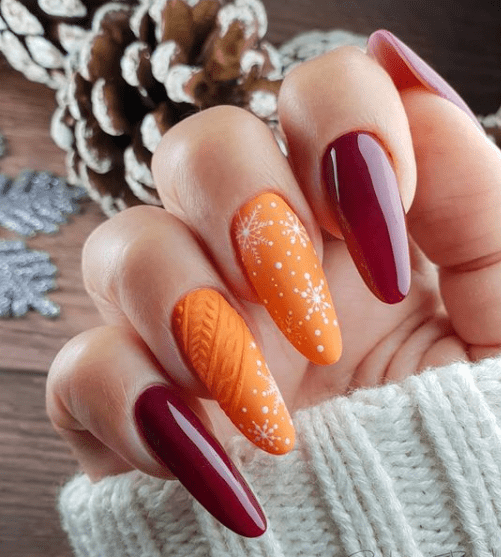 22 – French Pink With Snowflakes by @naileditbyliv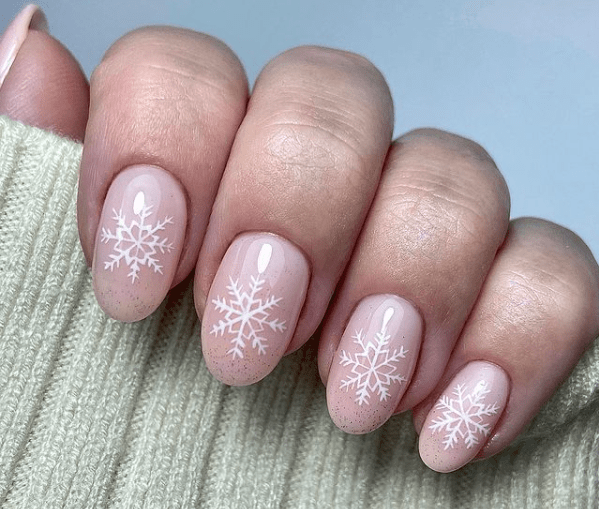 23 – Blue Gray Nails from @sophiastylianou_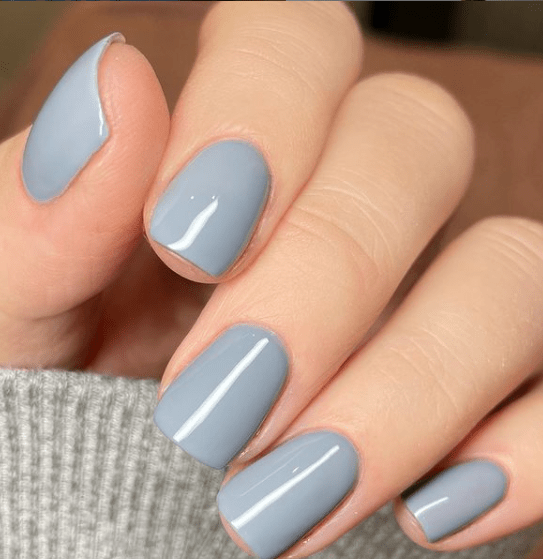 24 – Candy Cane Nails by @marcipazur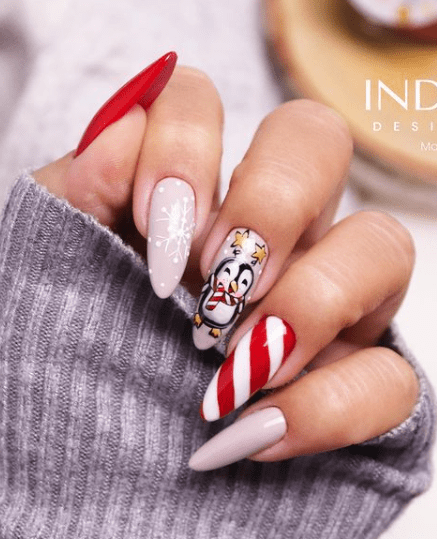 25 – Blue & White Snowflakes by @the_polished_life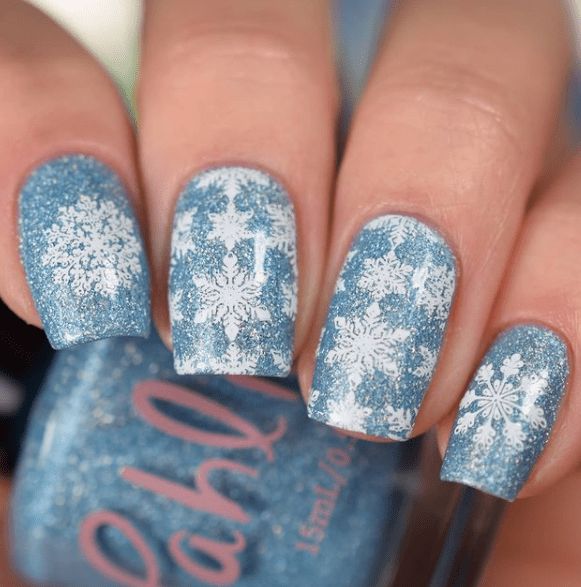 26 – Red, Green & Gold Plaid Nails by @hi_fancy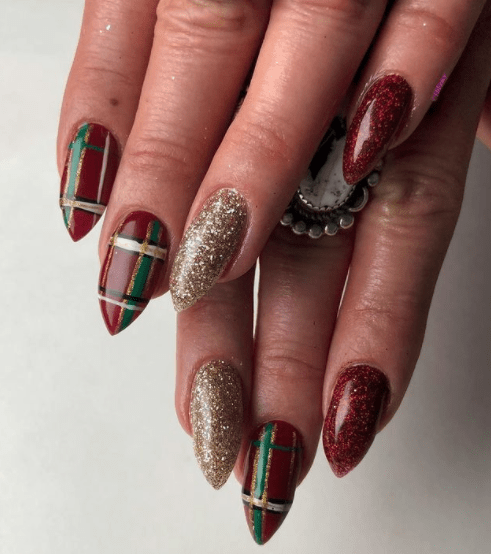 27 – Star Nails by @m.blaszczyk_indigo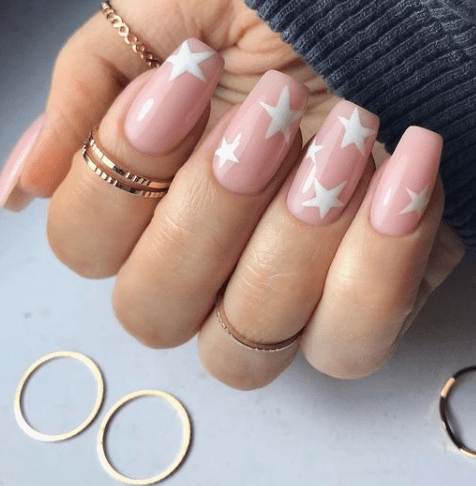 28 – Blue Reindeer Nails from @zmalowana_ana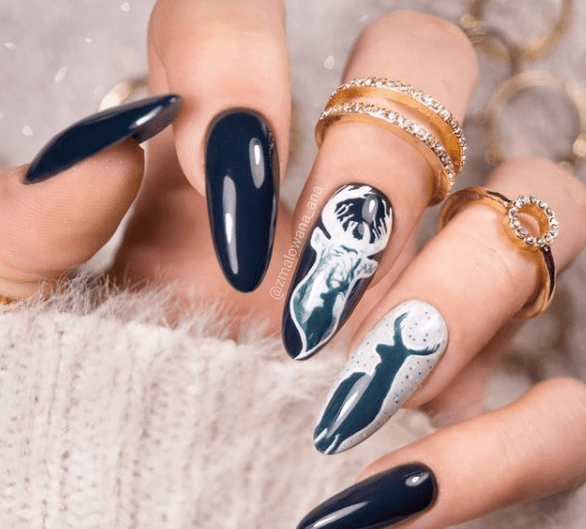 29 – Multi-Color Nails by @magpiebeautyusa
30 – Green Glitter by @nails_by_l92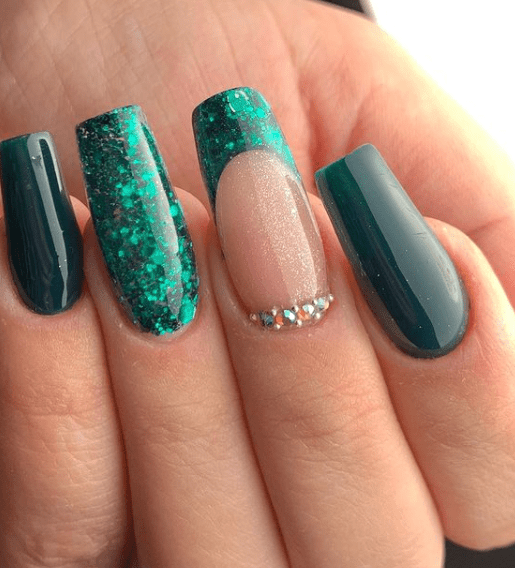 31 – Royal Blue Nails by @aboutallandnothing.nails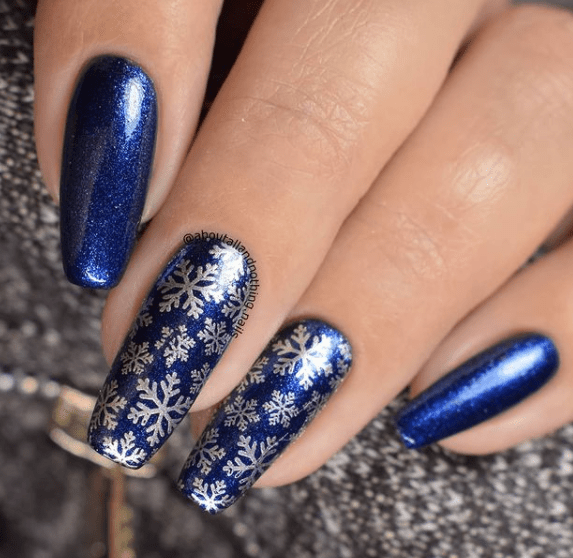 32 – Black, Gold and Pink Nails by @mightbesun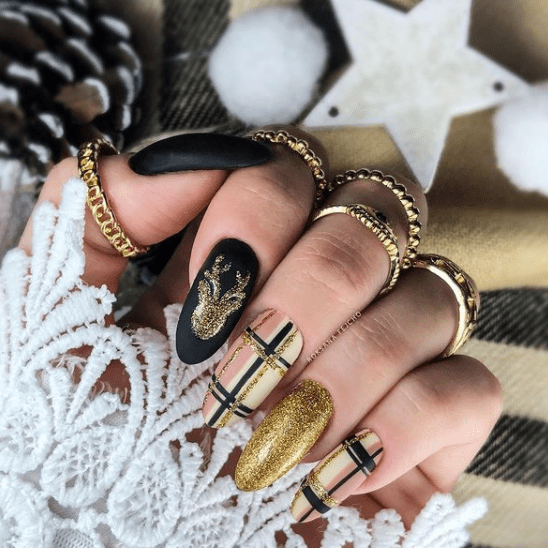 33 – Silver & Nude Nails by @nail_fumika_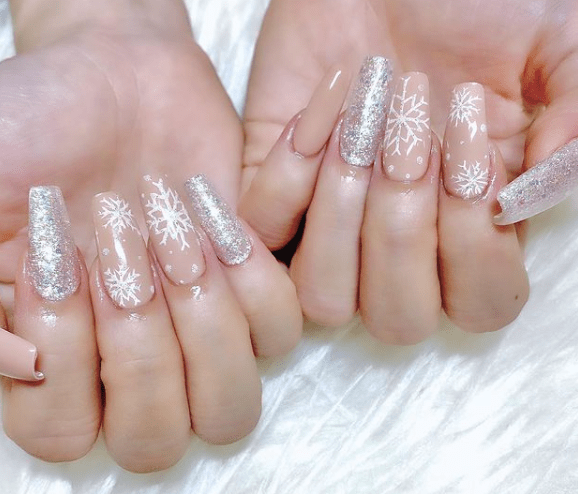 34 – Holographic Sparkle Nails by @ilnp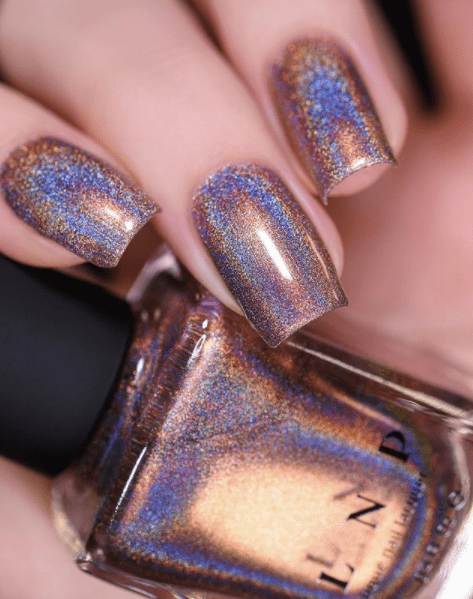 35 – Black & White Nails by @nail_prophecy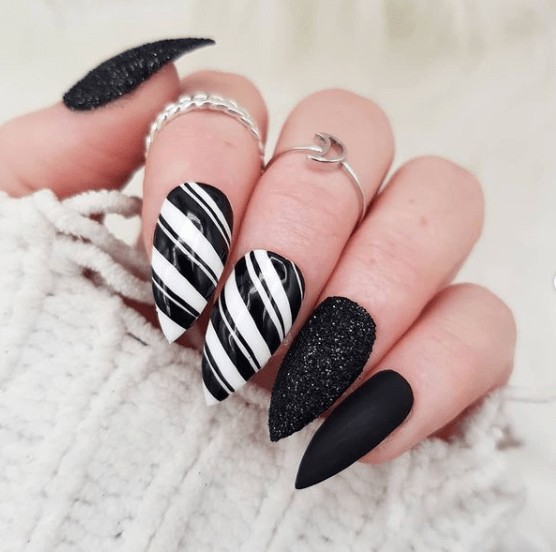 36 – Simple Nude Nails by @nailitmag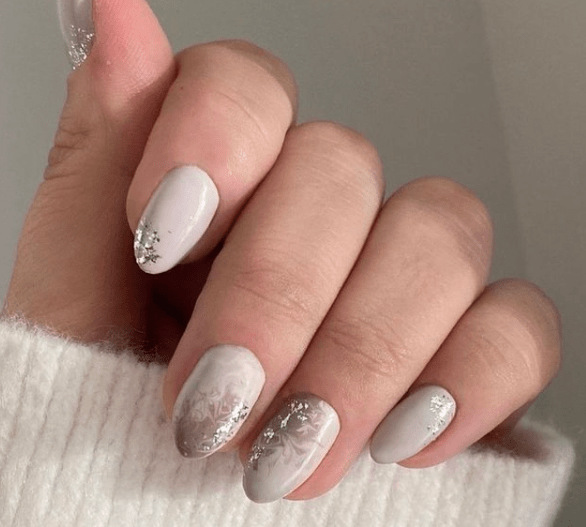 37 – Red, White & Pink Nails by @adriannawysocka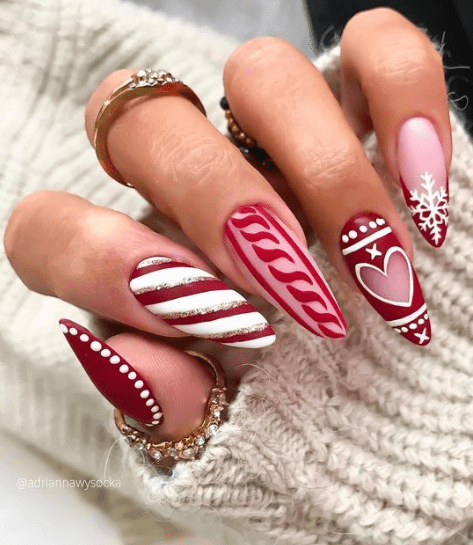 38 – Gold Glitter Nails by @curious_about_polish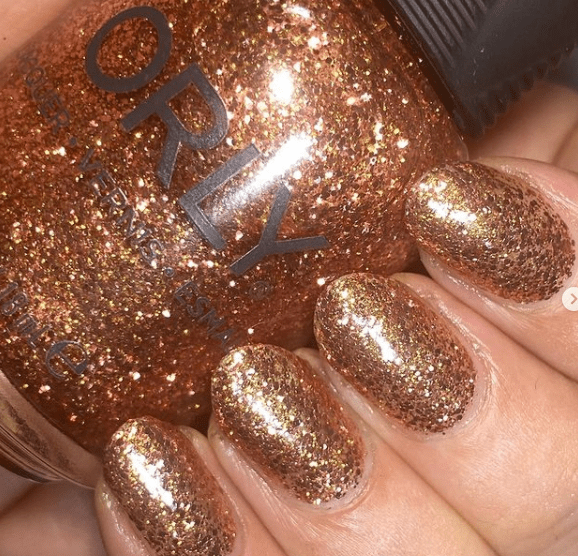 39 – Soft Pink Plaid Nails from @laurabeare_beauty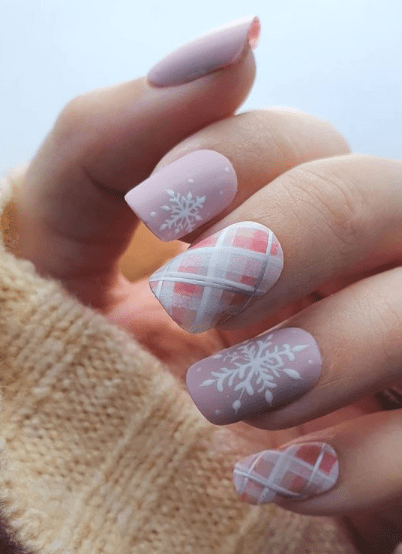 40 – Red & Gold Nails by @ariannaianni_nails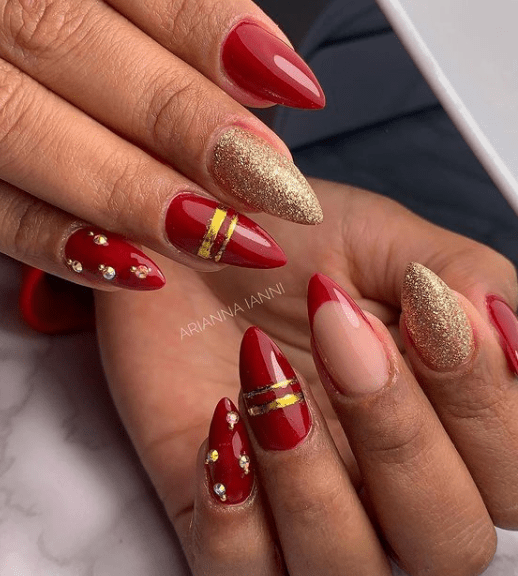 41 – Green Shimmer Nails by @nailedbyanxiety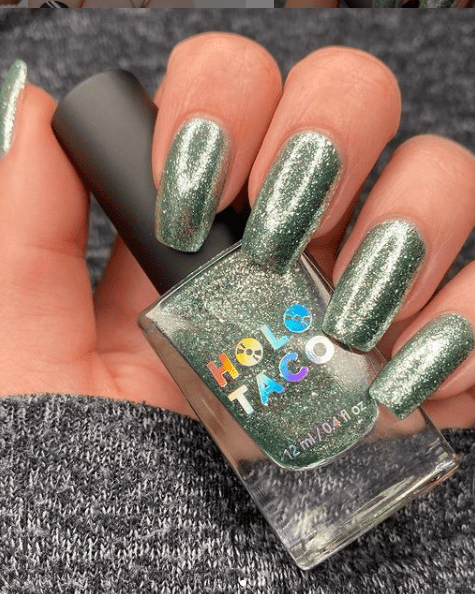 42 – Blue Shimmer Nails from @happily_polished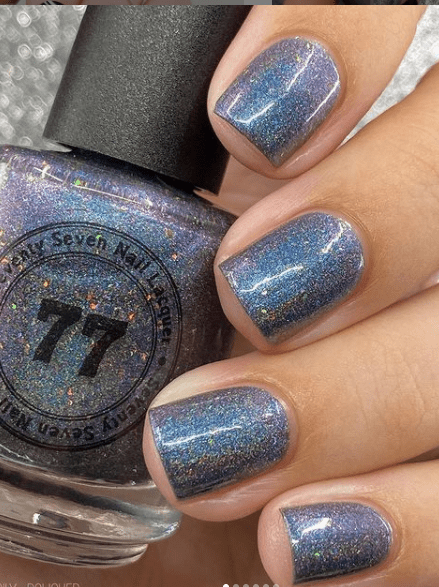 43 – Black, Red & Gold Nails by @my.little.nail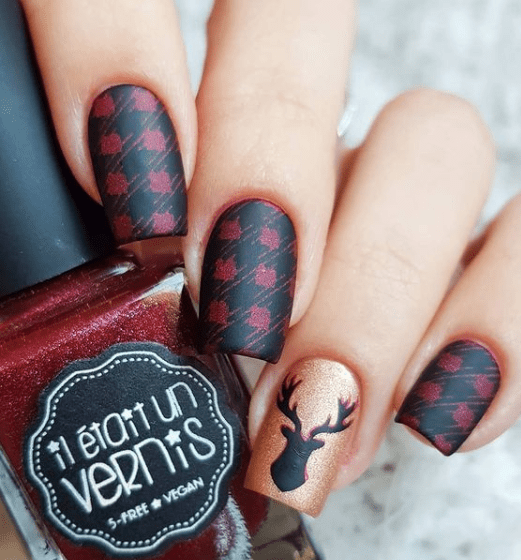 44 – Soft Gray Matte Nails by @ewuleek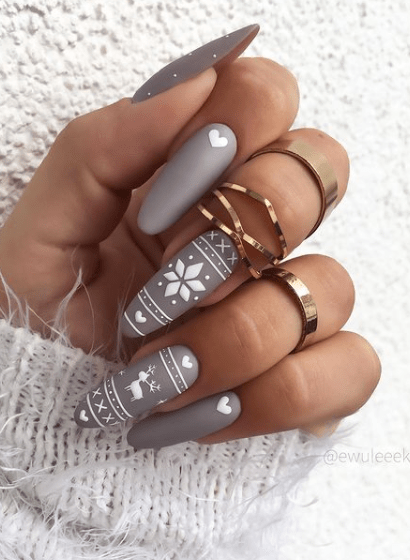 45 – Deep Red Nails by @polishedbylolo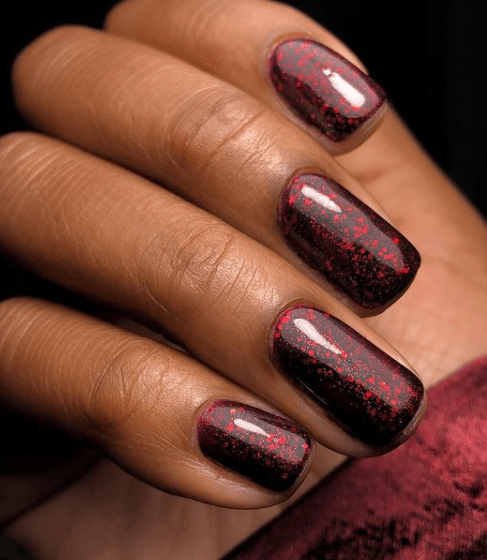 46 – Green & Pink Nails by @thelittlethingsbyania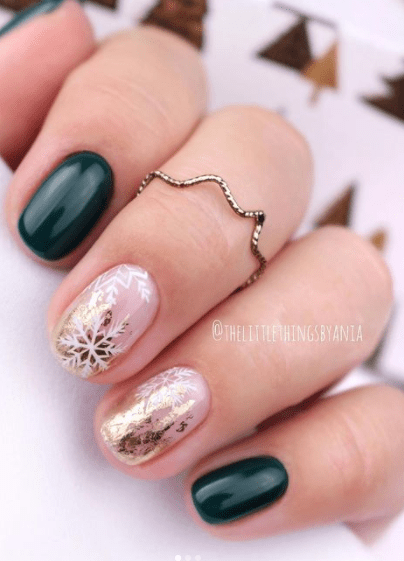 47 – Blue & Nude Ombre Nails by @nailsbycaseyg
48 – Red Nail Design by @home_of_deva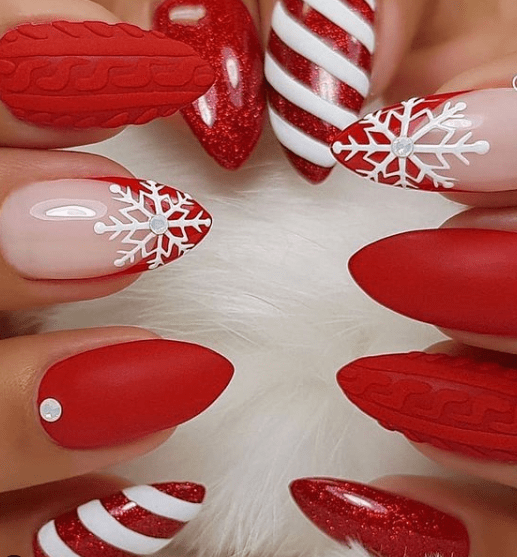 49 – Silver & White Nails by @sofiii.nails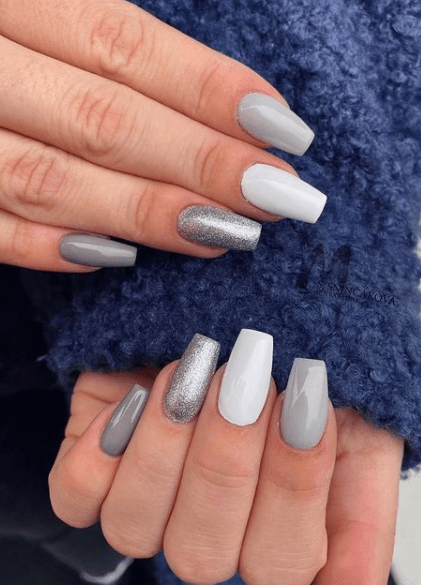 50 – Deep Gray Nails by @dndgel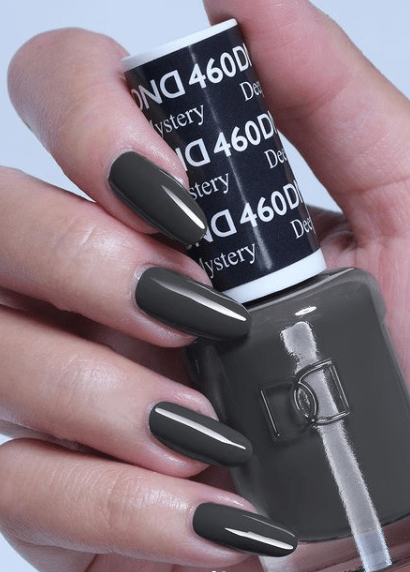 51 – Purple & Gold Nails by @iramshelton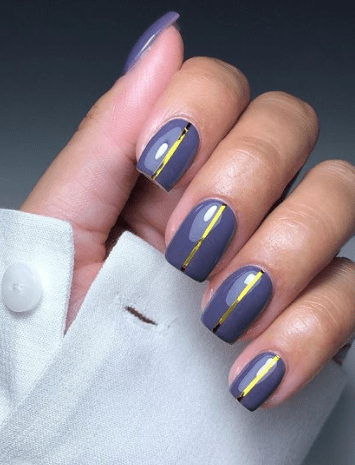 52 – Christmas Nail Art by @nailsby_lydiarose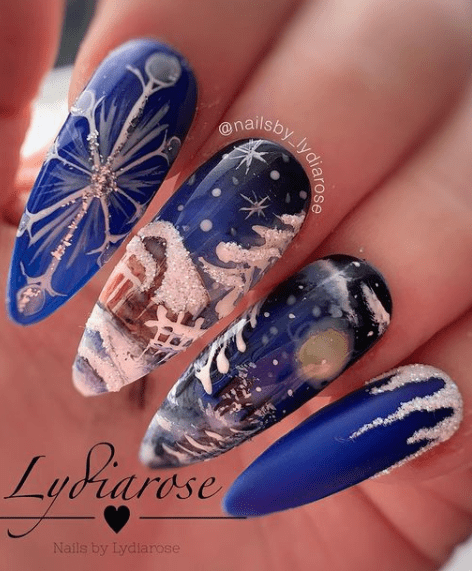 53 – Purple & Glitter by @the_nail_cottage_by_stephanie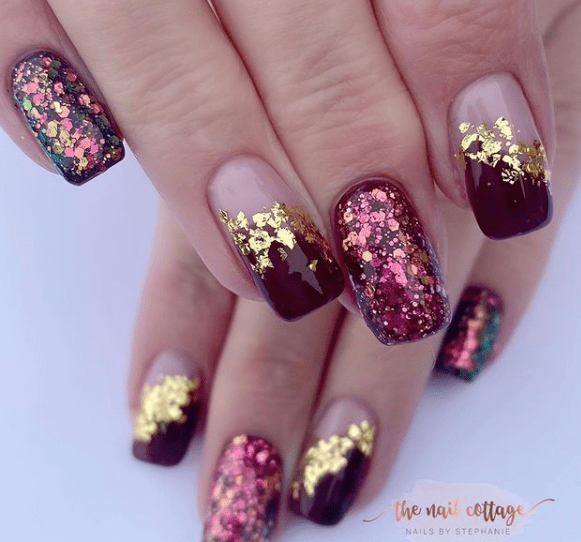 54 – Warm Pink Marble Nails by @thenailbox.col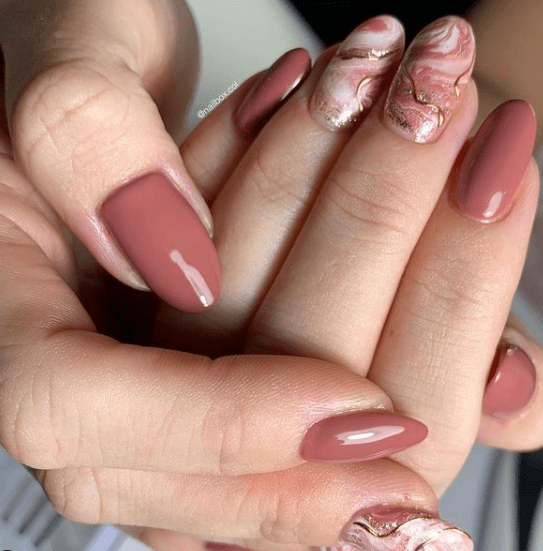 55 – Snowman Art Nails from @joanna_bandurska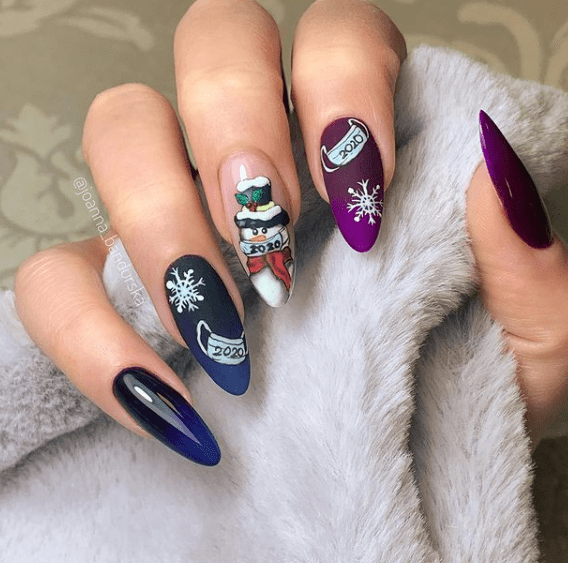 56 – Black & Silver Nails by @sam_williams_beauty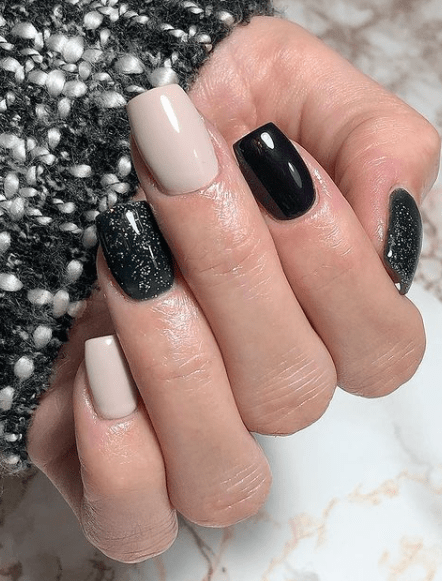 57 – Pink and Gold Glitter Nails by @candy_art_nails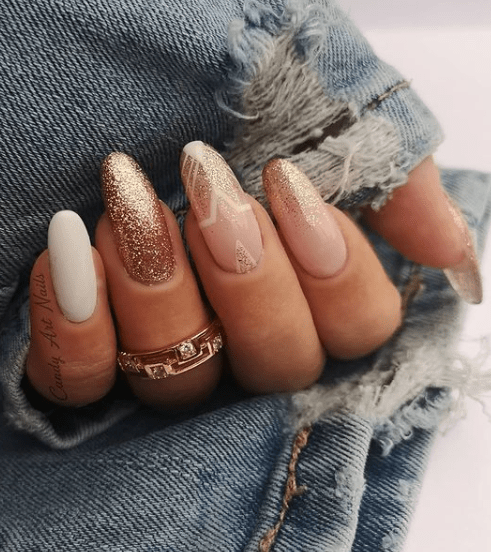 58 – Leaf Nail Art from @_nailsbynatalie_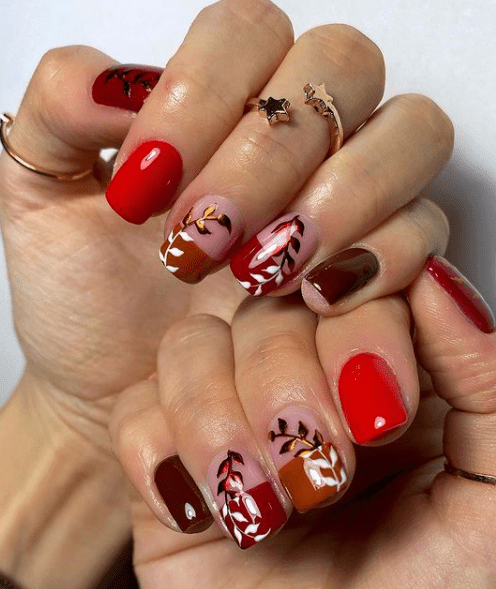 59 – Silver Glitter Nails by @rainbownailed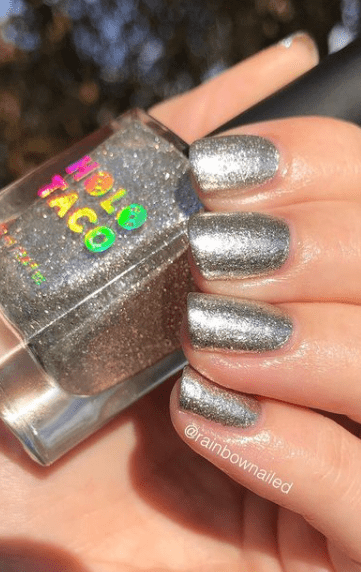 60 – Wine Red Nails by @charlbbeauty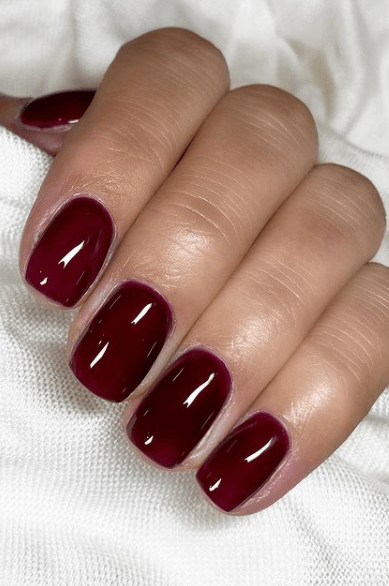 61 – Light Blue Nails by @paznokcie_z_instaagrama