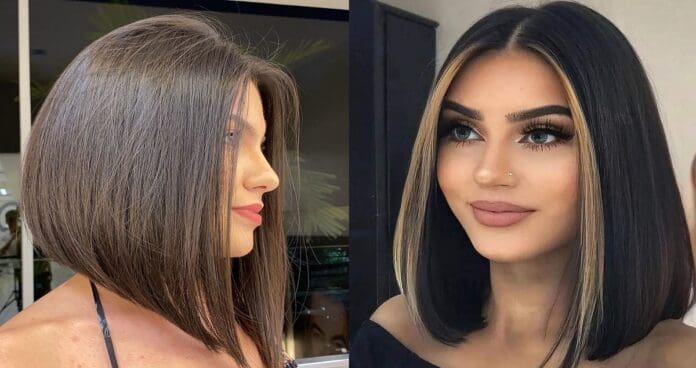 It's conspicuous that the bob haircuts are evolving according to the latest fashion trends. You must know about trending bob haircuts 2022 which can offer you desired hair volume, a personality change, and a cool look. If bob haircuts are given proper care and time then they can last in a long run with the same freshness. Always prefer to maintain the same flow by updating the cut once a month.
Now that standard bob haircuts are not preferred by individuals but now, we see diversity in bob haircuts. The beauty of bob hairstyles is that it looks good on everyone whether you're a celebrity or an individual, average woman or celebrity.
You can surely be inspired by the variety of top bob haircuts but you should also consider the below-given trending bob haircuts 2022 before getting a short hairstyle. You'll clearly know which one suits you the best according to your face cut.
Bob haircut 2022 with color highlighting:
The highlighted bob haircut will surely bring excitement and changes your mood. Certainly, the color highlighting will make your short hair prominent and you'll experience a positive change in your whole personality. The highlighted color may vary from person to person depending on the strength of their natural hair color.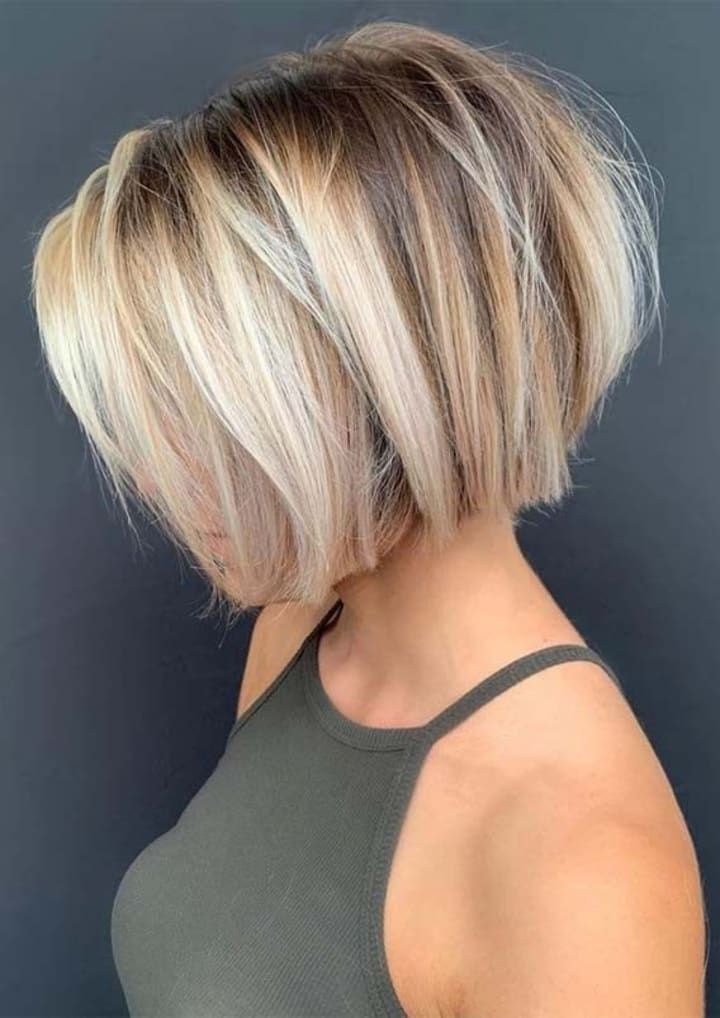 French Bob Haircut 2022
One of the flexible and easy-going hairstyles which will be trending in the list of top haircuts 2022. One of the famous hairstyles in France which looks better on medium length hair and gives you a very pleasant and natural look.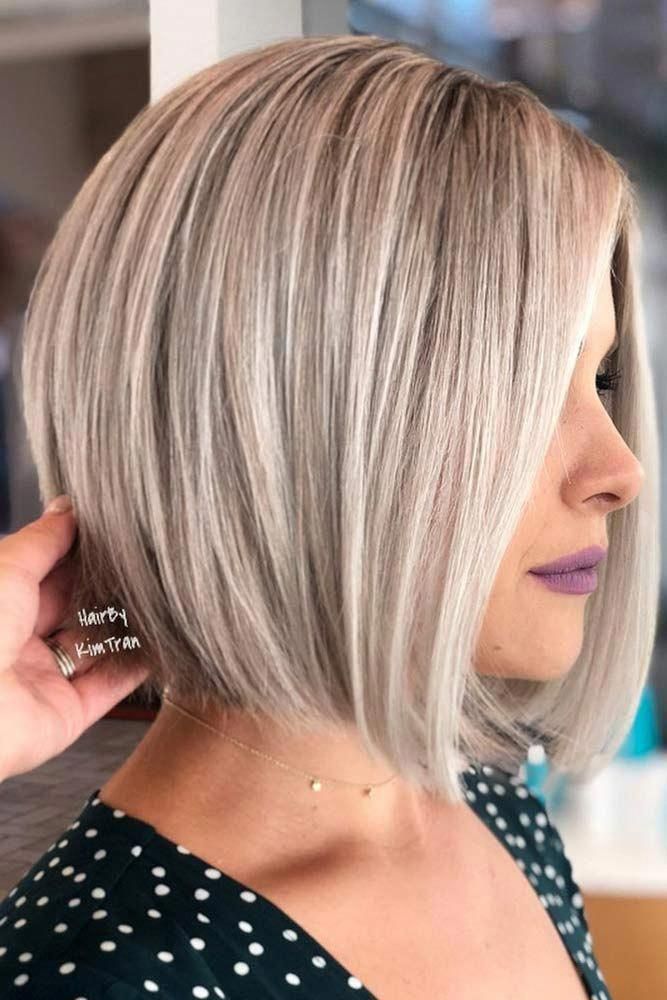 Bob Haircut 2022 with Bangs
The Bob haircut with bangs is also getting famous to a large extent. You can choose the length the way you want regardless of any rules. The short bob haircut looks bouncier and cooler thus it's highly recommended to have a chin-length bob.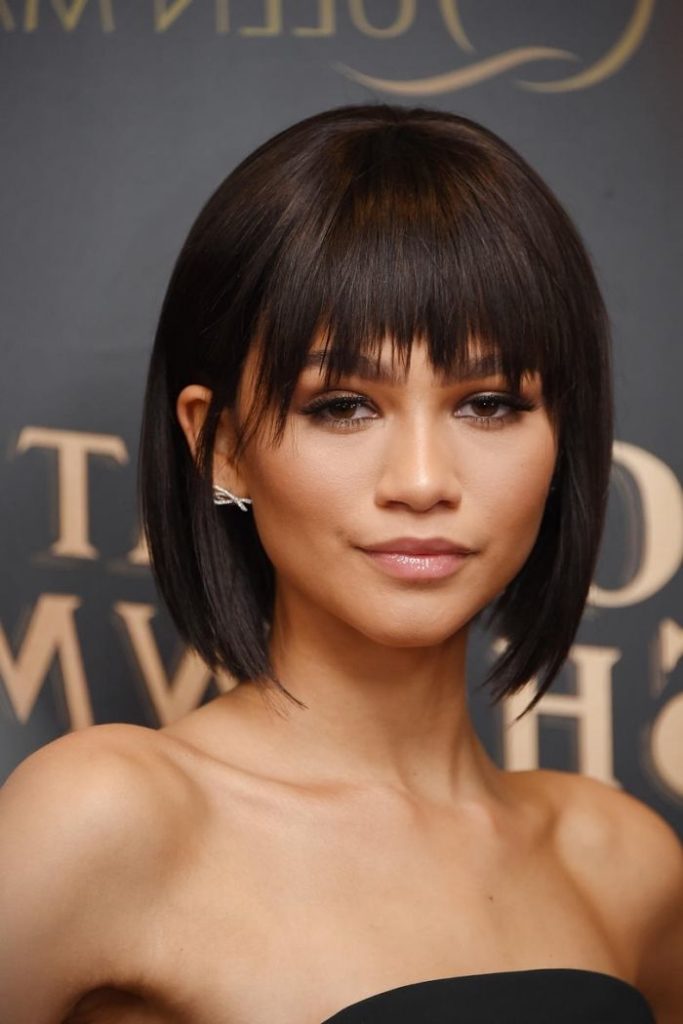 Drama Bob haircut 2022
The drama bob haircut got popular when Kaia Gerber expressed her customized haircut to the public and named it a drama haircut. It makes your face prominent and gives you a classy look.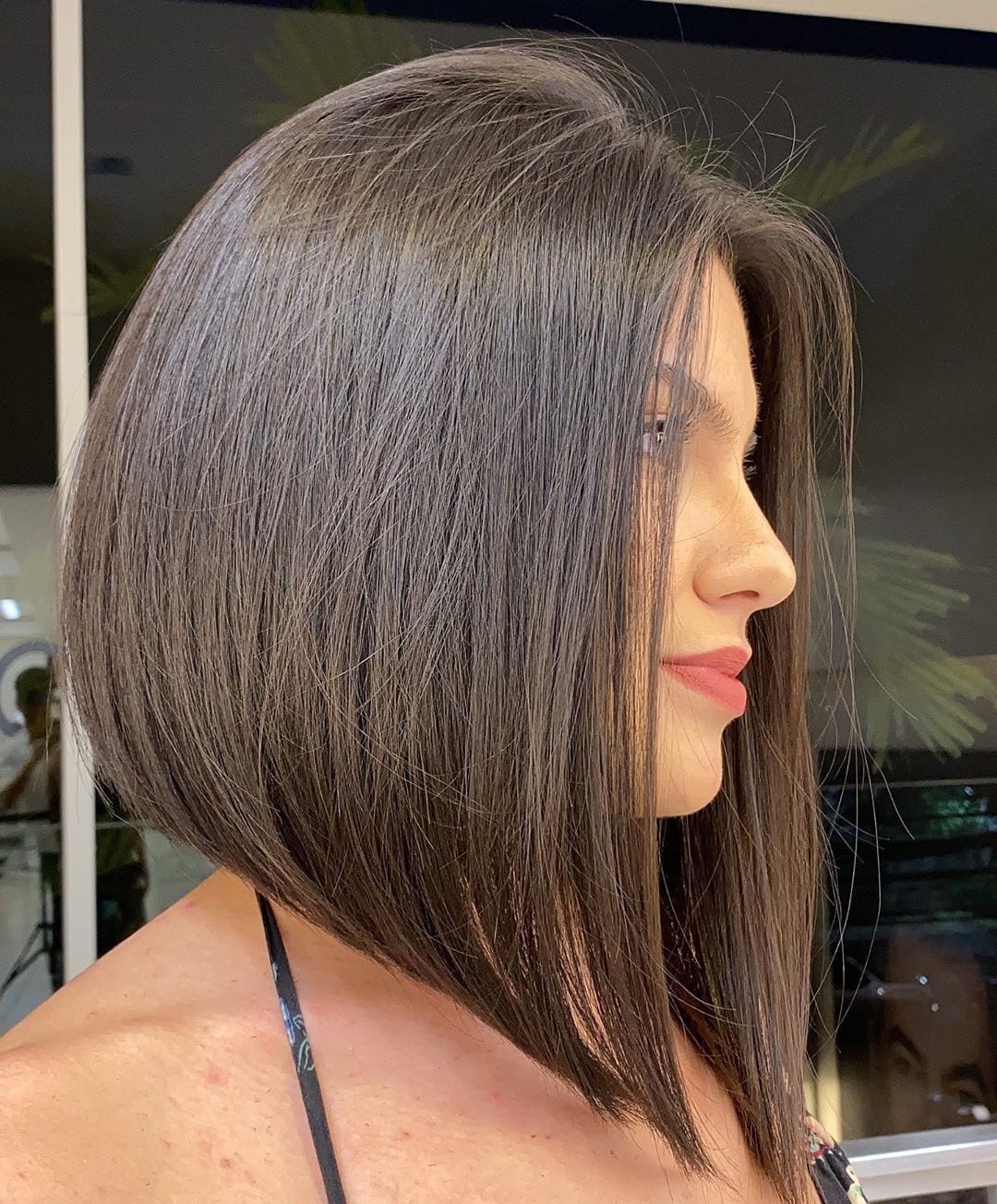 Curved Bob haircut 2022 
The curved bob is rounded at the end, mostly it has chin-length or above shoulders. It looks neat, professional, and suitable for working ladies. You can use round brushing to sustain your curved bob haircut in a long run.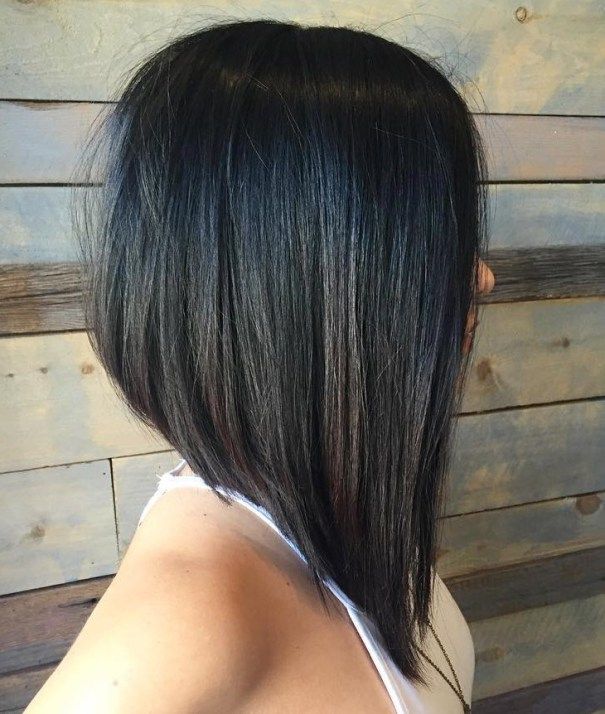 Wavy Bob haircut 2022
The wavy texture of hair gives you a casual, cool and gorgeous look. You can have straight cut tips and wavy strands to get your desired wavy bob hair look. By coloring the hair tips with a lighter shade, you can prominent your wavy look.