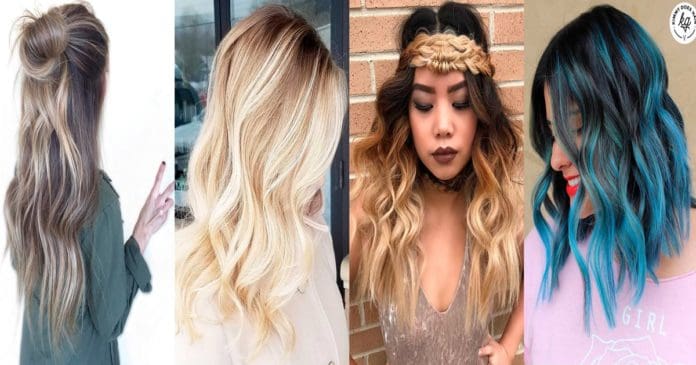 By picking one of these balayage hair color ideas, you will forget about having bad hair days for a long time. It's because balayage looks totally fab no matter how you style or even not style it. Moreover, this unique technique of coloring makes it possible to get a naturally looking and softer result. Thus, when it grows out, the difference between shades will be barely noticeable.
Trendy Balayage Hair Ideas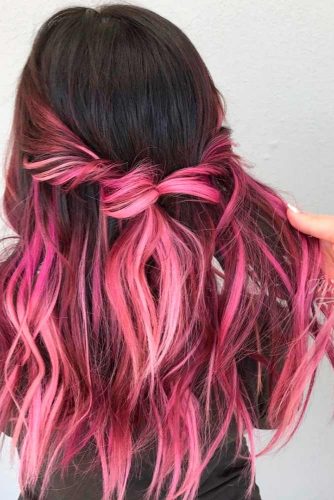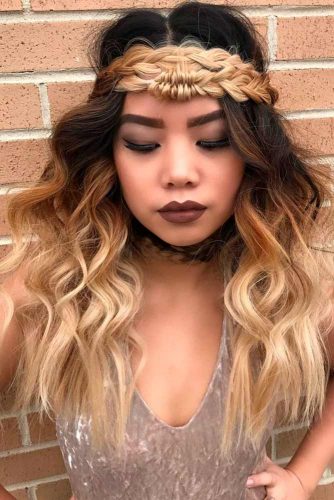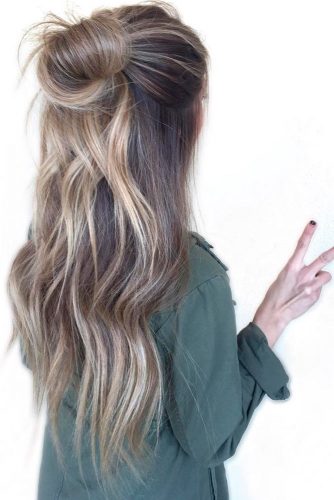 One more reason for choosing super cool balayage hair shades is that any of them will make your hair look well-groomed. And who would refuse from such a luxe and head-turning effect?
Stylish Blond Balayage Hair Color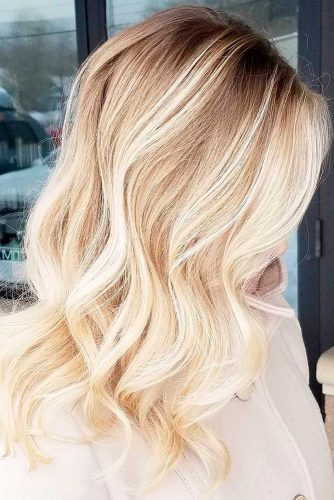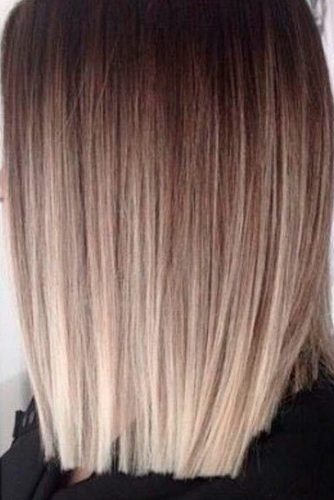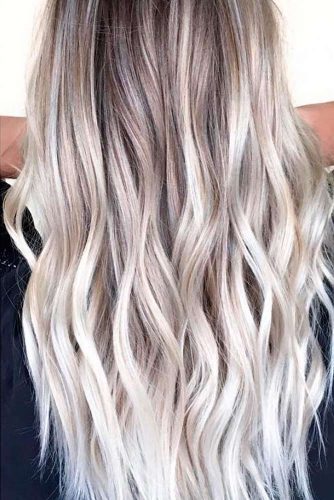 This effect is achieved when a stylist highlights hair freehand and uses vertical strokes rather than any foil. Many celebrities have fallen in love with this coloring technique and contributed much to the raise of its popularity.
Bright Colors Balayage Hair Color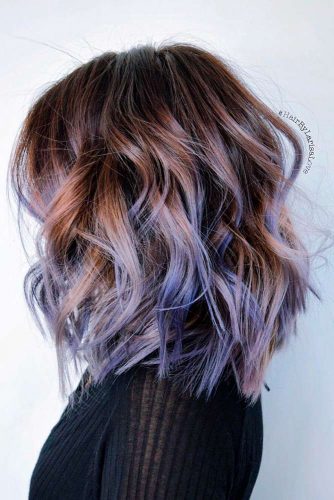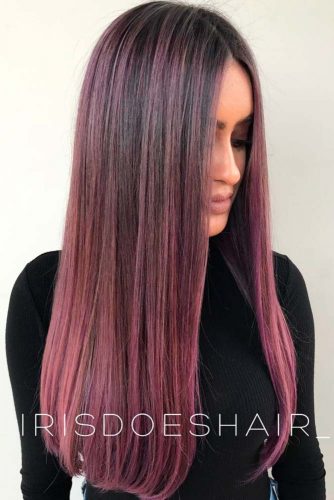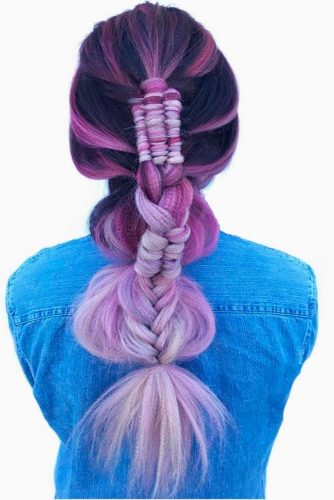 For example, Sarah Jessica Parker is a fan of contoured balayage. This color is very flattering for her face features as highlights placed along both sides of her oblong face make it seem wider.
Balayage Short Hair Looks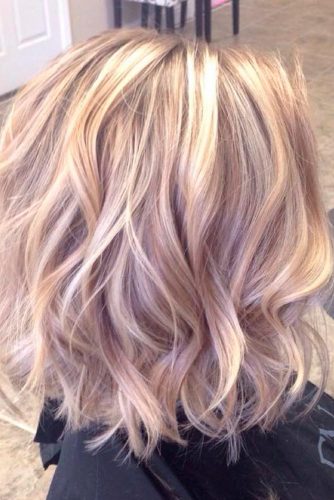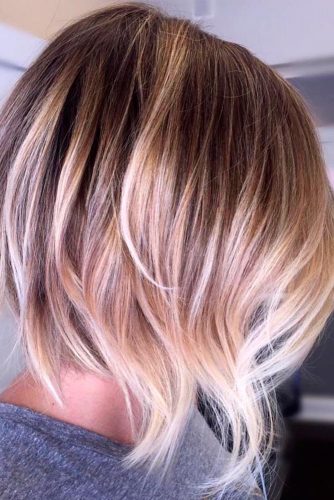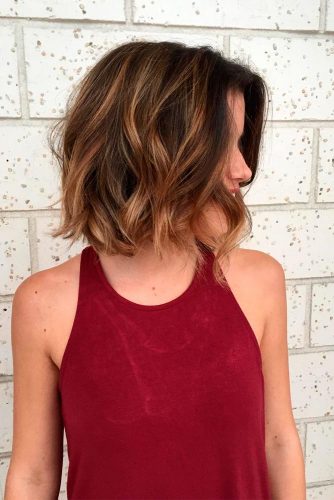 Are you a fan of wearing your hair shorter? Then you should definitely try copper balayage next time you go to a hair salon. Balayaged lowlights in copper will add more depth to your haircut.
Beautiful Balayage Hair for Your Inspiration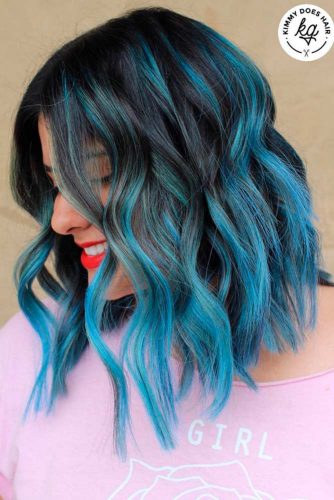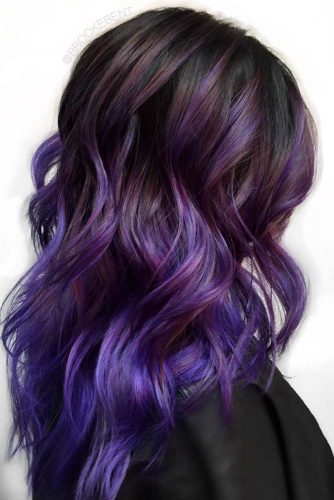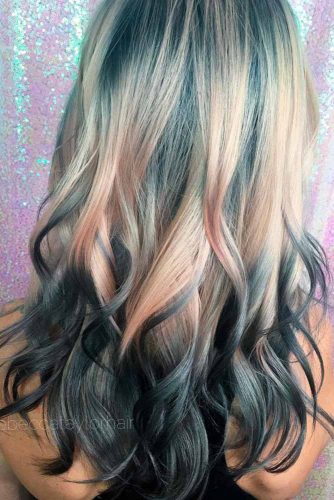 Galaxy balayage is also preferred by many celebs. To achieve this unique stellar style, your hair colorist can balayage blue, violet, magenta, indigo, and teal onto a base in jet-black.