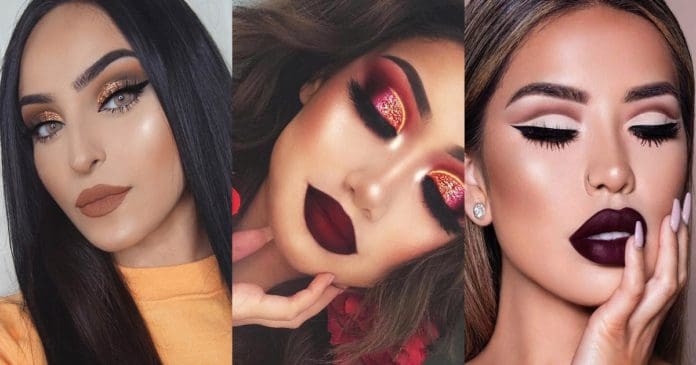 Fall makeup shades are truly less bright than the summer ones. Yet, it does not mean that they are less charming. Since the fall is literally about to knock on your door, we gathered here some of the freshest ideas to pull off when the golden season comes.
Burgundy Lipstick Matte Makeup Ideas to Try This Season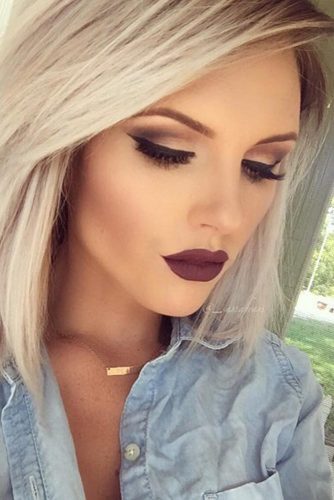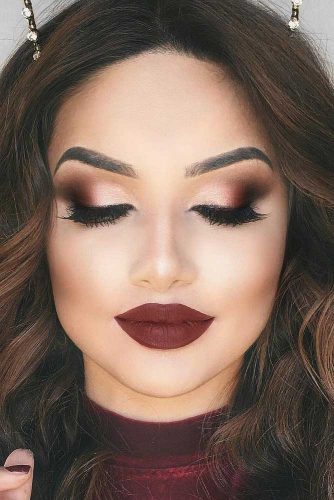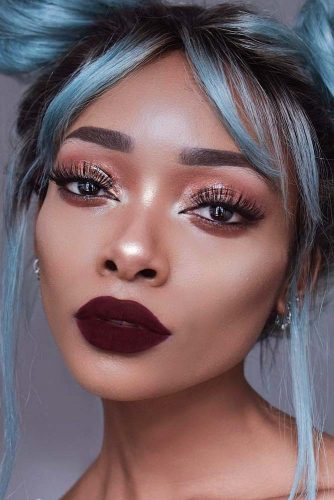 Source: makeupbyalinna via Instagram, ellarie via Instagram, brandonlundby via Instagram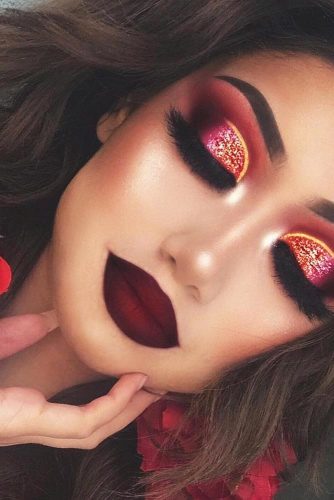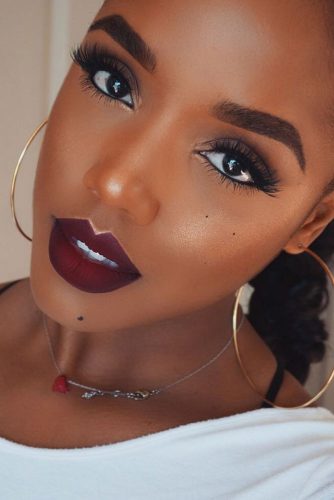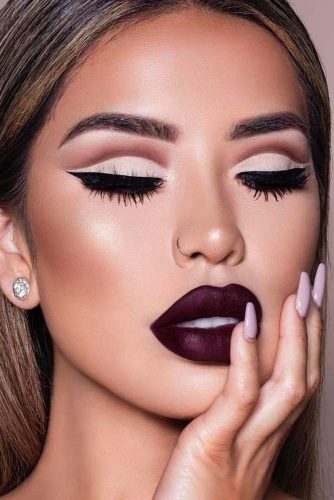 Burgundy lipstick matte trends will stay intact even when the summer passes. It seems that no matter what season it is, these shades can't stop conquering the world of fashion. Amazing!
Hottest Makeup Looks with Purple Eyeshadow
Source: littledustmua via Instagram, lastfeastofthewolves via Instagram, shivangi.11 via Instagram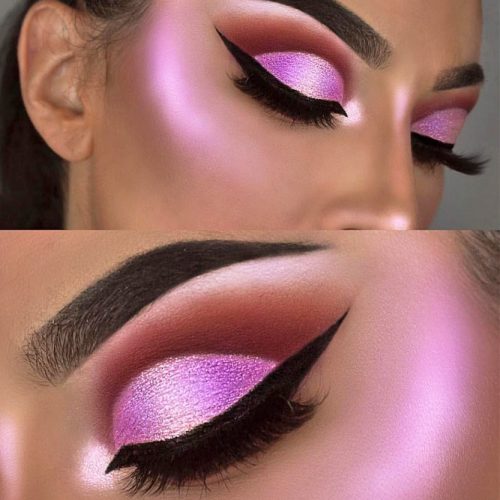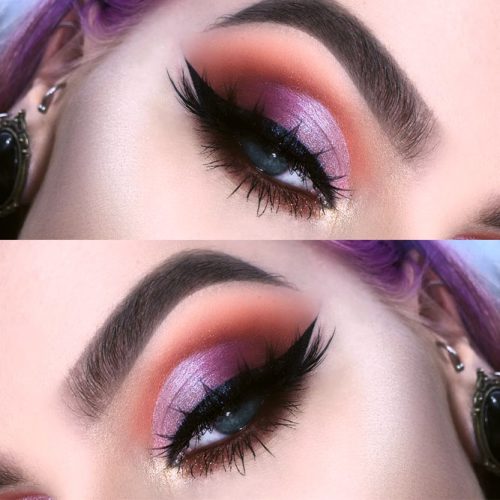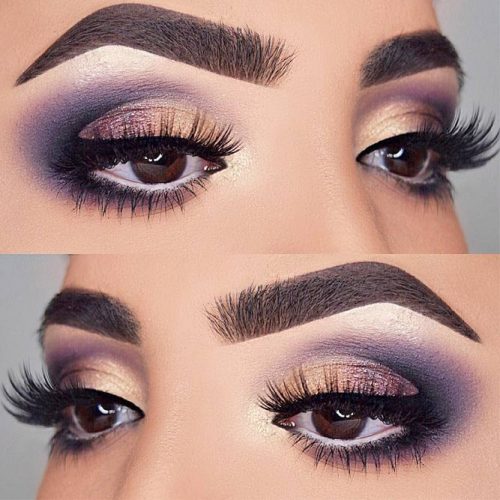 Source: makeupthang via Instagram, swetlanapetuhova via Instagram, nasiabelli via Instagram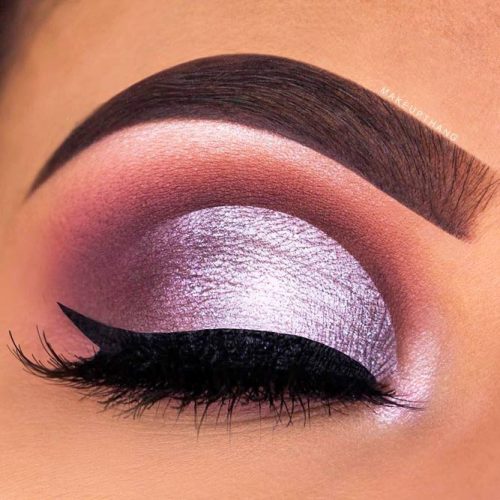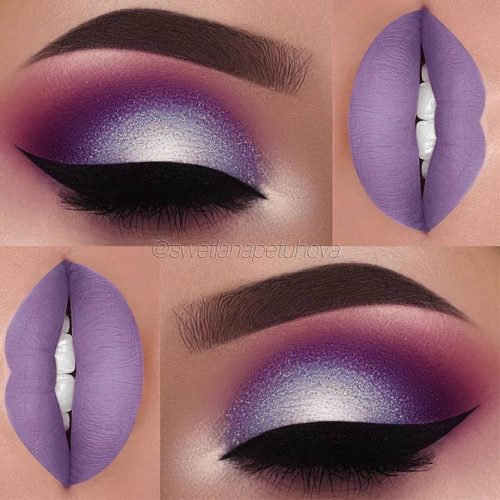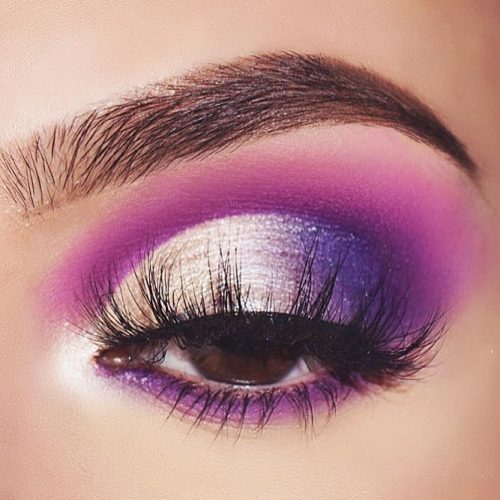 Purple eyeshadow suits anyone. Yes, that is the fact, but the only thing is you need to find your perfect shade. Once you find it, there will be no ruined fall look ever!
Everyday Fall Makeup Ideas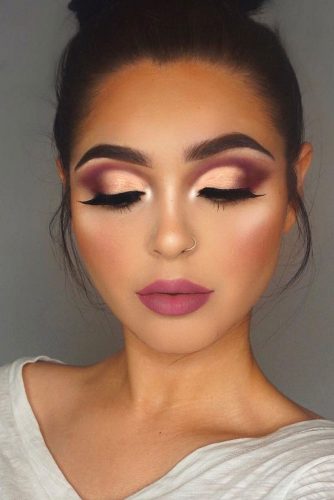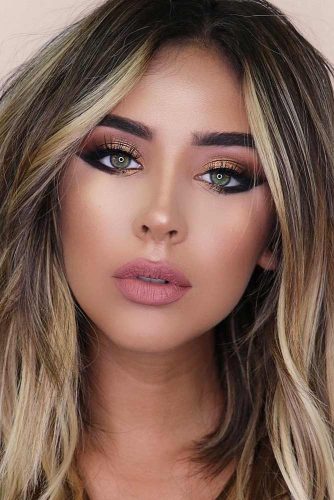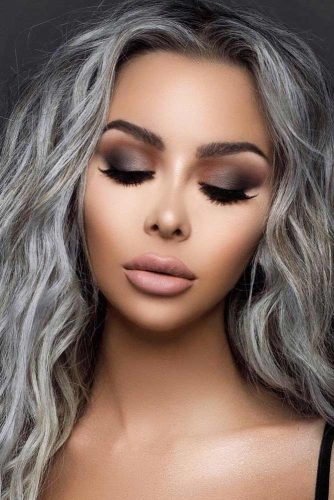 Source: ssssamanthaa via Instagram, brittanybearmakeup via Instagram, rahmanbeauty via Instagram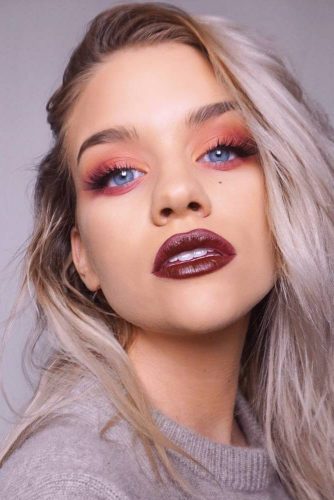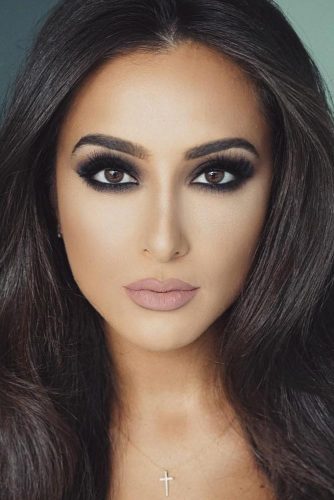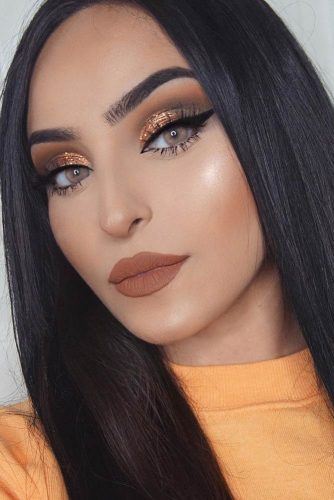 This fall will bring together with it the long forgotten trend. And that will be a natural-looking skin trend. No more heavy contouring and highlighting, just the old good-looking healthy skin.
Fall Elegance Eyes Makeup Ideas
Source: vanyxvanja via Instagram, swetlanapetuhova via Instagram, melissasamways via Instagram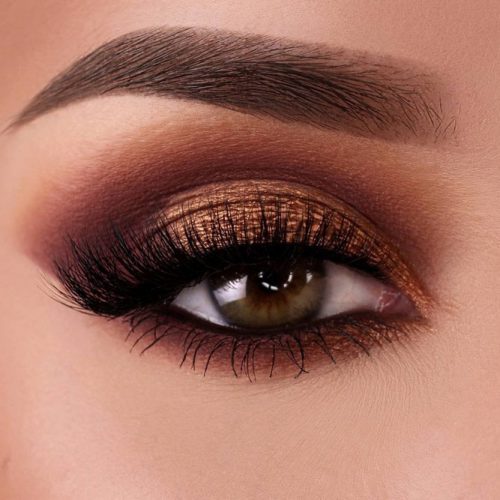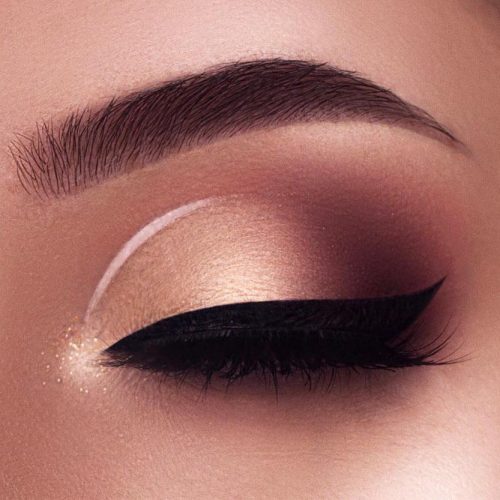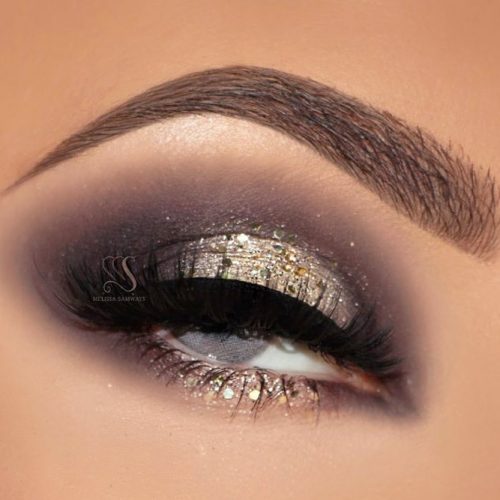 Source: paulinemartyn via Instagram, makeupthang via Instagram, beautypalmira via Instagram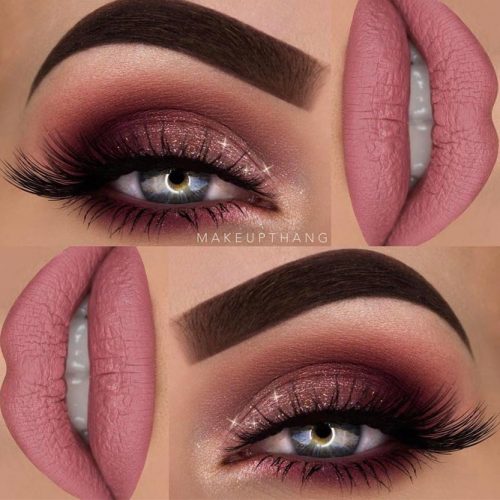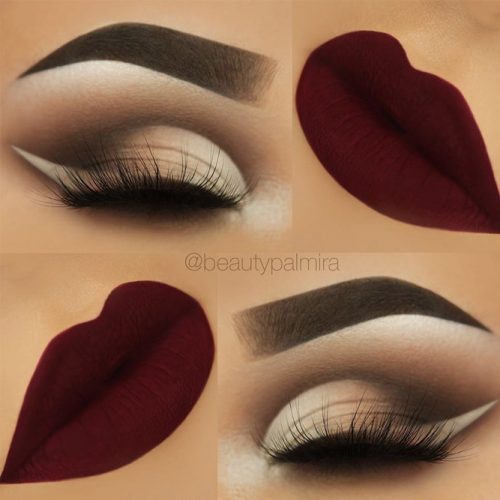 Fall is the season of elegance. No matter what you decide to pull off, the nasty summer heat won't be there to ruin your makeup. Remember that beauty comes with simplicity!