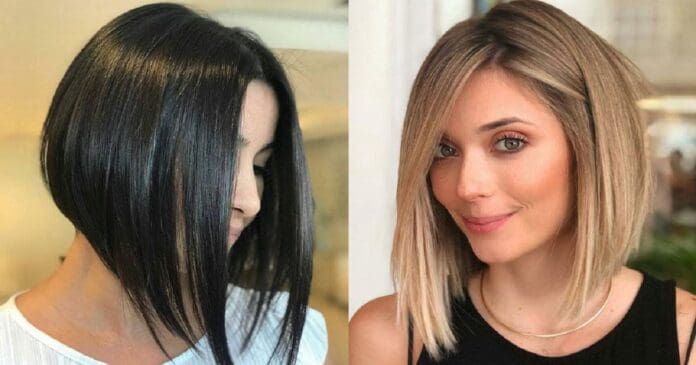 The inverted bob is the ultimate long front, short back hairstyle for women. Stylish, sexy and modern, the inverted bob haircut can be cut to work with all textures, lengths and hair types, including thick, fine, wavy and curly hair. Also known as a reverse bob, ladies can choose a short stacked bob, a layered medium cut, or just the classic long inverted hairstyle. The style can even feature bangs and different styling ideas so you can make your short or long inverted bob fit your personality. To get the look, all you need to do is find the perfect variation for you. To help you get this cute and edgy haircut, here are the best inverted bob hairstyles for women. Choose your favorite picture below and take it with you to the salon for your next appointment.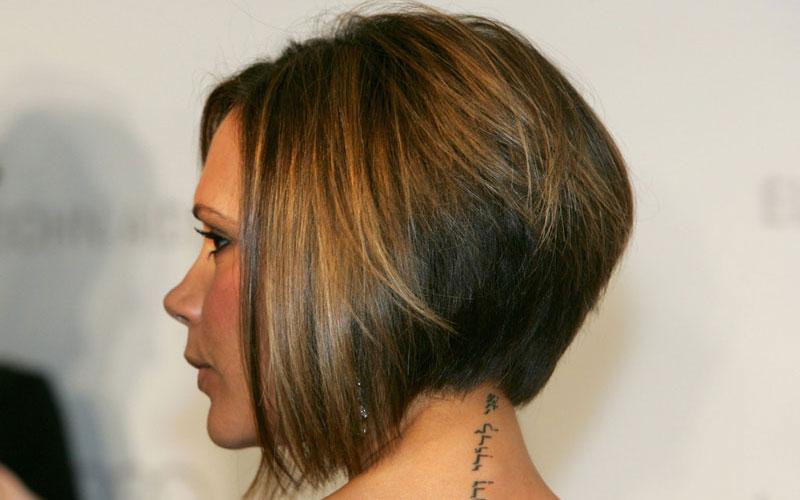 What Is An Inverted Bob?
An inverted bob is a type of bob haircut that transitions from long hair in the front to short hair in the back. While similar to the A-Line bob, the inverted bob differs in that it requires a tapered back with stacked layers. This reverse bob haircut is extremely versatile and cute, and can be styled in many different ways.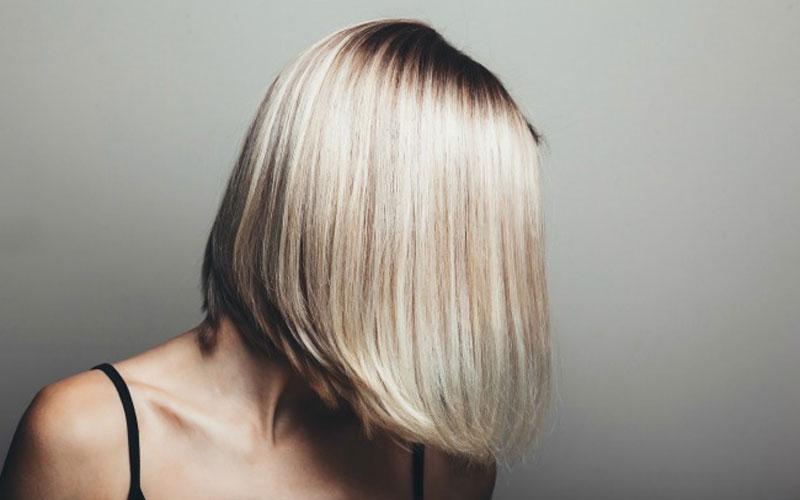 From short hair to bangs to choppy layers to longer styles, there is no end to the different bob hairstyle combinations. The inverted bob gives women a lot to work with, and there's no one-size-fits-all version of this chic haircut.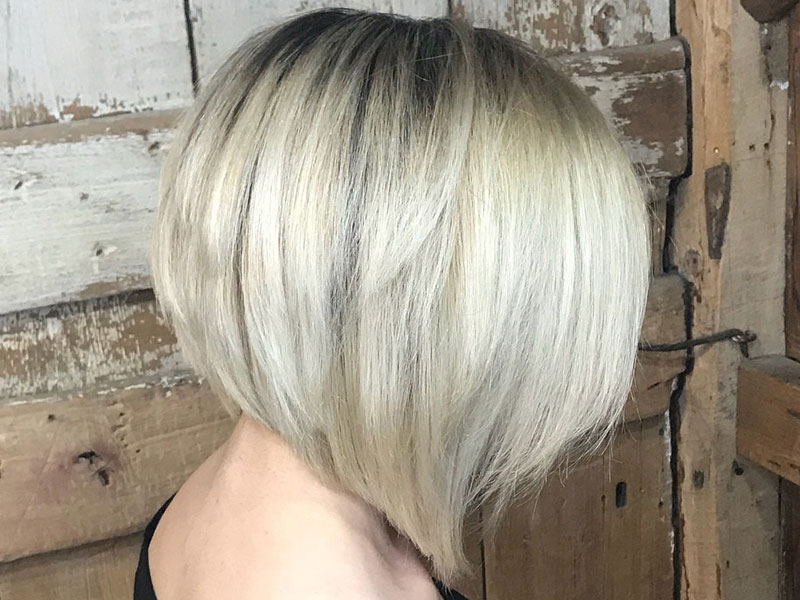 Inverted Bob Haircuts 2022
Long Inverted Bob
If you're bold and feminine, the long inverted bob is likely the perfect cut for you. With this style, you get the best of both worlds: long locks in front, paired with a shorter bob chop in the back, and a sharp angle in between. In addition to being an eye-catching look similar to the LOB, this inverted bob also acts as a nice transition for those who aren't ready to jump into the full haircut.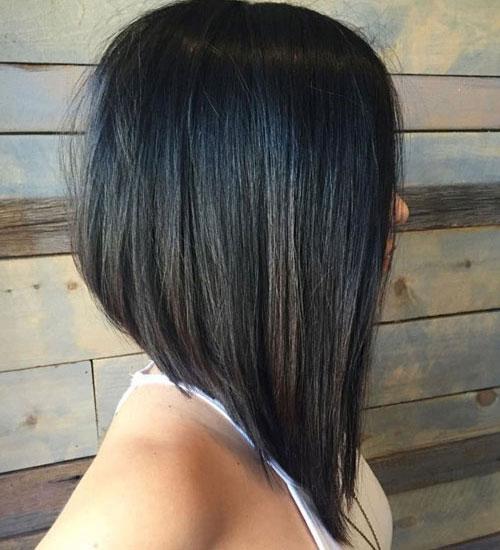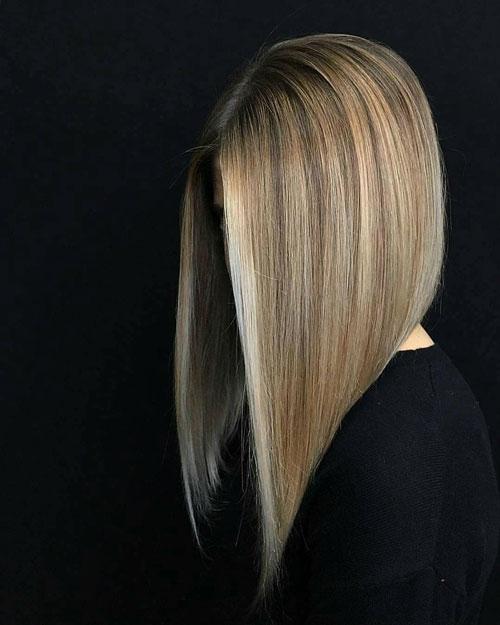 Short Inverted Bob 2022
This short and sweet inverted bob is a cute and classic style that is universally flattering and face-framing. Either a side or middle part is a great choice for this cut, in addition to a chin or cheek length. Easily style it either blown out straight or with some curl, depending on your mood.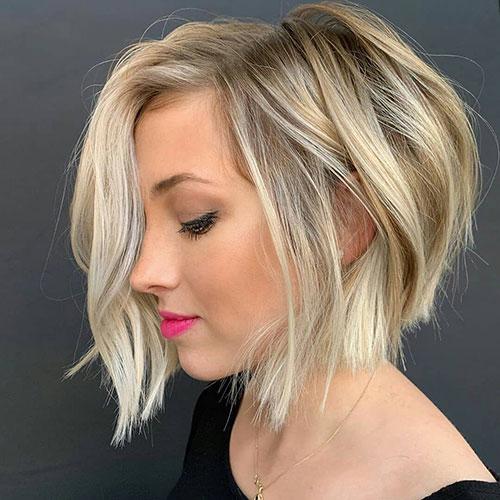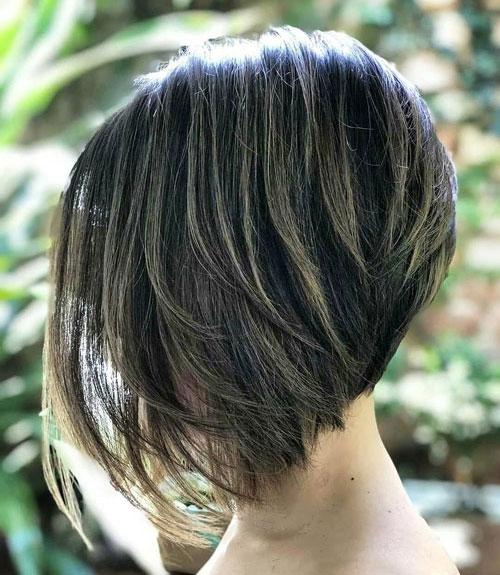 Layered Inverted Bob
Adding layers to an inverted bob gives the haircut a modern refresh. An assortment of choppy layers, worn naturally or with soft waves, can add definition and volume to the bob in a trendy and whimsical way. Want to take a step further? Go with an asymmetric cut.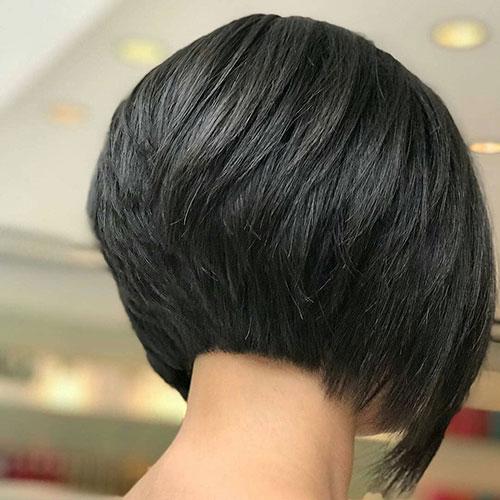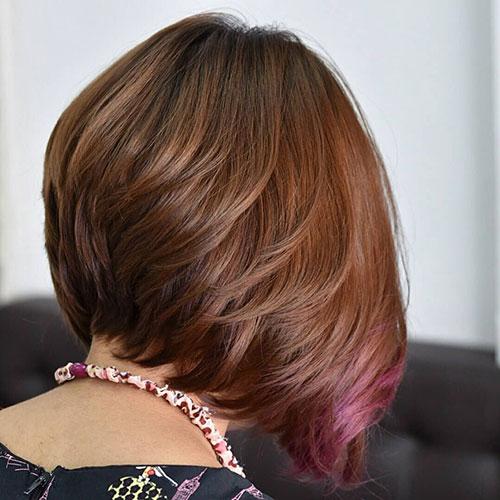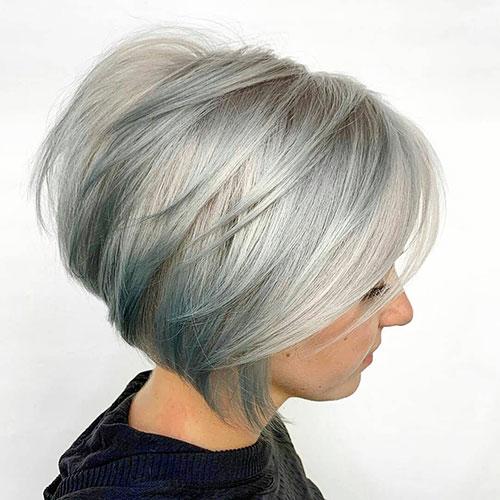 Inverted Bob with Bangs
You can't go wrong bangs; add some fringe to your inverted bob. The combination of long-to-short with some choppy bangs results in a flirtatious and chic style that looks good on any face. Whether a short or longer length, the bangs add a complementary dimension.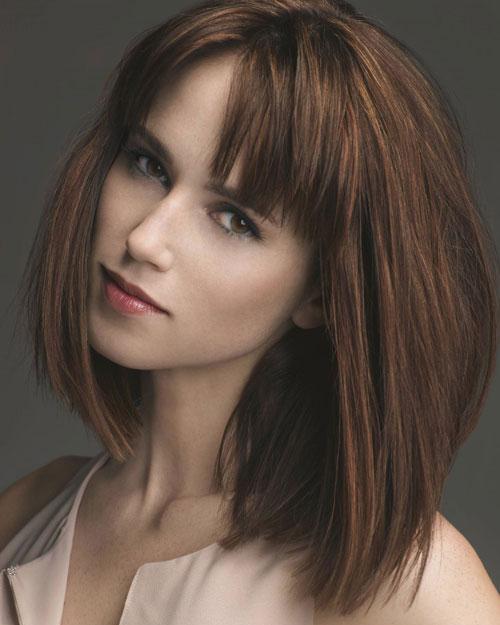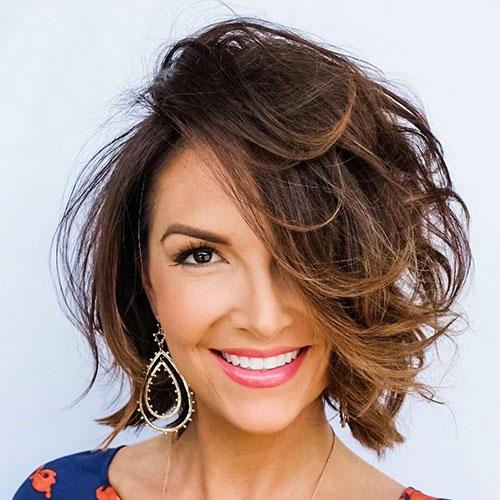 Curly Inverted Bob
While some hairstyles don't work for specific types of hair, the inverted bob is a fantastic option for women with curly hair. This haircut can emphasize and heighten bounce, add volume, and give the kinks in your tresses some flirtatious flare.
Medium Inverted Bob
The medium inverted bob is a stunning and flattering haircut for women of both younger and older ages. To add some glamour to this look, play up the gradual angle: have a few inches extra in your front, extending below your chin, and go shorter in the back. The result is a chic and dynamic combination.