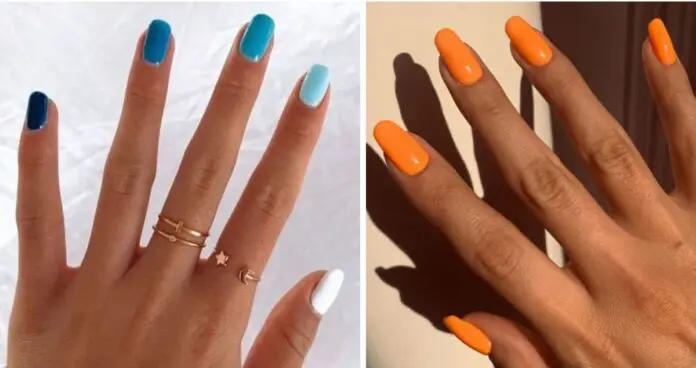 As we approach the end of 2020, we look to the future and are ready to embrace everything that comes with it. This includes impressive trends, in particular the hottest nail colors for summer 2021. The warmer months are a time to ditch dark colors and opt for bright hues or soft feminine hues. Mint green and orange are the boldest options, but there are timeless classics like white and grey. The only difficulty with these nail polish shades is choosing which one you want to wear; on the other hand, you don't have to, because if you wear them all at once, it might become your new favorite piece. If you are going to take your manicure to the next level, then these polishes will help you with this.
1. Spearmint
The light green shade we call mint is a fantastic, feminine shade. It has a freshness to it, and since it's been a while since it's been trending, that makes its comeback all the more exciting. Nail polish lovers can rejoice because this shade suits all skin tones, has a dreamy undertone, and can say a lot about your playful personality. Mint can brighten up your look and remind us that summer is the perfect time to use lighter polishes. It also goes well with blue, beige and white things. We think you will agree that making your home attractive has never been so easy!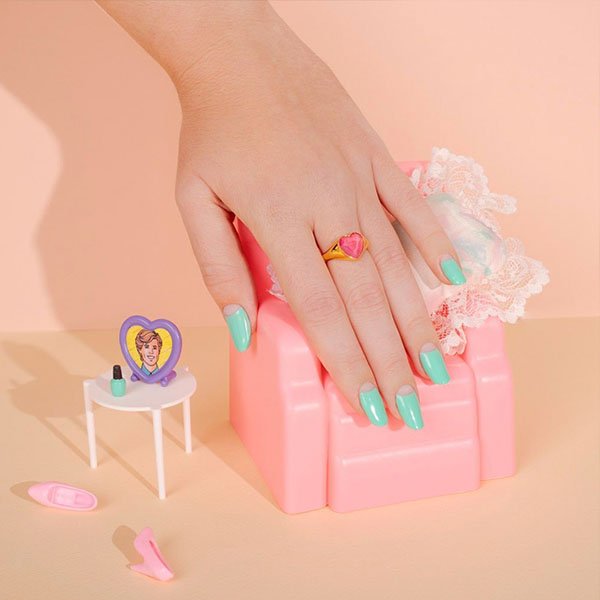 2. Vibrant Yellow
Few colors can make a statement like bright yellow. It is one of the lightest shades often associated with happiness, hope and enlightenment, and after a difficult 2020 that has befallen most people, this is what we all want from the new year – and, of course, from our manicure. Wear it to your summer BBQ, festival or wherever you like; this is one shade that will ensure you stand out from the crowd.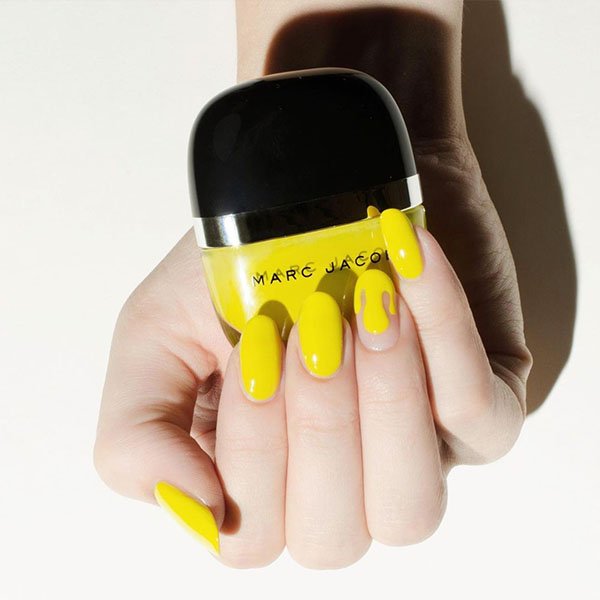 3. Coral Red
Red demands attention and is a classic and timeless nail choice. In 2021, the focus will be on a certain coral red hue, and it's just as beautiful as you'd expect. It's an intense color that women may have been hesitant to try a few years ago, but now you'll see it popping up everywhere. You can wear it to a cocktail party or to the beach, but we all agree that it's a brilliant way to show off your hands. With that in mind, your nails should always be neat and polished. Don't let chipped polish or unkempt nails detract from the beauty of this shade.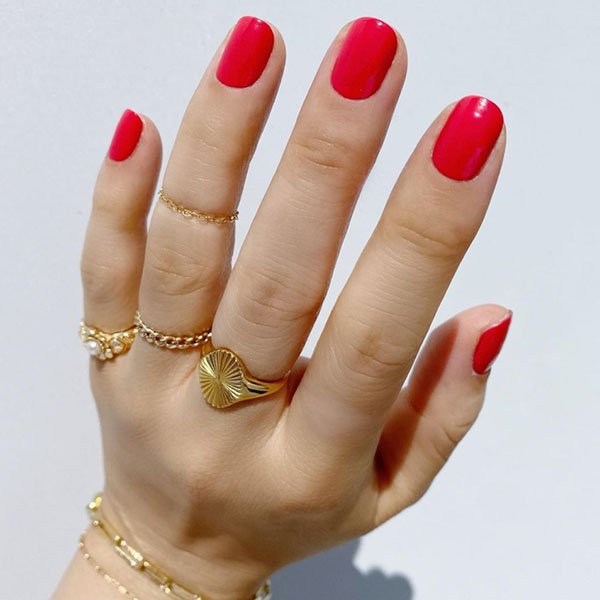 4. Mulberry
Bold nail designs and colors certainly have their appeal, but we also need everyday polish. Mulberry is a hue that gives us the subtle splash of color we need, but it's one of the easiest trends because it's not incredibly bold. The attraction is that it is discreet and will look good on nails of any shape. Another important point is that this color is easy to match with your accessories; For example, your bag or shoes. This will create an image dedicated to femininity and strength.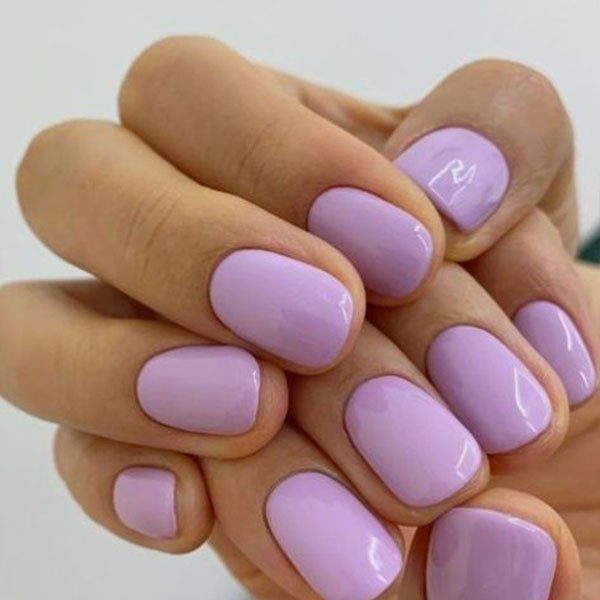 5. Minty Green
Mint green nail polish will be trendy for summer 2021. This color probably needs some confidence and is a great choice for the warmer months. It's a pastel shade that evokes calm and serenity and is a great alternative to the pinks and naturals you probably wear every day. The color is amazingly versatile and goes with any skin tone.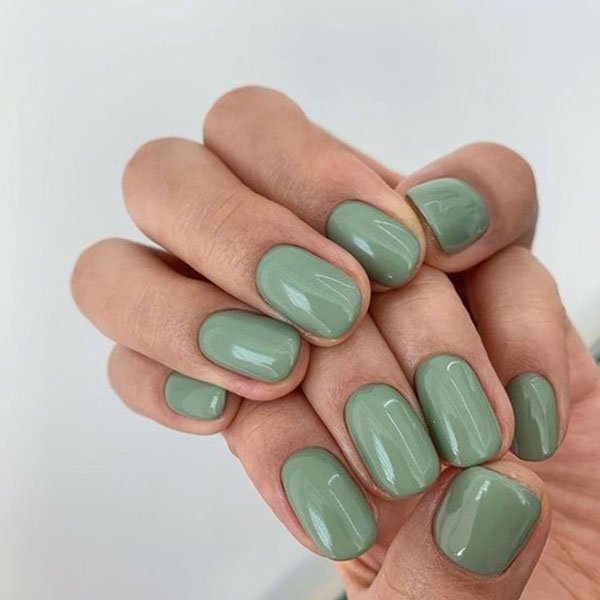 6. Natural Shades
Sometimes the best nail polish is a natural shade, and the beauty here is in the simplicity. These hues, which can include blush, mauve, and taupe, are muted, but the minimal color allows you to play with details or not, depending on your preference. This is the perfect trend for those who work in corporate positions or want a fuss-free manicure. If you want to make a very subtle statement, try blending them with your skin tone for a minimalist yet chic look.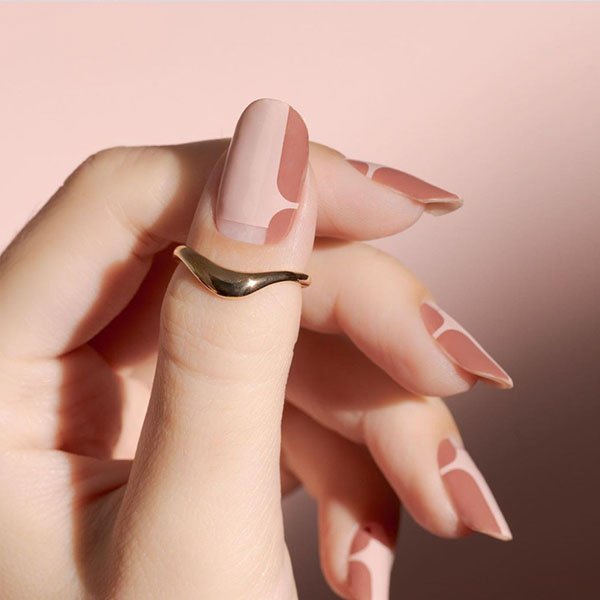 7. Candy Pink
Another soft and feminine shade that will appear in the manicure forecast for the summer of 2021 is caramel pink. After the darker colors that dominate the colder months, this will be a nice and vibrant change. This is a classic shade that is easy to wear and perfect for nails of all lengths and shapes, whether you have long coffin-shaped nails or prefer to keep them simple and short. Pink is a big nail color trend, and while you might feel like you've seen it before, that doesn't mean it has to be boring. If you want to make a statement, try putting lipstick on your nails!