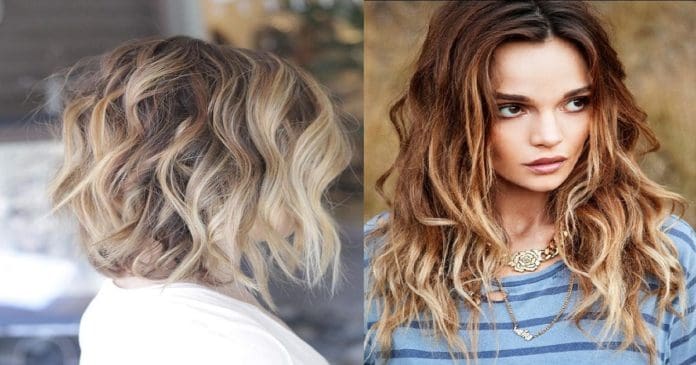 Stay current with the latest trends as we bring you the top hairstyles and major trends. Do you want a new style? Are you curious about the latest hairstyles for women? You're in the right place, We'll show you how to recreate these looks, too! Let's get started.
#1. Gorgeous Grey Ombre Blend – Blunt, Straight Lob Hair Styles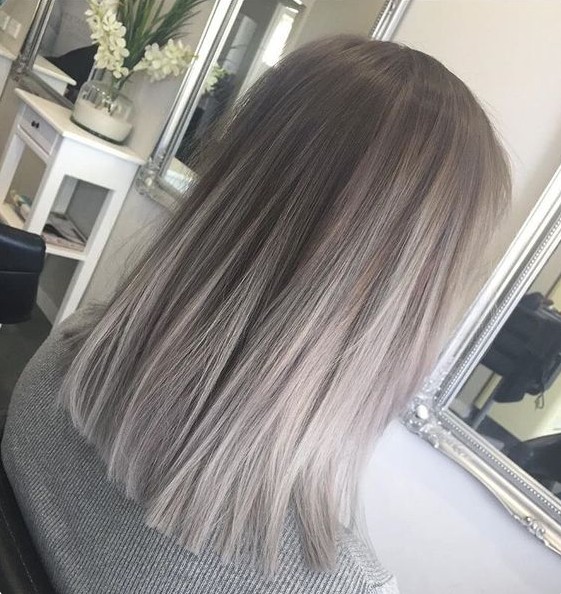 This gorgeous grey ombre mix can be styled by cutting your hair to a neat, mid-length style. This is about shoulder length. It's finished with blunt ends. Use the ombre technique to transform your hair from dark grey to shiny silver. Keep your hair straight for a great look at work.
#2. Silver Pixie Crop – Cute, Very Short Hair Cuts with Side Sweep Bangs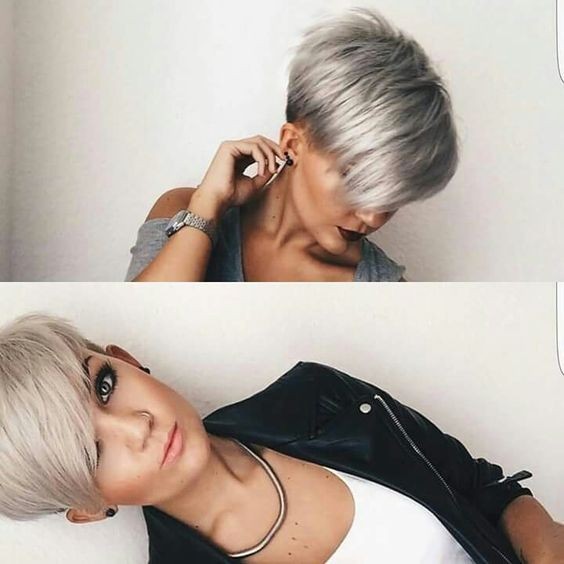 This striking short silver hairstyle is a great example of how to create a pixie cut with a long, sweeping fringe. The bottom layer should be kept close to your head. The top layer should be long and shaved with a deep side parting. For this dramatic swept look, straighten your hair. For a dramatic and metallic look, finish your hair with a shiny silver shade.
3.# Purple to Silver Bob with Sweeping Fringe – Shaved Short Haircut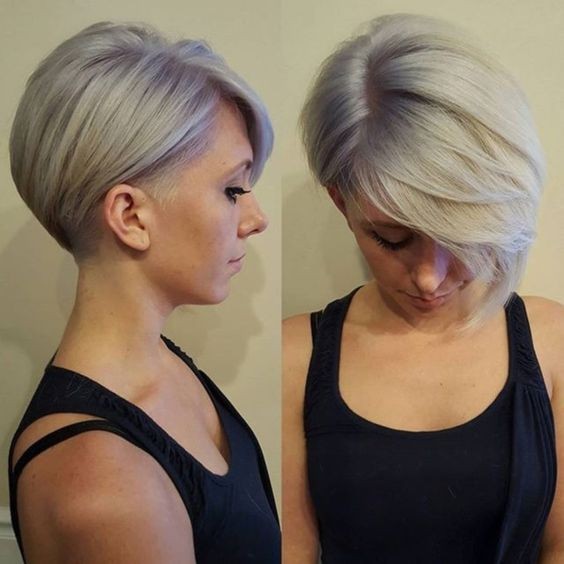 Purple and cream blended together will give your hair that subtle pop of colour it's looking for. Begin with a purple hue at the roots and blend it to the ends. The bob should be kept short on one side and long on the other. For a frame effect, leave the fringe long.
#4. Curly Messy Bob with Blonde Highlights – Balayage, Messy Shoulder Length Hairstyles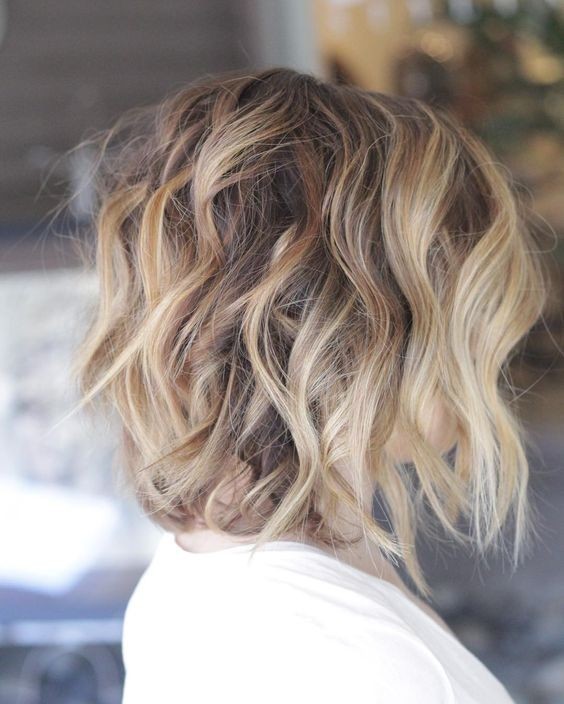 This look is easy to recreate. You should choose a crop that falls just an inch above your shoulder. The balayage technique is used to transform the hair from brown to blonde, creating a sun-kissed look. For a stunning tousled look, curl the hair from root-to-tip and run your fingers through it.
#5. Copped Wedged Crop – Short Hairstyle Ideas for Women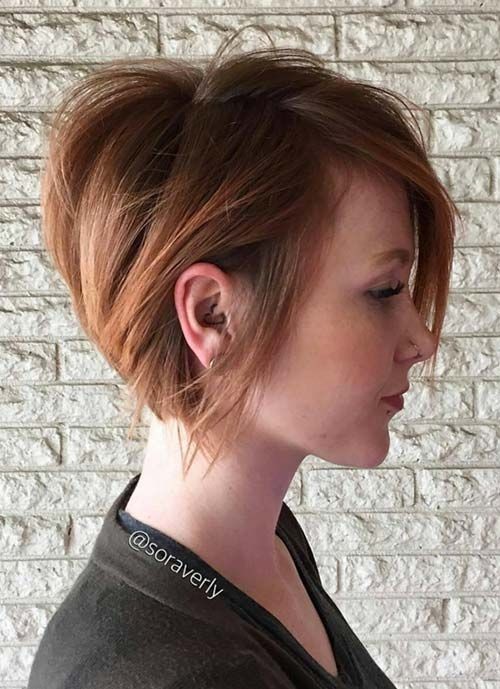 Copper has never looked better! Begin by selecting a fiery red shade and dyeing your hair. Go for it! Cut your hair so that your ears meet. To create a long, sweeping fringe, try a side parte. For the curving silhouette you can see in this look, keep the layers at the rear of your head short.
#6. Long, Highlighted Style with Loose Curls – Balayage Shoulder Length Haircut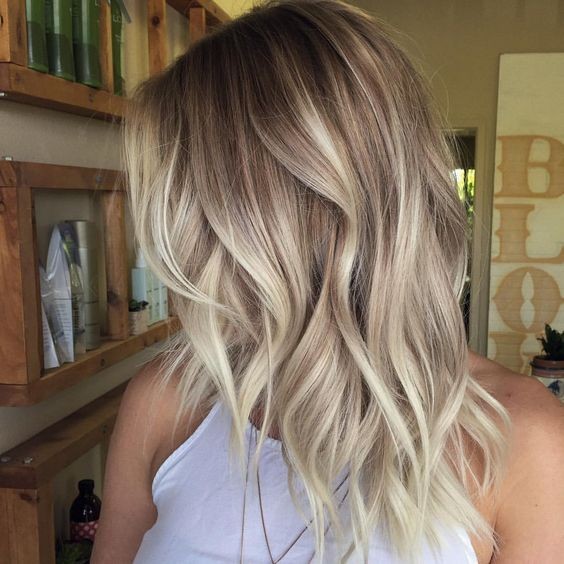 The gorgeous golden highlights that are applied to the hair's front and all over the hair bring out the length of this long hair. To achieve a subtle but effective result, keep your highlights loosely scattered. This gorgeous, beach-ready style is achieved by loosely curling your long hair to the length of your ear.
#7. Sweeping Brown Bob with Highlights – Balayage Hair Styles for Thick Hair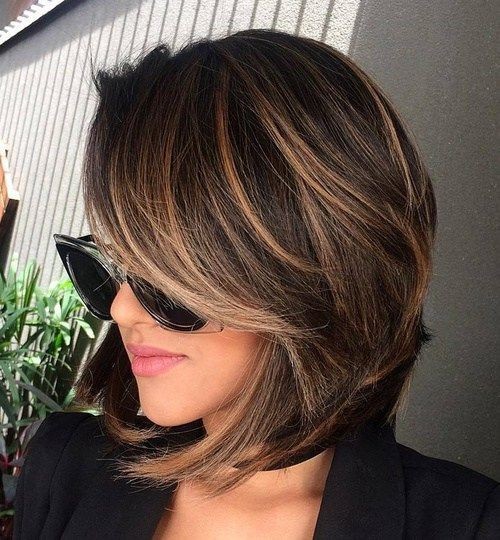 This look is both classy and sophisticated. To define your face, a bob should finish around your jawline. You can keep the strands closer to the front of your face longer and then flick them under. For a bouncy look, add choppy layers to the top of your head. Highlights of your choice will give you light and lift.
#8. Silver Asymmetrical Long Pixie Hair Cuts – Messy Short Hairstyle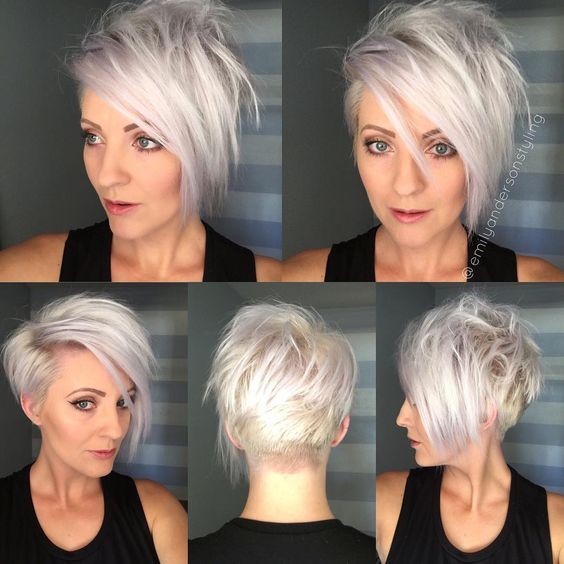 Trendy and trendy, symmetrical haircuts can be both stylish and sophisticated. Begin by keeping the one-side of your head short and close to the head. The fringe will be created by slicing the hair at the ends. The rest of your hair should be cut short, with the layers becoming shorter towards the top. For a more edgy look, twirl the top!
#9. White Blonde Beach Waves – Balayage Long Hairstyle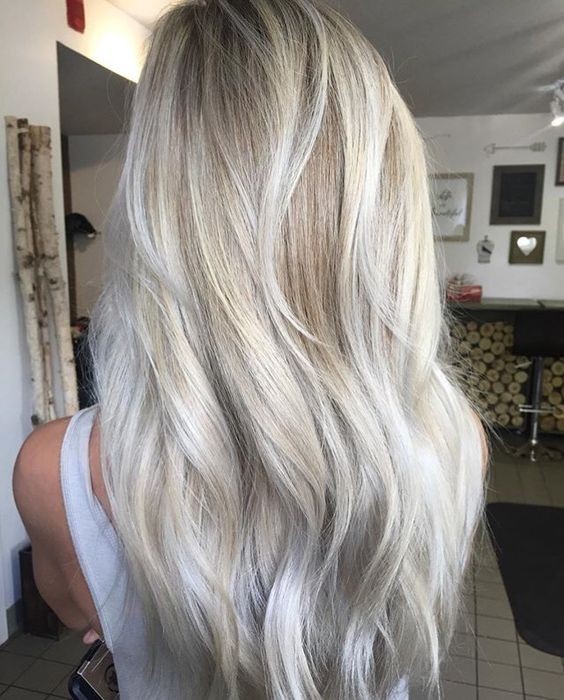 The beach-style waves look great and it's easy to see why. This look can be recreated by letting your hair grow long. Use your favorite shade of blonde to dye your hair. Use straighteners to curl your hair from the root to the tip. For a swept-back look, brush backward. You'll be sure to get compliments!
#10. Graduated Brown Bob with Silver Streaks – Balayage Shoulder Length Hairstyle for Thick Hair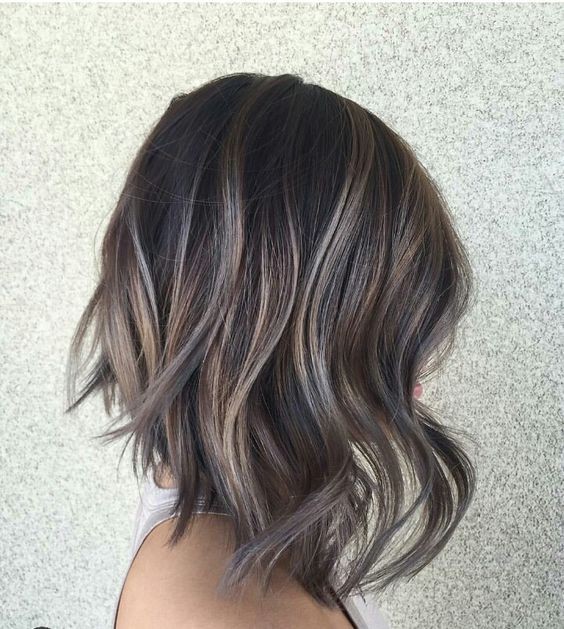 This gallery couldn't be completed without a graduated bob. Graduated bobs have a longer front and a shorter back. This stunning look can be recreated by using brown as your base color and adding grey highlights to the style. For a bouncy look, loosely curl your ends and run your fingers through them to separate.
Side-swept hairstyles
This hairstyle is a favorite, and can be seen on runway models such as Wang, Chai, Zimmermann, Som, and many others. Each fashion brand created a unique look, with a distinct texture and shape, which reflects the versatility of the side-swept style.
Short Hairstyle with Side-Swept Bangs: Chic Haircuts for Women /
Via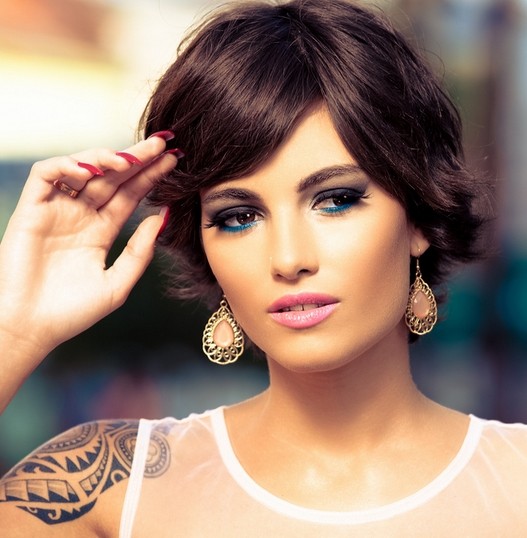 Braids "in the mix" of the best hairstyle
Braids will remain popular and, judging from the creative new styles of braids that we enjoy each season, we can expect some new and exciting styles and techniques!
Loose Braided Hairstyles for Long Hair /
Via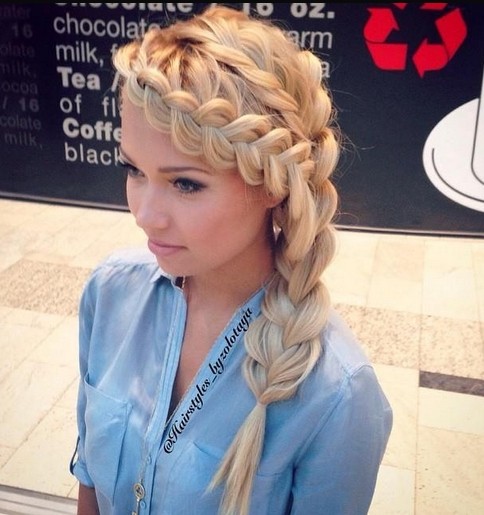 Vintage braid styles will return to fashion – there is a centuries-old tradition of braids! I anticipate seeing messy Brigitte Bardot side braids from 1960, as well as elegant formal braids for the evening.
Scarves, ribbons, and old lace
We've seen everything from adorable French braids with side-swept styles to romantic punk/Goth creations. Givenchy and Dolce & Gabbana models wore amazing braids. They were intertwined using silk scarves, ribbons and rags. Top Tip: For a unique twist on braided details, try a French plait running from the crown to the forehead.
Best hairstyles – Wet-hair look
The combed back just-out-of-the-shower-look is being promoted as an ultra-modern hairstyle for 2023 by several top fashion brands, including Lanvin. It's unlikely, however, that it becomes a very popular style. It's not flattering to just put gel on your hair and then comb it back from the forehead.
Trendy Short Pixie Hairstyles for Girls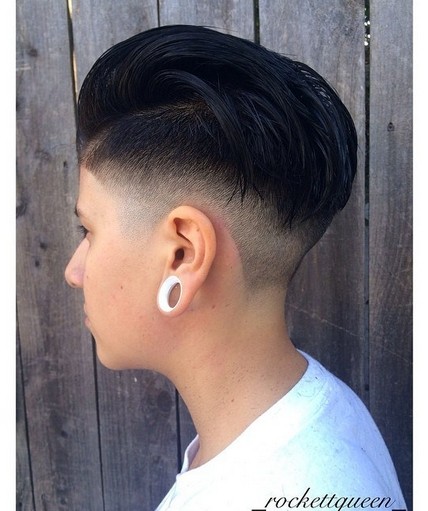 It was last year that I saw it only once on a celebrities' carpet' – and she was mocked by comments asking if her hair had been styled since she just stepped out the shower.
The pony-tail is always changing
Because it is so versatile, the pony-tail can be adapted to fit every face shape and individual style.
Easy, Low Ponytail Hairstyle: Long Hair Styles
You can make a beautiful evening pony-tail by copying the extra-long bubble ponytail. Or, you could take a page from Victoria Beckham's fancy look-book and choose a simple center parting with a straight ponytail at your nape.
Best Long Hairstyles : Ombre Wavy Hair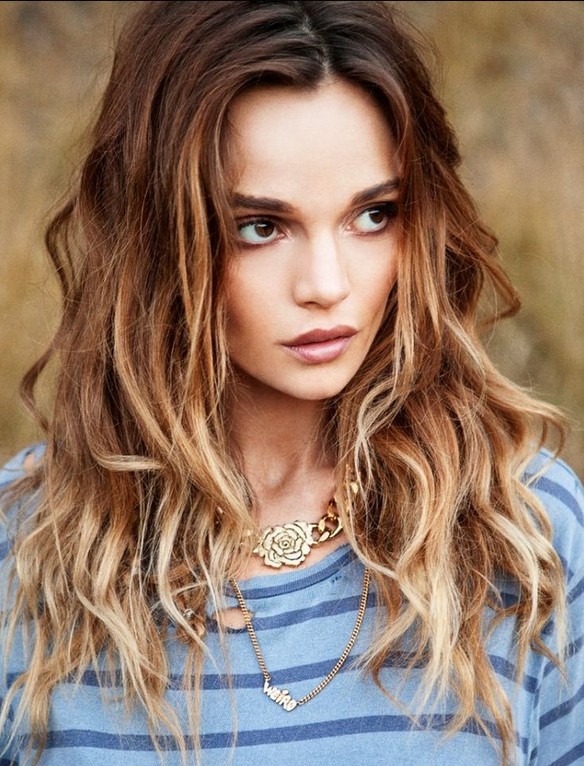 Blunt, Layered Long Hair Styles: Women Long Hairstyles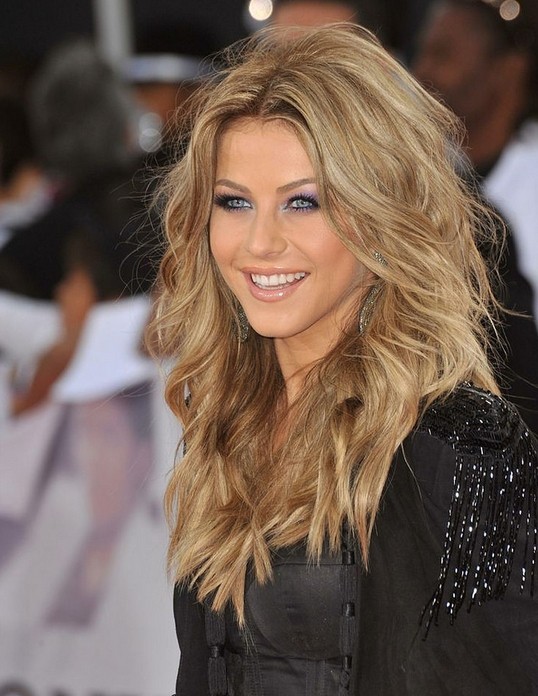 Updo Hairstyles for Long Hair: Side Bun Updos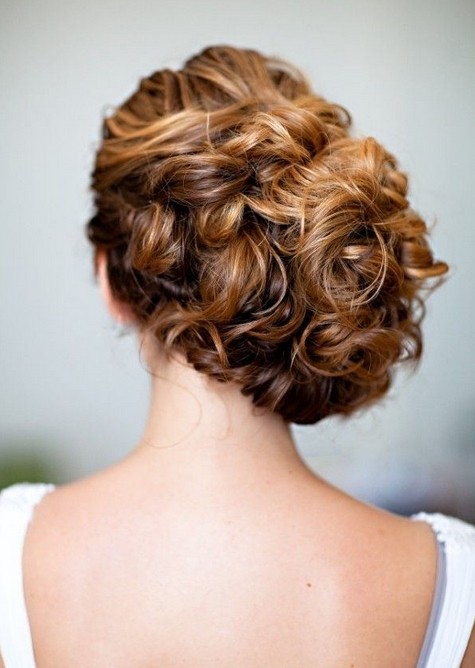 Messy Braid for Long Hair
/
Via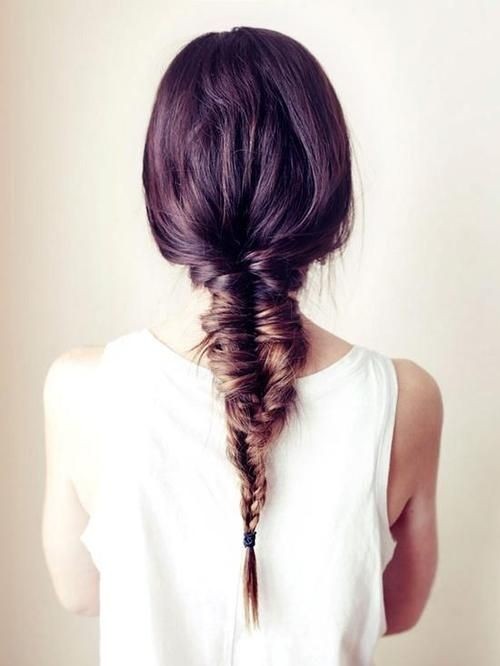 Twisty Braid for Long Hair: Summer Hairstyles
/
Via