Braids 'in the mix' of the best hairstyle
The popularity of braids will continue and judging by the imaginative new braid styles that delight us each new season, we can look forward to some fascinating new braiding techniques and styles!
Loose Braided Hairstyles for Long Hair /
Via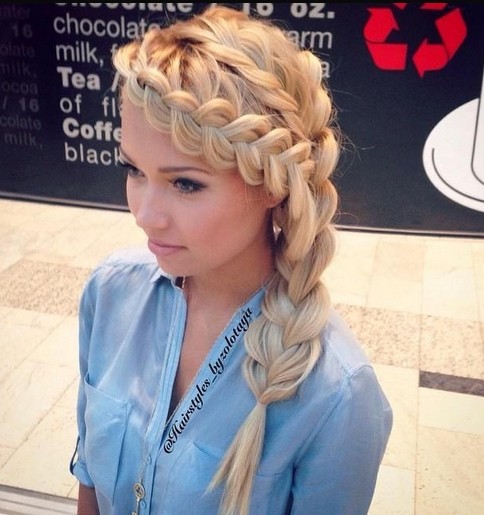 There will be a resurgence of vintage braid styles – and there's a centuries' old tradition of braids to choose from! I expect to see messy 1960's Brigitte Bardot side-plaits along with some sleek and elegant formal braids for evening wear.
Scarves, ribbons and old lace
The styles we've seen range from cute French braids on side-swept styles to punk/Goth romantic creations. Dolce & Gabbana and Givenchy models wore fantastic braids and braids intertwined with silk scarves, ribbons, rags and bits of old lace are finally being featured by the big fashion brands. Top Tip: Try making a thin French head plait from forehead to crown instead of a parting for a totally unique take on the braided detail!
Best hairstyles – Wet-hair look
The combed back just-out-of-the-shower-look is being promoted as an ultra-modern hairstyle for 2022 by several top fashion brands, including Lanvin. However, I'll be surprised if it actually emerges as a popular look. Just putting gel on your hair and combing it straight back from the forehead isn't a flattering way to wear hair!
Trendy Short Pixie Hairstyles for Girls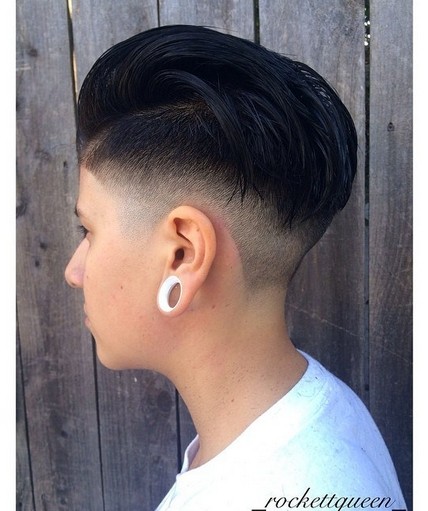 Last year, I only remember seeing it on a 'red carpet' celebrity once – and she was ridiculed by comments asking if she had just stepped out of the shower and not had time to style her hair!
The constantly evolving pony-tail
The pony-tail will keep its position as one of the best hairstyles, as it can be infinitely varied to suit every face shape and personal style!
Easy, Low Ponytail Hairstyle: Long Hair Styles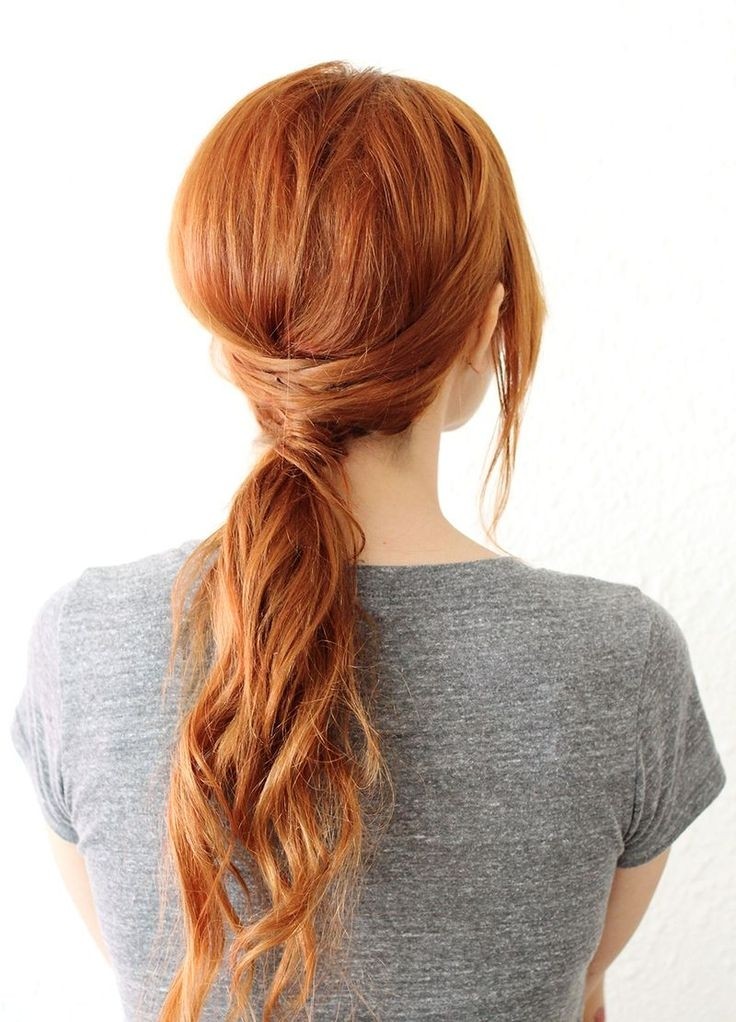 For a stunning evening pony-tail, copy the extra-long bubble ponytail or take a leaf out of Victoria Beckham's posh look-book and opt for a simple center parting, with a straight ponytail at the nape.
Best Long Hairstyles : Ombre Wavy Hair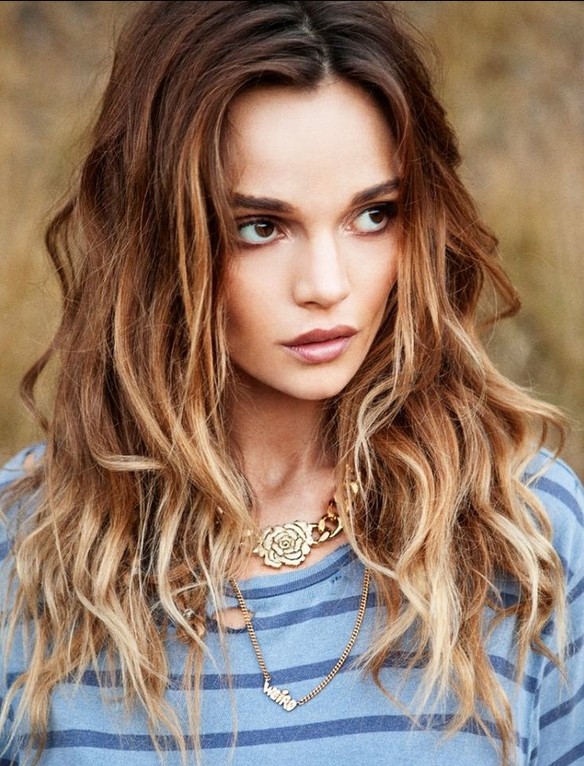 Blunt, Layered Long Hair Styles: Women Long Hairstyles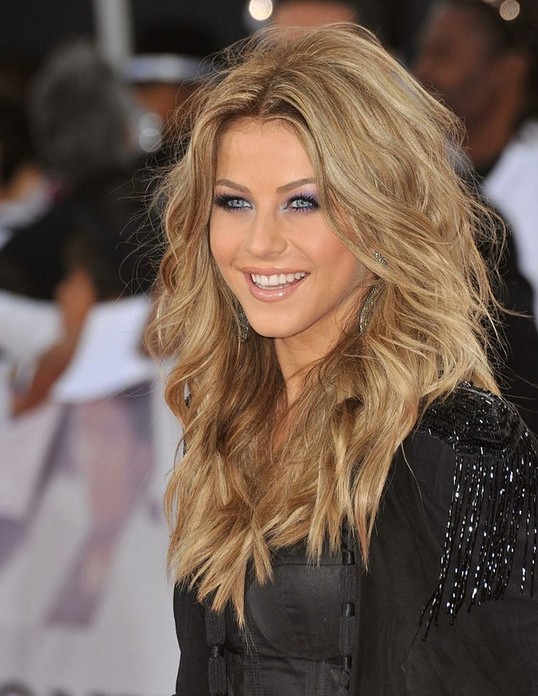 Updo Hairstyles for Long Hair: Side Bun Updos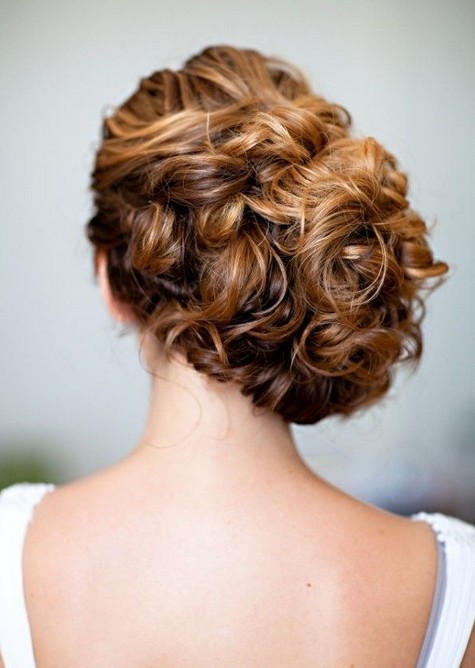 Messy Braid for Long Hair
/
Via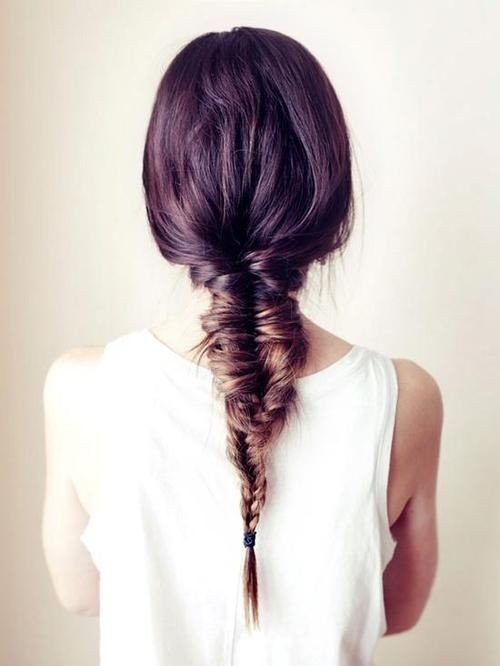 Twisty Braid for Long Hair: Summer Hairstyles
/
Via