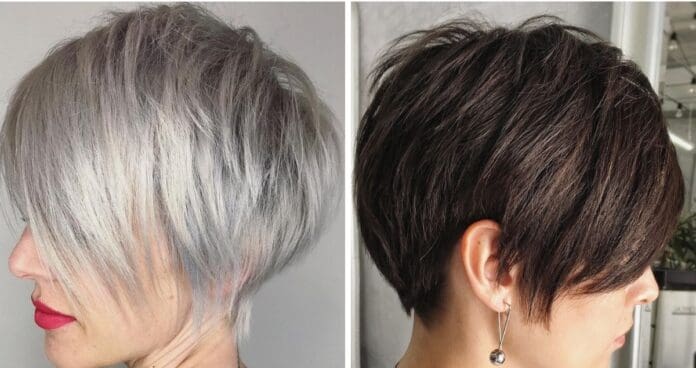 As contrasted to close-cut crops, the long pixie cut implies an extra length either all throughout the perimeter or just in certain sections, usually in the front and on top. Retaining a dramatic effect of a short cut, these styles bring in more femininity, building a flattering and softening frame around the face. And today we are going to explore the long pixie phenomenon through the examples of the hottest Insta moments.
Choose a Style for Your Hair Type
In the right hands, long pixie styles have the power to make every hair texture shine, revealing their natural beauty and correcting whatever points of concern you may have. Thick manes have to be released from extra weight and vibrantly texturized, while thin tresses need to be infused with dimension and texture without sacrificing any density. Even natural hair enthusiasts can pull off the style. "Wearing a cropped shape with natural texture always brings out a woman's features," says celebrity hairstylist, salon owner and brand founder Ted Gibson to Cosmopolitan. Whether your locks are wavy or straight, you'll find an idea for your long pixie in our gallery.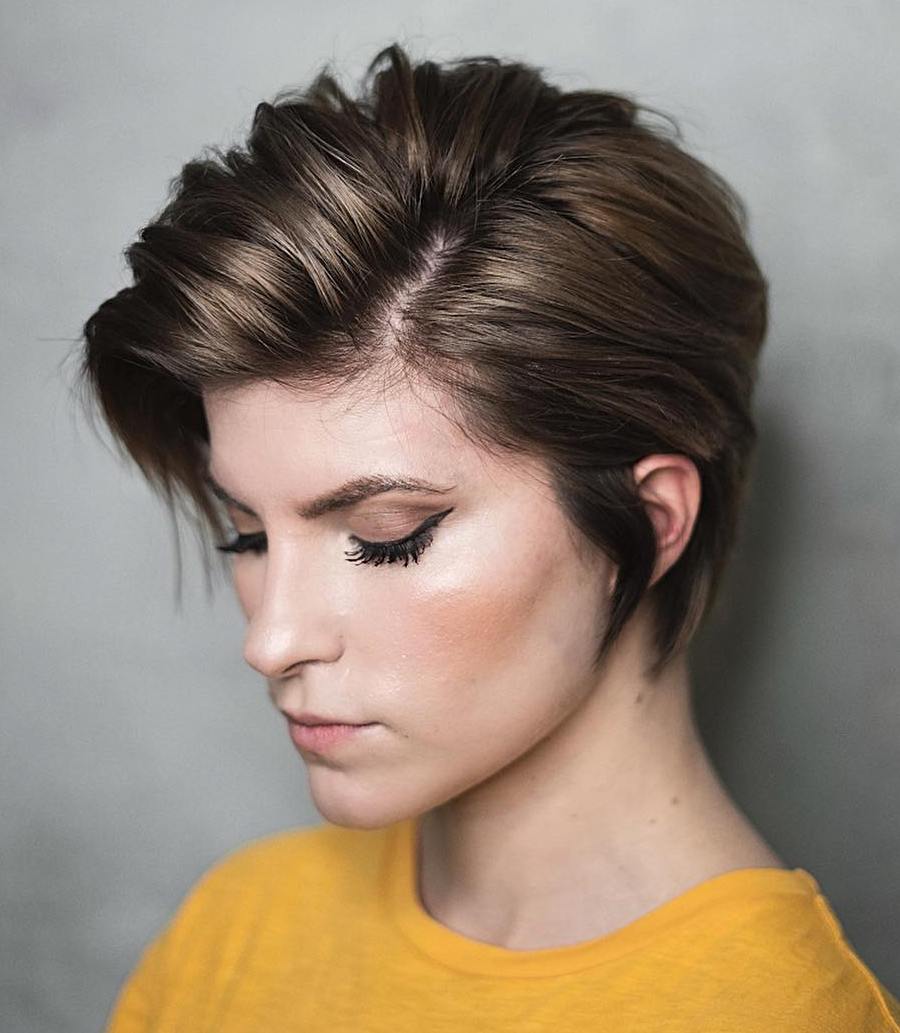 via @mista.willis
The side parting of this pixie boosts a lift at the roots, making the thick tresses even more voluminous, while keeping them bouncy.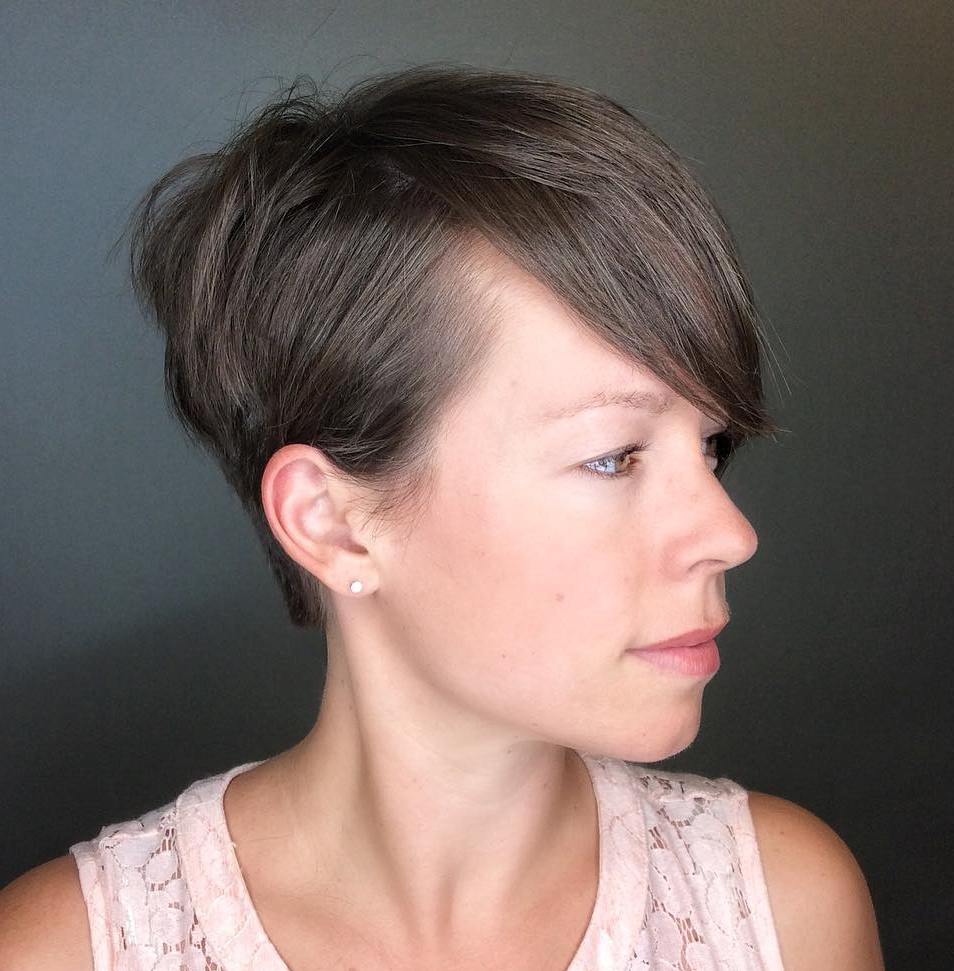 via @courtneyxcentrichair
The fine locks gain enhanced density in the front due to the long fringe that is also layered for better texture and volume.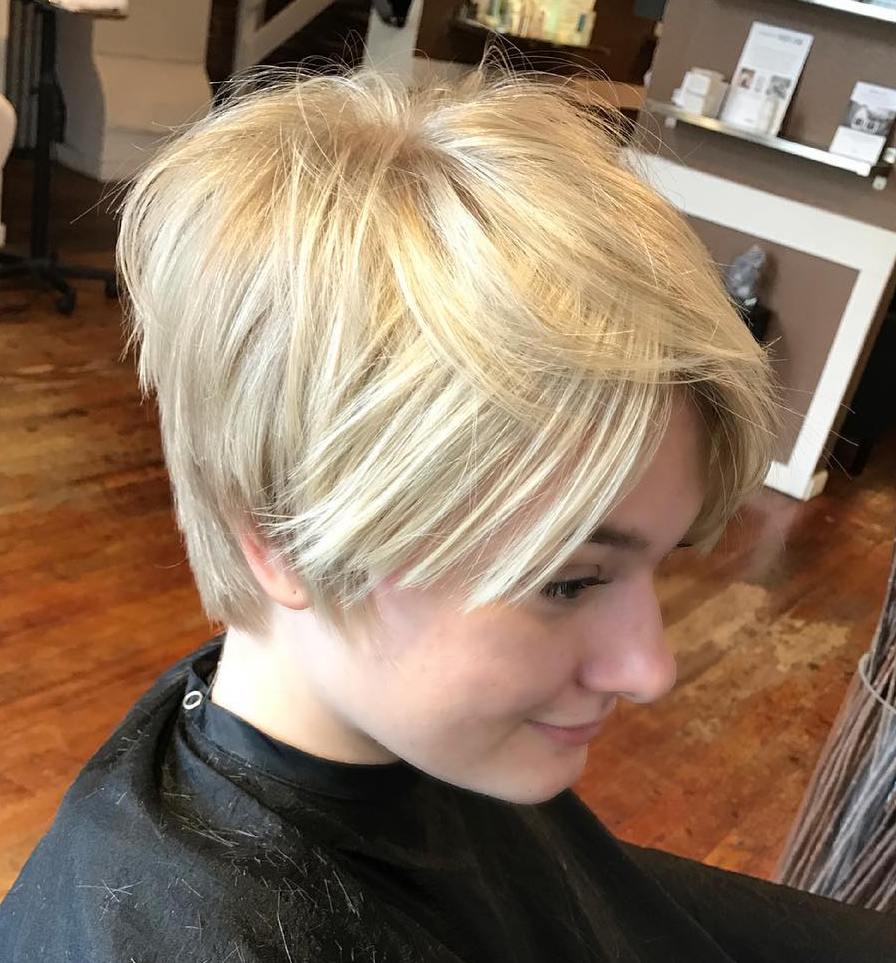 via @hairbymolly_pdx
Thin hair won't look flat with this fancy movement-adding styling, and its wispy finish delivers both airiness and a modern vibe.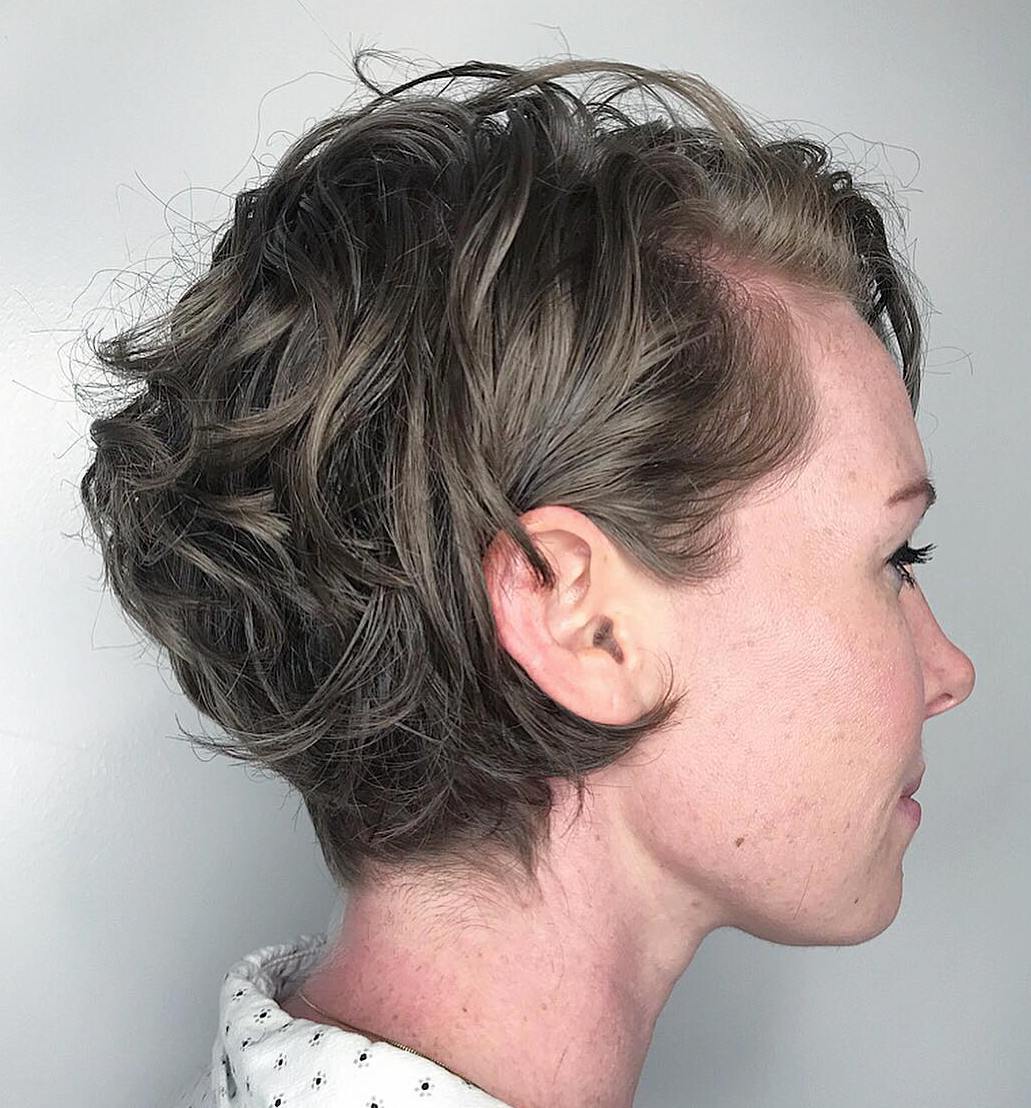 via @alteregoraleigh
The long pixie cut leaves lots of space for curly texture to spring and allows you tucking unruly locks behind the ear when required.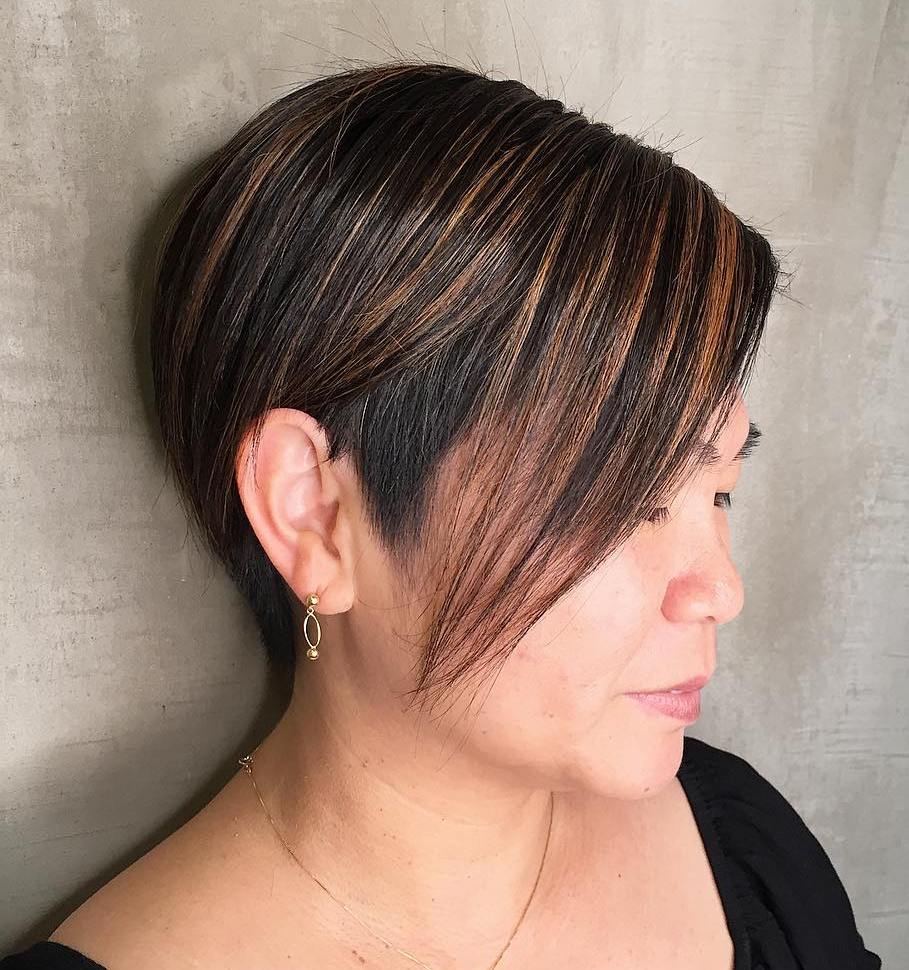 via @eliasvelloso
This cute streaked crop shows a stunning contrast between long straight tresses on top and edgy close-cut temple areas.