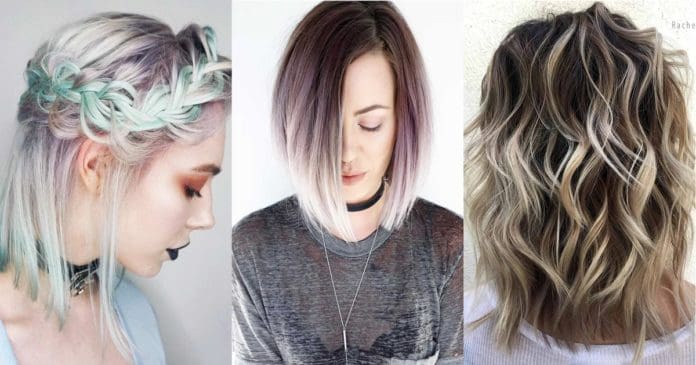 Shoulder length layered hair is a perfect length. It isn't way too long and high maintenance and at the same time, you can create some feminine hairstyles and make braids. The shoulder length is very elegant. Still an owner of long hair? Hurry up and get this mid-length, with which you will be able to achieve various looks. Sleek and straight, fun and waves, cute and curls – everything is at your disposal.
Straight Layered Hairstyles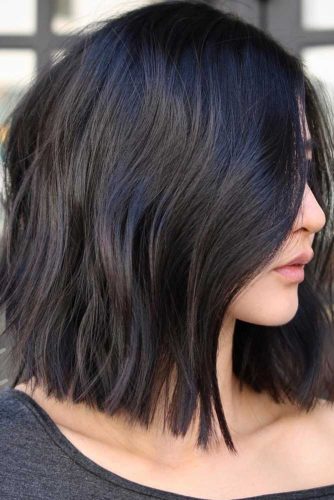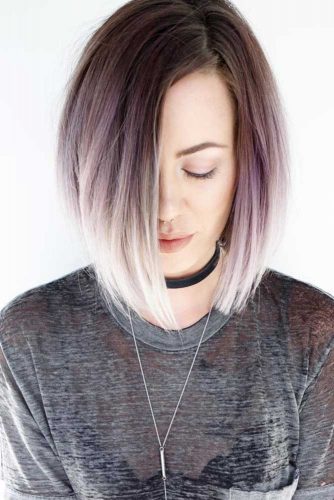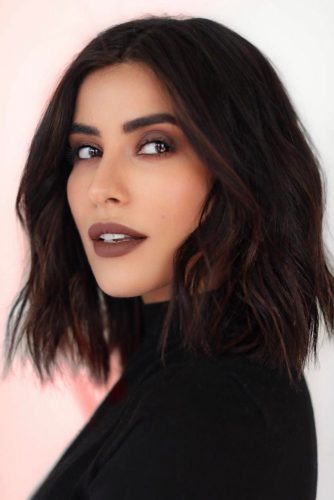 Layered hairstyles for shoulder length hair look good on naturally straight hair. If your hair is wavy, it will still look nice. Moreover, you may straighten it. Curly hair is a definite no for layered hair. It will destroy the idea and the style of the 'do.
Trendy Beach Waves Hairstyles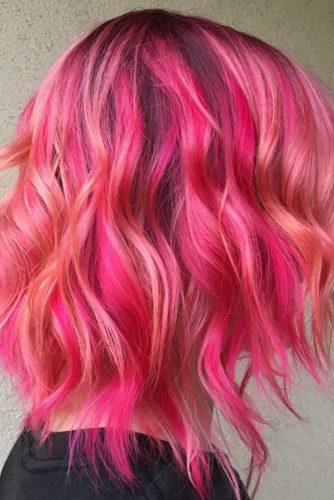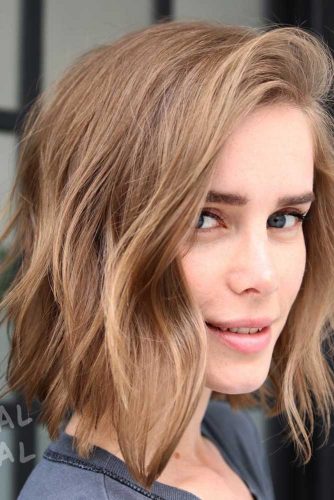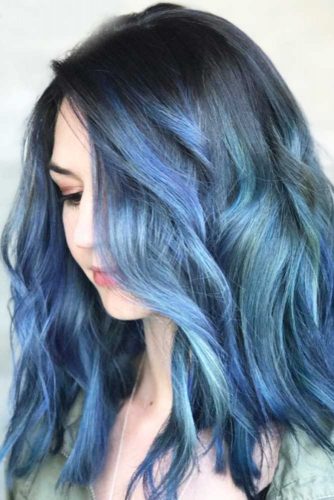 Trendy hairstyles for medium length hair are beach waves or brushed through curls. You may see such hairstyles all over Tumblr, and they are cute indeed. You will love relaxed and loose feel of curls. Additional volume makes it even cuter.
Medium Layered Cuts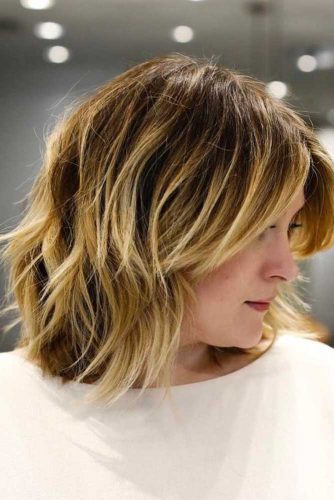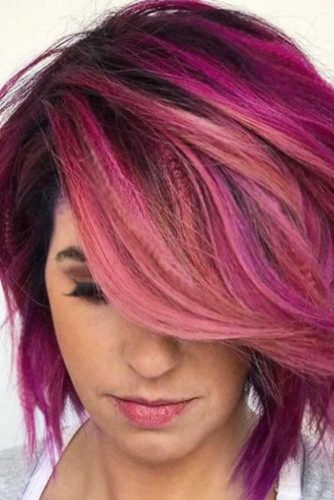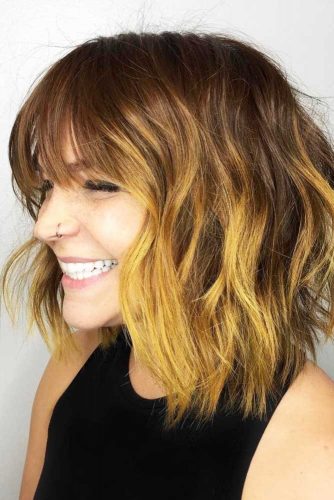 Medium layered cuts look different on every woman. It has a classic shape, nevertheless, layers are what gives you this individuality. It is adjustable to any face shape. Choose your own type of bangs and the length of side hair.
Add Some Volume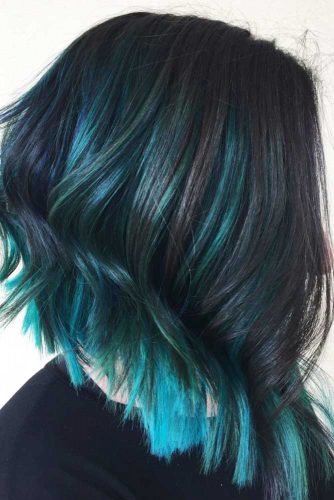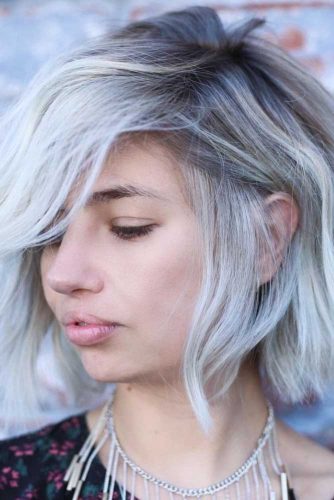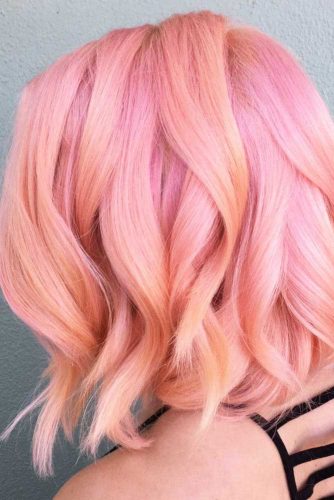 Another amazing thing about this hairstyle is that you may add volume where you need it, for example, around your cheekbones or on the high crown. This is a perfect way to shape your face and create an ideal oval. And more individuality, of course.
Side Bangs for a Layered Hairstyle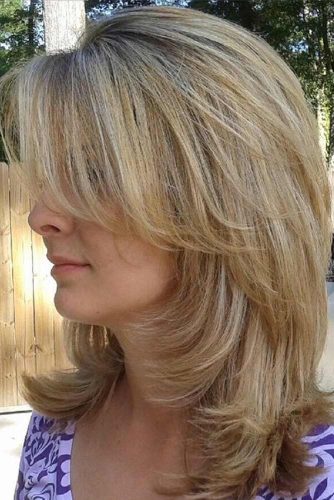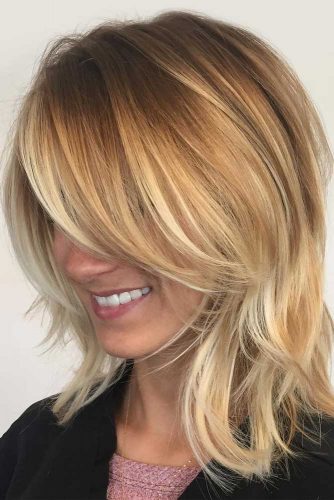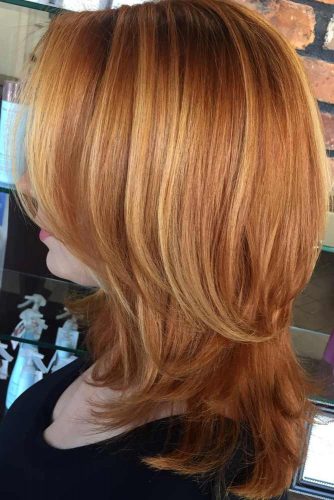 Styling a medium cut is pretty simple. You may leave side bangs the way they are or flat iron them adding volume at the roots. Make the rest of your hair a bit messy with sea salt spray, for example. Any hairstyle looks better when the hair is well-groomed.
Bright Summer Hair Colors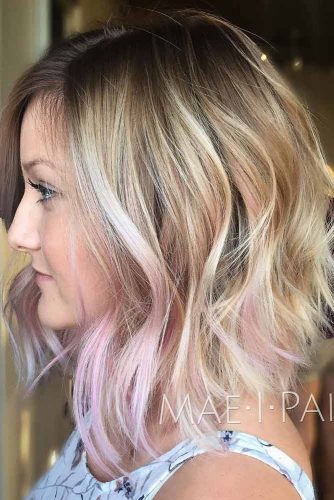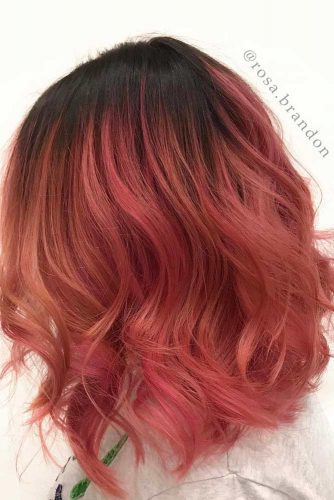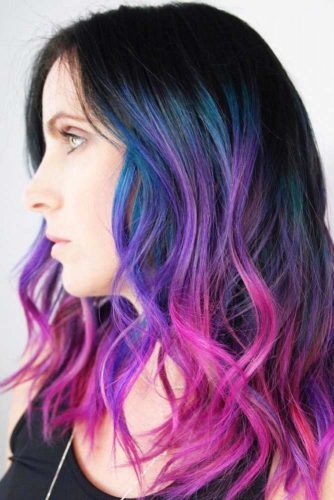 If you are an extraordinary girl, add some colors to your hair and to your life!
Shoulder Length Hair with Braids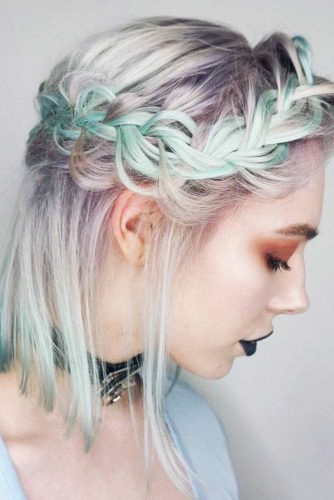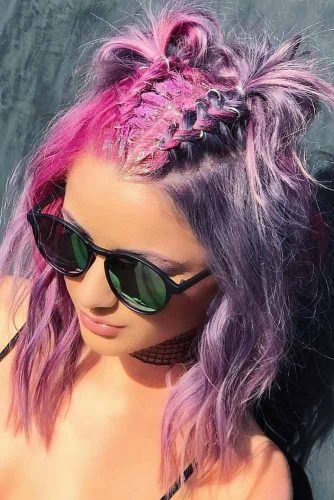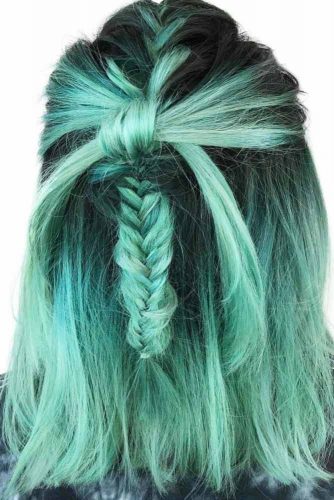 Different types of braids will help you to style shoulder length hair.
Best Blonde Hair Looks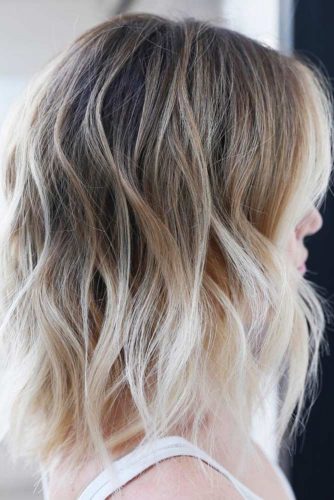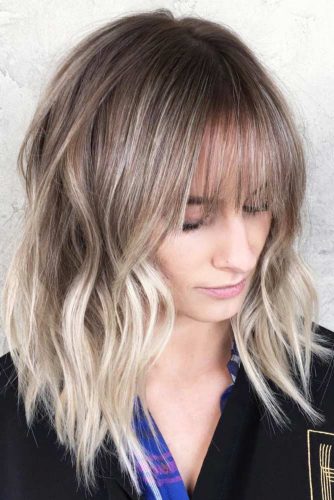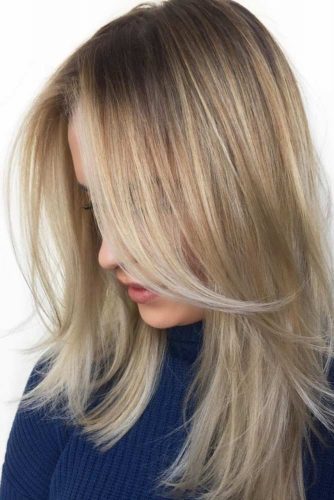 If you like blonde colors, you can choose one of these tones to look beautiful. What about icy blonde, ombre color, or golden highlights?
Bob Hairstyle for Casual Looks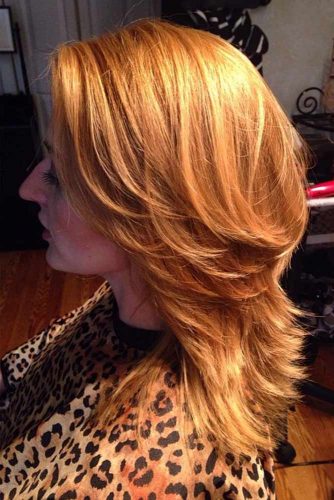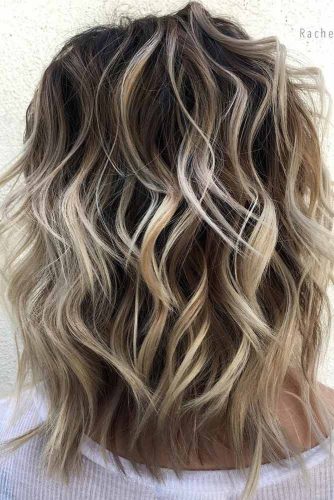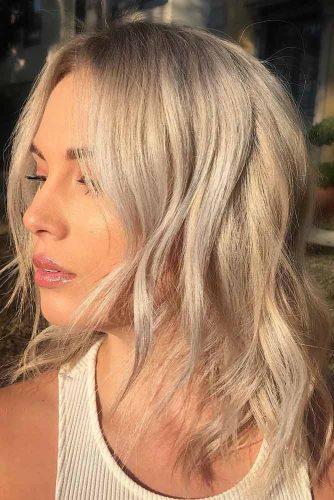 A bob is a classic hairstyle. You can style your hair this way and look sexy every day.