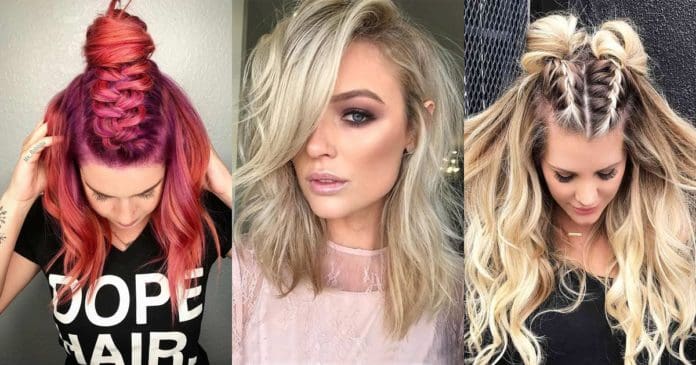 Easy quick hairstyles were invented for a reason. And the reason is pretty simple, every lady will agree that there are these days in our life when washing your hair is not an option. That may be due to the number of factors: not enough time or not enough strength for that, and these are just the most important ones. But we say that we know something that can come in handy during the times like these and we will share it with you!
Super Stylish Blowout Hair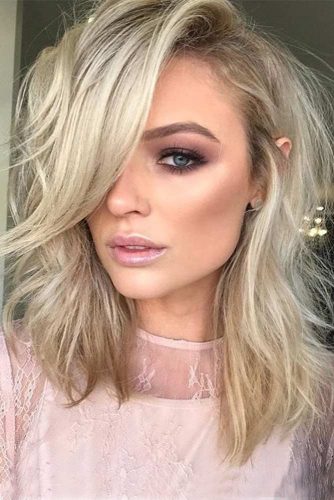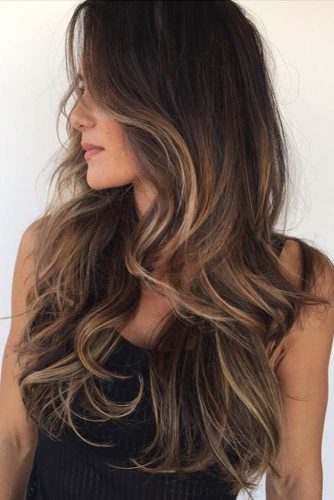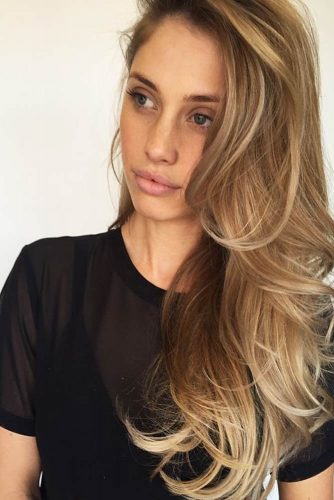 Blowout hair looks super stylish and beautiful. But the key point is that you do not need to spend countless hours at the salon to get that polished look. In fact, you can easily do it at home with the least of the time and effort spent.
Incredibly Messy Bun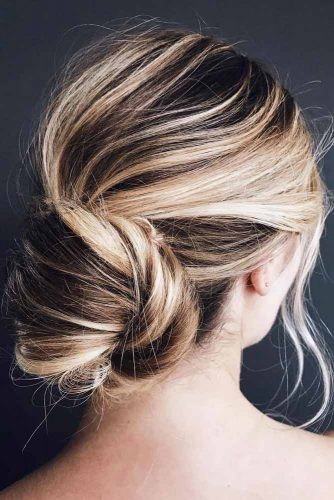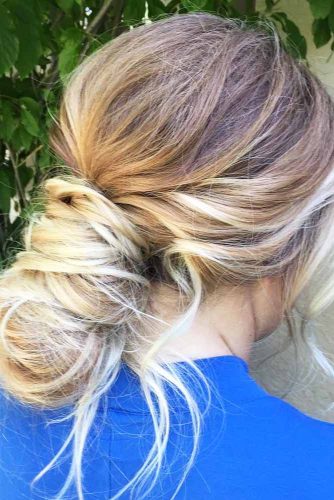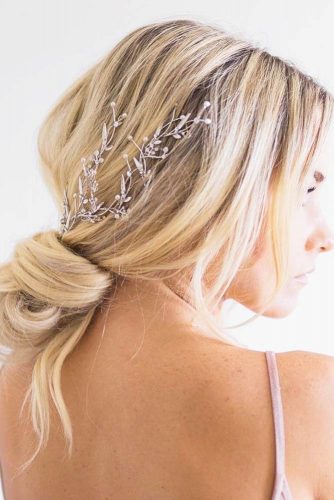 One of the incredibly cute easy hairstyles is the messy bun. All you need to do is gather your hair up and twist it into a messy bun. To make it last, use a few bobby pins to make it stronger. Done.
Cute Hairstyles with Scarves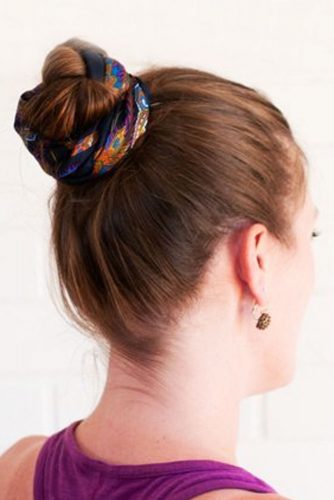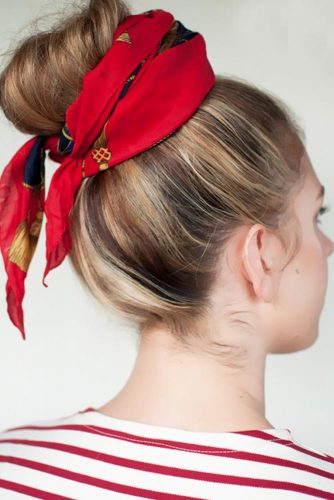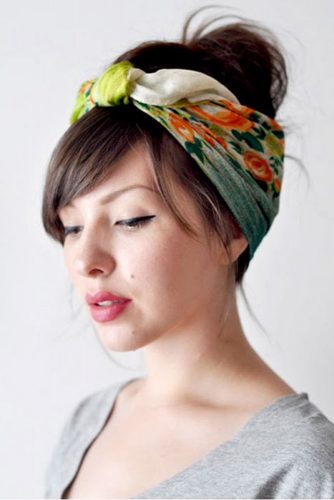 Did you know that scarves can be used in the creation of your casual hairdo, as well? Well, there is nothing easier than creating something unusual with the help of one of those. Even wrapping it around your head will do the trick.
Extremely Trendy Half Top-Knots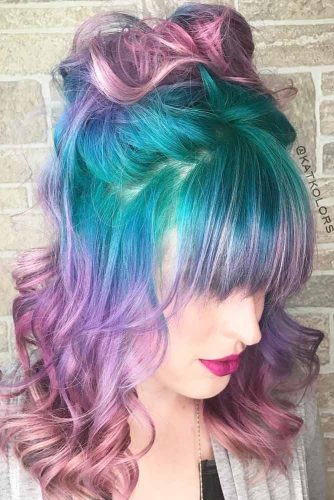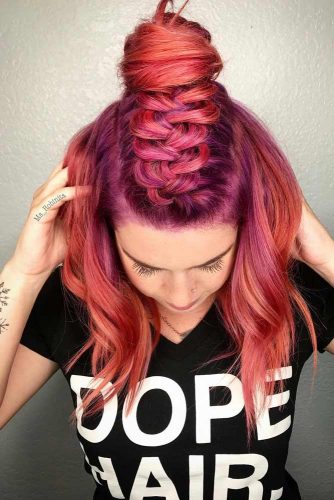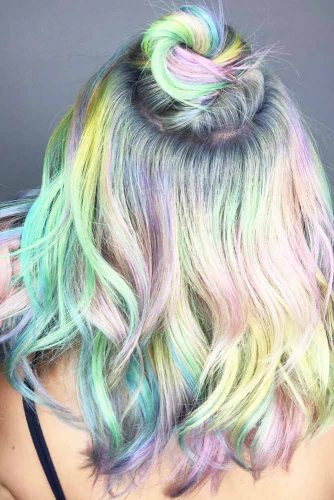 Half top-knots are not only extremely trendy but also extremely useful when you are running out of time. Besides, this little knot combined with middle-length hair looks simply stunning.
Easy Classic Pony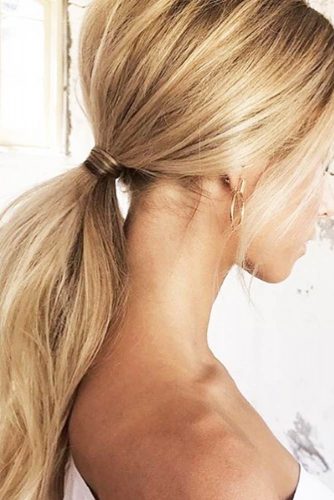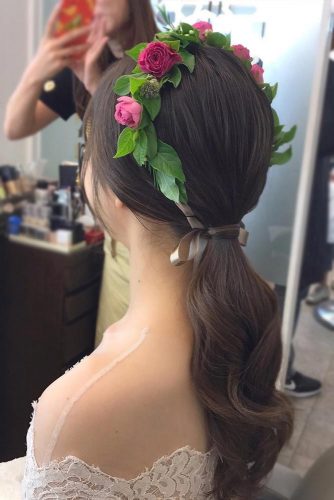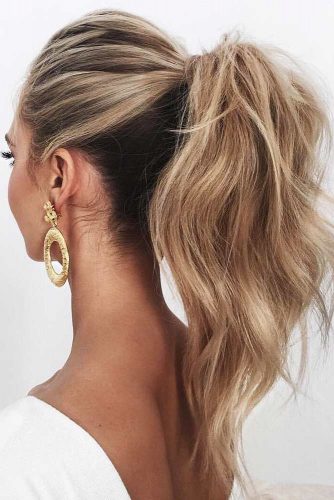 Of course, we couldn't forget about a classic pony that also belongs to the easy hairdos. Besides, the beauty of a classic pony lies in its versatility and ability to be upgraded the way you desire, be it a simple braid added or some unusual twist.
Simple and Cute Braids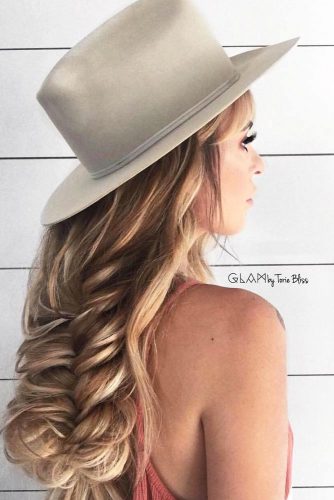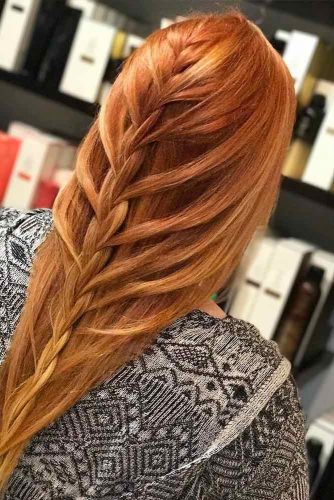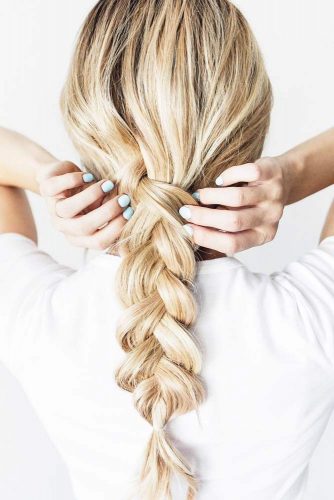 If you have no time to style your hair, create these simple braids.
Gorgeous Buns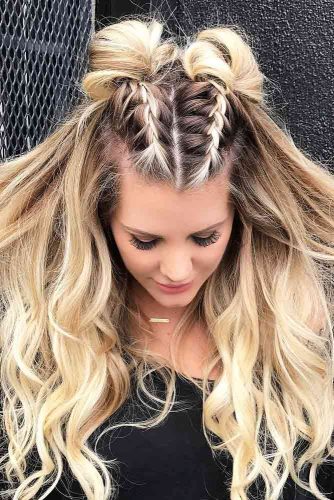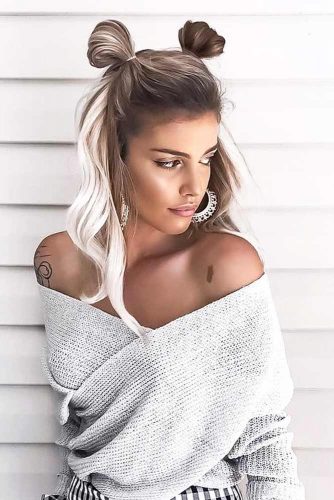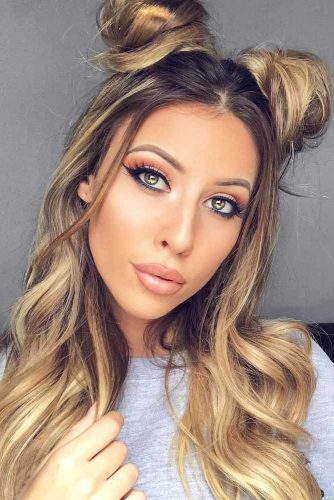 Buns are simple but gorgeous. You can create one or double buns, add some braids or color.
Beautiful Greek Style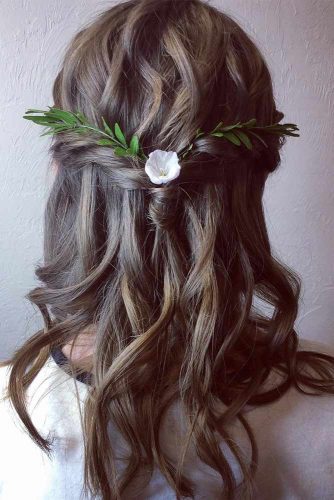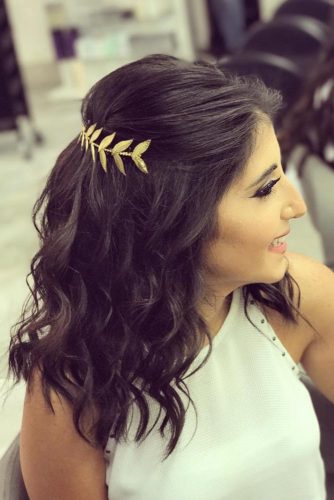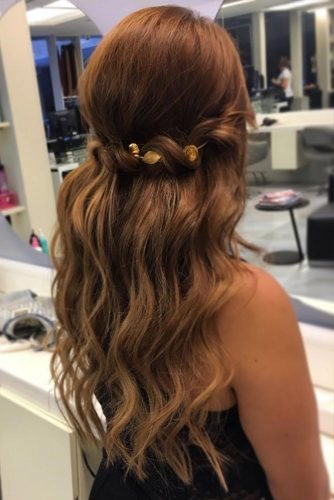 Greek-style hairstyles are quite elegant and truly gorgeous. Just accessorize your half up half down do, and Olympus is yours!