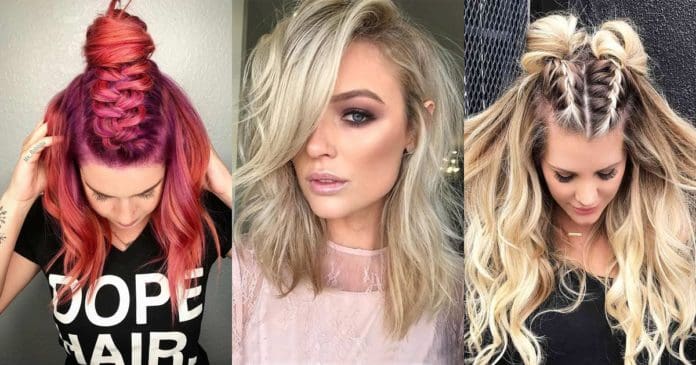 Hairstyles that are easy and quick to do were created to serve a purpose. The reason is simple. Every woman can agree that we live in a time in our lives when washing your hair isn't an alternative. This could be due to a number of reasons: not enough time or strength and those are only the most crucial reasons. We do however have something that will help you during moments like these, and we'll give you the information!
Super Stylish Blowout Hair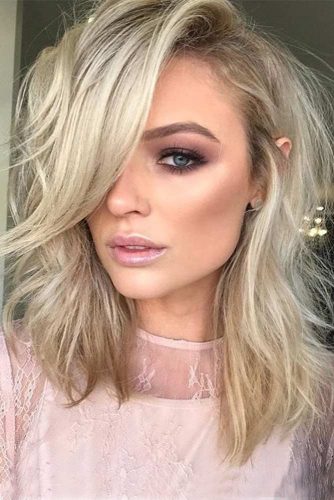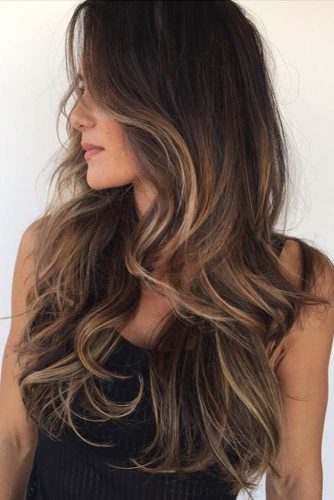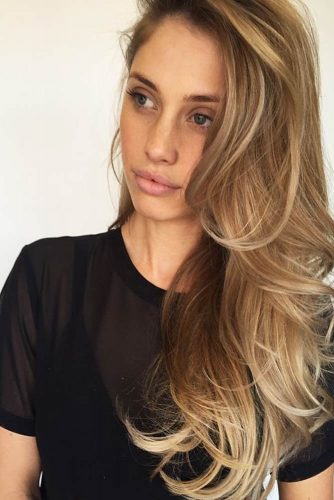 Hairstyles that blowout look elegant and gorgeous. However, the most important thing is that you don't have to spend hours in the salon to achieve that polished appearance. You can do it at home and with only a little time and effort.
Incredibly Messy Bun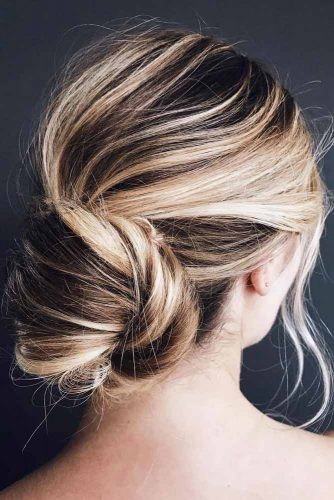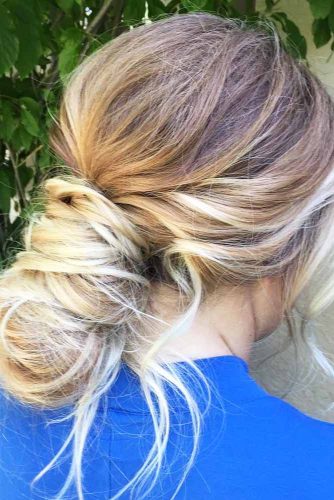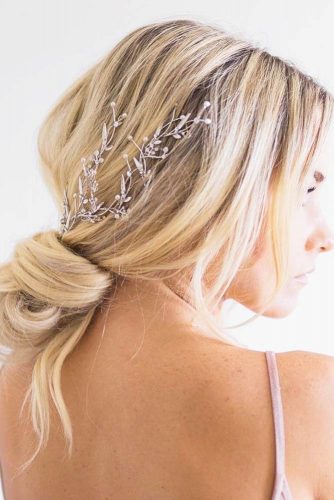 One of the most adorable easy hairstyles that is adorable is one of the most adorable hairstyles is messy bun. All you have to do is pull your hair in a bun and then make messy bun. To finish it off make sure you make use of some bobby pins to strengthen it. Done.
Cute Hairstyles Using Scarves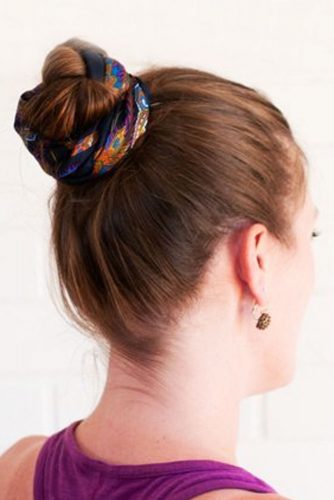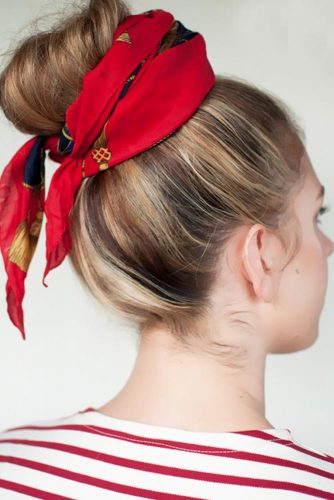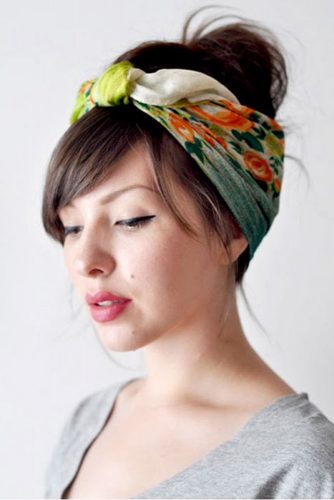 Do you realize that scarfs could be used to create the look of your hairstyles casually too? It's more fun than creating something unique using one of these. Wrapping the headband around can accomplish the task.
Extremely Trendy Half Top-Knots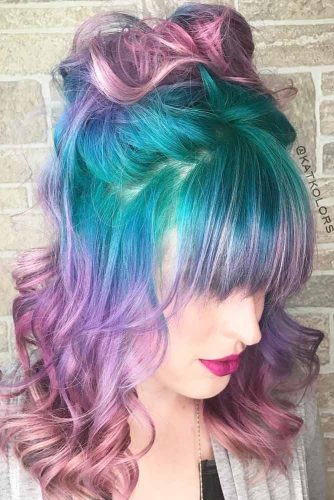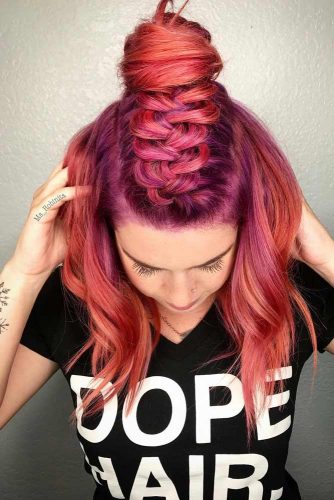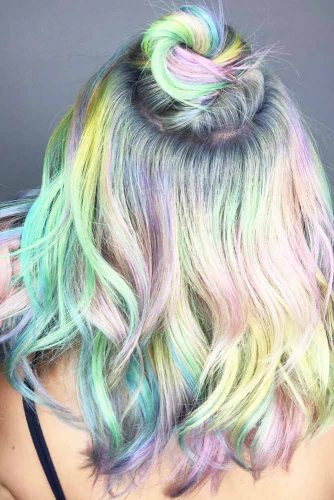 Half-top-knots aren't just fashionable, but they are also efficient when you're in a hurry. Additionally, this tiny knot, when paired with a middle-length hair appears stunning.
Easy Classic Pony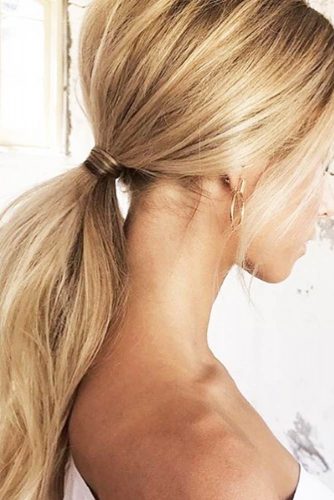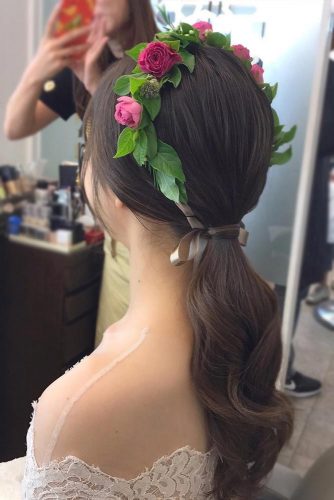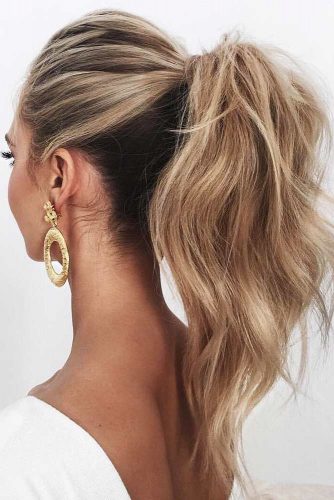 Of course, it's impossible to ignore the classic pony, which is a part of the easy hairdos. In addition, the appeal in a pony is in its versatility and its ability to be modified in the manner you want, whether it's simply a braid or a unique twist.
Simple and Cute Braids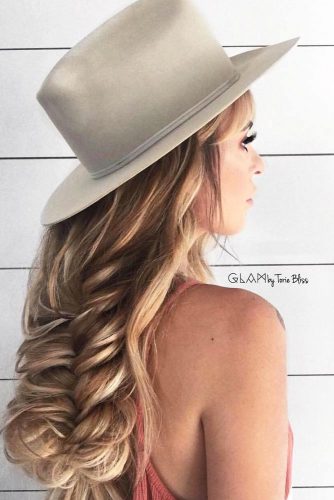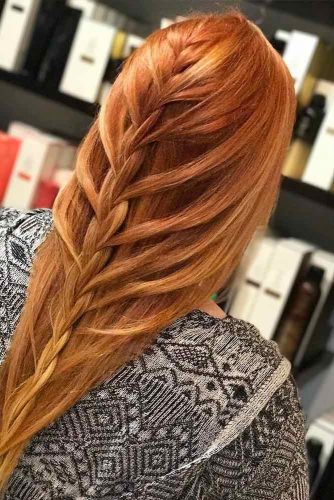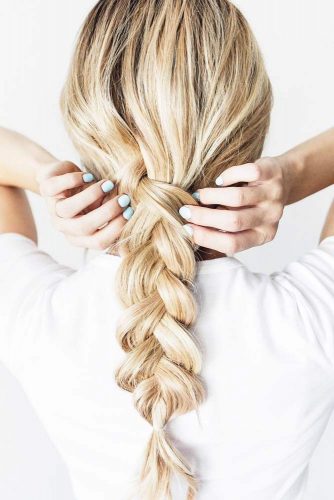 If you don't have the time to braid your hair, try these easy braids.
Gorgeous Buns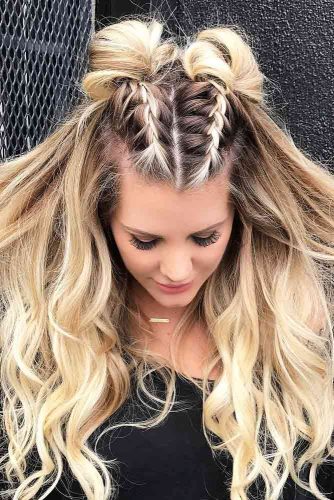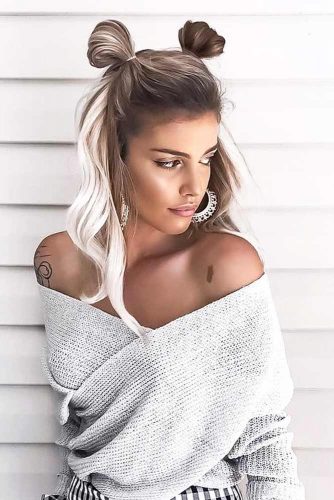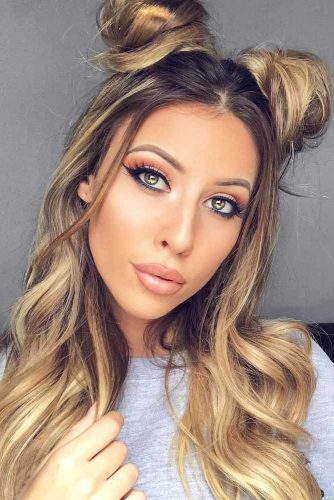 Buns are simple , but beautiful. You can make one or two buns, then with braids or colors.
Beautiful Greek Style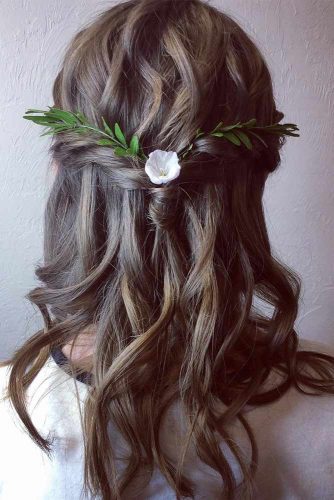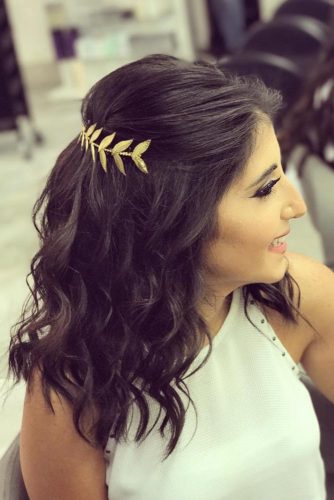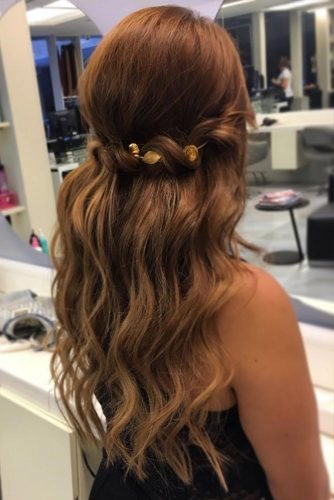 The Greek-style hairstyles look elegant and stunning. You just need to add some accessories to your hair, half down, then Olympus can be yours!