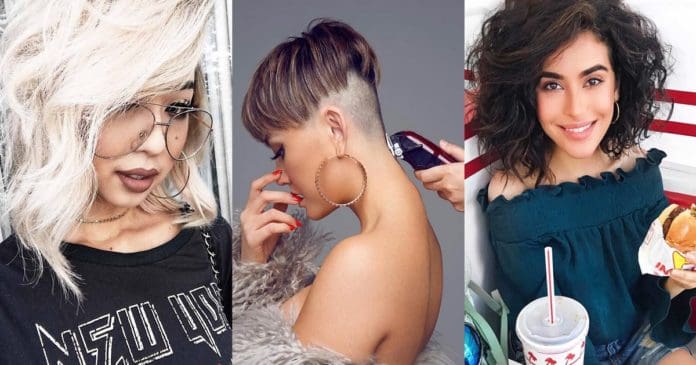 Styling short hair requires neither time nor effort: is it a myth? Of course, there is less length, but it does not mean that there is nothing to be dealt with. If you can put your long locks into an easy bun when you are short of time, you surely can't play that card with short hair. Read on to learn what to do in this case.
Special Hairstyles With Bangs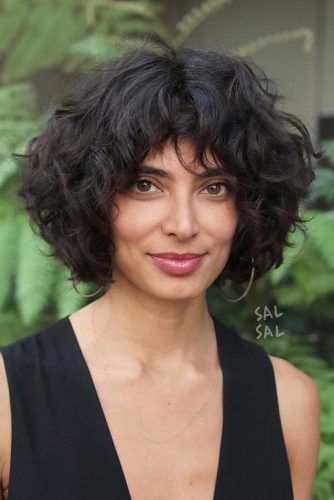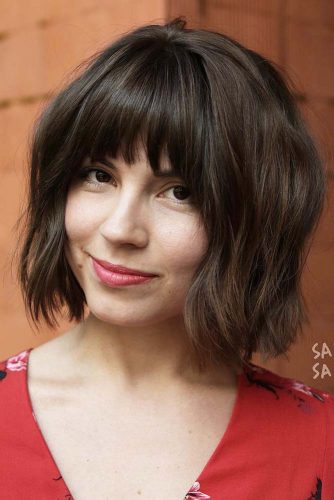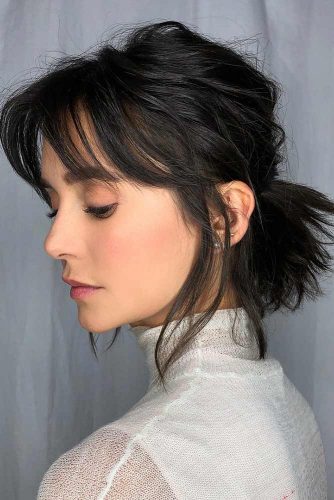 What is so special about short hairstyles with bangs? The answer is that they have the unique ability to freshen up any look that becomes tiresome to you. Go ahead and try yourself!
Eye-Catching Short Hairstyles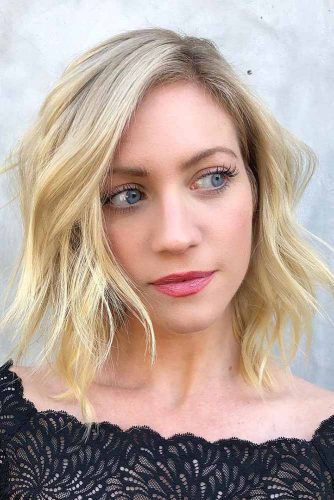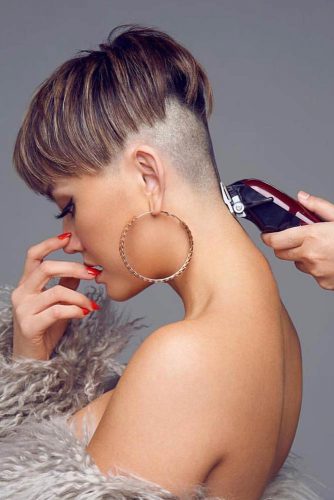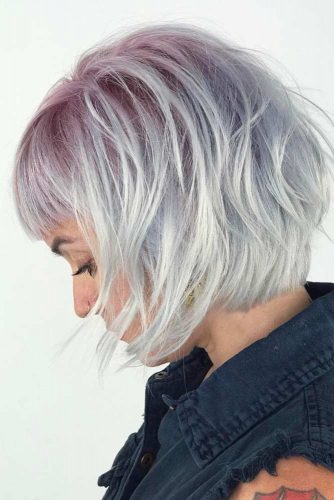 A short hair style has the tendency to be eye-catching and effortlessly looking. That is one of many reasons why you should consider going shorter. Besides, a new look brings in new possibilities.
Ruffling Up Your Hair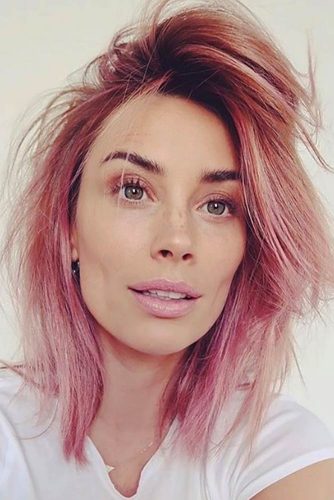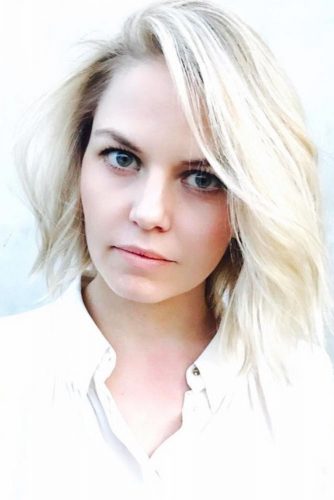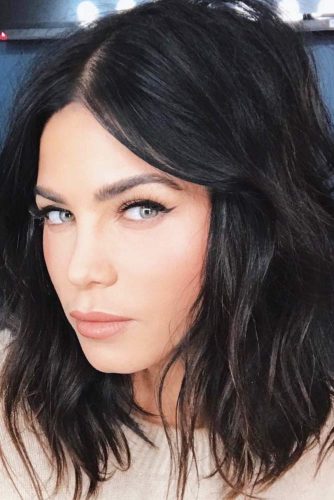 While thinking about a short haircut, the thought that it may look flat can come to your mind. But put some energy and movement into it with a bit of product and some ruffling up, and you are proven wrong!
Trendy Beach Waves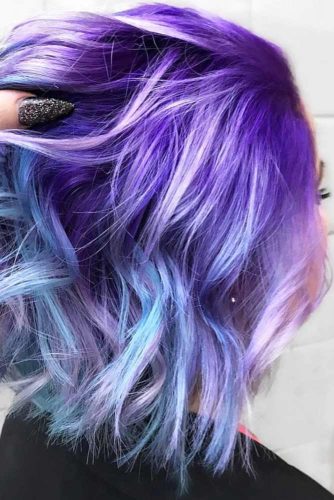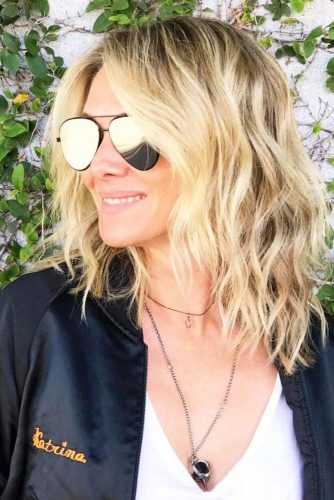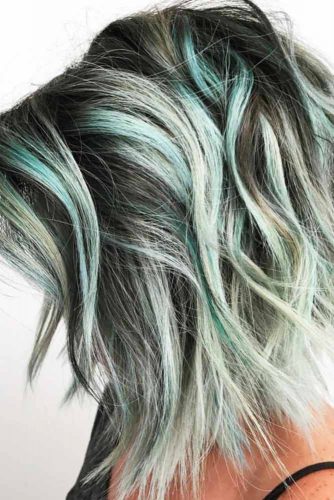 The fans of beach waves may consider short hair to be inappropriate for this styling option. Incorrect! You can easily rock beach waves even with chin-length hair!
Cute Naturally Curls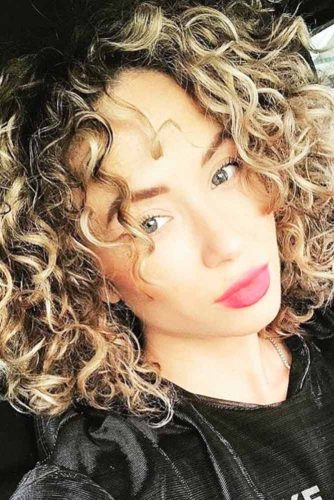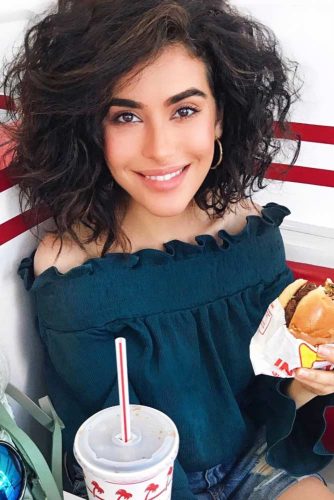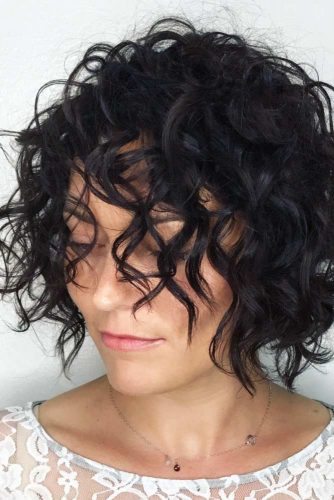 Should you consider a short haircut if your hair is naturally curly? Totally should! Cute curls are perfect for showing off your new haircut. Do not hesitate!
Excellent Pixie Haircuts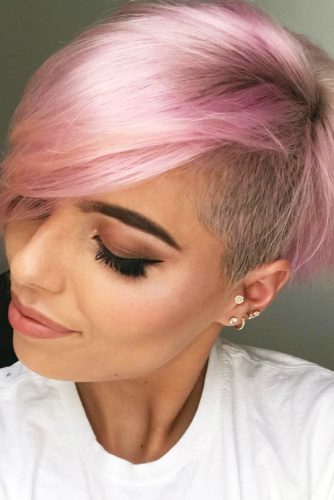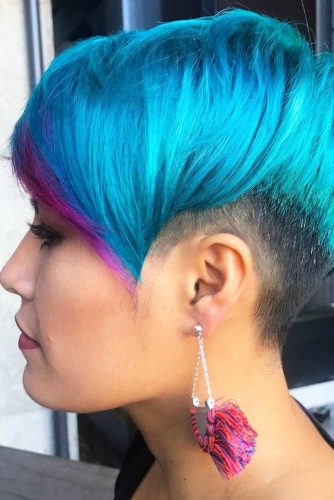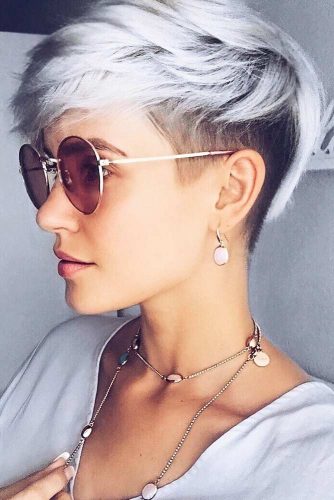 Try these fabulous pixie hairstyles with undercut elements in the summer.
Lovely Looks with Buns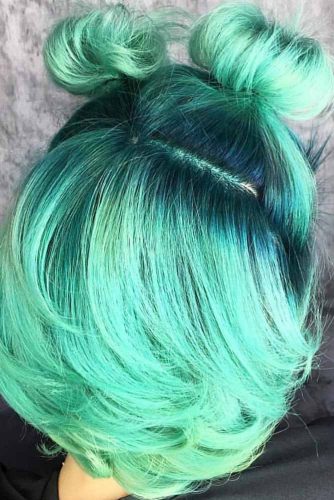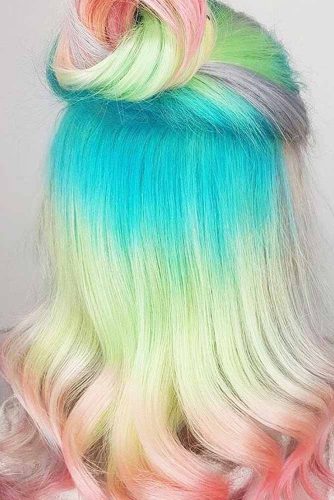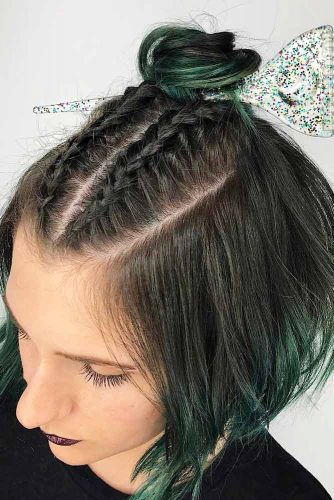 You can create one or two half buns and decorate this look with braids.
Super Straight and Silky Hairstyles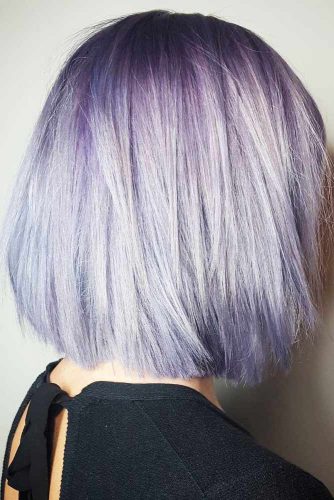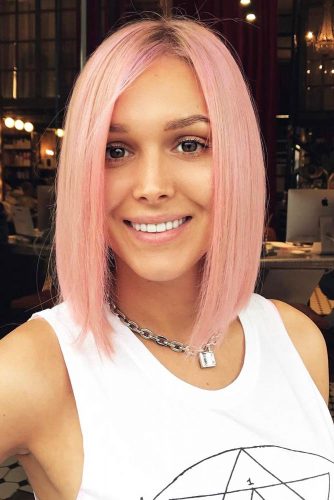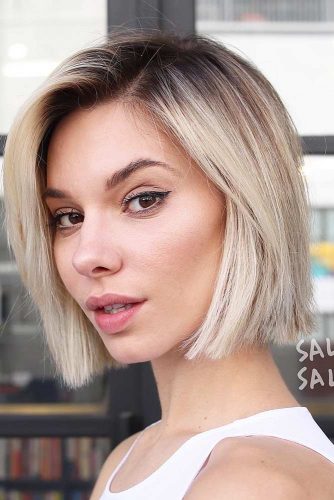 If you have naturally perfect straight hair, you are lucky. But if it isn`t so, just try to straighten your hair with a special device and get the fantastic hairstyle.
Cute Blonde Style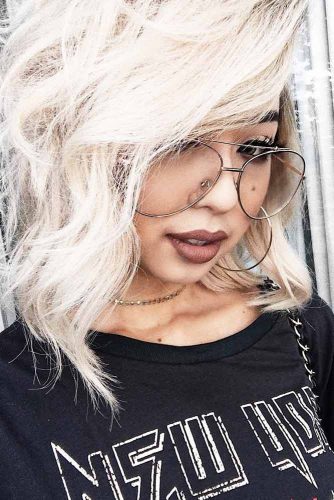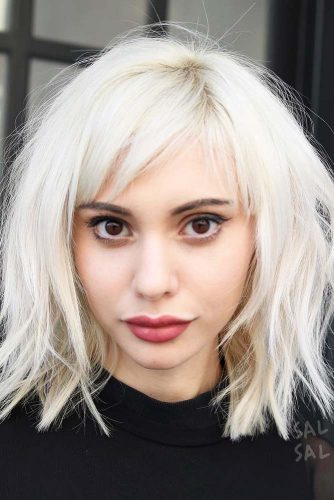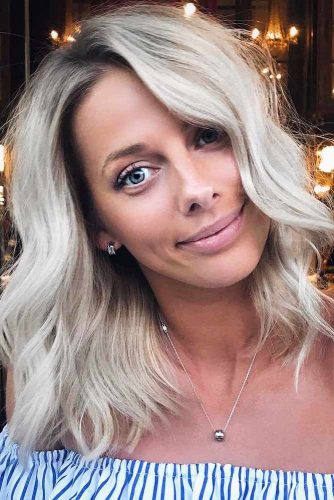 Look like a modern Marilyn Monroe with your cute blonde wavy hair!