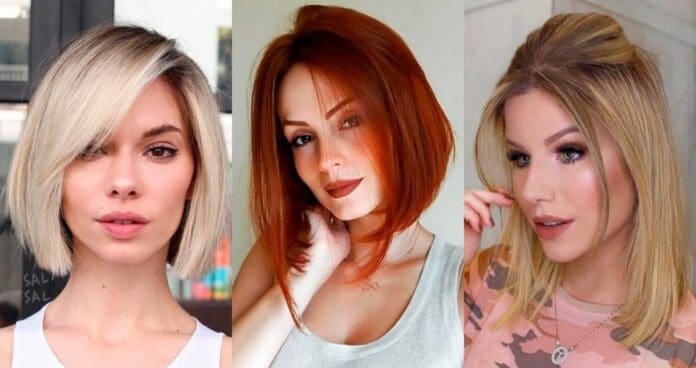 Bob haircuts have been proudly standing the test of time for a solid decade. They became popular in the middle of the 90's. A decade has passed and they are still in the business. Isn't it amazing? We can certainly say that a bob became a timeless 'do. Bob haircut trends, of course, relive slight upgrades from season to season. But it remains in fashion every year. Messiness is a trigger of every hairstyle this season. And a bob cut is not an exception. A classy bob cut gets an upgrade nowadays, too. This is why our collection of bob haircuts is a must-see. Check out these hot bobs that became shaggy, edgy, and texturized. We have also included curly, wavy, and straight bobs. They bring their classy charm to city streets and red carpets. Get inspired and create your own bob.
Beautiful Blonde Bob Haircuts 2022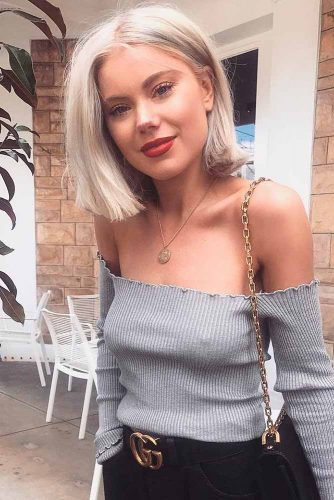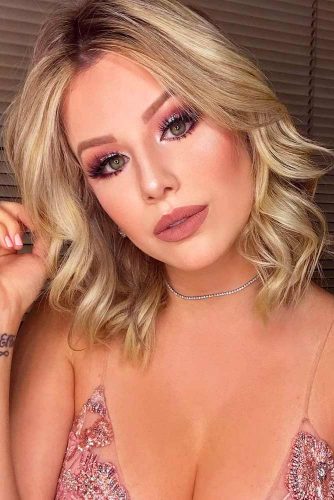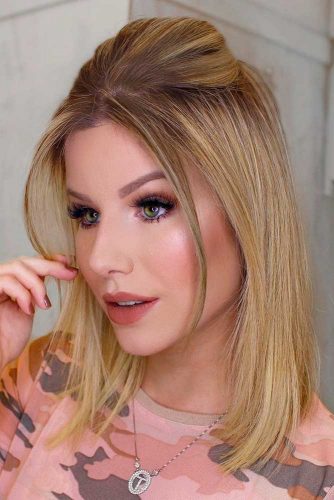 No doubts that bobs look great with any color, but these blonde ones are super cute. We can guarantee that you will have tons of attention if you choose one of these for your makeover.
Brunette Bob Hair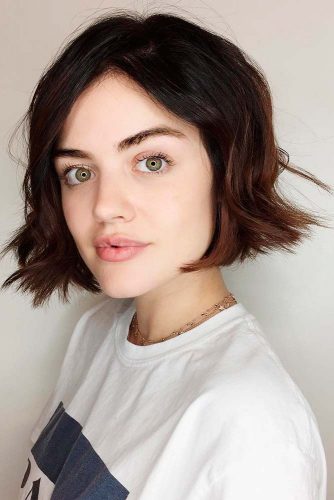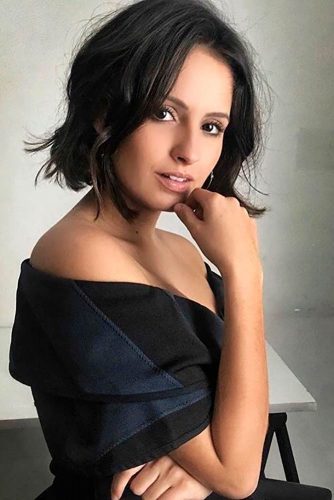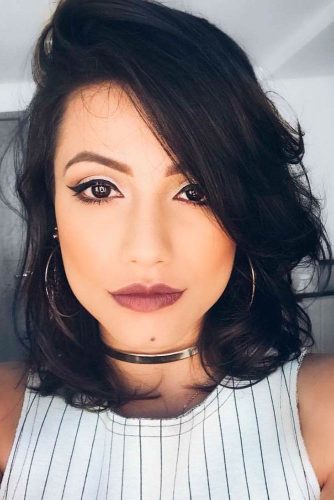 When you style your short brunette bob with curls or waves, keep in mind that parting every lock is of great importance. It changes the whole look. Opt for side part in order to bring some asymmetry.
Layered Bob Haircuts 2022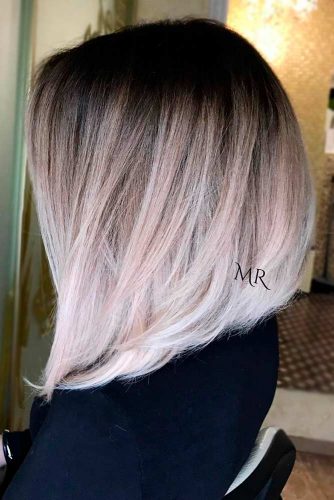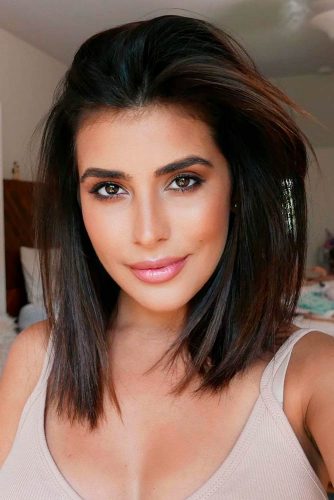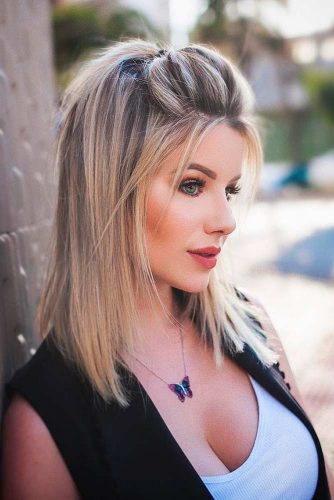 Layered bob cuts are trendy this season, too. They will be a great option for those with thin or fine hair. Layers add all the needed volume. Try out dark roots to pair with your bob. They look so trendy.
Stylish Short Hair 2022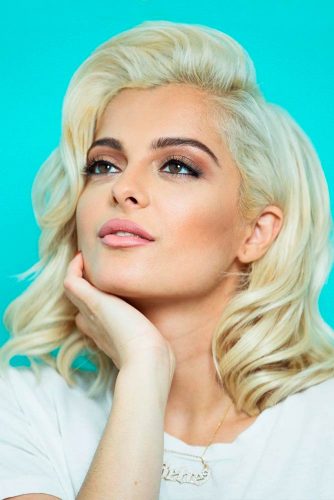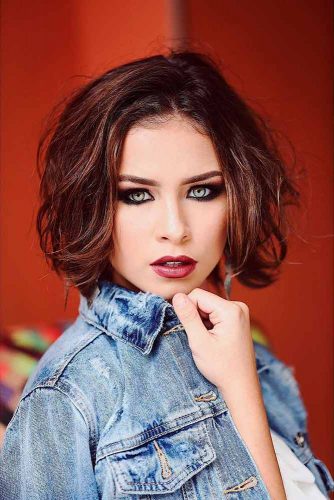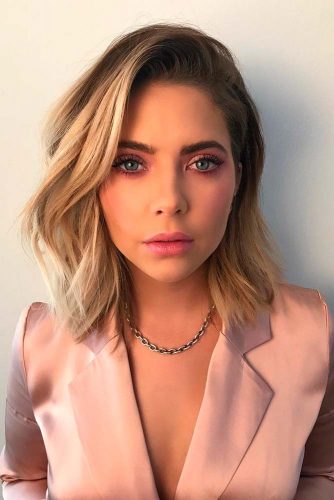 Medium bob haircuts are popular among celebrities. Bebe Rexha is rocking her medium platinum blonde bob usually styled with Hollywood curls. It looks so chic and classy. Also, the stars of 'Pretty little Liars' Lucy Hale and Ashley Benson are fans of this cut.
Wavy Bob Haircuts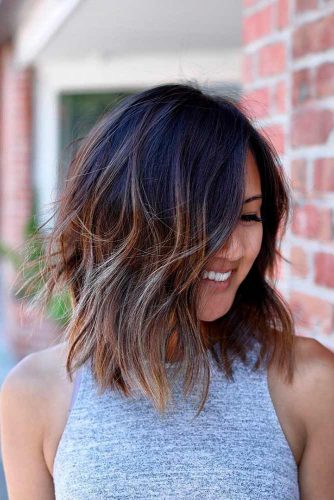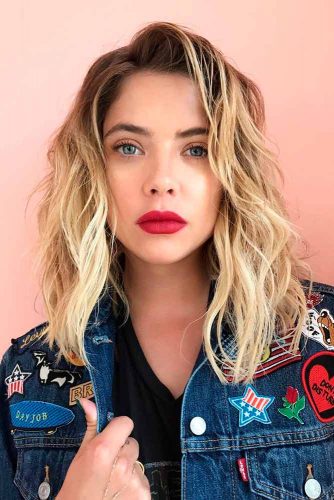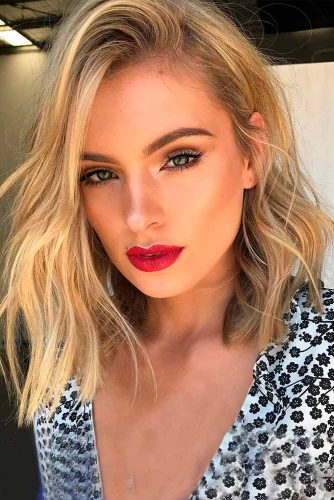 These wavy long bob haircuts ruin the stereotype that bobs are only chin-length. Shoulder length bobs look great. If you have thick hair, try this long and wavy bob.
Sleek Beautiful Short Hair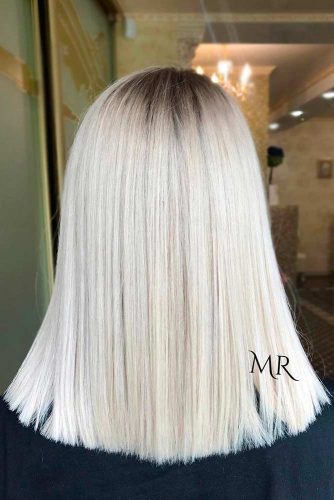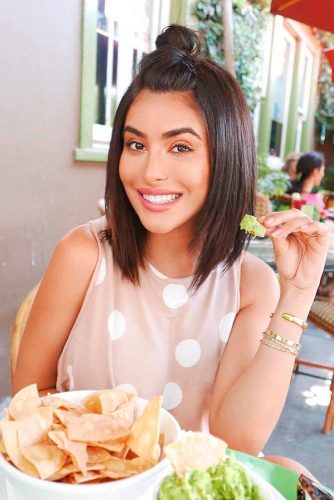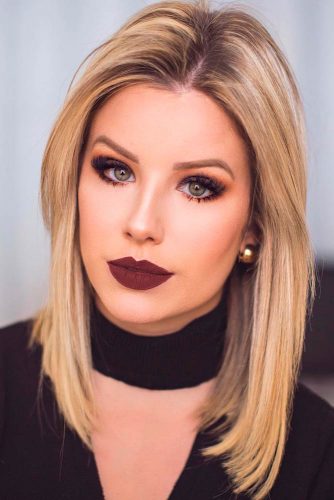 Sleek and straight bob hair styles are also trendy this season. Despite the messy trend, sleek bobs didn't lose their firm position. All the fashionistas love this hairstyle. Try upgrading it with the half up top bun.
Bob Haircuts to Try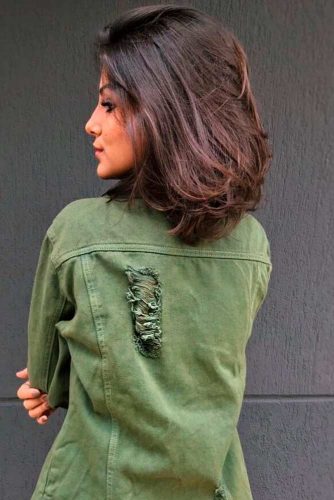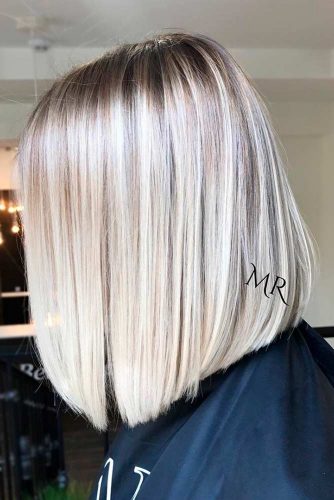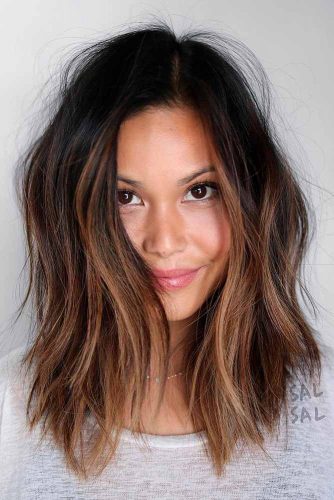 If you already an owner of a bob haircut, you need to freshen it up a bit with these ideas. Balayage is good for brunettes. If you are a blonde, try dark roots and a platinum shade.
Hottest Bob Hair Styles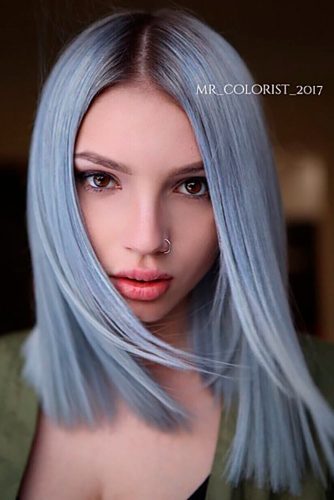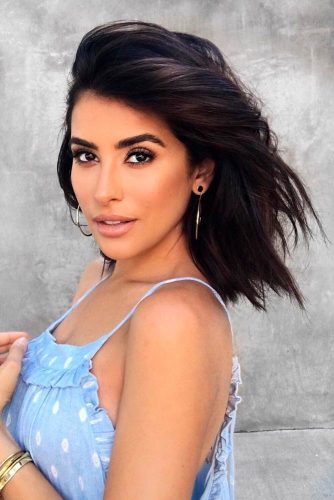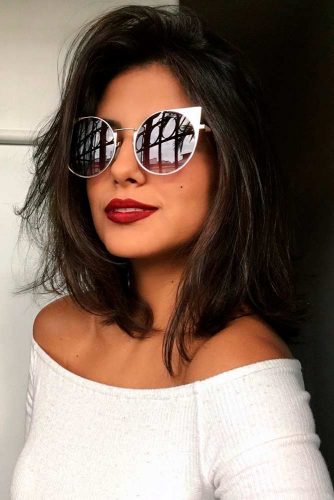 The number of shapes, finishes, and lengths for bobs is endless. This gives you a possibility to make your custom 'do. These side parted bobs with long bangs and waves will give you a modern touch.
Bob Haircut Ideas for You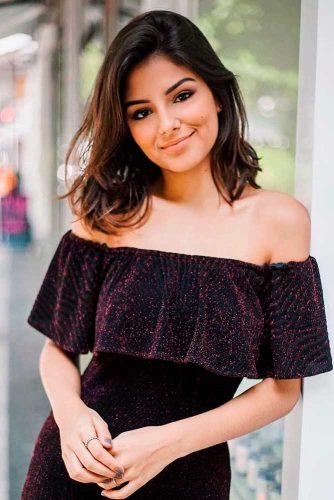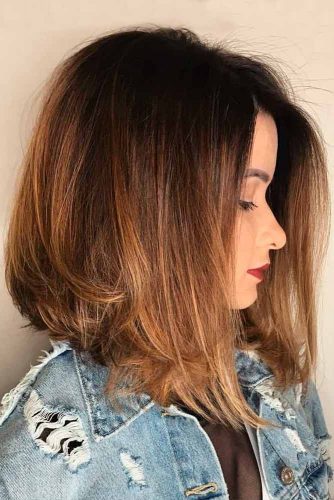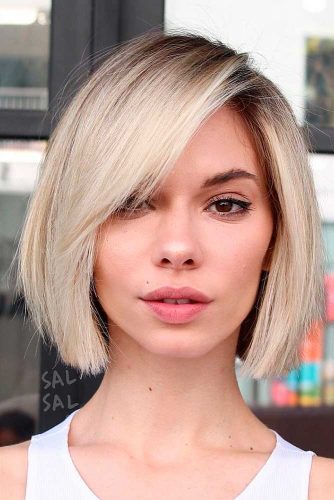 These combinations of shaggy cuts and shining locks may be the best bob haircuts. A shaggy cut is what makes these looks so shiny and textured. It is definitely a hit.
Fantastic Bob Hair Cuts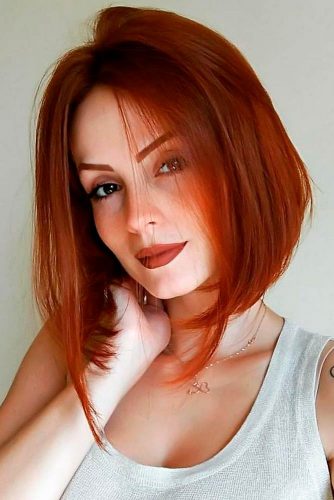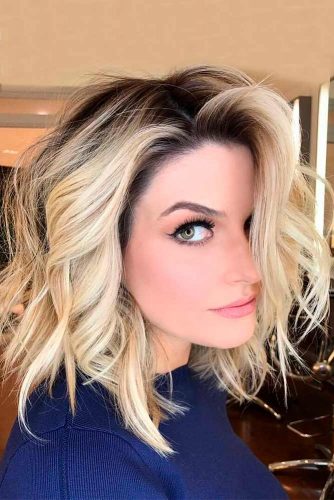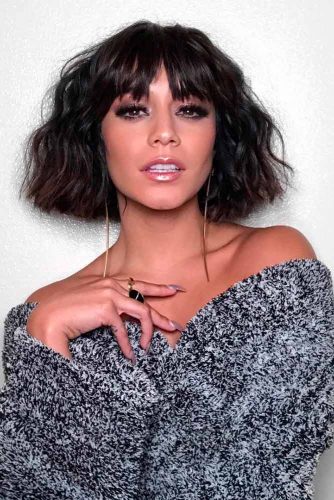 These bobs with blunt ends are a bomb dot com. It will add an appropriate amount of sexy touch to your look when styled with curls. It also looks great together with bangs. Don't you agree?