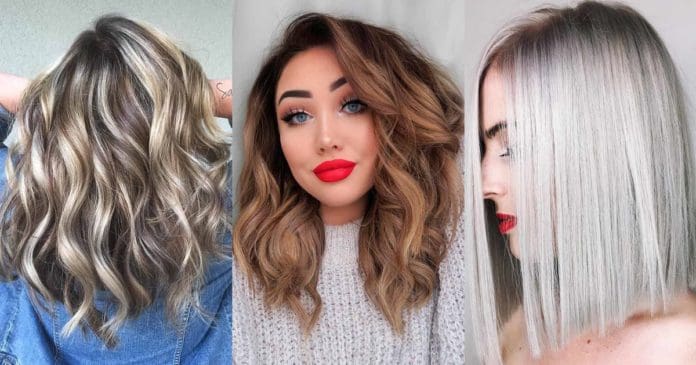 Hairstyles for medium length hair are probably women's most favorite because of the balance that they can give. That is, medium hairstyles are as manageable as short ones and as sexy as long ones. In particular, a medium length bob, wavy and curly hairstyles, and layered hairstyles for medium hair remain trendy this season.
Cute Blunt Bob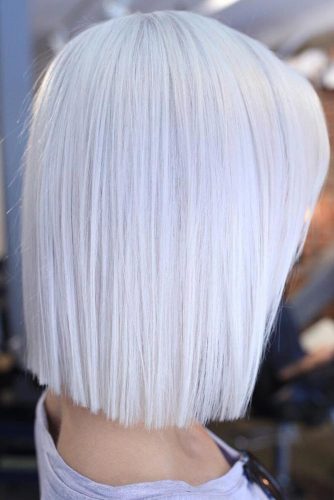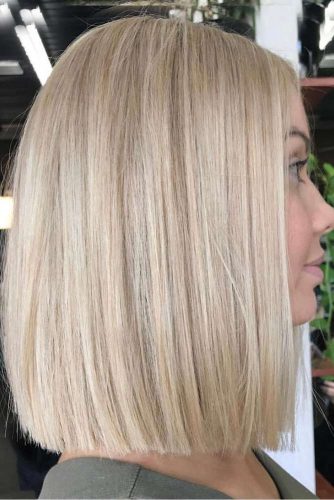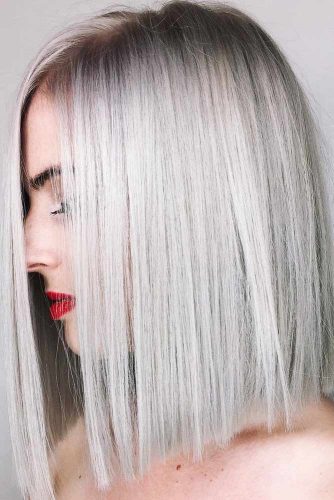 It takes a lot of courage to opt for something as edgy as a blunt bob. But once you take that road, there is no turning back, get used to that attention!
High Buns for Medium Hair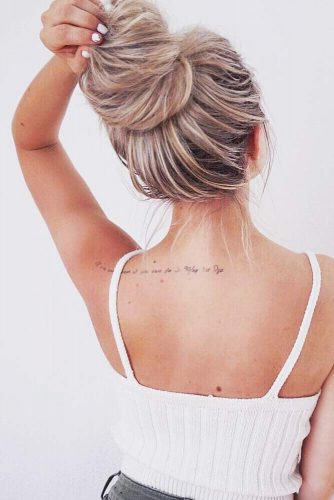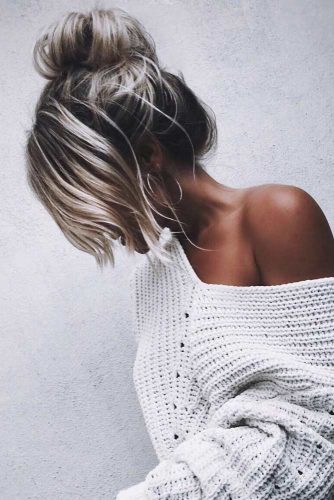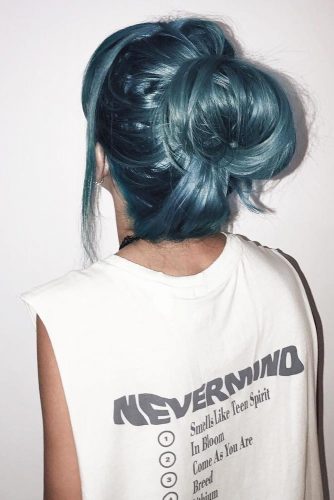 A messy bun is the perfect updo for you if your hair is of medium length. Besides, leaving a few strands out will only spice things up.
Super Cool Braided Hairstyles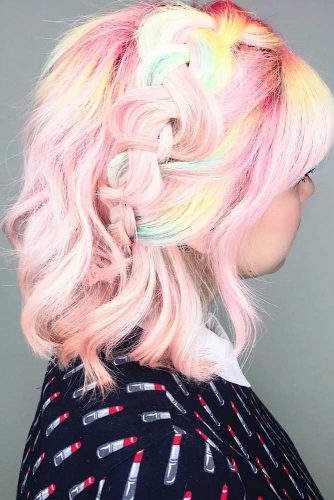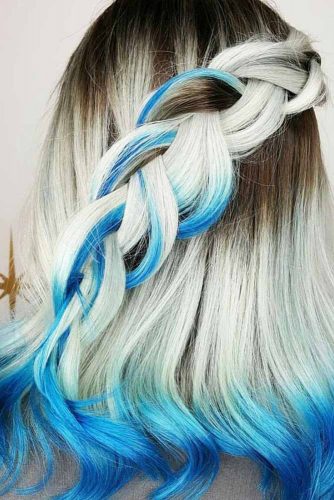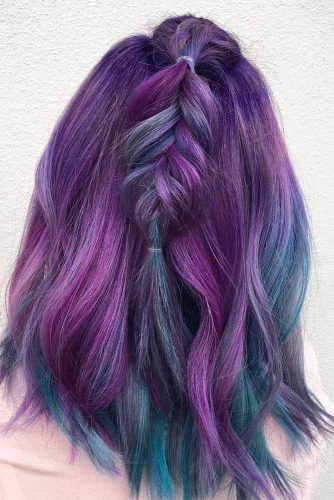 There is nothing better to express that interaction of color that is involved in your hair than opting for a nice braid. It is like staring into a galaxy while you look at this half-up braided 'do!
Bright Colors for Medium Hair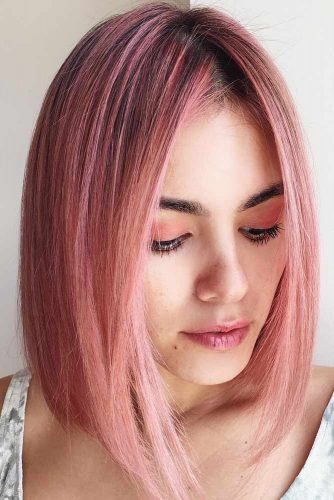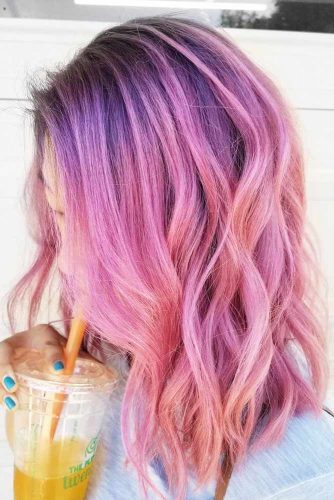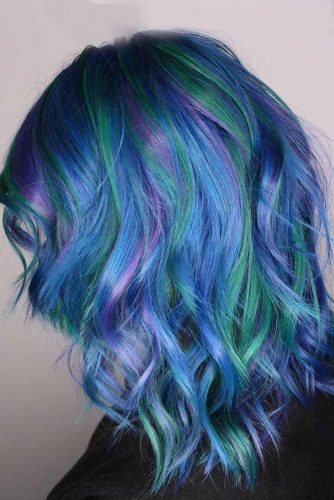 Those of you who are gentle at heart and do not like anything bright to ruin that fragile look should take into consideration this soft, rosy shade combined with a sleek bob.
Charming Updos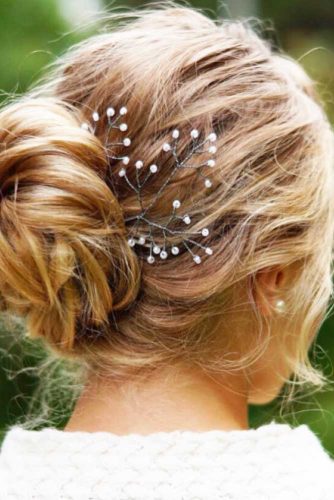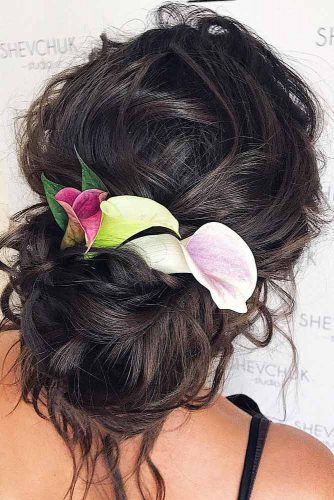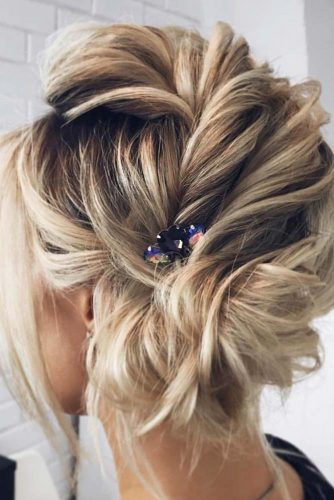 There is nothing better to spice up a nice voluminous bun than adding some cute decorative element to it, don't you think?
Straight Hairstyles for Medium Length Hair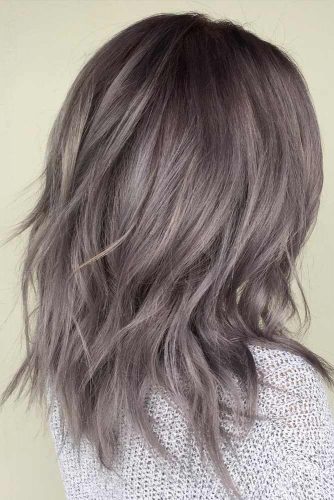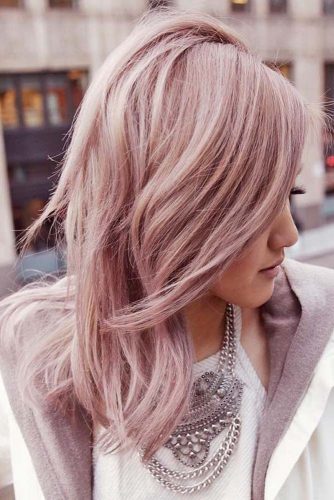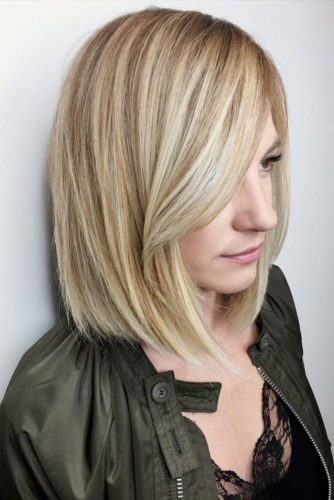 So, medium length hairstyles are a convenient alternative to long hairstyles that are less manageable and more time-consuming. Like long layers, medium layers offer your hair elegance, definition, and texture, too.
Wavy Hairstyles for Medium Length Hair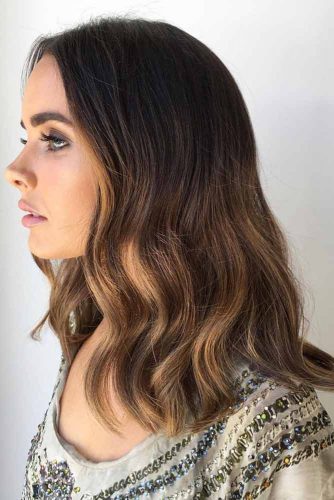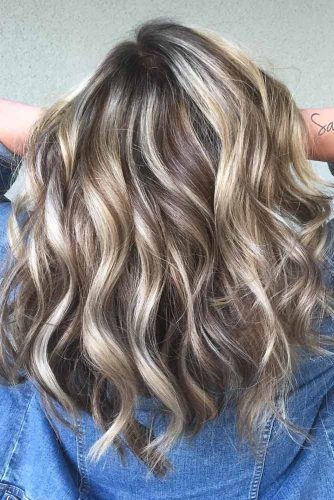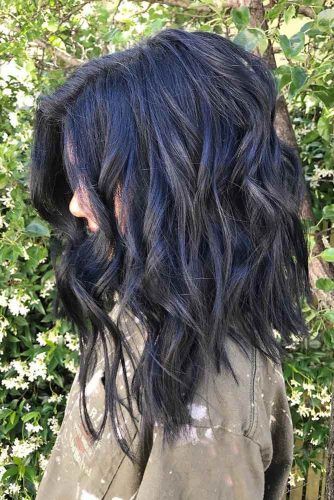 Yet, medium layers are easier to style, especially if you have a detailed and understandable hair tutorial at hand. You hair will look gorgeous if each styling step is thought-through and accurate.
Cute Hairstyles for Medium Length Hair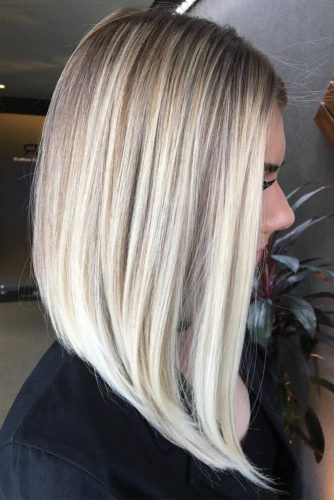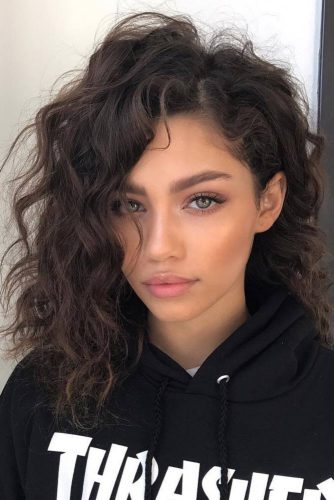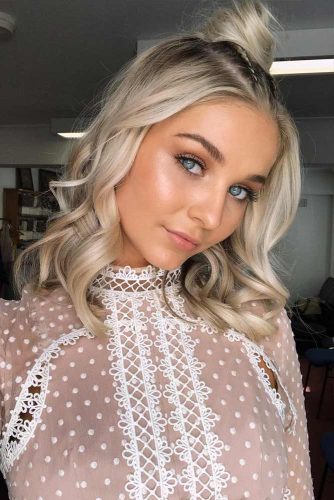 Even a casual hairstyle will require some work in order to look natural. Keep it in mind as this season, flaring ends and wild ringlets are all the rage. To spice up your regular hairstyle, curl the bangs and sweep them to one side.
Beach Waves For Your Medium Hair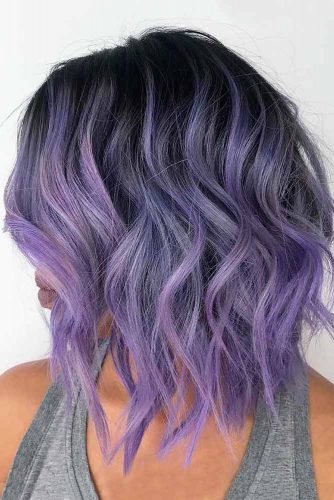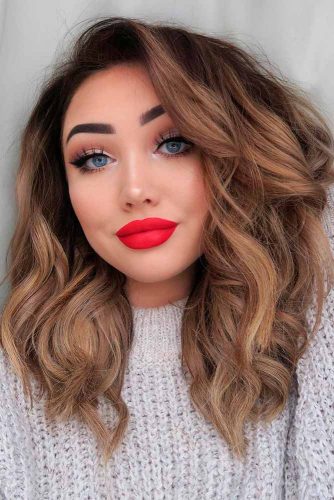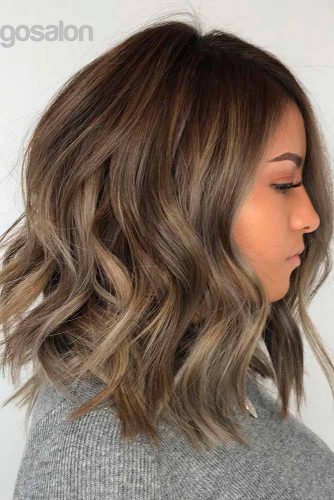 Looking for an easy, yet stunning way to make your medium hair look attractive and voluminous? Well, these wavy ideas are here to teach you one rule: nothing is easier and more seductive than beachy waves. No matter what hair type you have, some fullness and movement are guaranteed. Just wave it!
Braid Your Hair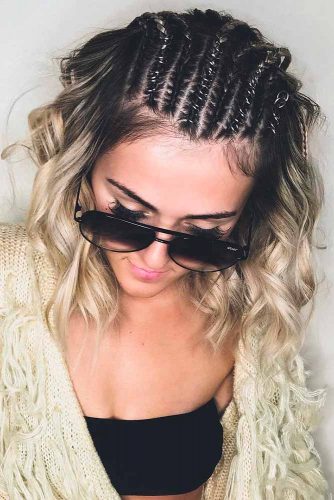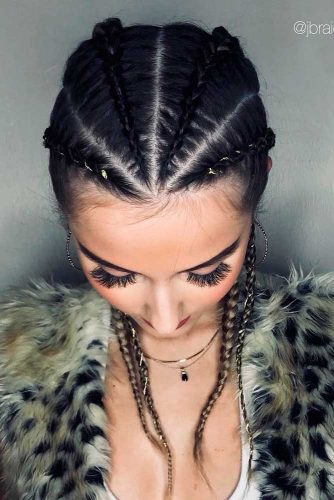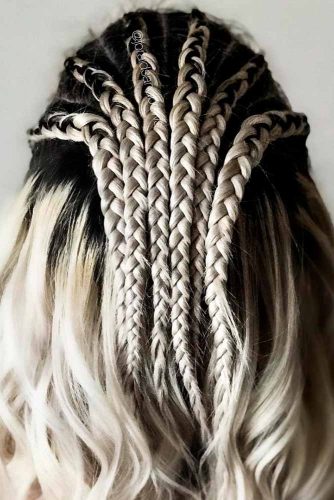 The thing you should know about braids is that they will never go out of style. Whether you're a teenager or a grown up woman, there's no way braids won't suit you. You can wave your hair and braid the crown or create a braided net on your head that starts from the very top. There's an option for any girl, which proves that medium hair length is totally versatile!