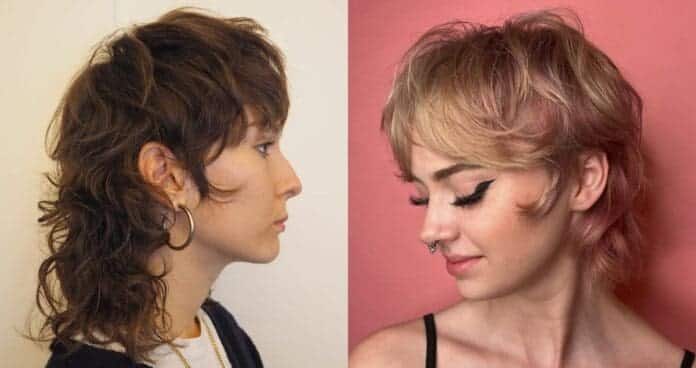 Some of the classic hairstyles are making a huge comeback in 2023, with a variety of styling options. Yes! We are talking about shag haircut! In today's era, the twisted style that it has to offer is in the form of shaggy mullet hairstyles that offers a breathtakingly chic appearance to your tresses. The layers and enhanced texture make this cut more promising and suitable for almost all hair textures and lengths. This article will cover all styling options for a shaggy mullet, each being unique in its way, so don't miss out and read till the end!
1. Adorable Blonde Textured Mullet
By putting blonde highlights and waves together a gorgeous sun-kissed effect gets penetrated through the tresses creating a glowy radiance. This is a classic mullet shape with longer layers at the back and shorter ones at the frontal area of your hair. This chic hairstyle is created by Joel Torres from Torres Studio that gives enhanced volume and texture to your locks.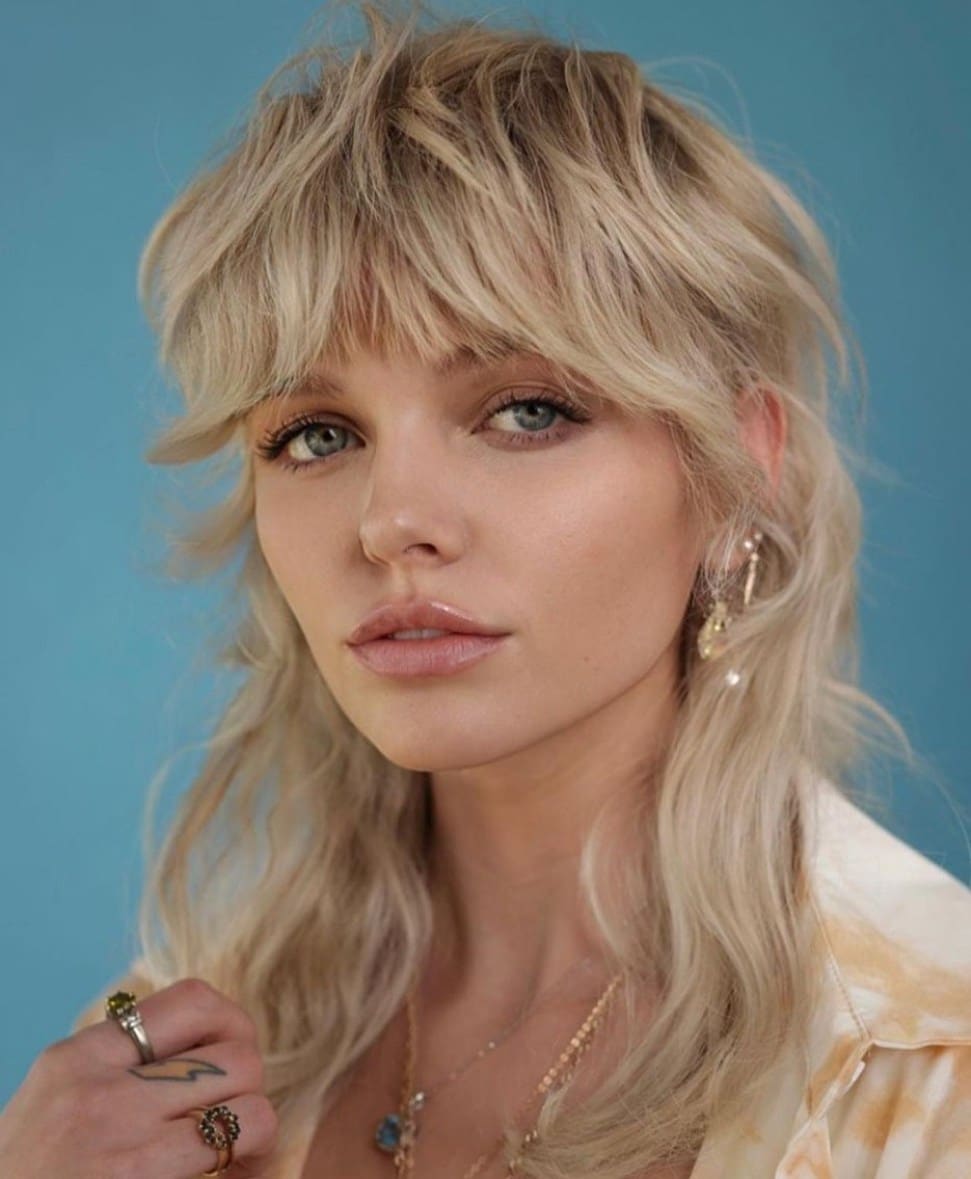 @joeltorresstyle
2. Try a Neck-Length Shag for Curly Hair
Combining different types of hairstyles creates a vibe that looks Oh-So-Gorgeous! Yannick and Gabby from Coiffeurstory Salon successfully came up with the idea of creating this hairstyle that combines the coolness of a pixie, a little style of mullet, and the inspiration of 60's MOD giving us a curly pixie shag hairstyle. It adds a face-framing effect along with accentuating your facial features through layers and added texture.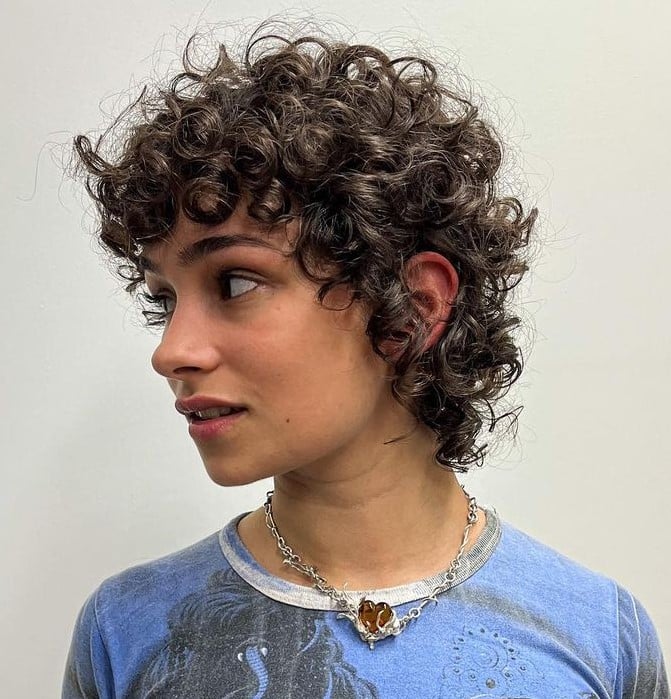 @coiffeurstory
3. Trendy Shaggy Mullet Hairstyles to Try
Are you a girl wanting to jump to a bandwagon of sharp, and somewhat bold looks? Shaggy mullet hairstyles are the answer. It is open to any sort of styling making it easier for everyone to embrace this look with full zeal and zest. To make your wavy thick locks speak the language of affection by adding dimension to the tresses then go for this look done by Woolf Kings X with utter perfection.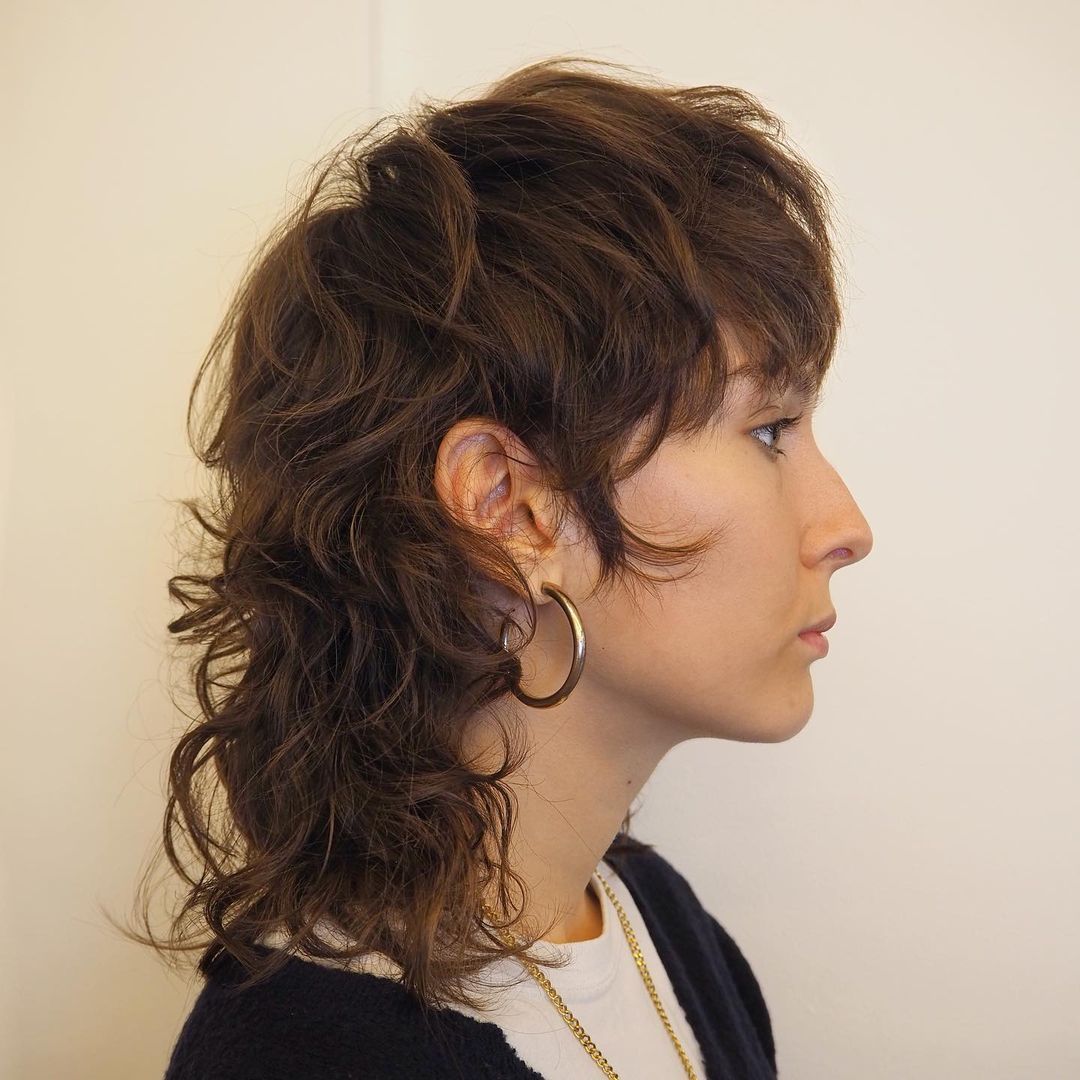 @lulurichardss
4. Cool Icy Blonde Semi Mullet
All the pretty ladies out there looking to go with shaggy mullet hairstyles for frisky feels this haircut done by Holly Vatter the "shaggy mullet refresh" is the coolest option to with. This cullet hairstyle is ahead of its time and suits almost all face types uniquely adding flairs.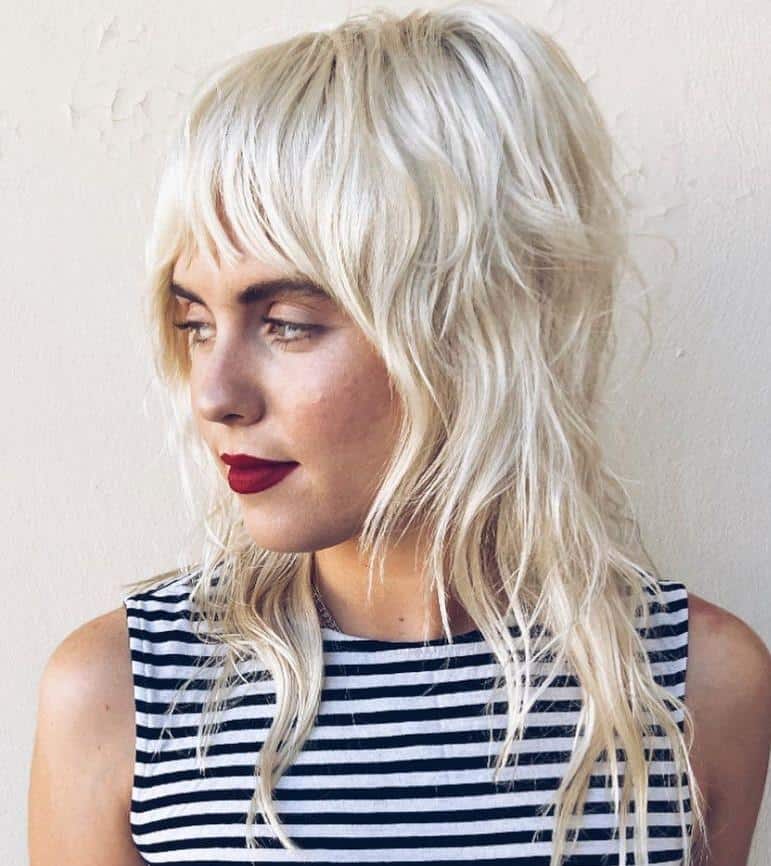 @hollygirldoeshair
5. Wear a Messy Shag Cut on Wavy Hair
If you are rooted so much into your comfort zone and still craving for a hair change then try this messy shag for your wavy locks. This laid-back hairstyle can be styled in a sleek and polished way like this one styled by the expert Sal Salsedo from Nova Arts Salon or wear it messy or tousled, each one of these is a win-win according to the event you are styling for.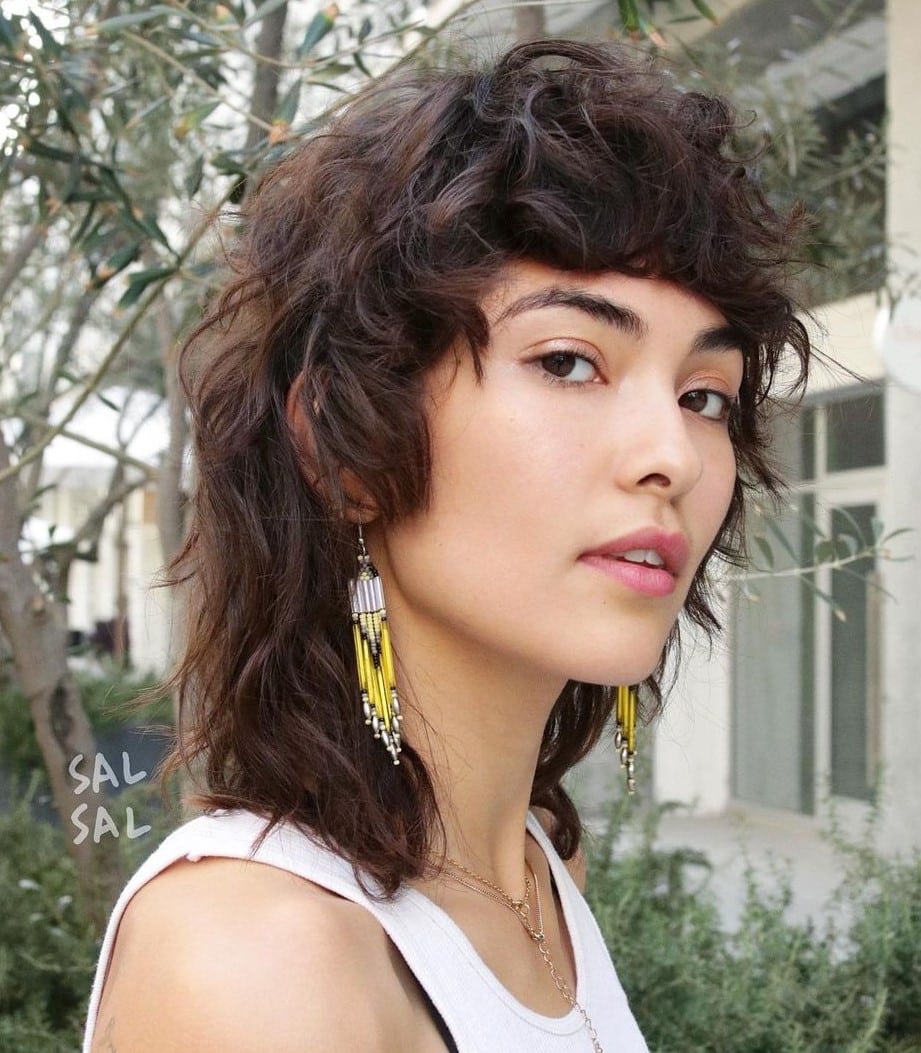 @salsalhair
6. Inspiring Medium Shaggy Mullet Hairstyle
The modern shag cut is loved by everyone due to the numerous ways that it can be styled to get aligned to various face shapes, accentuating your features greatly. The shaggy mullet like the one below is created for an oval face by the maestro Brian Aguilar from Kenneth Brown Salon. This is just drop-dead gorgeous!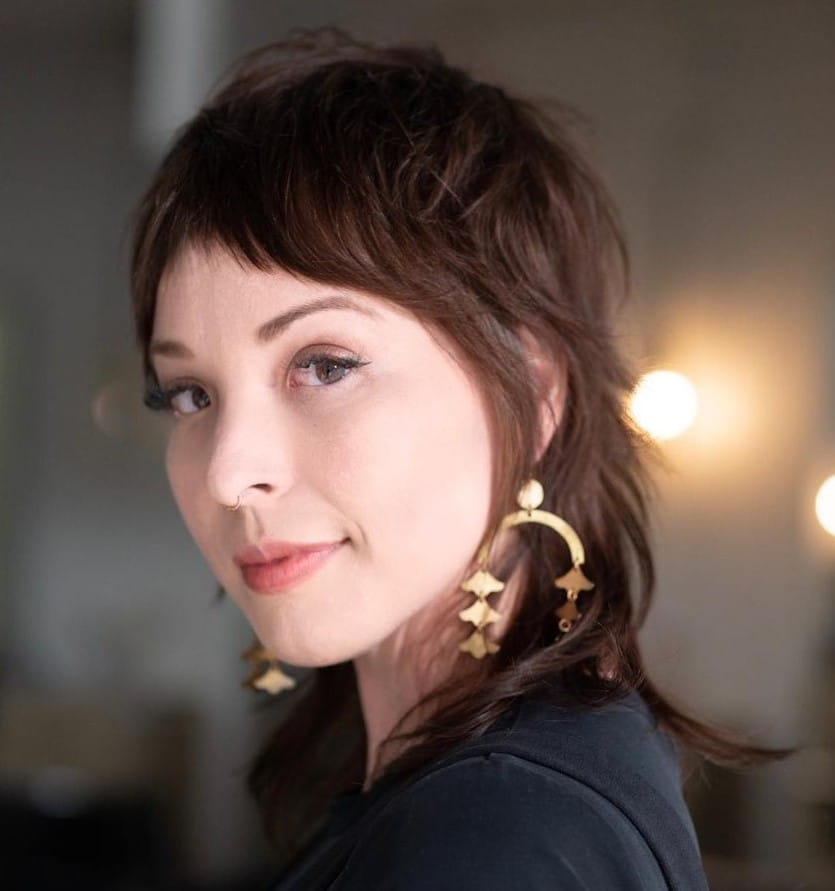 @brianaguilarhair
7. Fluffy Curly Shag for a Stunning Look
To get enhanced texture and dimension for your hair the most easy way is to get scrunched curls on your long tresses. It will give a smooth yet edgy vibe with the curls creating a ground for the shag to flaunt in a ruffled manner. To add the essence of innovation to your shag cut introduce short bangs and enjoy your lovely hair.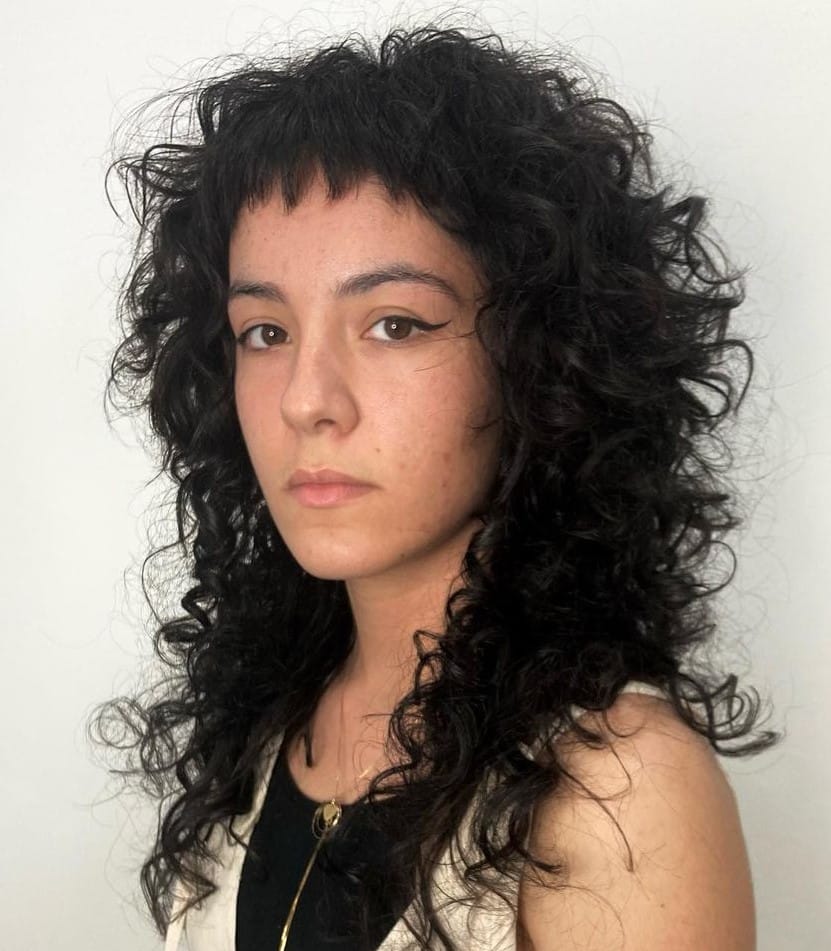 @satojeni
8. Get Long Shaggy Layers and Wispy Bangs
Shaggy Mullet Hairstyles offer great versatility in balancing facial features by getting aligned with a long or shorter-length shag. This look was created by Feryn Fischer from Propaganda The Salon gracefully managed to elongate a round face by introducing long layers along with adding feathered bangs for the wide forehead.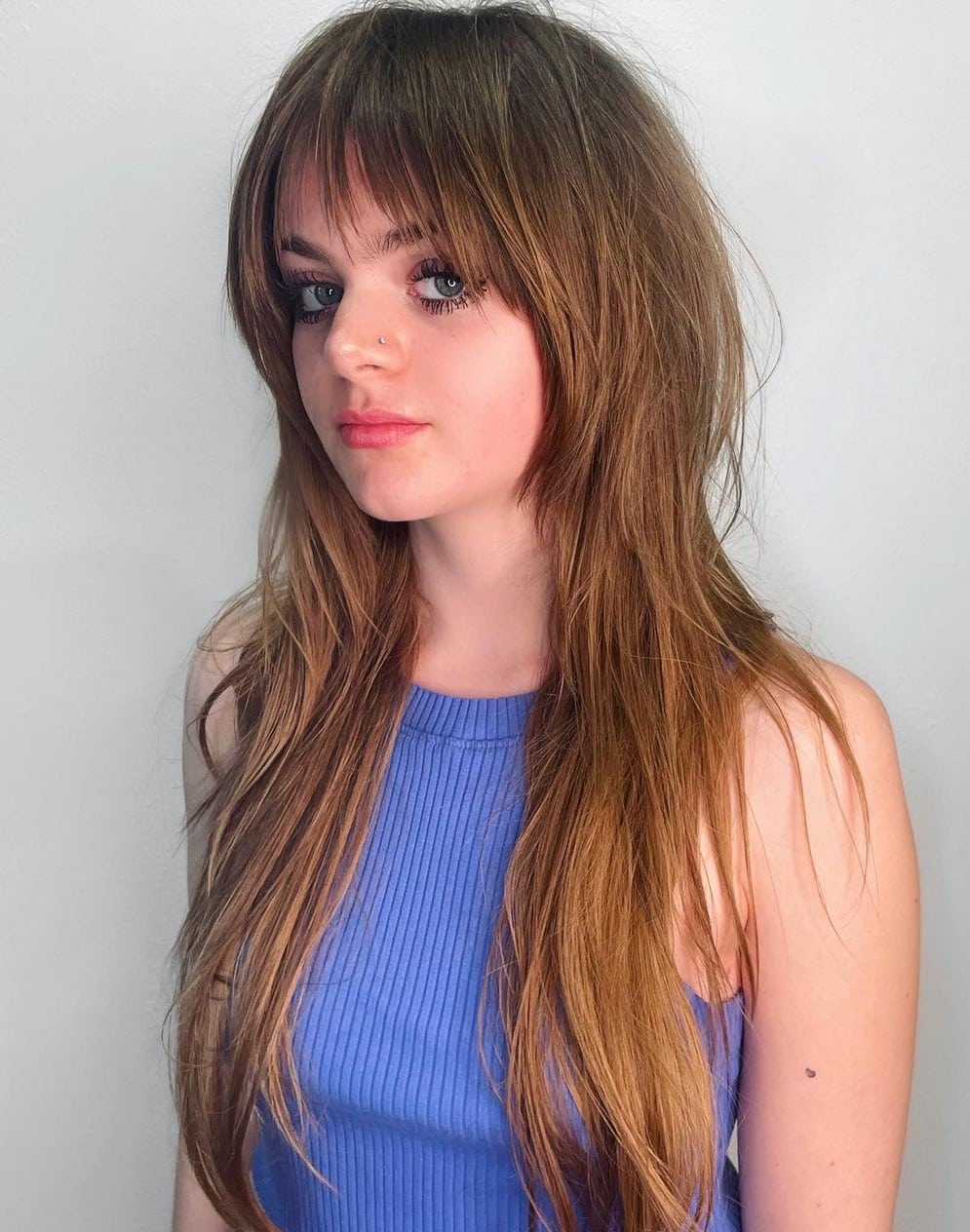 @feryn.fischer.hair
9. Short Blonde Shaggy Mullet Hairstyles to Try
Stepping up for a bold look requires a significant cut down of length but if the hairstyle looks alluring then it is a great deal! One such hairstyle is a shaggy mullet that offers a refreshing appearance to your aura with an edgy vibe. This 60's MOD glory feels can be absorbed by getting a similar cut. Just show this uber-chic mullet hairstyle as a reference and ace your hair game.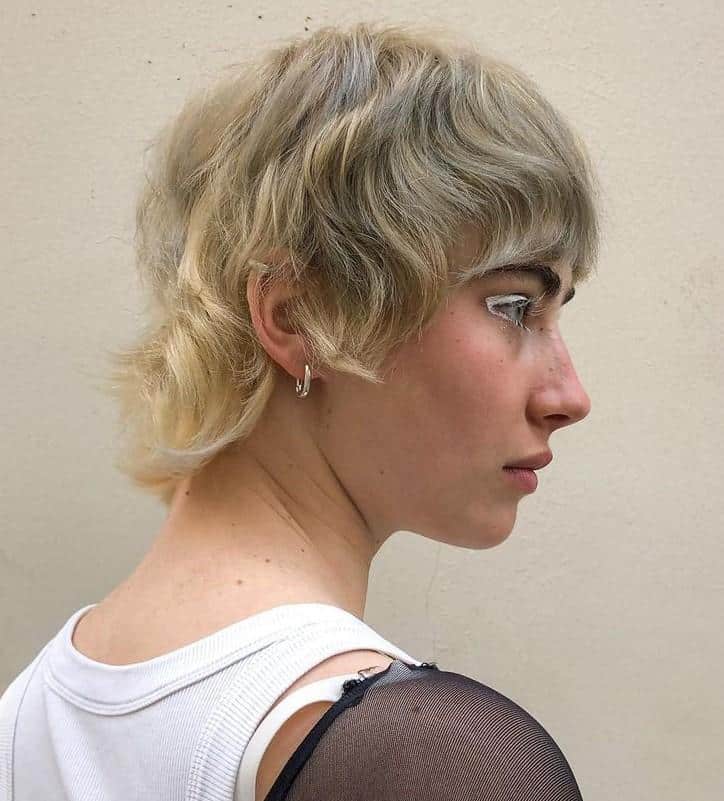 @coiffeurstory
10. Try Curly Shullet with Thick Bangs
If you want to go with a hairstyle that looks trendy yet easy-to-maintain then this curly mullet shag is a must try. This hairstyle including thick curly bangs is a fabulous way to balance out the shape of your face. Take your notes for the next hair transition from this chic look created by YUKI.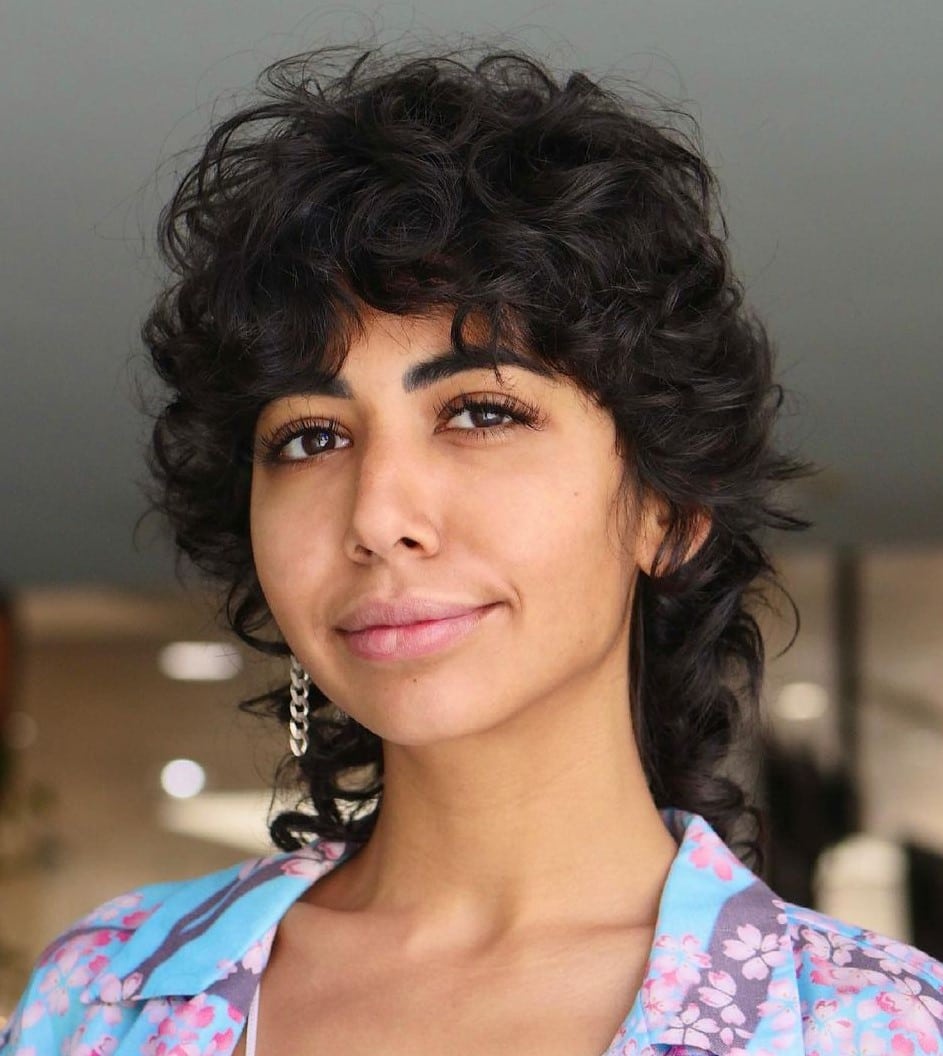 @yukistylist