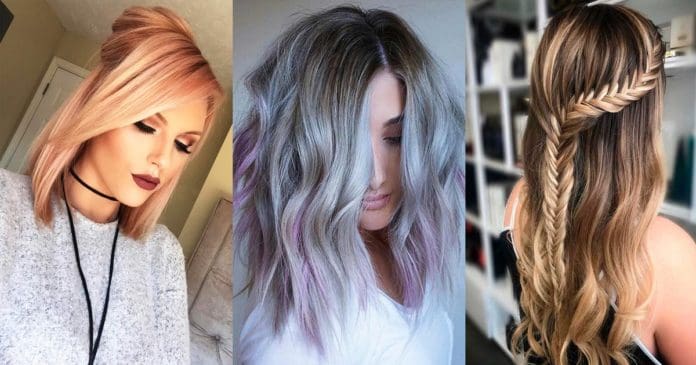 You should keep in mind that when the weather is cold, your hair requires special treatment. Firstly, use essential oils from time to time. It will help you to deal with dryness caused by the wintry weather. Secondly, hide the ends of your hair from the cold wind by wearing top knots, braids, Bantu knots, and twists. And of course, to make your hair follicles happy, consume the food that is rich in minerals and vitamins. Thus, your holiday hairstyles will look amazing.
Winter Hairstyle Ideas For Long Hair
Source: hairstyles.haircut.hair via Instagram, kykhair via Instagram, braidsbyjordan via Instagram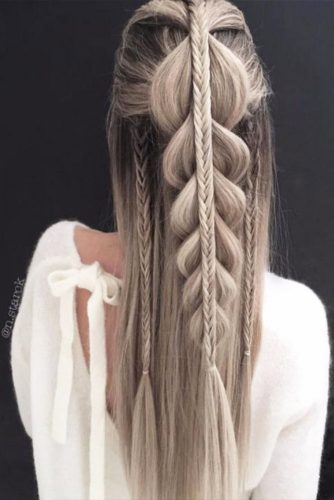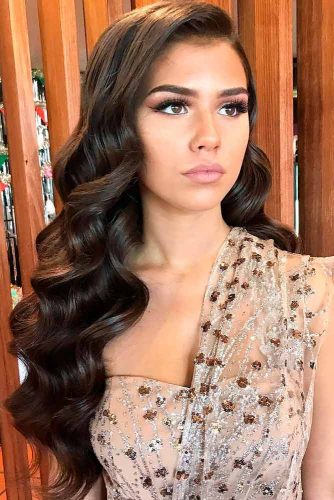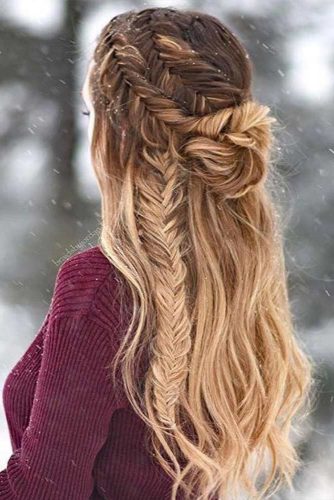 Winter is the perfect time to look like the real princess. That is why if your hair is super long, try this fancy braided half-up 'do. Even though there is nothing complex about it, it looks very extraordinary and sweet.
Crowned Hairstyle for Winter Season with Long Hair
Source: prettyhairstyleess via Instagram, efsanesaclar via Instagram, prettyhairstyleess via Instagram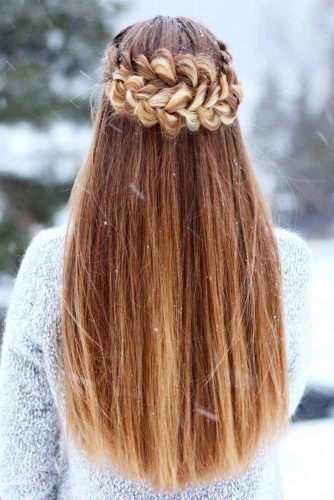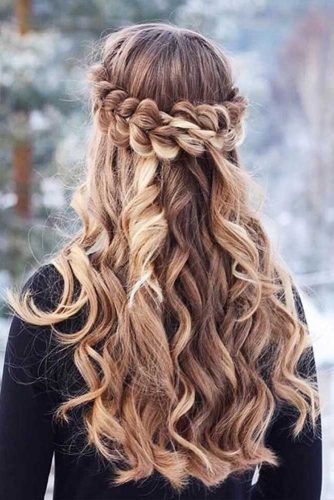 Opt for a nice double braid as a crown and add some light waves to make your loose hair look even more gorgeous.
Braided Hairstyles For Short Hair
Source: hairbyjessica_ via Instagram, luxyhair via Instagram, pricheski_women via Instagram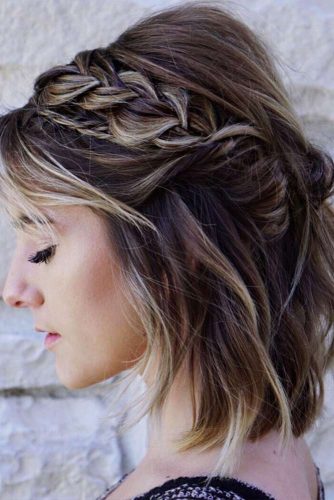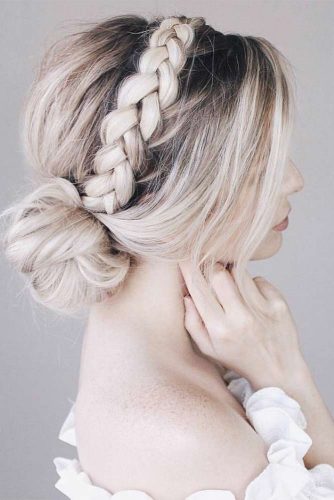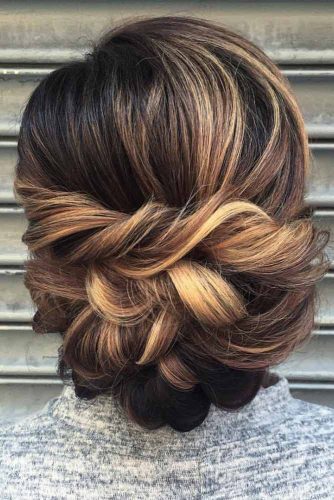 If your hair is short, it does not mean that you should leave all the fancy dos out. A crown-like braid falling into a voluminous low bun looks so elegant and charming that it is difficult not to fall in love with it!
Fast And Beautiful Hairstyles For Short Hair
Source: mandawesterlund via Instagram, maggiemh via Instagram, alex_haircraft via Instagram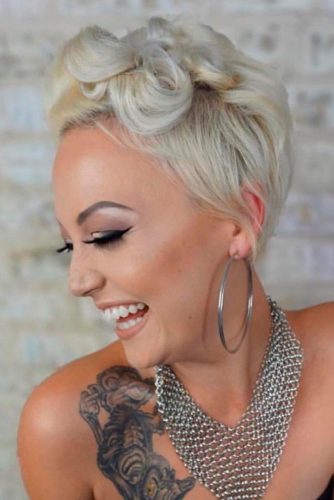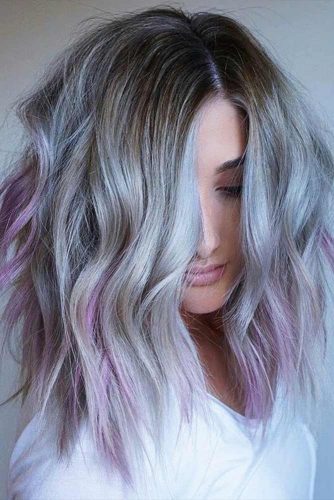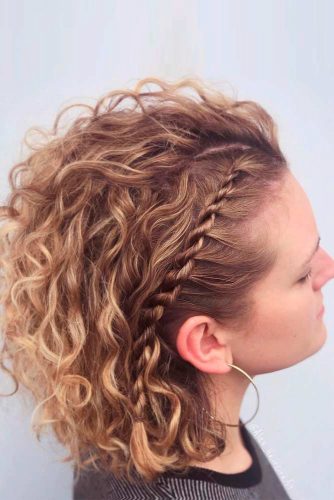 Those of you who like their short hair loose should rejoice! From now on, there is nothing else you need but light, messy waves to come up with for a lovely 'do. But a combo of icy-silver hair and lavender highlights has never been a bad idea.
Braided Hairstyles For Winter
Source: hannnahjensen via Instagram, panicosalonandspa via Instagram, heidimariegarrett via Instagram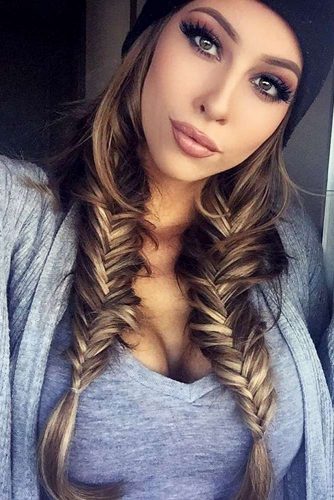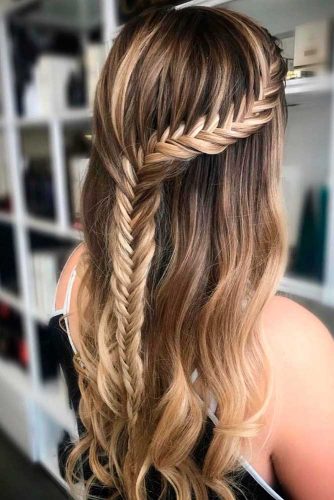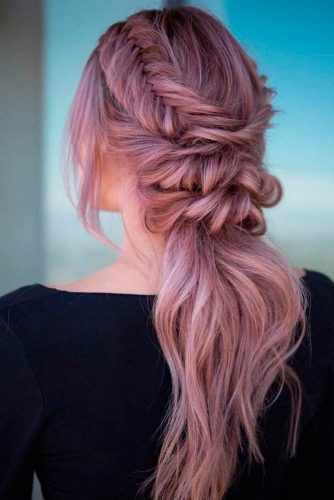 Source: kykhair via Instagram, hildeee via Instagram, nicoledrege via Instagram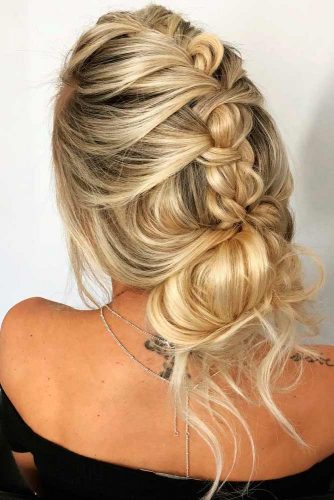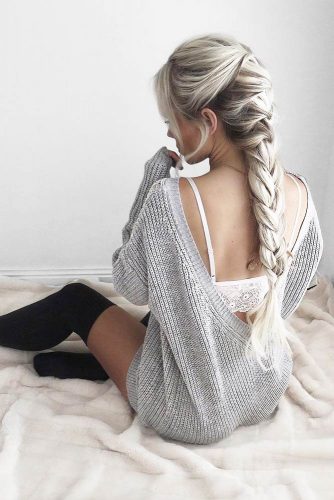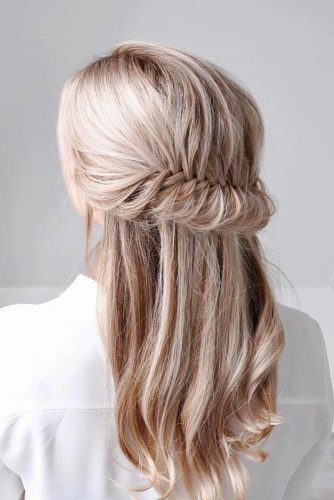 There are many short haircuts for thick hair that can be easily styled in a chic way for a party. Be it a cheekbone length cut, a shag haircut, or a classy, A-line, or one-length bob, you can look awesome if your hair is healthy.
Winter Chic Hairstyles
Source: braidsbyjordan via Instagram, elstilespb via Instagram, GAL MEETS GLAM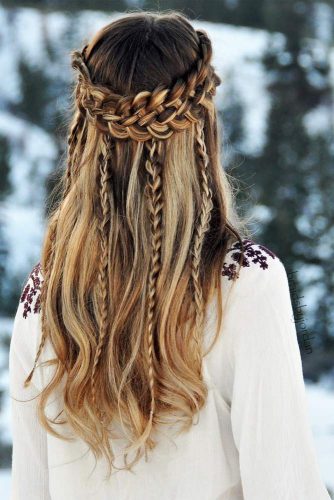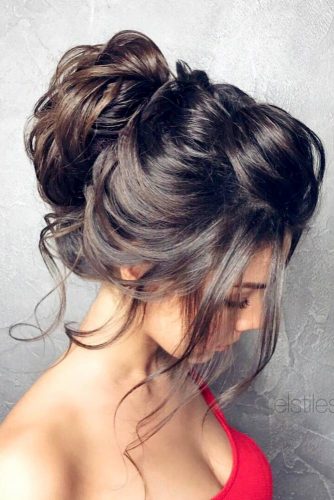 Source: ychnkfw via Instagram, stephanie_danielle via Instagram, huntforstyles via Instagram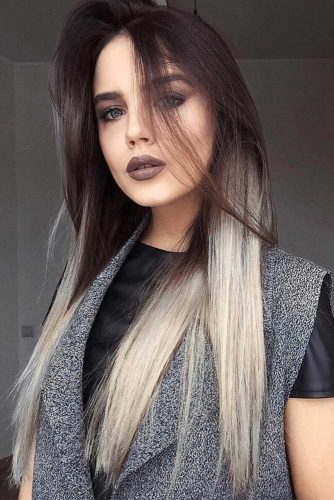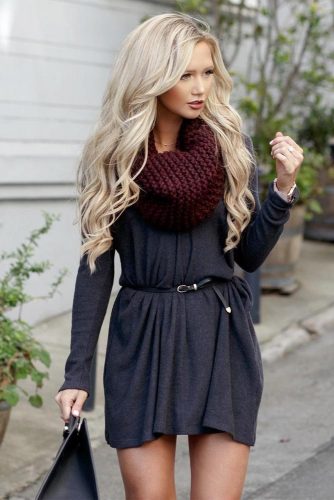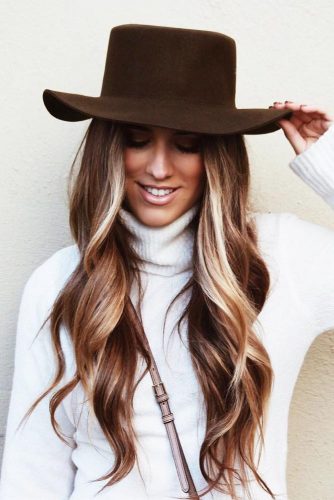 And to ensure that your hair is healthy, use treatments that can prevent hair loss, which is a huge problem in winter. Apply special essential oils, masks, shampoos and conditioners available in stores, or opt for home remedies. Just do it regularly.
Everyday Winter Hairstyles
Source: kristin_ess via Instagram, , BAREFOOT BLONDE, sarahsunita via Instagram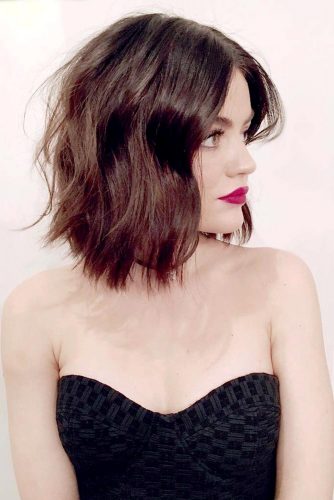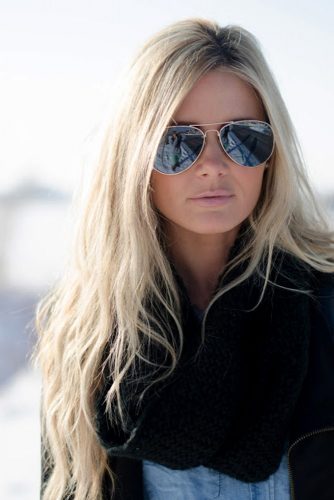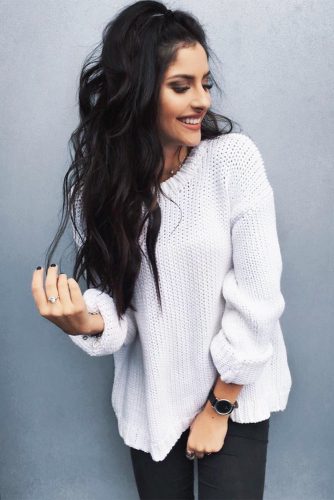 Source: haileybaldwin via Instagram, caro_e_ via Instagram, sjjdavidsen via Instagram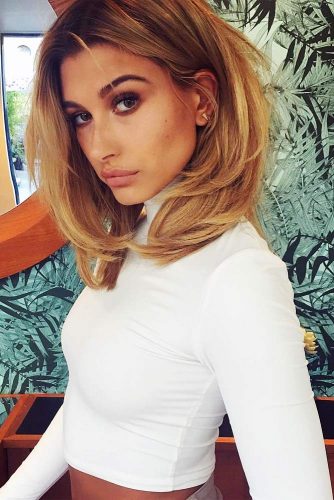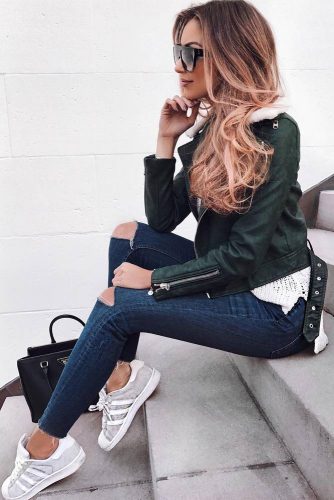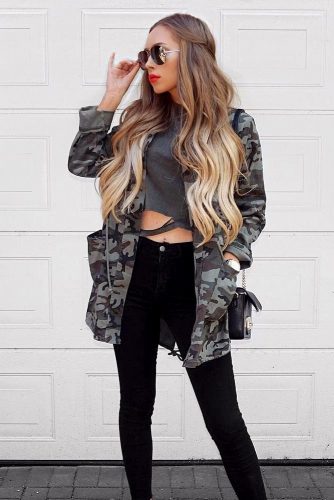 Easy Hairstyles For Winter