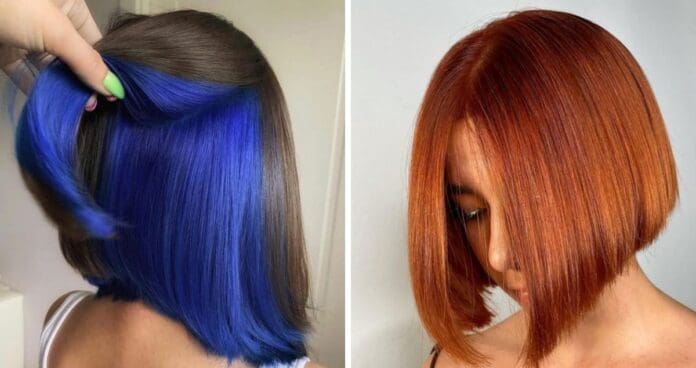 Bob hairstyles are a staple in the short hair community. When it comes to bobs, your wildest dreams are a possibility since bobs have come a long way recently. Bobs are great for experimenting with length and style and for all you know, you might find something totally unexpected that you love. Bobs also have a lot of benefits when you decide to go for one. If you're worried about thinning, fine hair, a bob will help make your hair look thicker and it works with numerous curl options, from a wavy to a tight curl. With bobs you don't have to worry as much about using heating tools to style your hair, and sometimes you can just air dry it and let it do its own thing. A bob hairstyle is always in trend and if you need something that takes care of itself, a bob hairstyle can be low maintenance for anyone who has a little less time. Besides that maintenance, a bob hairstyle can be styled relatively easy, so if styling isn't your thing you don't have to worry when it comes to a bob. It is also said that going with a shorter style, like a bob, will instant give you a face lift and make you look younger. If you're not convinced yet on trying a bob out, here are 35 of our favorite bob hairstyles that might make you change your mind.
Messy Bob
This short messy bob looks fantastic on everyone.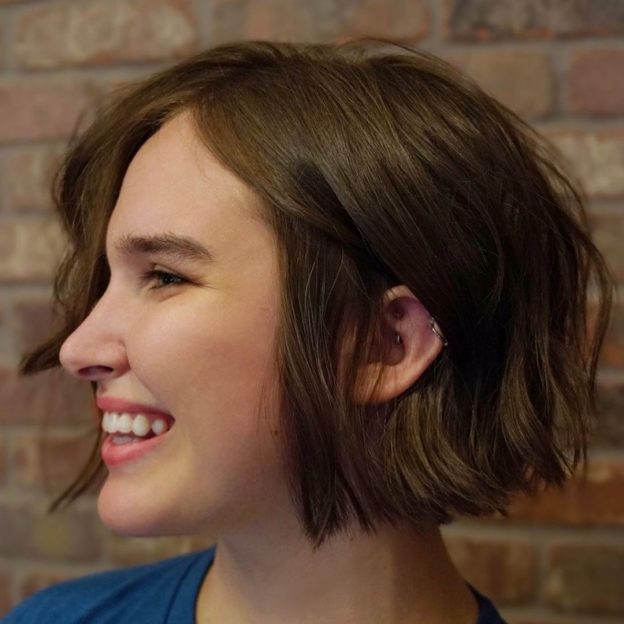 2. Angled Bob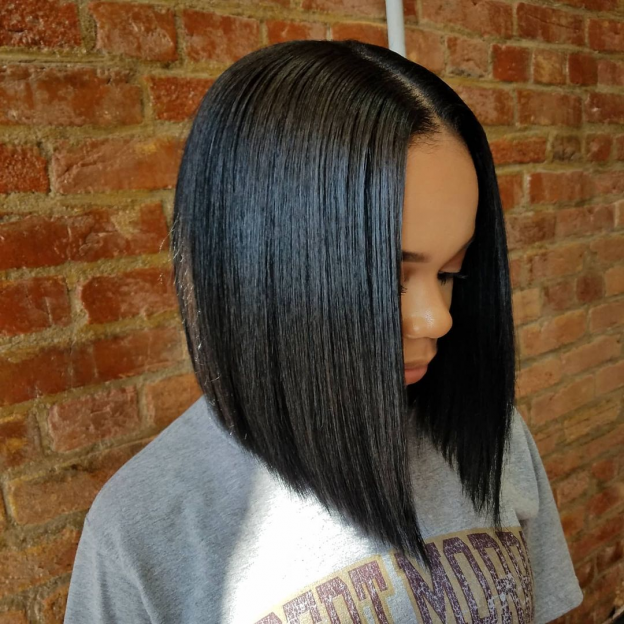 3. Rounded Bob
A rounded bob is a classic in the bob hair world.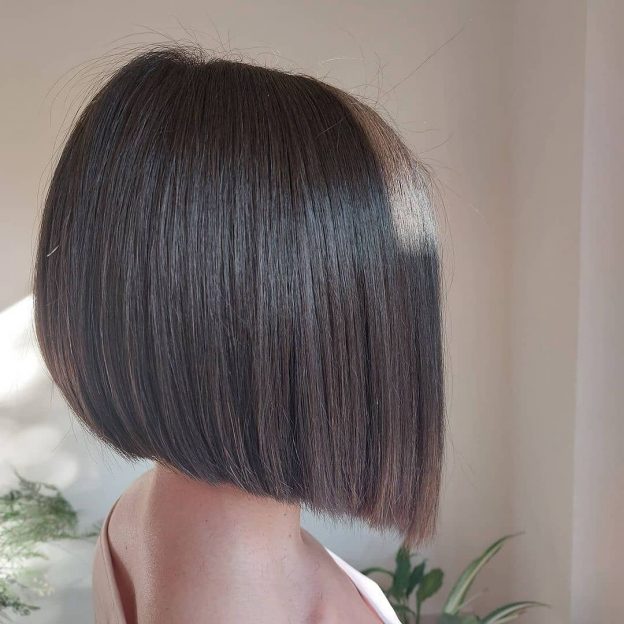 4. Blunt Bob
A blunt bob gives you one length to style your hair.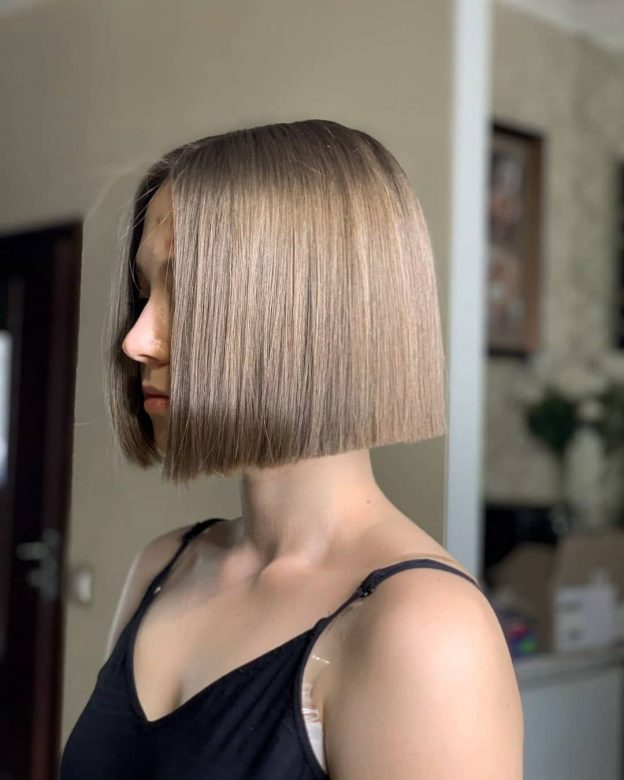 5. Peek-a-boo Color
Pair your bob with a fun color.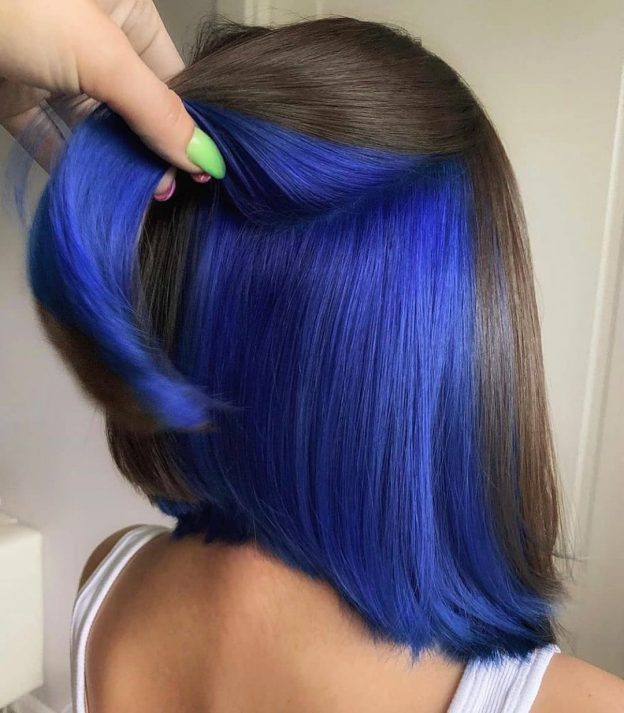 6. Short Bob
A shorter bob will give you less hair to mess around with it.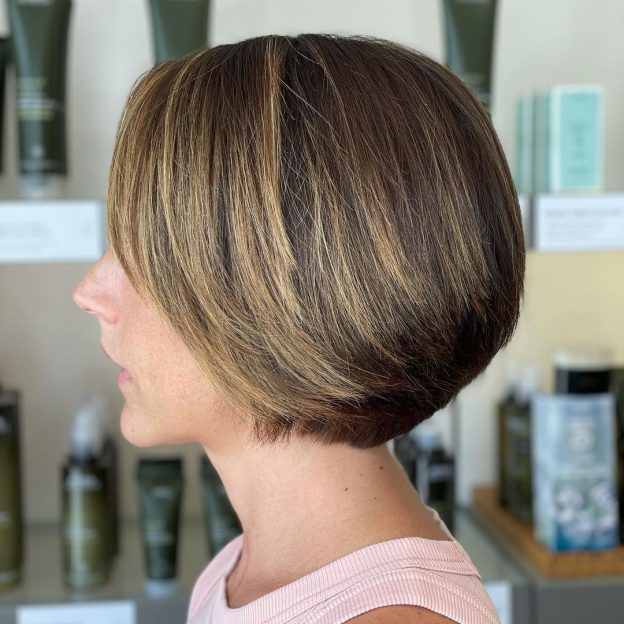 7. Wavy Bob
Add a little wave to give your bob a great style.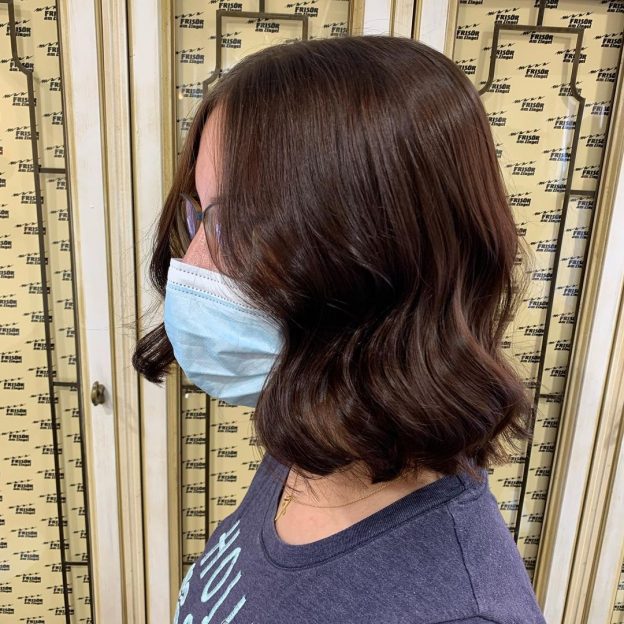 8. Layered Bob
You can add a ton of layers to your bob for dimension.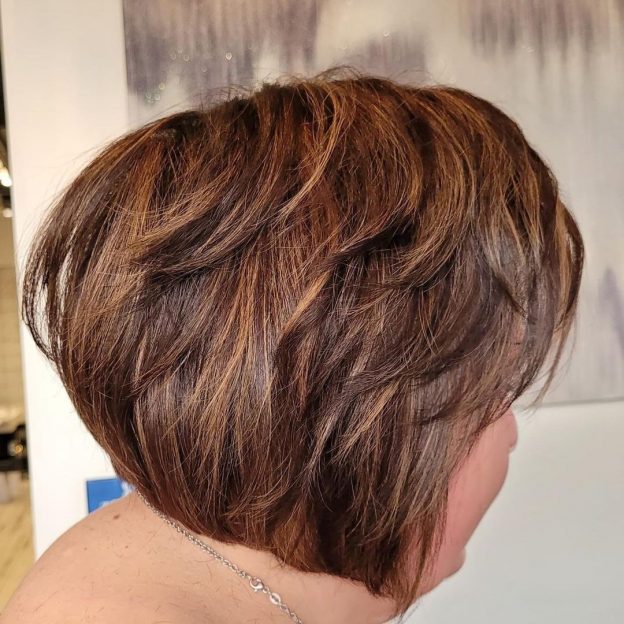 9. Red Bob
Go with a shorter style and stunning red color.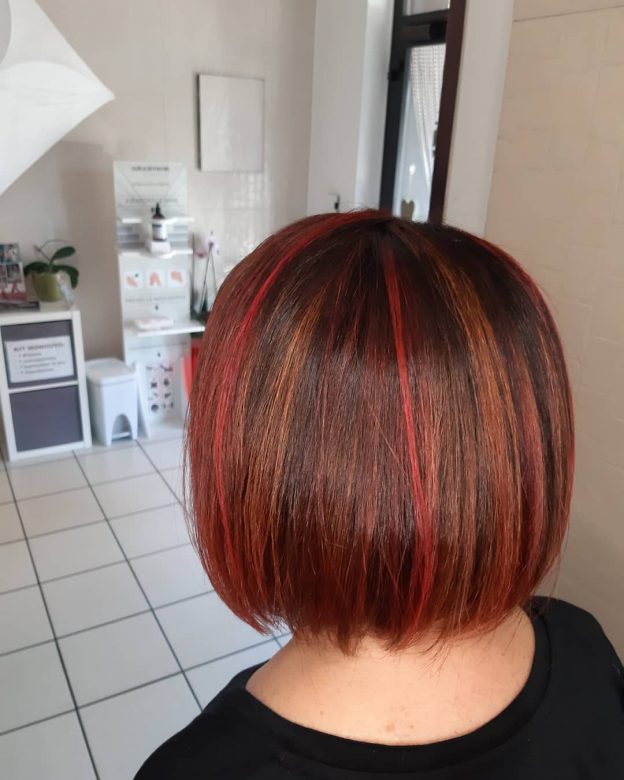 10. A-Line
Have fun with your hair and try out an A-line cut for a sassy style.