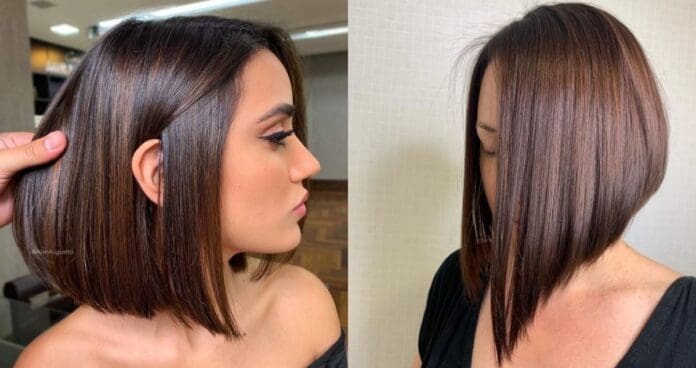 Bob cuts are unique and beautiful in their own way. With the endless possibilities that come with styling your bob, it is always a great choice to make when you are thinking of cutting your hair and looking for a new style to go for. We've looked and found some of our favorite bob hairstyles that are begging to be tried out by you. Take a look at 30 of our favorite bob hairstyles.
1. Micro Bob
A micro bob is a little shorter than a normal bob but still looks absolutely stunning.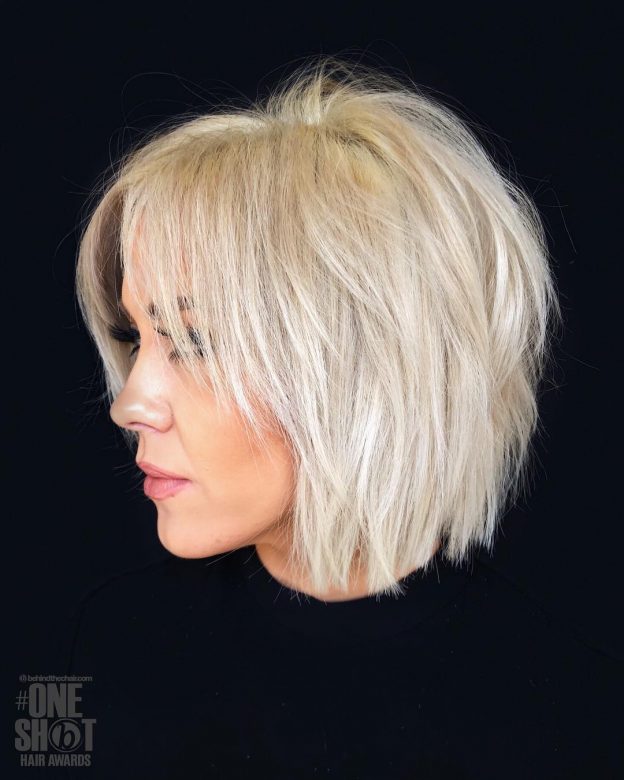 2. Textured Bob
A textured bob gives you a lot of options when it comes to styling. The added layers give you a shaggy look perfect for any time of the day.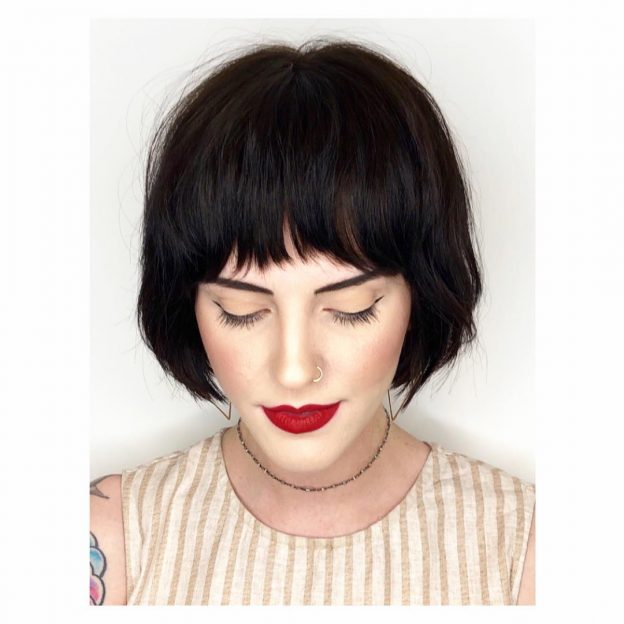 3. Curled Bob
Even with a short bob, you can still add some curls to the mix for more volume and a great style.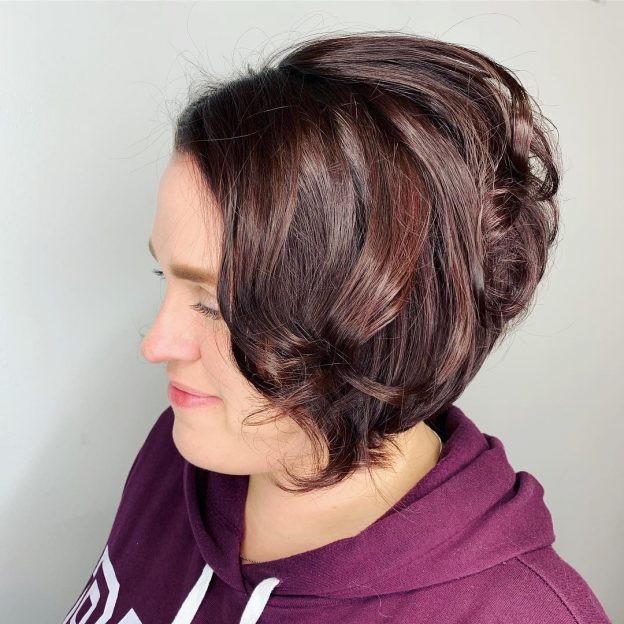 4. Layered Bob
Adding a wide range of layers throughout your hair will give you a variety of options when it comes to styling.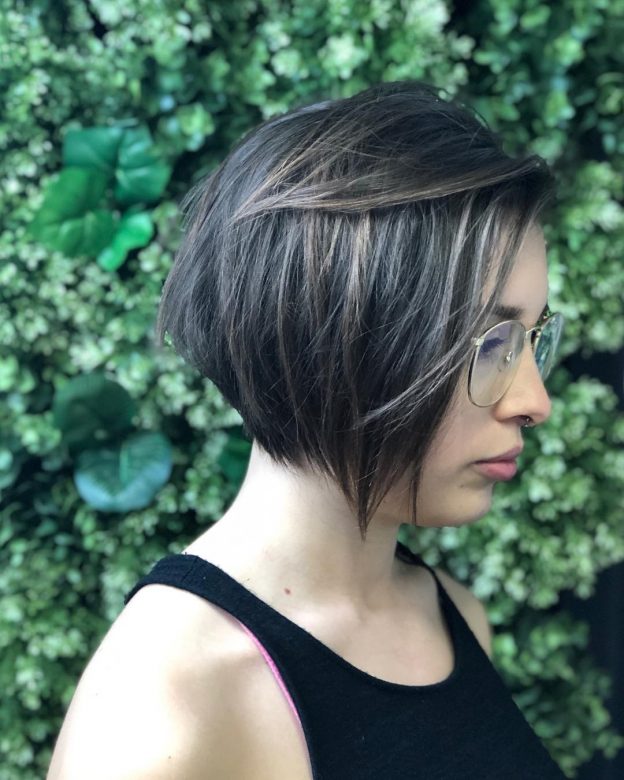 5. Golden Highlights
Giving yourself a layered bob and mixing in golden caramel highlights is a great way to get light added to your hair.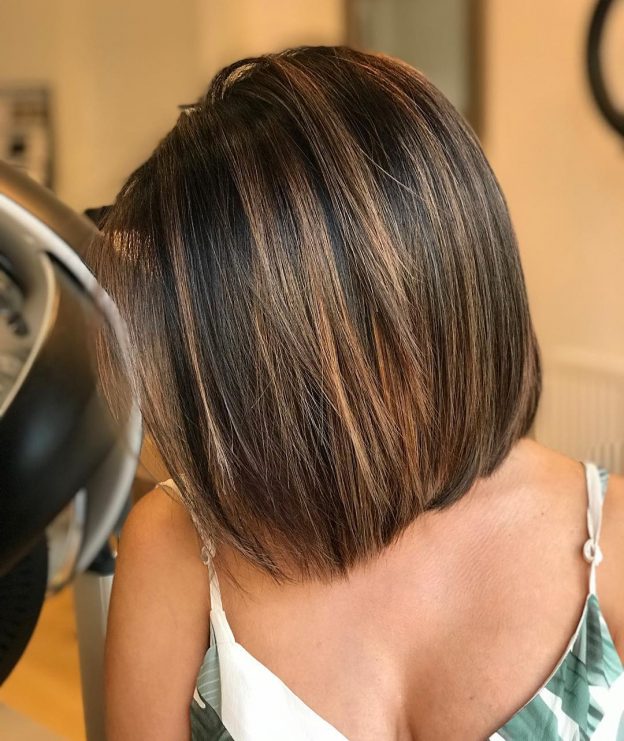 6. Lightened Up Bob
Lighten your bob up with fresh new color and a few curls to give it some life.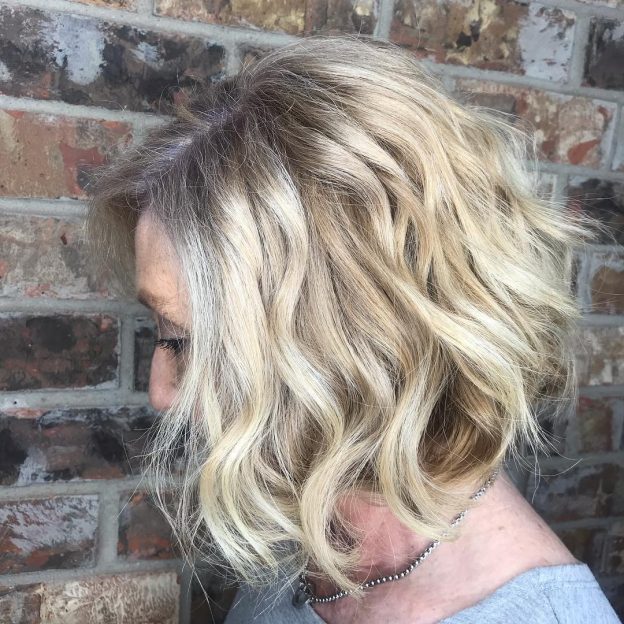 7. Wavy Bob
If your short on time in the morning, a bob with soft waves is the perfect way to go for a soft touch and a tailored look without taking up too much time.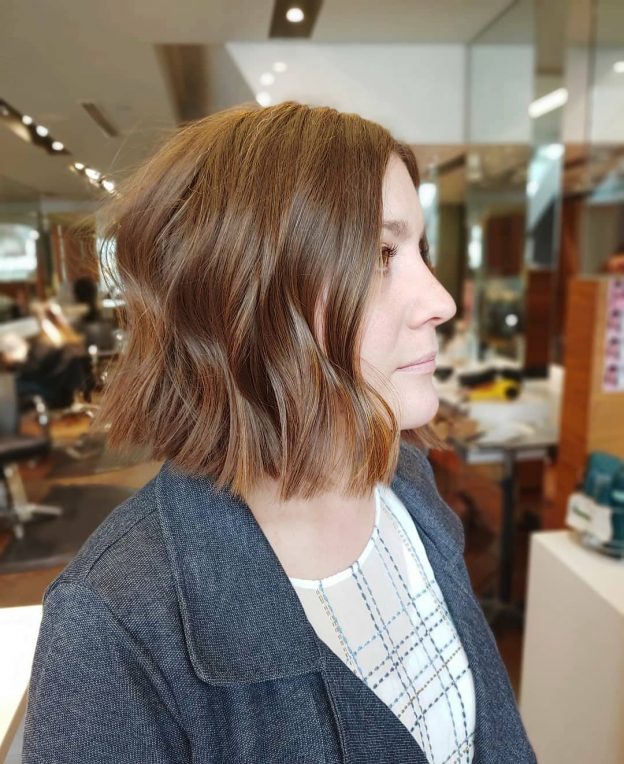 8. Balayage Bob
Balayage is a perfect color trend to follow when you are looking to add a pop of color to your already lovely bob.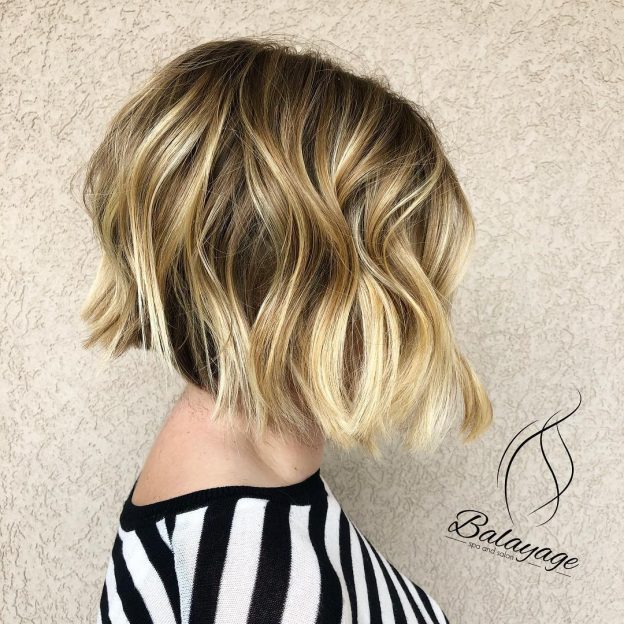 9. Rounded Bob
A true classic bob style is the rounded bob and if you love the look then go ahead and try it out for yourself.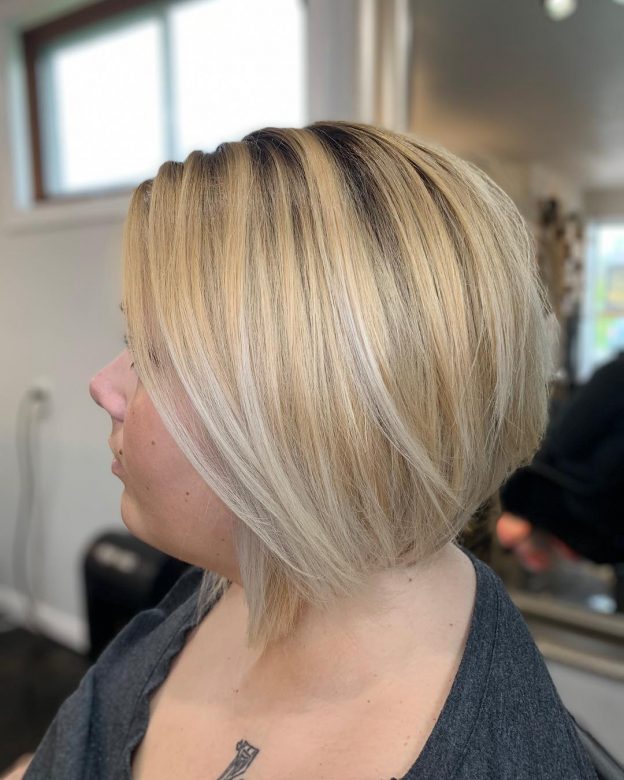 10. Grey Bob
A color change on your bob might be exactly what you need. Try this amazing grey color with shadow roots to get a fresh new look.