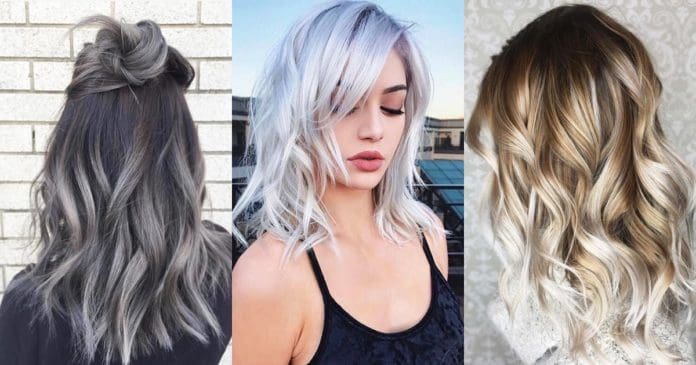 Medium length hairstyles are so versatile! Truly, this length of hair is amazing. If you have it, you are lucky. It's like to win a lottery. Wanna know why? It has two major advantages. Firstly, you can wear it up as the length already allows it. Secondly, you don't need to spend much time on it. If you plan an evening out, you won't be late for the date.
Fabulous Hairstyles for Medium Length Hair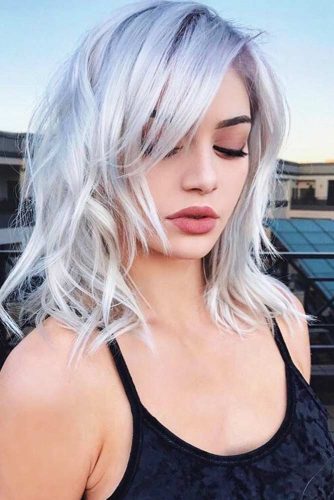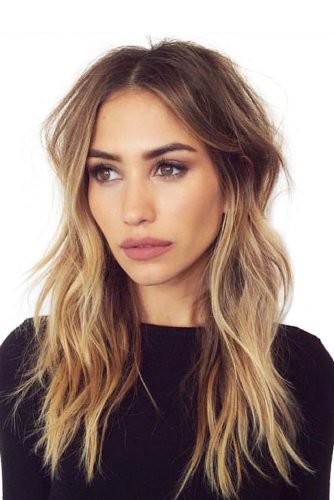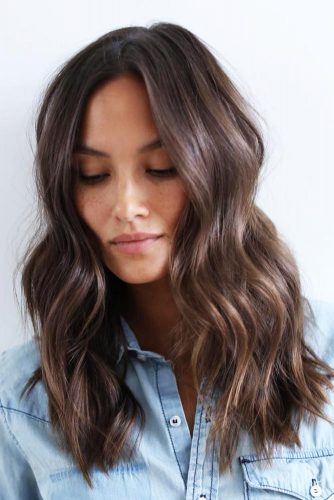 We have compiled the best collection of hairstyles for medium length hair. They are fabulous, classic and modern at the same time. You will be able to create a ton of great looks with the help of them.
Elegant Bun for Medium Hair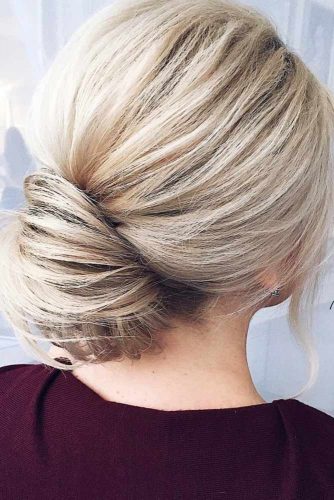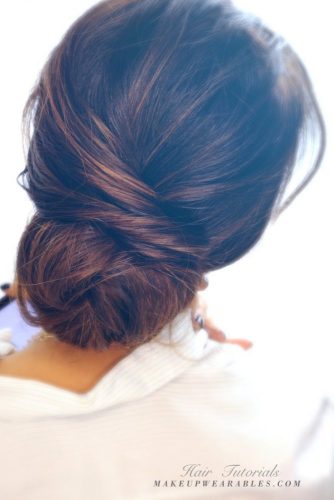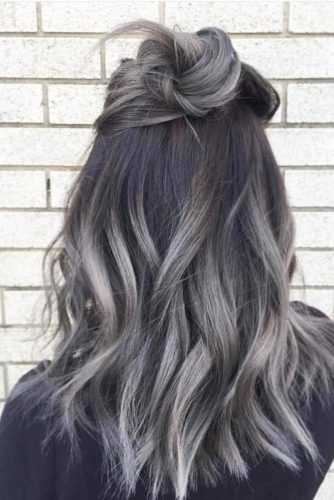 A great thing about these medium hairstyles is that they are totally hip right now. Plenty of fashion designers chose a loose beach waves hairstyle for their fashion shows.
Wavy Medium Length Hair Styles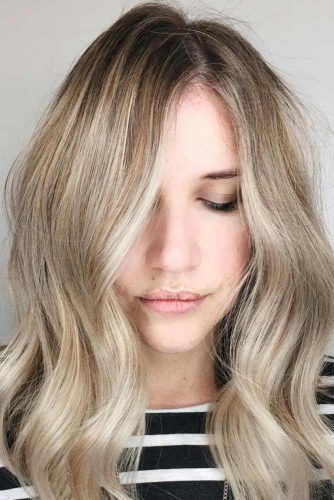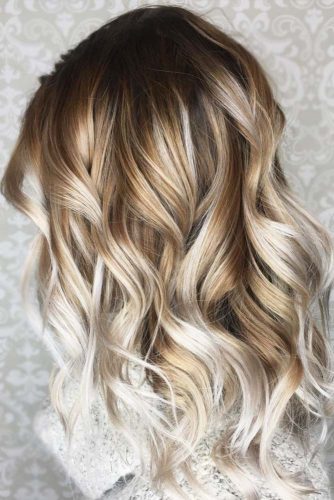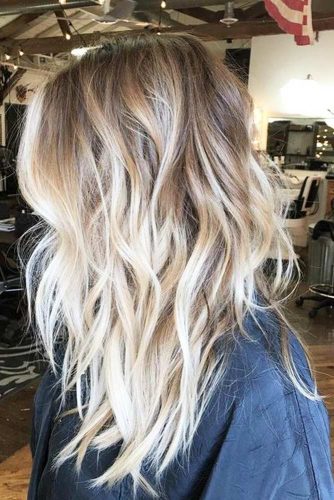 Loose waves are extremely popular right now. They look effortless and chic. A lot of celebrities sport these hairstyles both in everyday life and for formal events. This medium hairstyle looks especially great with a smart casual outfit.
Try These Updos to Look Pretty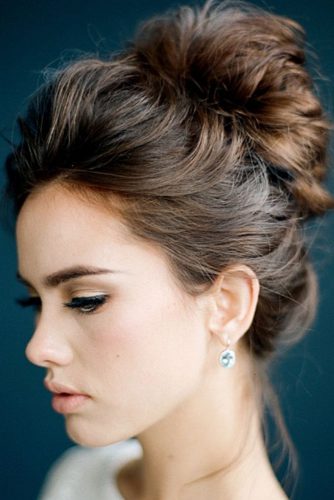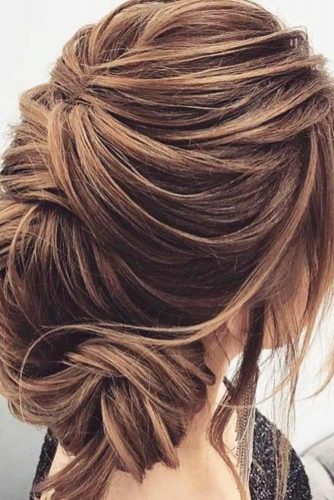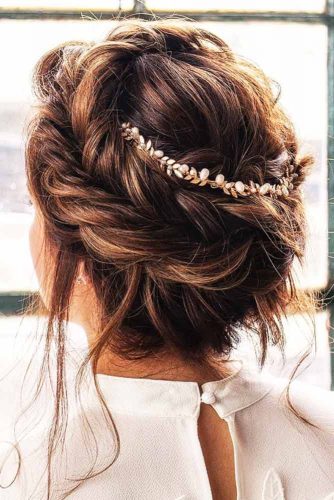 If wearing your hair down is not your cup of tea, try out updos. The easiest example is a half-up top knot, especially the messy version of it. To add a touch of fanciness, curl the bottom part with a curling iron.
Lovely Hair Styles for Medium Hair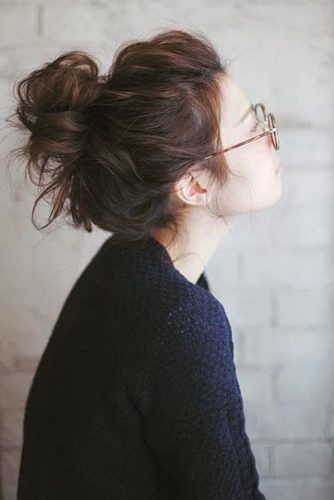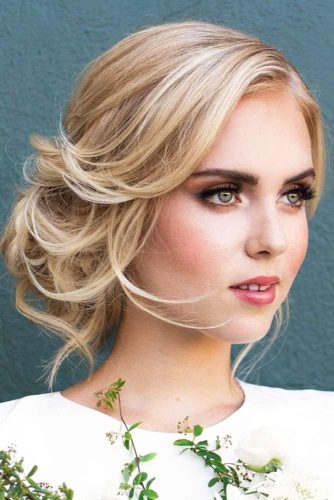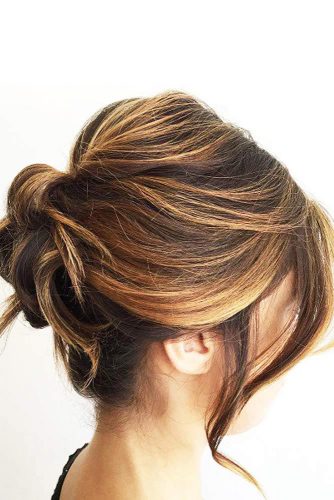 Simple updos are also in. They create very elegant and feminine looks. Remember the two main keys to great shoulder-length hairstyles. Those are light curls and some texturizing spray.
Bright Looks for Medium Hair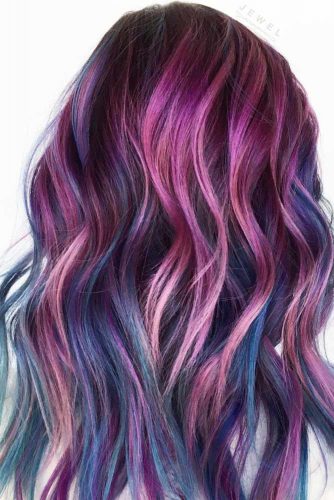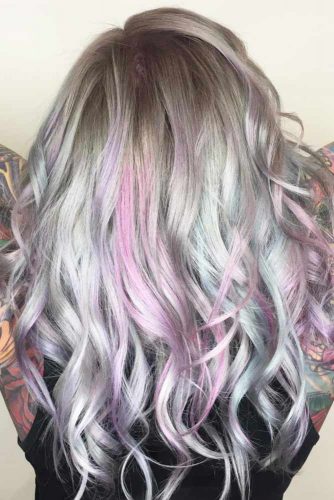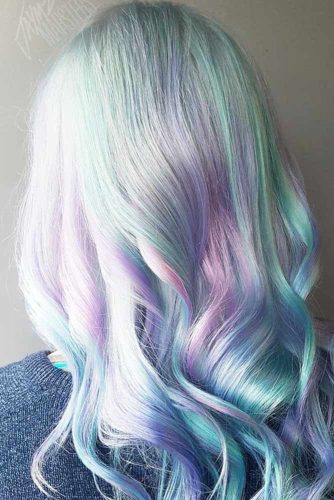 Don`t consider that medium length hair is boring. On the contrary, you have a wide selection of hairstyles that you can create. In addition, you can add brightness to your favorite color.