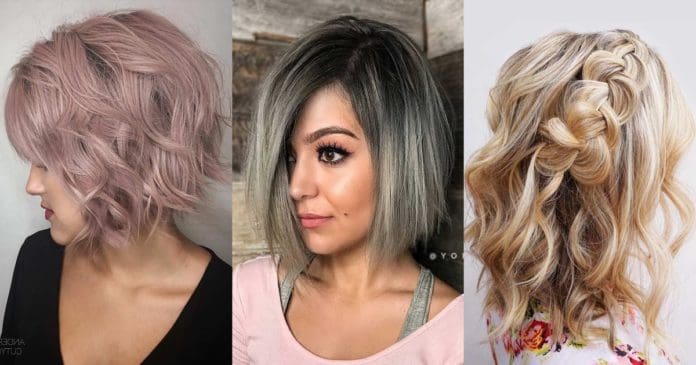 The reason why bob hairstyles are so popular is that they are extremely versatile. There is no hair texture or a face shape that a certain bob wouldn't fit. No matter what length you prefer, there is a bob of that length for sure – short bob hairstyles, medium bob hairstyles, long bob hair, and the list goes on.
Besides, styling has never been easier than with a bob cut. Just 10 minutes, and you are ready to rock the day. What is more, there is no cut that will emphasize your personality better than a bob. You can choose anything you like from an asymmetrical bob, inverted bob, stacked bob to layered bob. It does not matter what you prefer – we have it covered! Do not trust us, have a look yourself!
Short Bob Hairstyles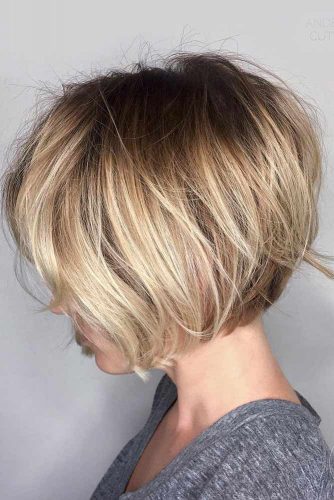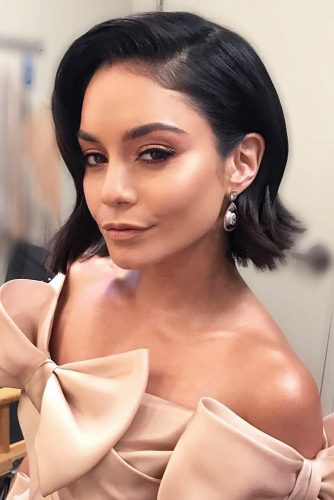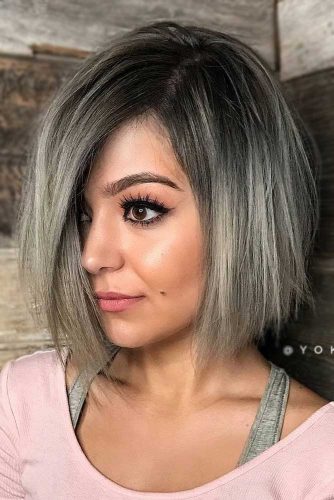 The thing about short bob haircuts is that they are both edgy and elegant. It depends on your mood how to wear it today – sleek or messy, or the combination of the two. Look at this salt-and-pepper colored piecy bob with a side part! Is it a perfect example of everything described above?
Wavy Short Bob Hairstyles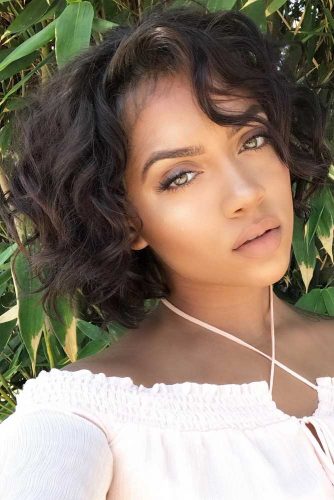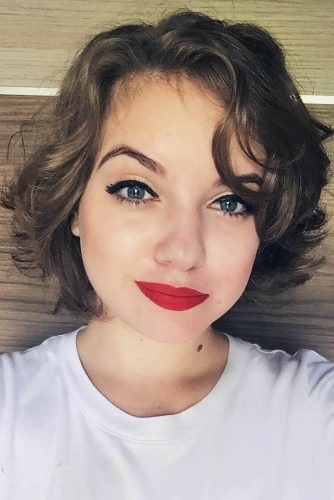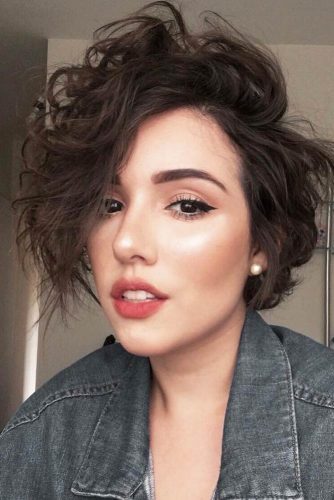 A wavy bob will grant you so much volume you would gasp when you see it! To style, apply curl activator to the wet hair and blow dry, or spritz the hair with hairspray and use a curling iron.
Medium Bob Hairstyles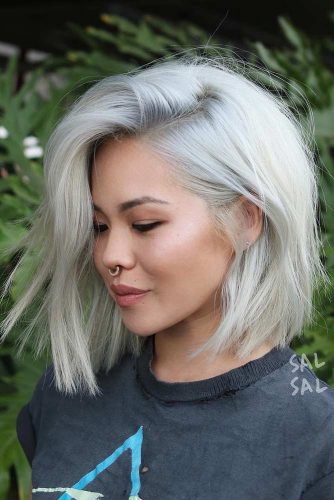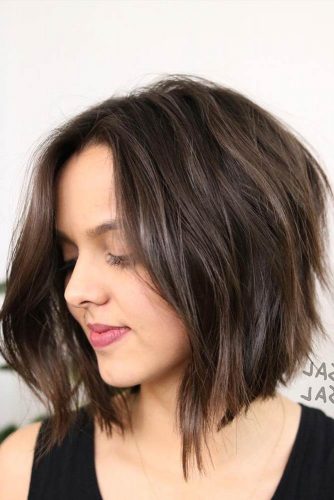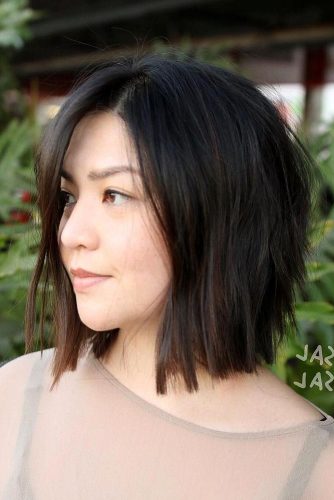 It seems that medium bob hairstyles are the most popular ones. But when you think about it for a minute, you will realize that there is nothing strange about it. Who wouldn't want just to get out of bed, run a comb through your hair and be ready to conquer? That is exactly what medium bobs grant you. Amazing, right?
Long Bob Hairstyles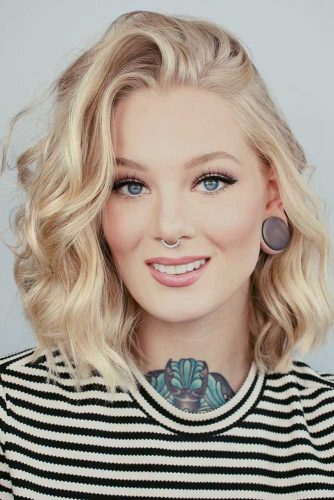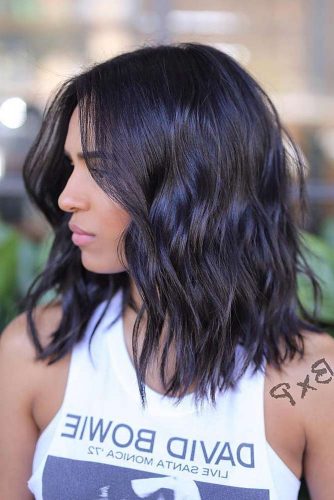 Long bobs are something all the Hollywood celebrities are opting for. Do you want to look just like them? Opt for a nice chocolate lob with a light touch of beach waves and a center part. All the attention will be yours, we can promise you that!