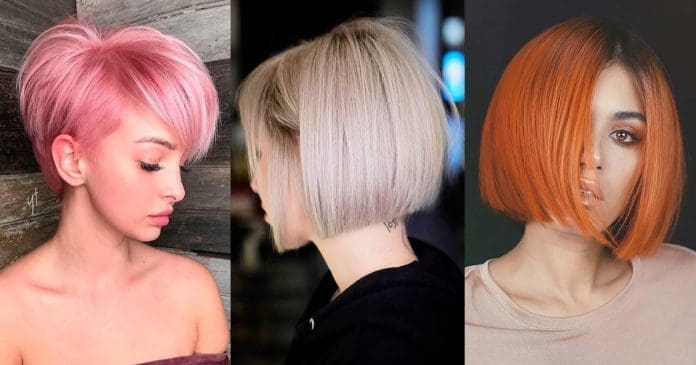 The thing about short bob haircuts is that they are extremely popular these days. It does not mean that they haven't been pretty demanded a while ago, but nowadays it is different. The difference lies in a number of cuts, their versatility, number of hair dyeing techniques etc.
Besides, it seems that the above shoulder length is beneficial to anyone.
Yet, no matter how fast the trends seem to change, we are always a step ahead of everyone else. That is why we offer to your attention the freshest collection of cuts to try in 2022.
Short Bob Haircuts for 2022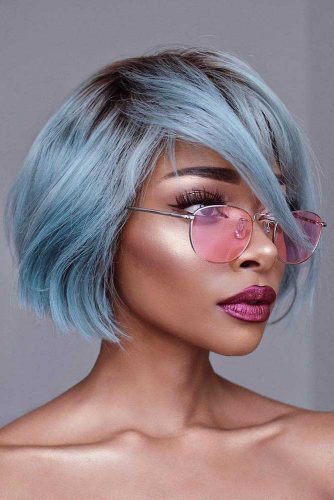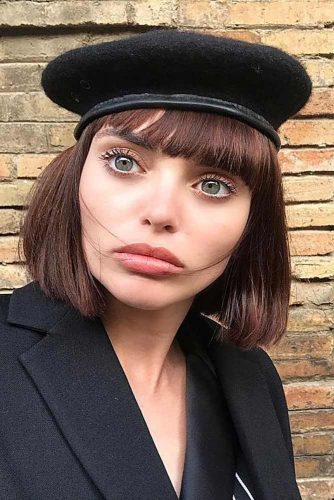 Among bob haircuts, a short bob haircut with bangs has a special place. The thing is that you can play around with bangs. You can either add a side sweep to style your mane differently, or you can be a little bit more radical and add up a straight fringe or an ocean blue shade. The choice is yours, either one is going to be trendy when 2022 comes.
Blunt Cuts for Short Bob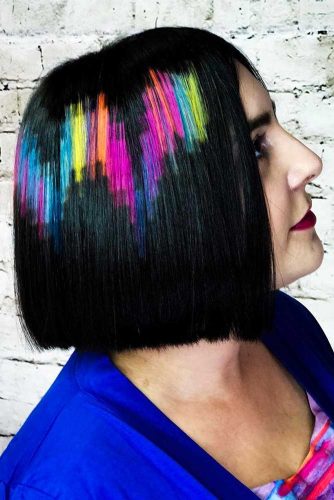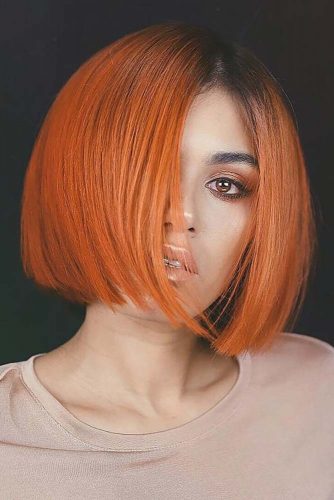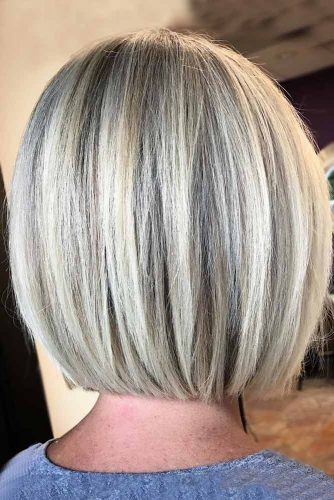 A blunt bob haircut is for those of you who are not that open to the experiments. If you would rather keep it all just about business, then a sleek ear-length bob is what you need. As for coloring, we think that sticking to natural shades is what you'd prefer.
Inverted Bob Haircuts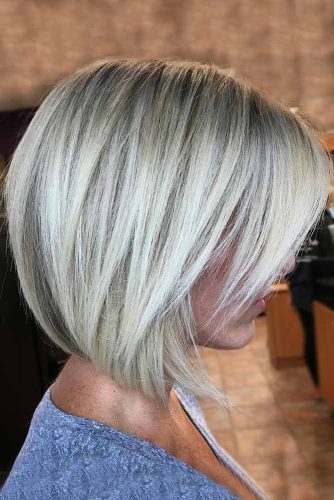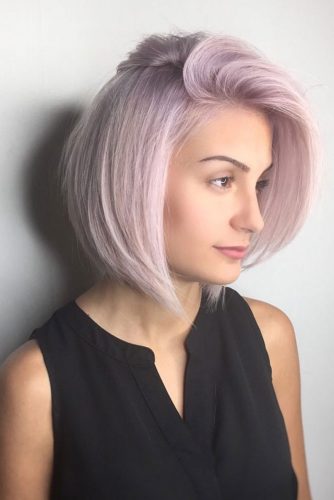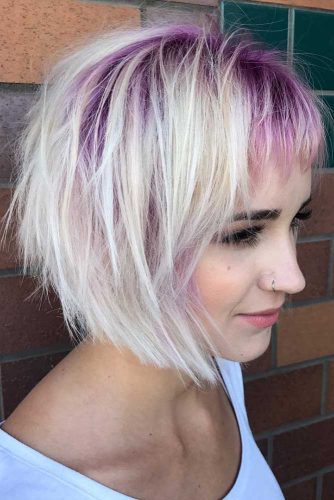 An inverted bob haircut is not that simple as it may seem at first. There is always an easy way to spice things up and look like no one else. What we have in mind is a combo of blonde and bright purple roots. But if that is not enough, you can always add more layers and a bold fringe!
Stacked Bob Haircuts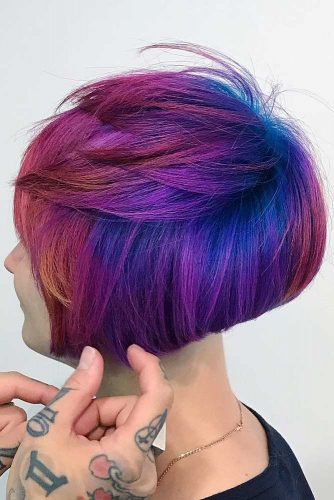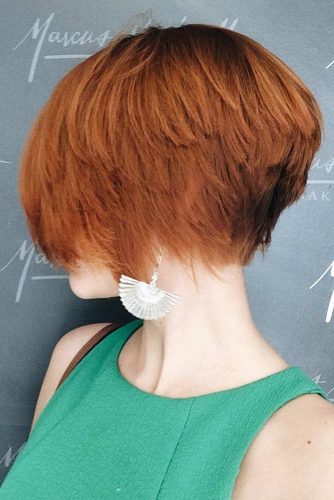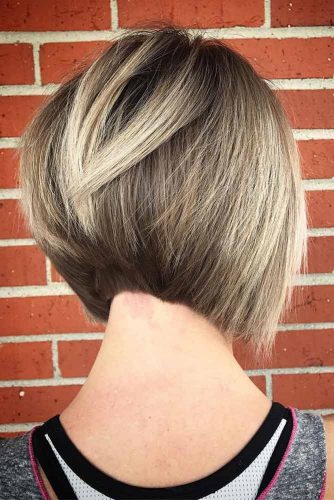 Stacked bob haircuts are beneficial to those who are seeking for additional volume, but not only. You can always make your cut look unique by adding up some fancy coloring. How about going rusty this year?
Angled Bob Haircuts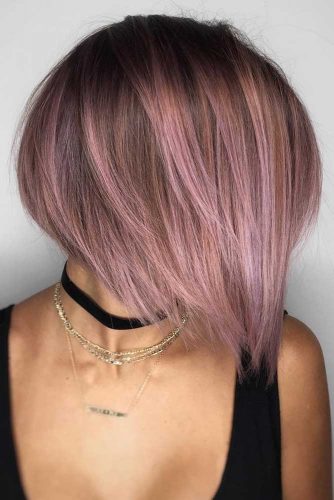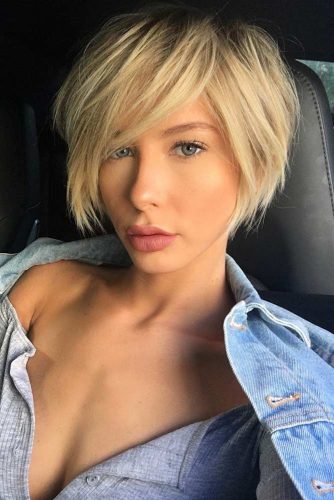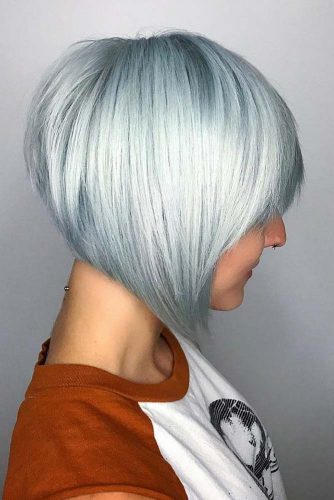 Angled bob haircuts are perfect for those of you who want to add some additional definition to their face. A piecy angled bob with a textured fringe plus strawberries and cream highlights is what you need to look special this year.
Short Layered Bob Haircuts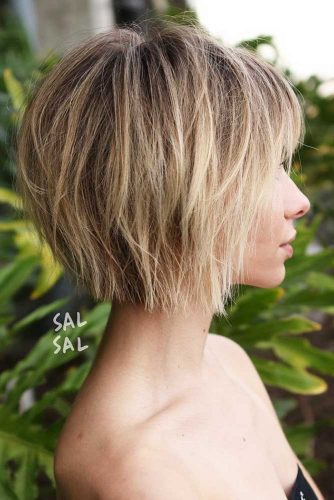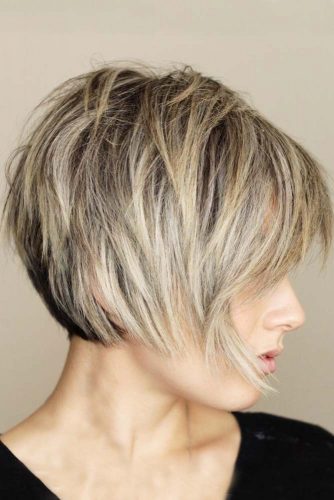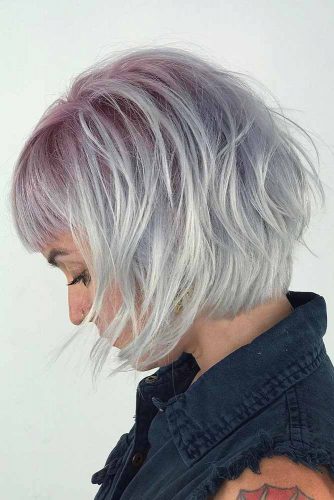 Short layered bob haircuts are extremely fun to play around with. There are so many ways you can style a simple layered cut that it is difficult to believe! What is more, you can always introduce some fancy coloring in. What about pastel lilac fading into baby blue?
Straight Short Bob Cut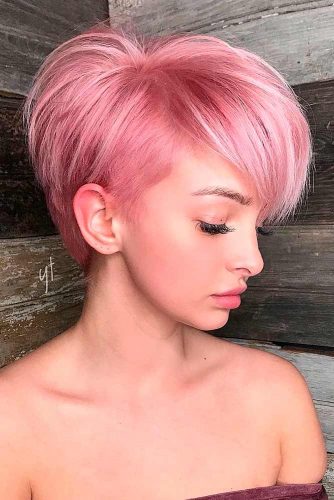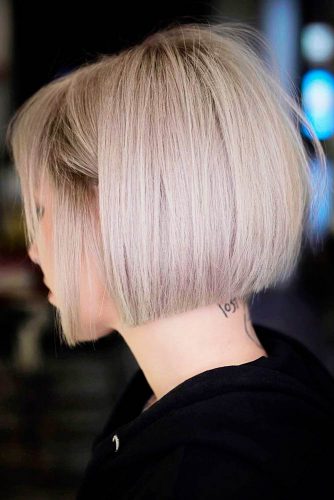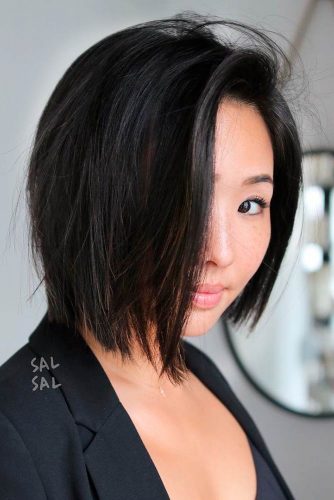 There are a huge number of ways to wear a short bob. Straight smooth hair is one of them. You can give your hair a volume, lifted at the root, make a bang on one side or add a bright color accent. Play it!
Wavy Short Bob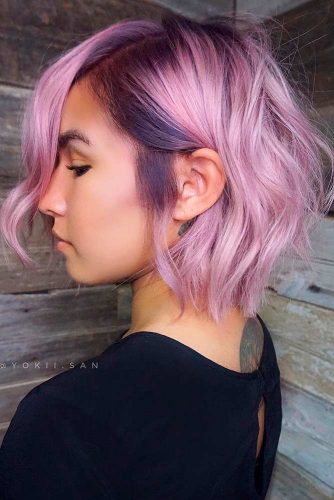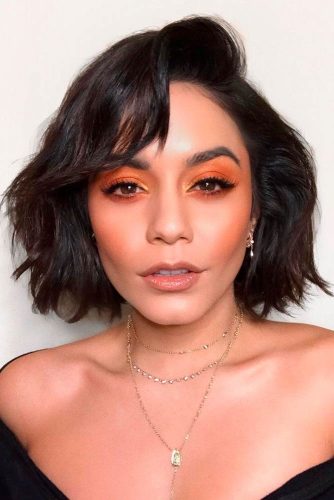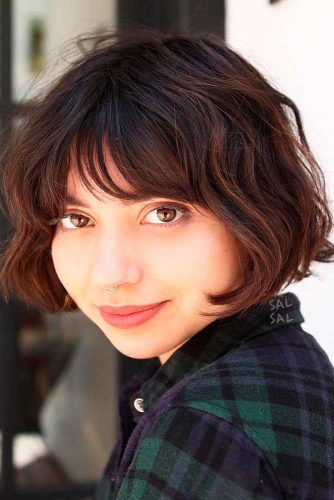 The easiest way to give volume to your hair is to wind them into a light wave or beach wave. Just add a little styling spray when drying your bob: lightness and volume for a long time you are provided!