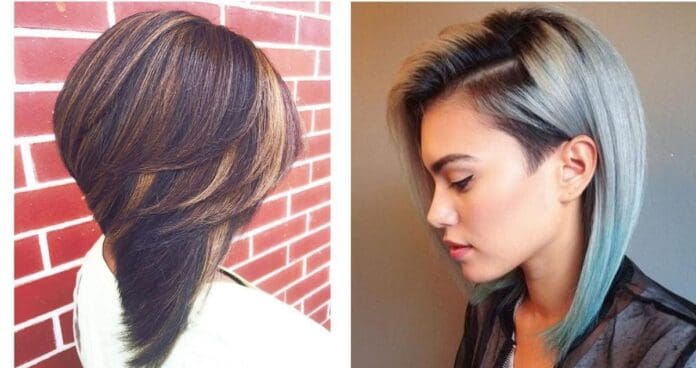 So, you've been thinking about a haircut for a long time, but you don't want to cut it TOO much. Well, have you thought about MOB – the medium bob hairstyle team? Medium length haircuts provide the perfect length for easy styling with no mess, yet short enough to be bouncy and fun. Check out these 21 AMAZING medium length hairstyles to help you decide on your next haircut and style!
Full Fringes with Loose Curls
Loose bangs framing hair just below the brow line are an easy way to frame your face and create a stylish look, while loose curls add flirty to your hair. We also love her purple hues on her jet black mane, a trendy way to add texture and volume. Universal look A+!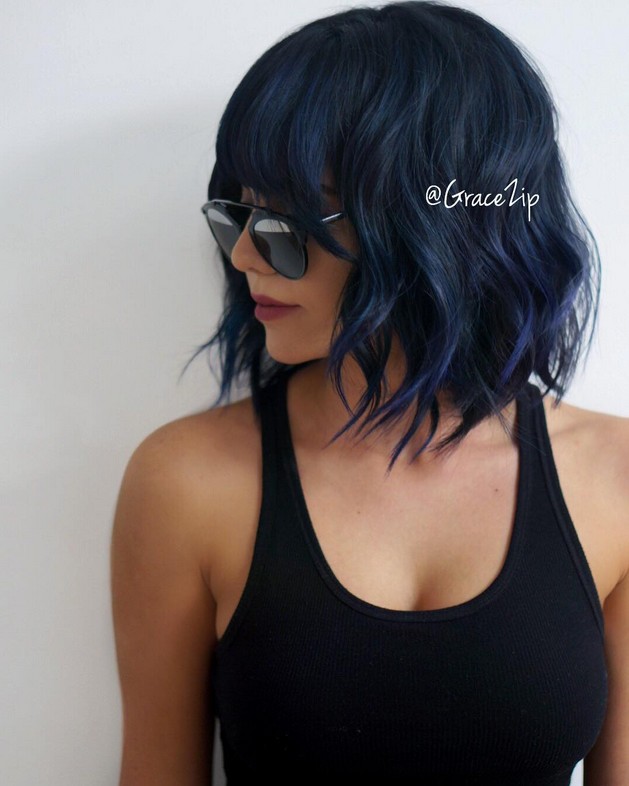 Credit
Asymmetrical Messy Bob
Sure, she'd look great in just about anything, but we love her effortless hairstyle! The asymmetrical cut looks a bit quirky and her tousled curls look casual and cool. She makes it sultry and divine by pairing it with super dark lips!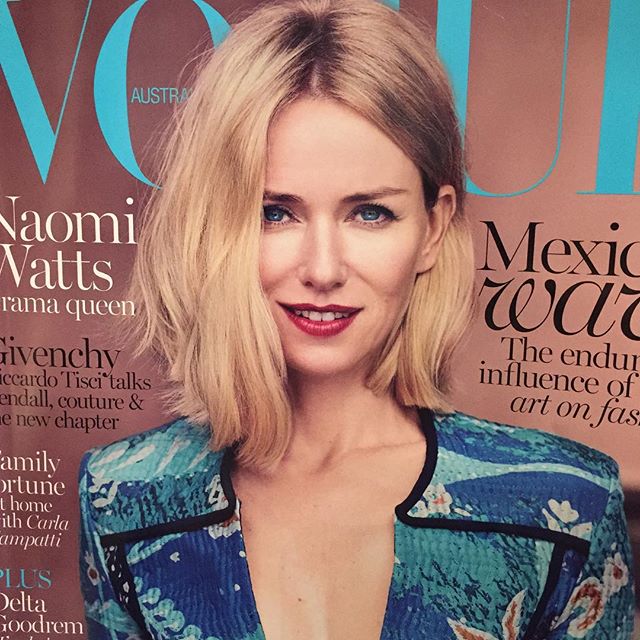 Credit
Simple Shorter MOB
Cut just above the shoulders, this MOB is a little shorter. Everything stays long back and front, creating a simple and casual style that will suit women of all ages.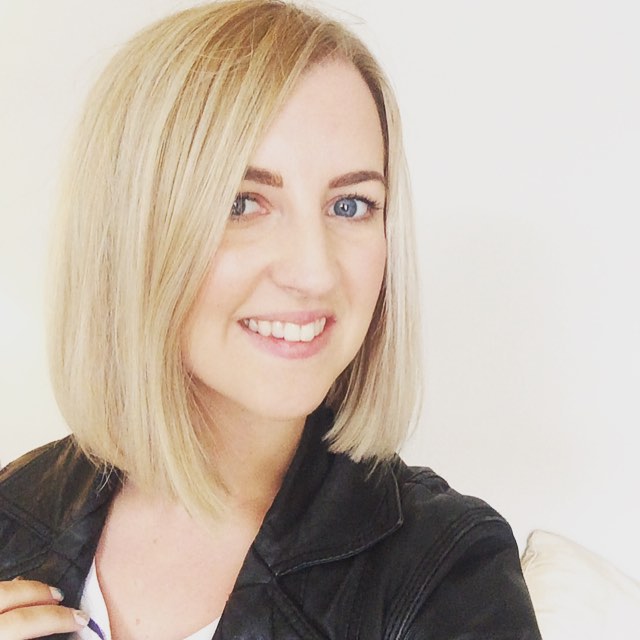 Credit
Voluminous Casual Style
Hair loose on the sides with a bold parting in the middle does not have to be boring and lifeless. Give your mid-length bob shape and volume by combing the top and sides for a fuller bob.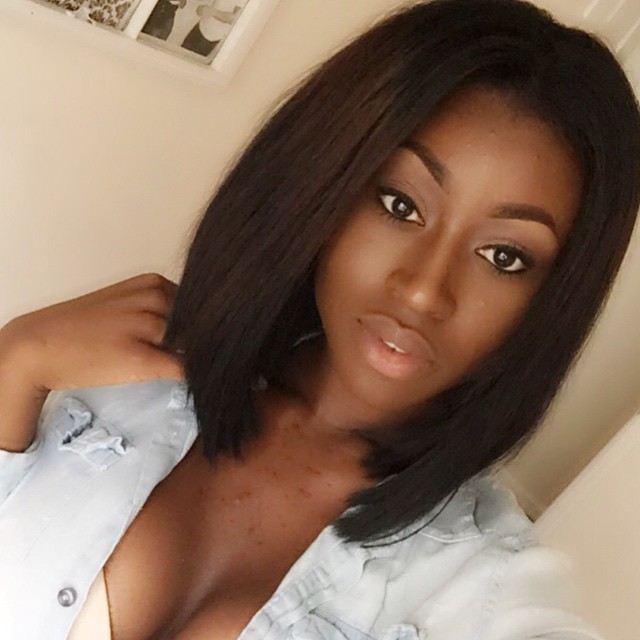 Credit
Curled A-line
The trapeze bob is undeniably a classic and we love seeing it liven up with styling! Her loose locks are simply flawless and look dazzling against the backdrop of platinum blondes. The perfect look for summer!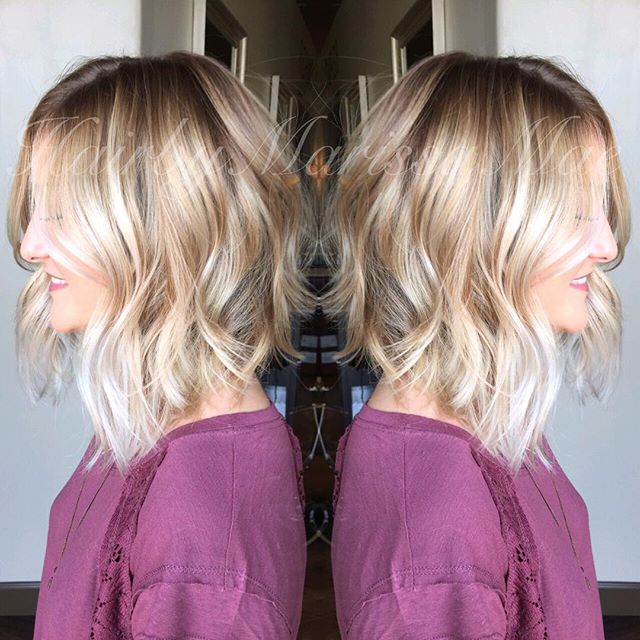 Credit
Wavy Bayalage Brown
This is just one example of why we LOVE mobs: there's still room for great styling! It starts with a medium-length straight haircut, which receives a beautiful color thanks to the brown color. Finishing her look with beautiful waves, she creates a flirty look, half casual, half elegant.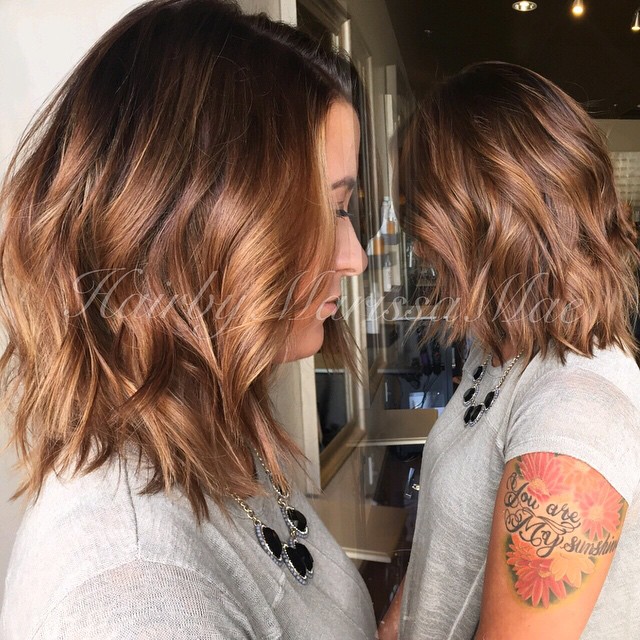 Credit
Casual Bayalage Graduated Bob
This mid-length layered bob is super cool and relaxed, with a right angle from back to front. She tosses her long front locks to the side for a cute look that looks great with her blonde locks. Great spring or summer look!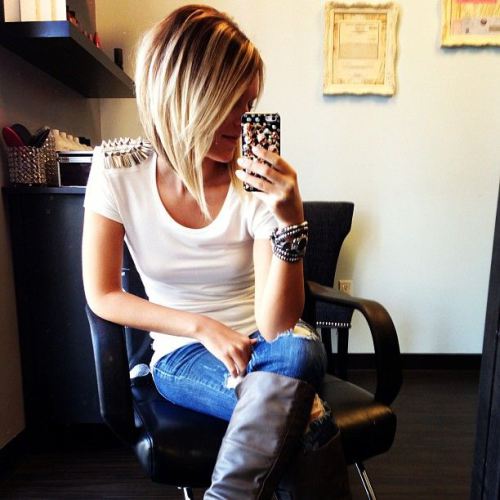 Credit
Blunt Bob with Accenting Maroon
If you're dealing with thin hair, check out this straight haircut – it will help to increase the volume of your image and give it a rich look. Oh, and don't forget to add some unique and eye-catching contrast by adding some seductive maroon all over the mane. Simple, but fun and fabulous.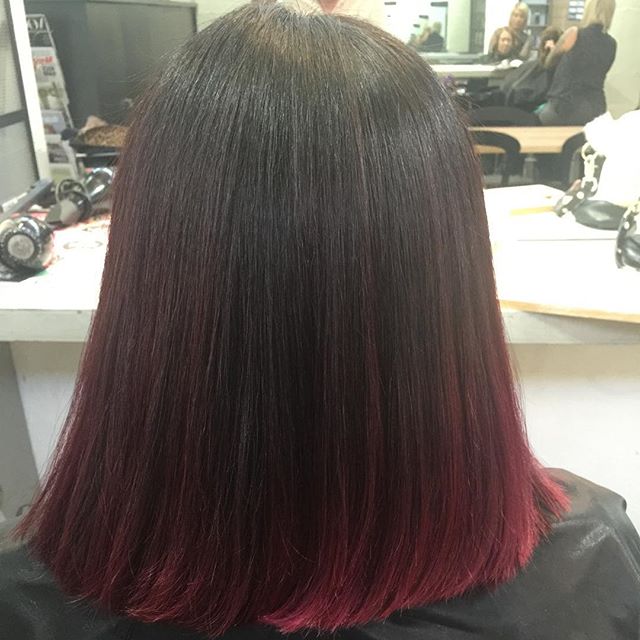 Credit
Curly Brown and Blonde
With shades of chestnut blonde on a reddish brown base, this hair gets a lovely, vibrant makeover that really brings her tresses to life. She creates a bouncy and full finish that is sweet yet sophisticated with some loose curls.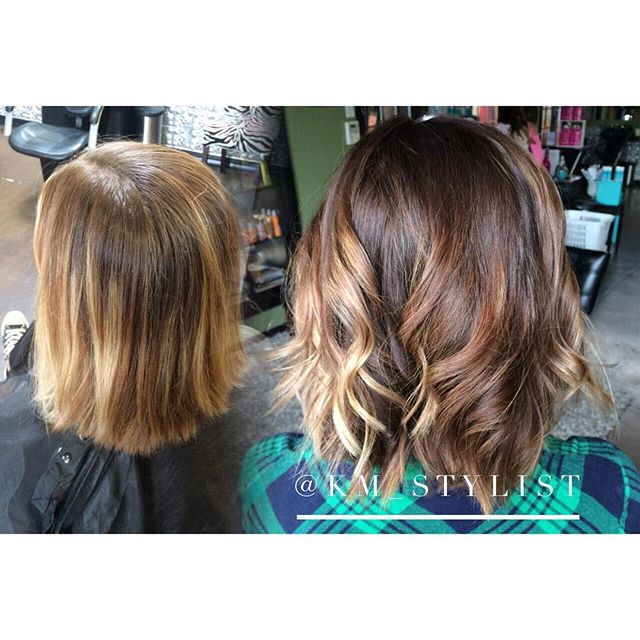 Credit
Classic Blunt Bob
Short hairstyles can be a bit dull and lifeless, but not when you add a lot of highlights and highlights! Tons of sizes in a mess-free look, this is a great choice for women over 50 who want something casual yet pretty.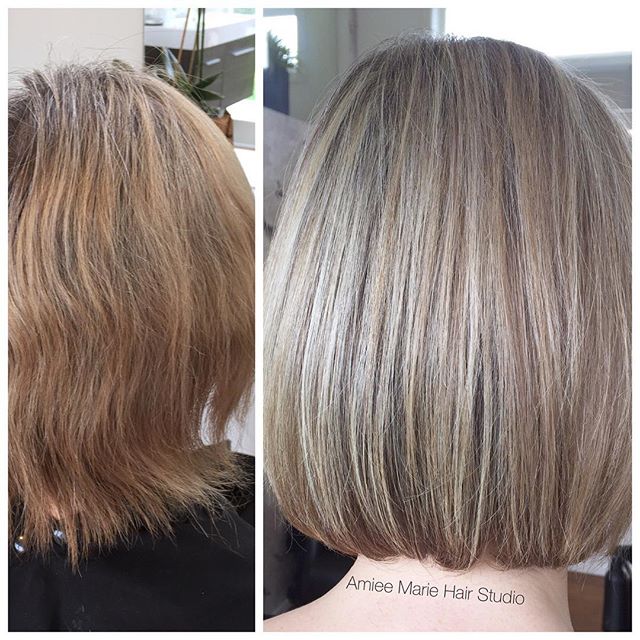 Credit