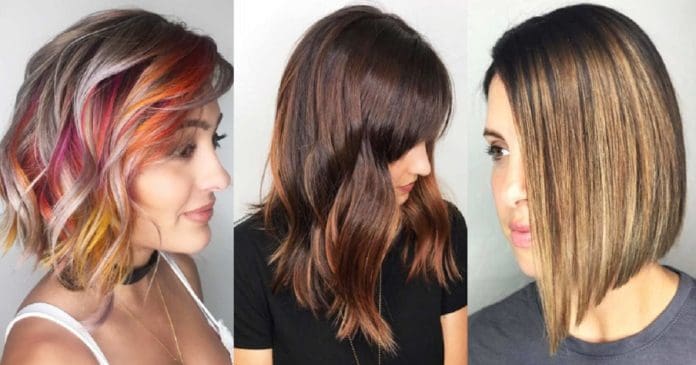 Medium hairstyles with bangs are making an epic comeback. And to let you know how gorgeous you might look wearing one, we present you a photo gallery featuring the trendiest and boldest styles for shoulder-length locks. Who could resist such beauty?
Extremely Different Hairstyles with Bangs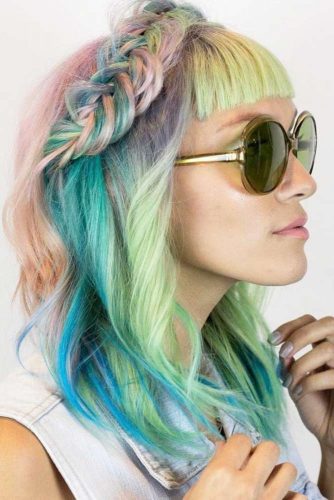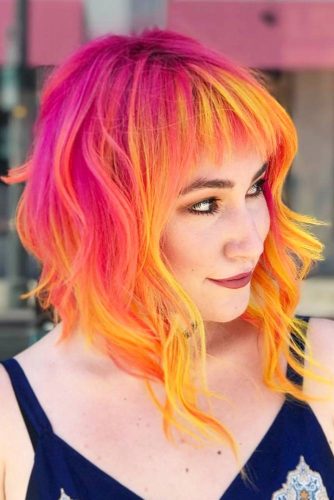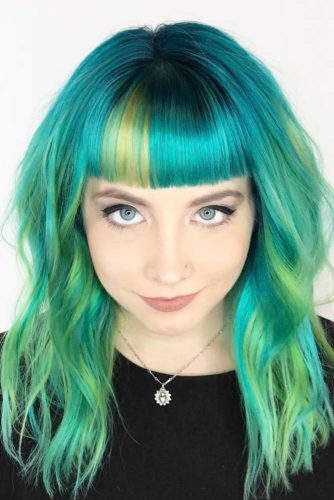 Medium hairstyles will definitely look more winning if you add bangs to them. Bangs are extremely different and come in so many shapes and forms that it is impossible not to fall in love with one or even several options.
Flirty Side Swept Bangs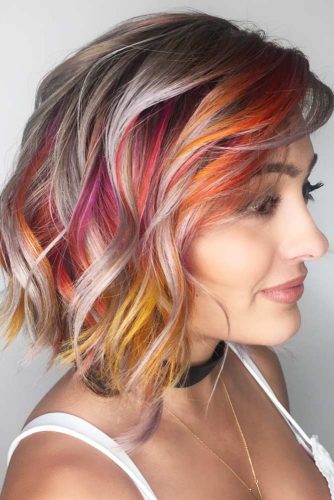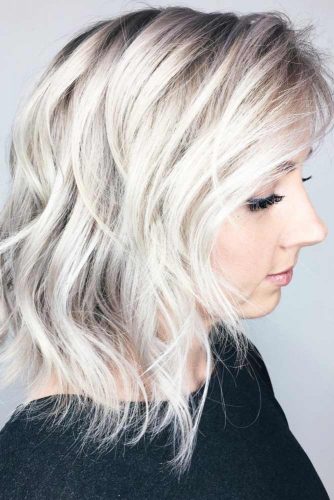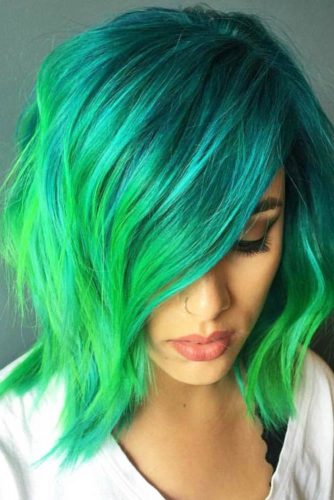 The options for medium length hairstyles know no boundaries. Let's say side-swept bangs will not leave you indifferent if you want to bring some flirty touch into your everyday look.
Straight Bangs for Buns and Ponytails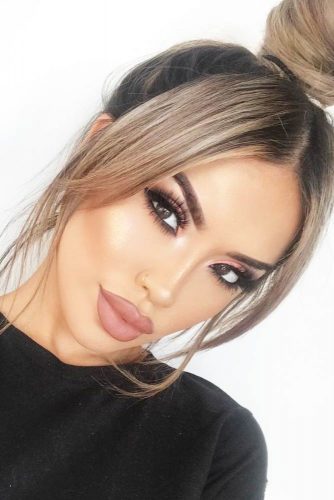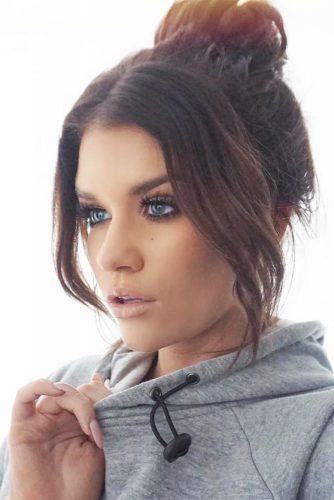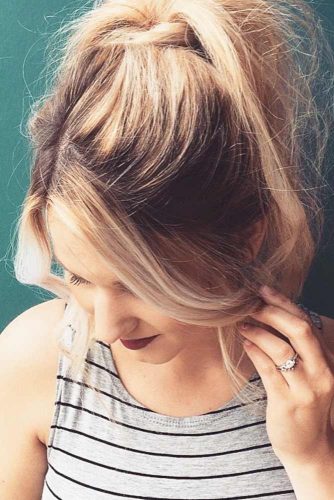 To get the hottest look, you can side-sweep your straightened bangs. With this hairstyle for medium length hair, you won't be able to escape tons of compliments!
Eye-Catching Hairstyles with Bangs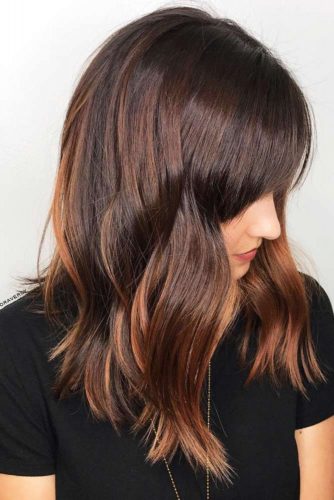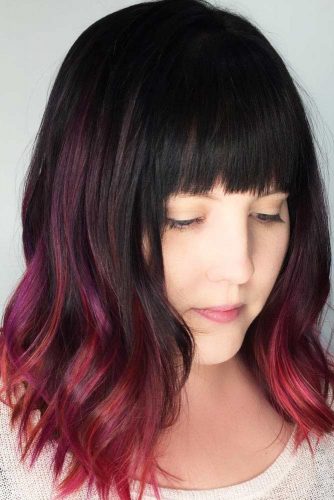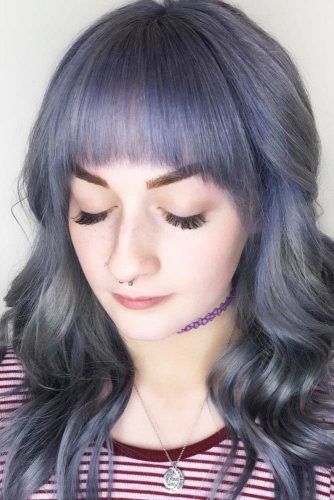 Another eye-catching option is to curl your locks a bit. Curl all your hair with the exception of bangs, leave them straight. Then loosen the waves with your fingers and fix them with spray. The sassy and cute look is finished!
Side Voluminous Bang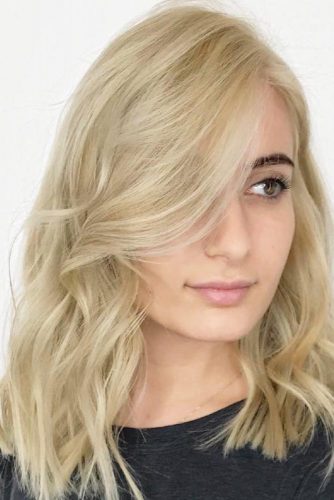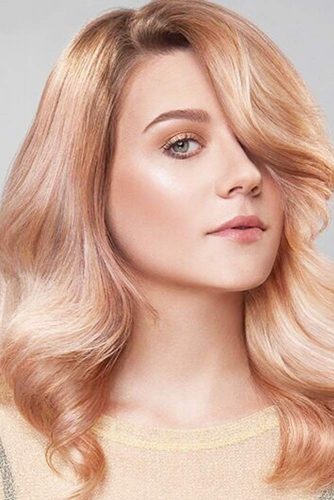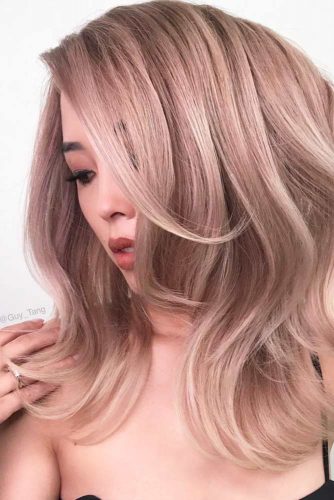 Small details do matter. And if you are all about being different, you can try out a slanted style. At first glance, you may not notice that the sides are of different lengths, but that's the catch!
Fabulous Blunt Bangs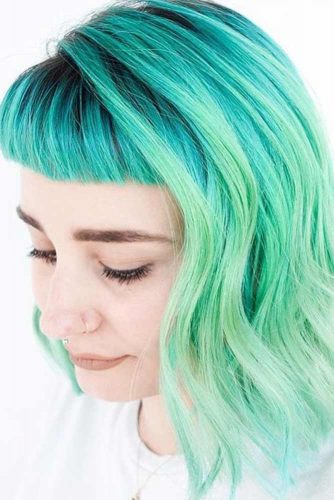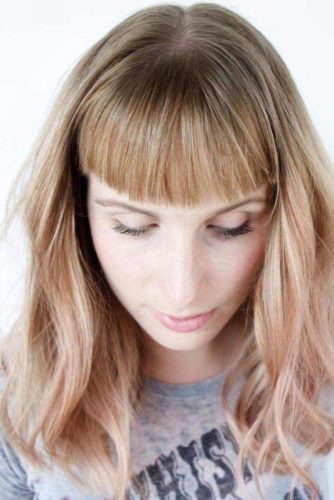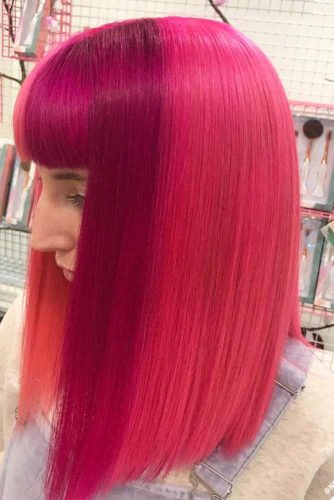 A blunt bang is a perfect way to accentuate your beautiful facial features.
Bright Styles with Bangs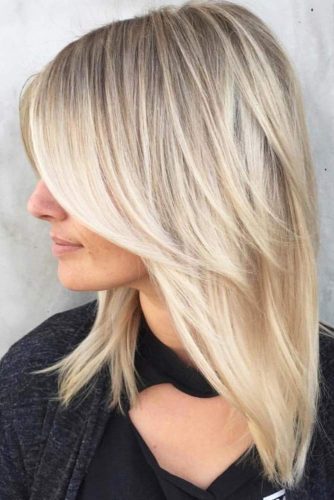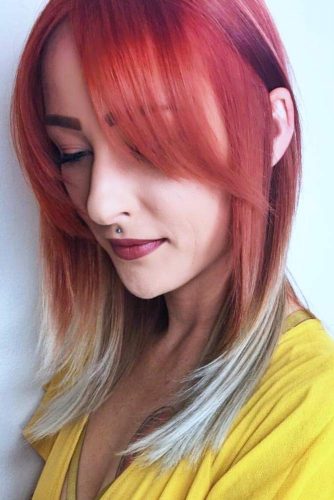 Bangs can be different, and they will be a good idea for fans of classics. Bangs never go out.
Perfect Long Bangs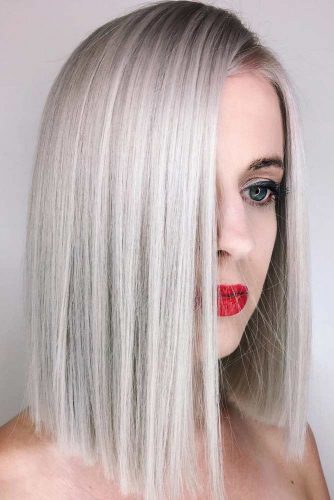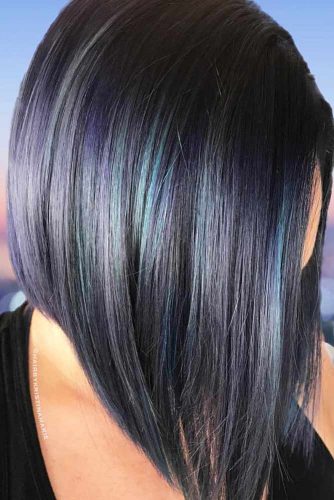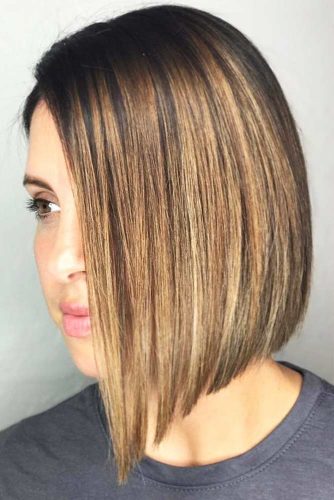 Long bangs are an extremely good idea for all face shapes.
Cute Curly Hairstyles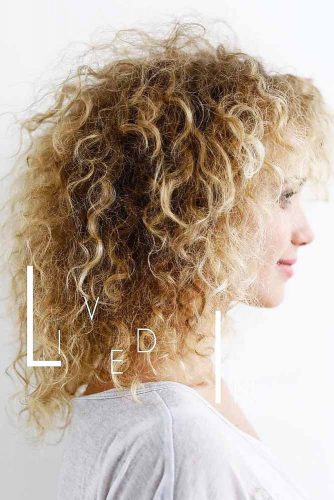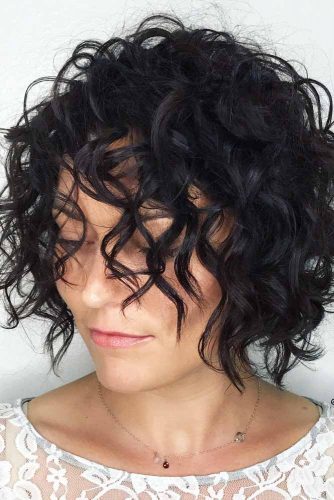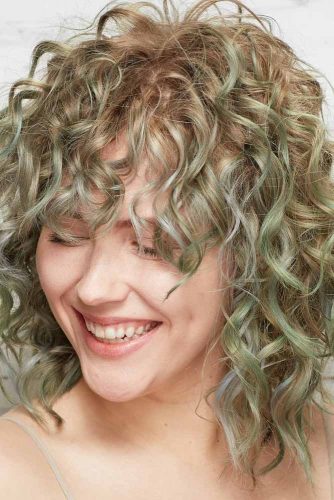 If you have naturally curly hair, you can also try hairstyles with bangs and look so cute.