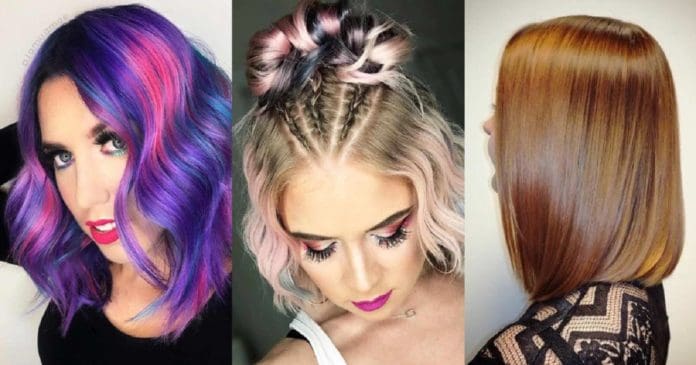 A lob hairstyle is what comes out of your bob haircut. But it does not mean that you need to change it straight away. On the contrary, recently lobs become the trendiest and the most universal hairstyle. That is why we gathered here the best hairstyles for you to keep up with the fashion. Enjoy!
Fantastic Long Bob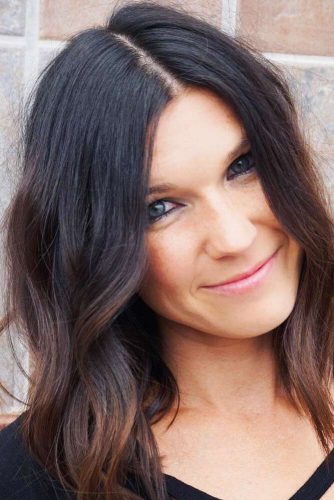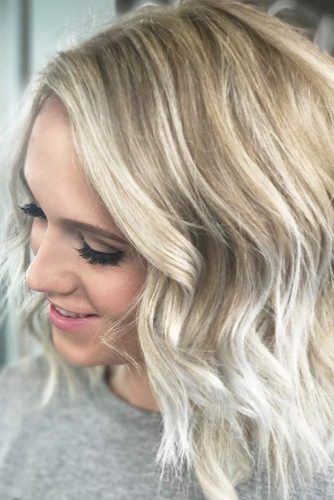 The beauty of long bob hairstyles lies in their ability to go well with any face shape or any hair texture. Besides, you can wear your lob any way you want, either up or down, straight or wavy. Follow your instincts, girl!
Hairstyles for Bangs Lover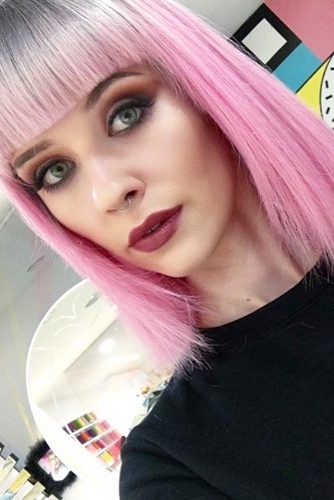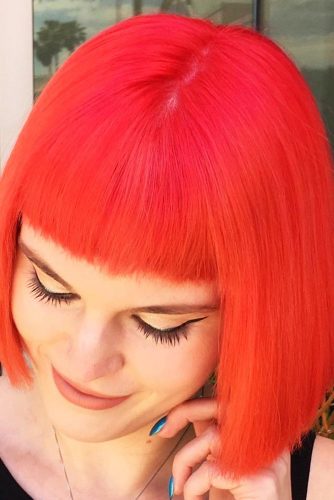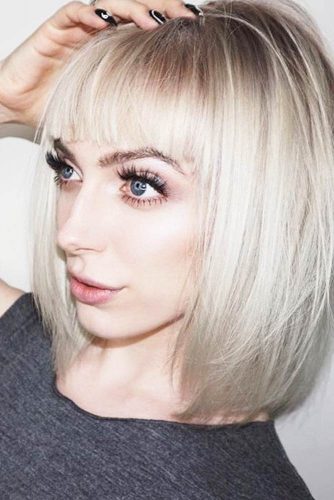 What is so special about long bob with bangs you may wonder. If the answer that it is as classy as sassy does not satisfy you, you will totally fall head over heels after you have a look at what we have prepared for you.
Trendy Beach Waves for Lob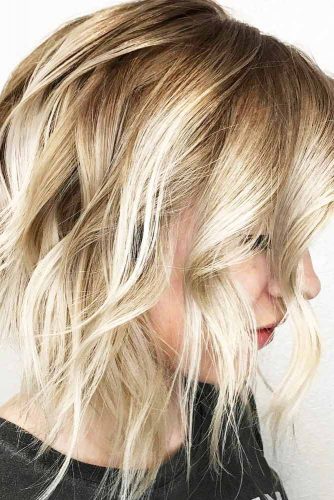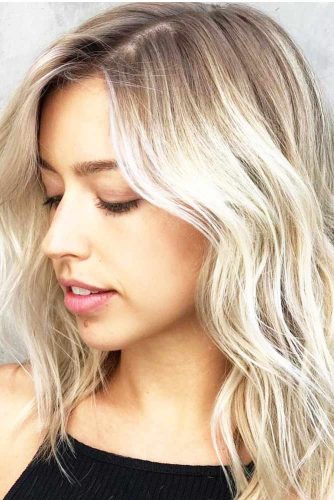 Long bobs just scream for waves. No matter what shade you are pulling off this summer, beach waves on your lob are a must! Even though this look is pretty simple, the attention it draws will be more than enough!
Lovely Braided Bob Hairstyles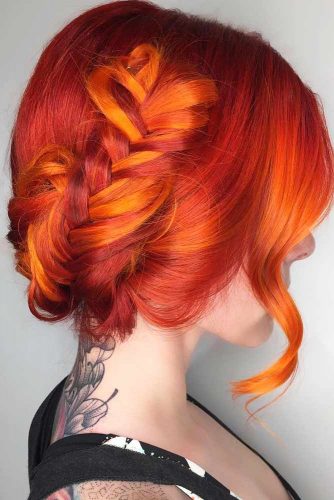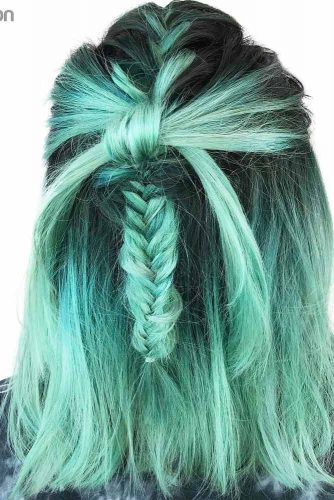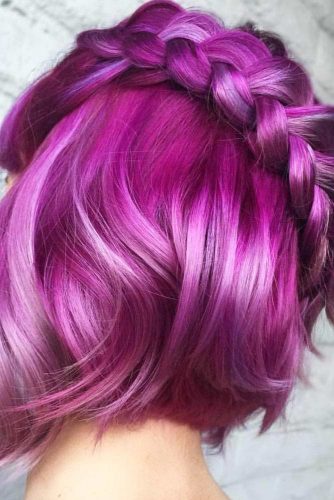 There is no way we can leave the braids out, right? Of course, going shorter does not mean that you will be unable to go creative with your hair. A simple fishtail braid or a Dutch one still can be the part of your everyday hair routine.
Half Up Half Down for All Occasions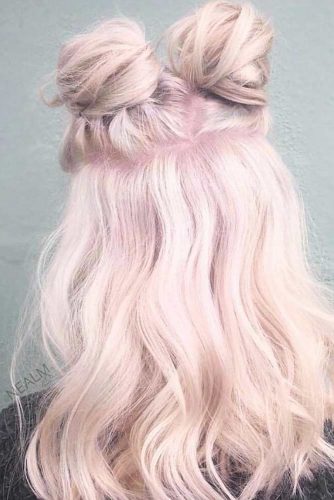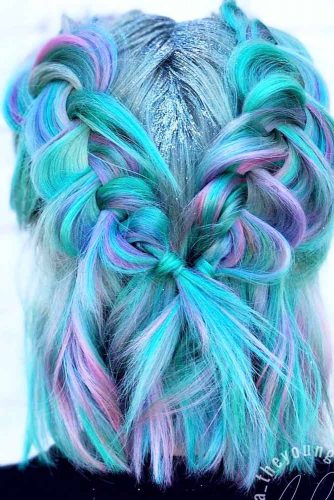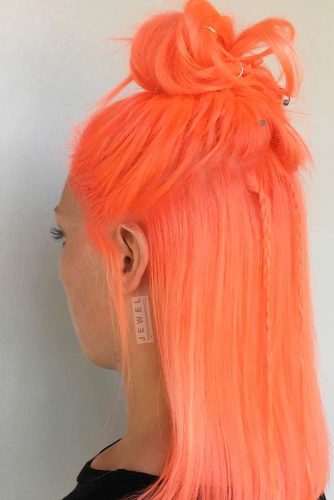 Do not have much time at your disposal and, to tell the truth, do not want to put too much effort into making your hairdo? A half-up do is the perfect option in such cases, don't you agree?
Lovely Bun Hairstyles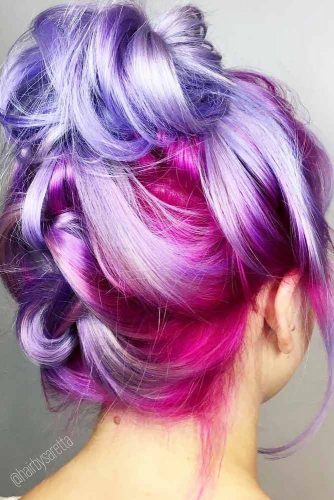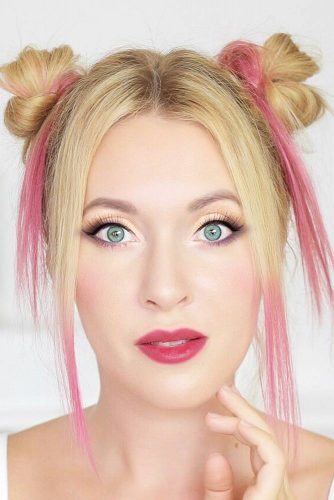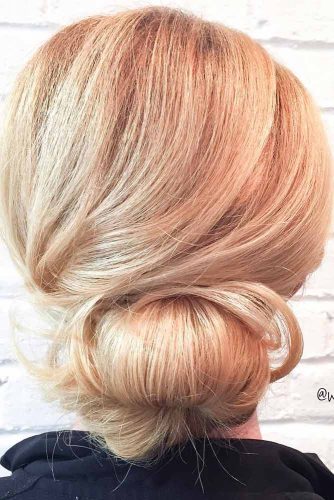 A bun is so good for medium length hair. You can try top, low, or double buns.
Pretty Knot Hairstyles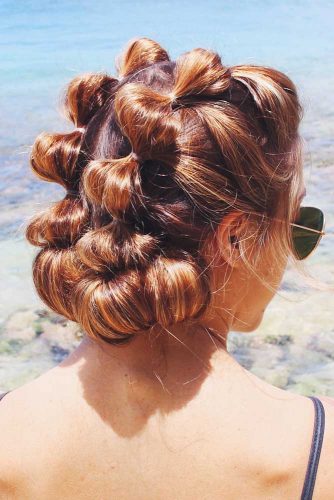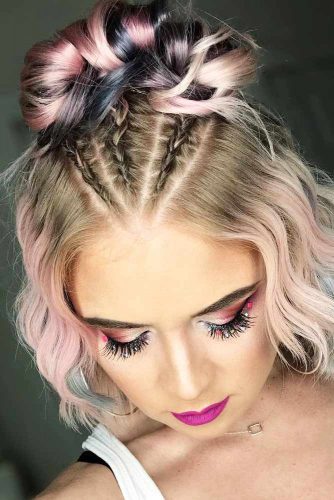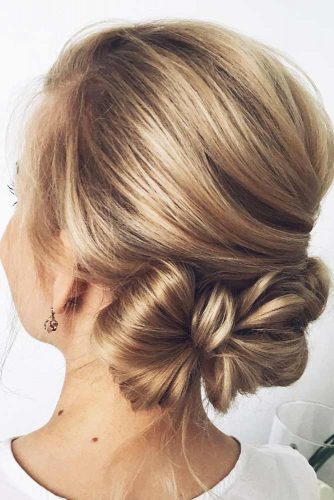 A knot hairstyle is pretty as well as easy. Grab your hair into a nice knot and look fabulous.
Cute and Bright Styles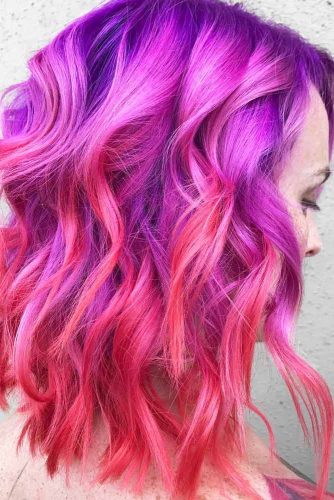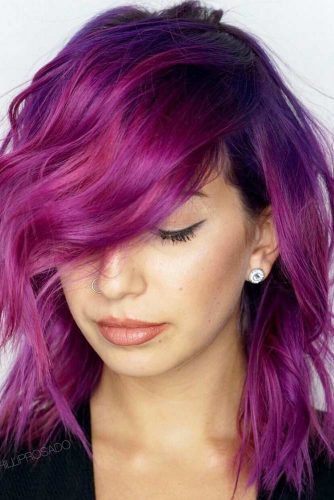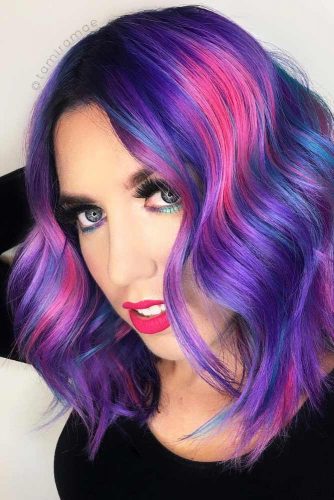 Do you know the best way to deal with break-up? Go to your hair stylist and change your image! Bright colors can bring happiness to your life!
Beautiful Sleek Lobs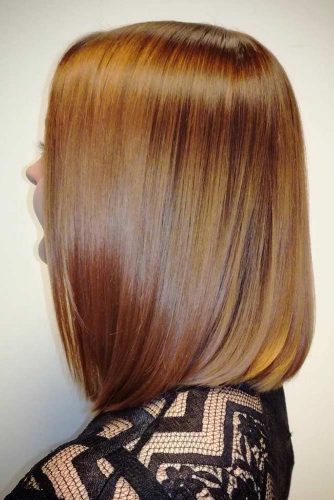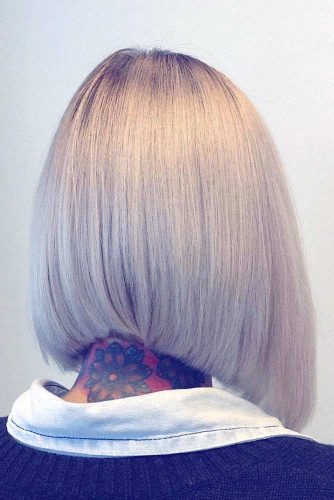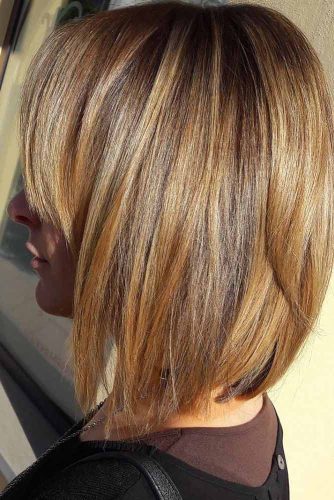 To get such look, apply texturizing spray on wet, clean hair and blow-dry with a round brush. Finish with hair spray.