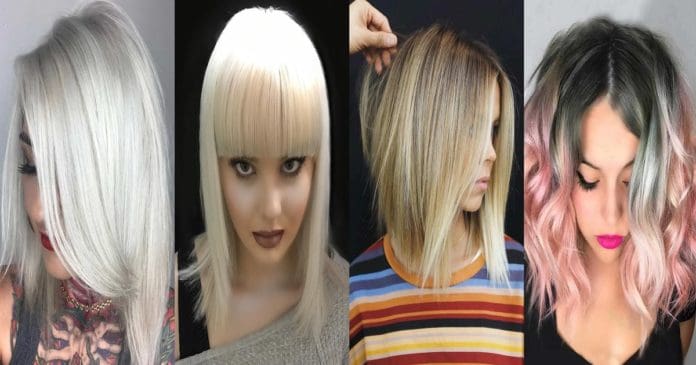 Shoulder length layered haircuts can offer us many advantages:
these cuts have a special appeal that is undeniably feminine;
the styling options are practically unlimited, wavy or sleek and straight – it's for you to decide;
layers can deal with so-called styling challenges, namely unruly volume, flat hair, and wave patterns that are irregular;
layers can effectively remove the weight without decreasing the length;
More specifically, here are the basic styling options for layered haircuts. 1. Curls: if you have one of layered types of haircuts, you won't have a difficulty in sporting curls, whether natural or styled. Actually, the layered structure of hair is even better for holding and supporting curls than the even length. To style those curly tresses with layers, apply texturizing cream and a curl activating product for the wave controlling and frizz smoothing effect. Let it air dry, then use your fingers to break up the curls. 2. Straight: straight hair tends to lack volume. So, when your hair is wet, apply mousse and volumizing tonic for the added body. Then blow-dry your hair, helping with a round brush or maybe hot rollers for super lift and movement. 3. Wavy: in case you wish to get a sassy easy style, wave those gorgeous layers. For a truly bohemian feel, just style your tresses with jumbo rollers or a large-barreled curling iron. And braids can add some texture and interest to your style. Now let's explore more styling options for your medium haircut with layers.
Straight Shoulder Length Layered Haircuts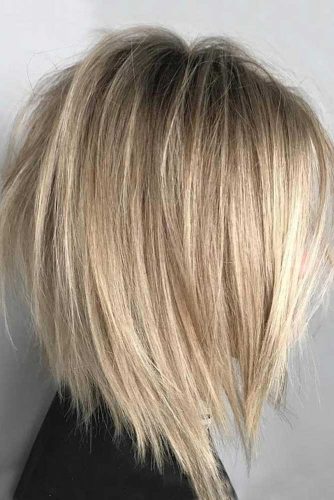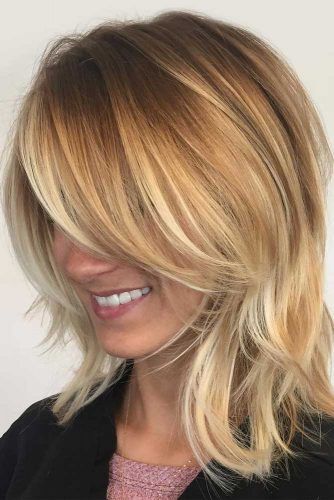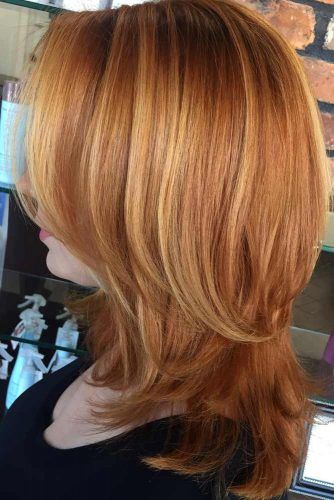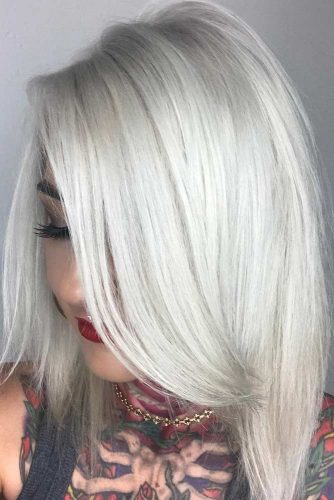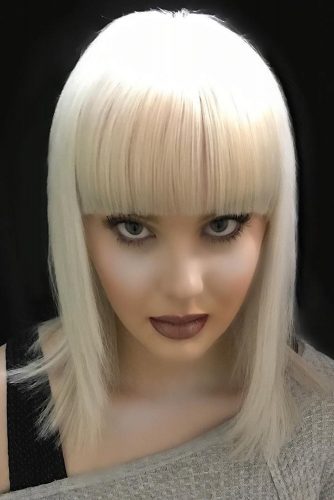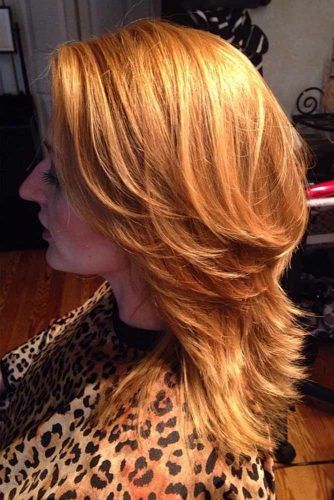 Layered hairstyles for shoulder length hair look good on naturally straight hair. If your hair is wavy, it will still look nice. Moreover, you may straighten it. Curly hair is a definite no for layered hair. It will destroy the idea and the style of the 'do.
Wavy Shoulder Length Layered Haircuts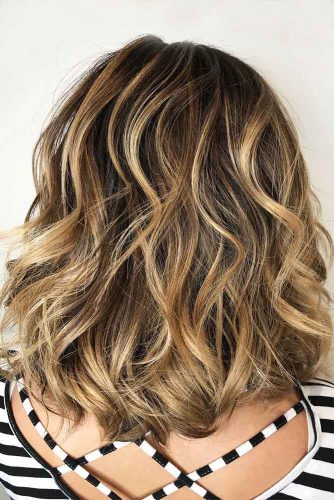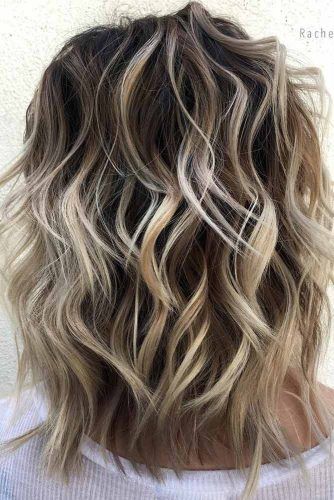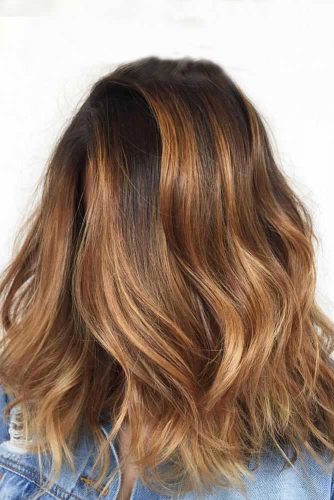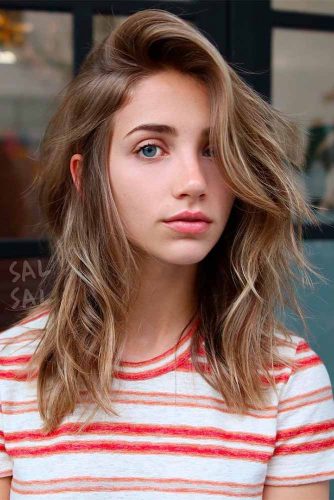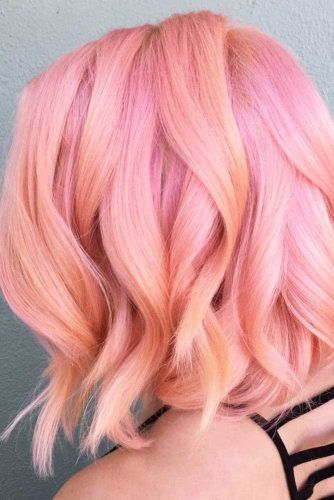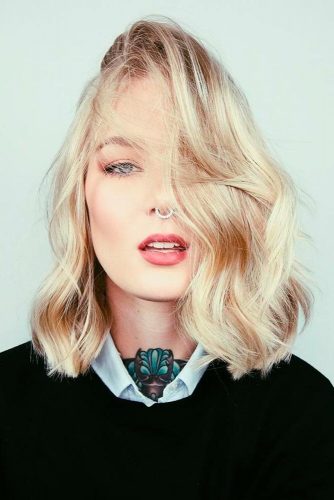 Trendy hairstyles for medium length hair are beach waves or brushed through curls. You may see such hairstyles all over Tumblr, and they are cute indeed. You will love relaxed and loose feel of curls. Additional volume makes it even cuter.
Curly Shoulder Length Layered Haircuts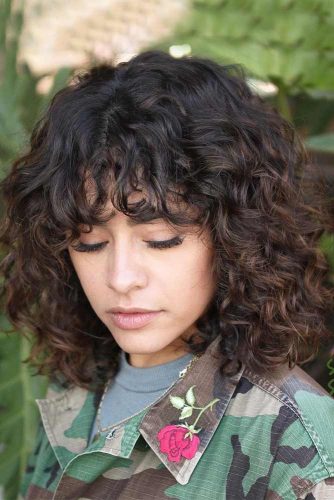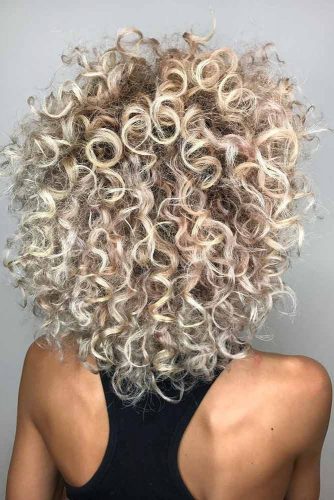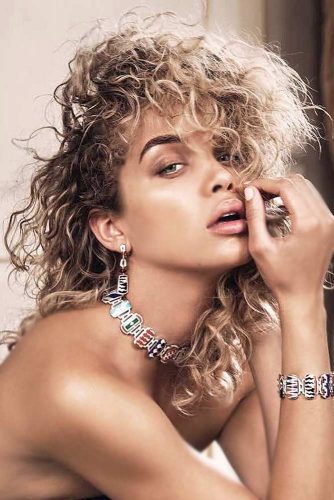 One of the most important things for curly hair is to have a well-defined shape and well-groomed body. Of course, you can't do without a classic shag that lets the layers seep through your chevelure, giving it a decent and attractive look.
Shoulder Length Haircuts With Bangs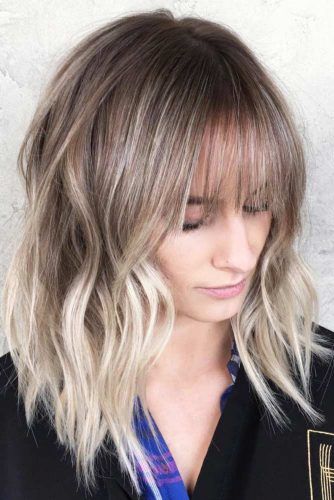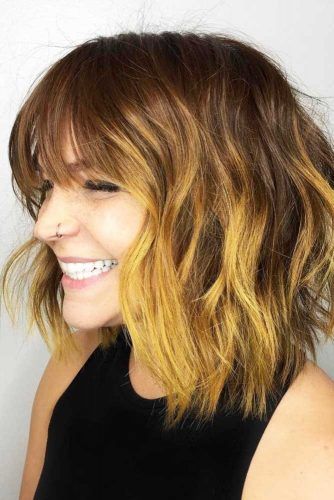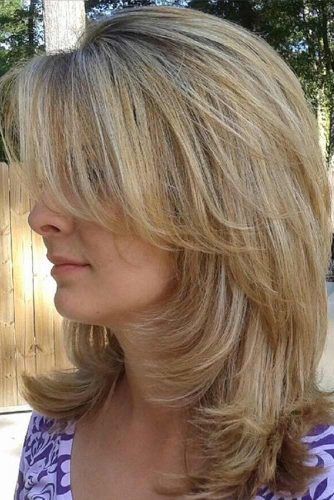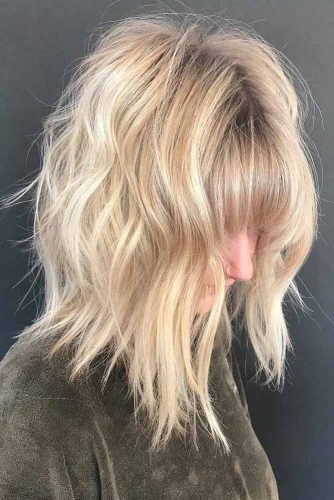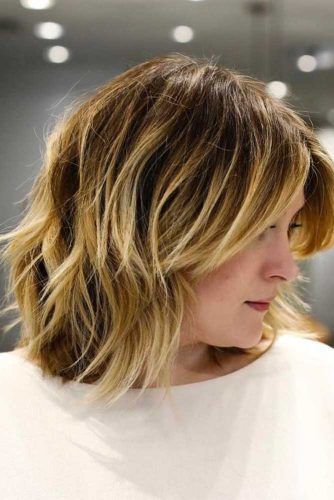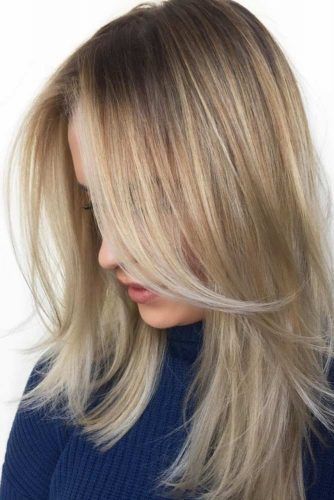 Styling a medium cut is pretty simple. You may leave side bangs the way they are or flat iron them adding volume at the roots. Make the rest of your hair a bit messy with sea salt spray, for example. Any hairstyle looks better when the hair is well-groomed.
Middle Parted Layered Haircuts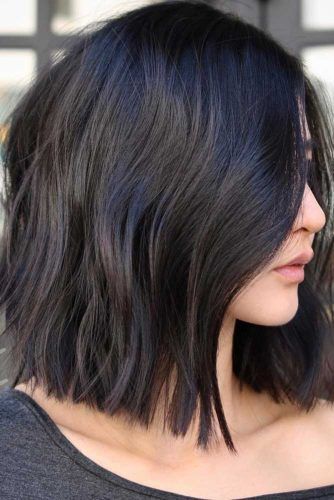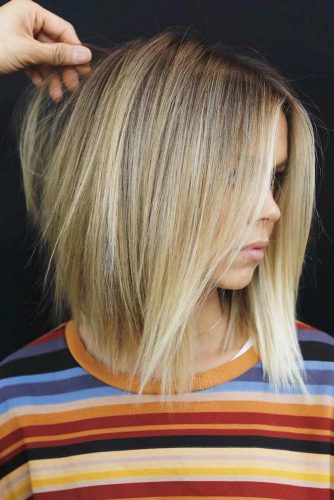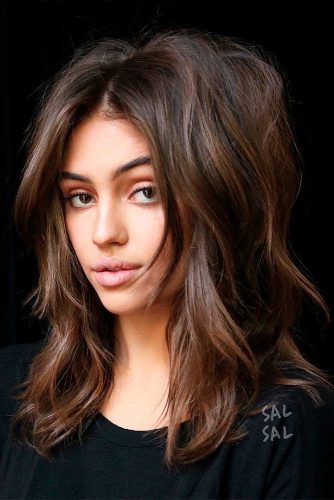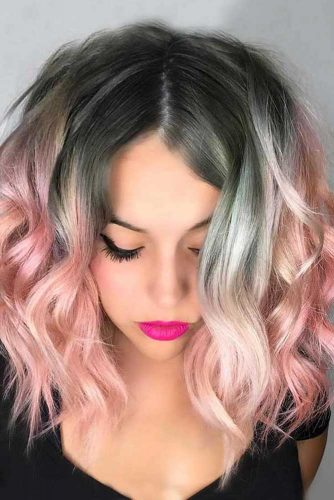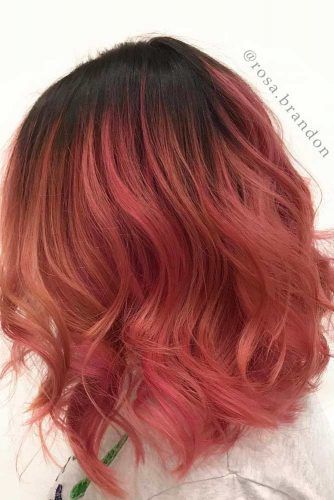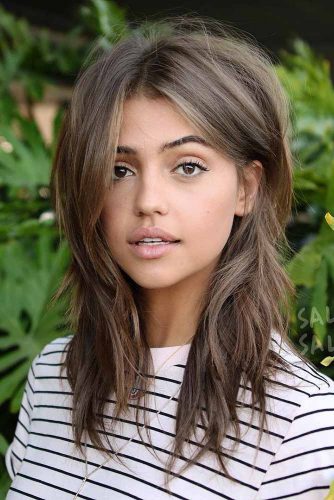 It's no secret that when our hair gets longer, it tends to fall flat sometimes. And besides layers that can give you a voluminous body without length loss, there's something that also can give a nice, smooth lift. Try to style your hair with a middle part and enjoy how evenly the volume of layers enlivens your shoulder-length locks.
Side Parted Layered Haircuts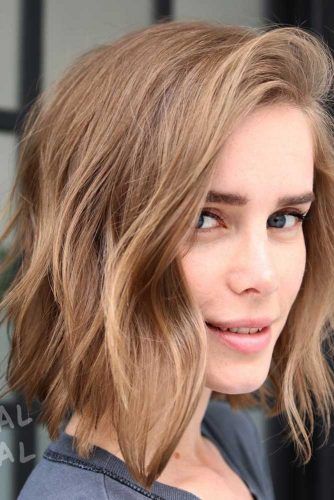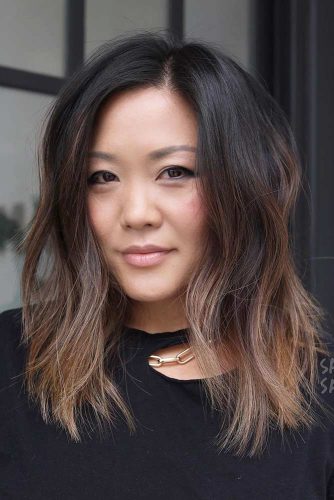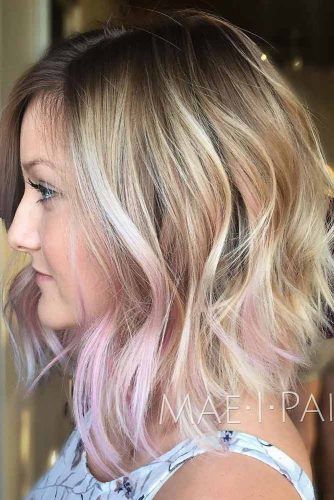 Side parted hairstyles also have a lot of charm. And this time, they form a very pleasant, a bit outweighed silhouette where one side is slightly fuller than the other. But don't worry: with a shag, the lighter portion won't look flat. It's layered, after all!
Messy Layered Hair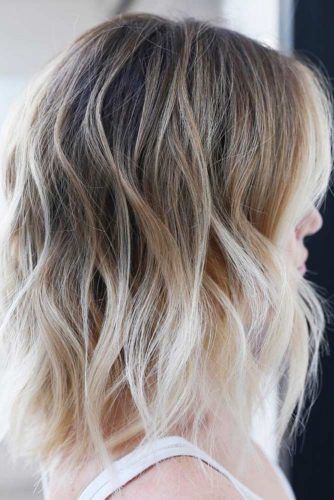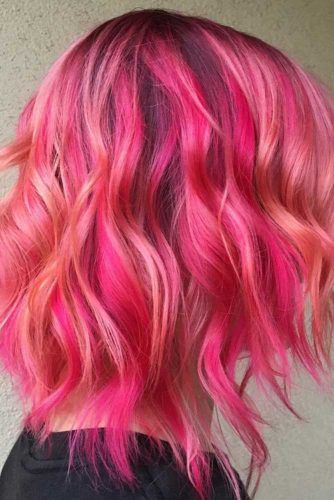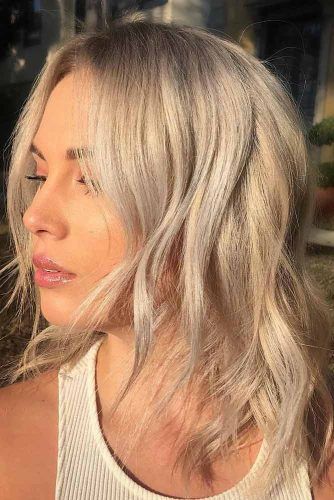 Nothing complements layers better than a tousled look! A bit of messiness will turn your beautifying cut into a lively masterpiece full of depth and movement.