Platinum Blonde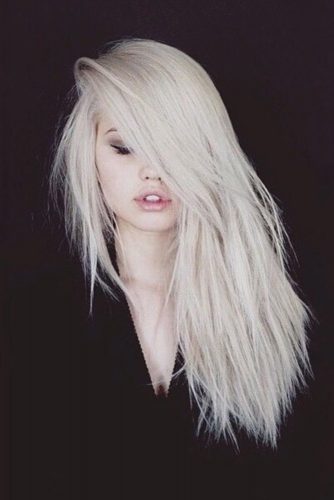 From Marilyn Monroe to Miley Cyrus, platinum blonde will always be in style. However, this is a high maintenance blonde hair color as it can easily fade, especially if you have naturally darker hair. It works well with pink skin tones and shorter hairstyles for a more dramatic and classic effect.
Source: Kristin_ess via Instagram
Socialite Blonde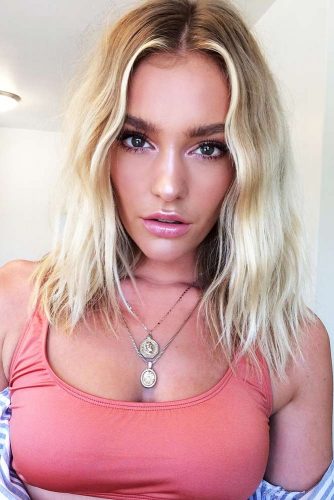 If you have a lighter natural hair color and don't mind the upkeep, then embrace the socialite style of Gwyneth Paltrow. This color screams money and style! It's similar to platinum blonde but not quite as light and adds a bit more dimension.
Source: brittsully via Instagram
Buttery Blonde Babe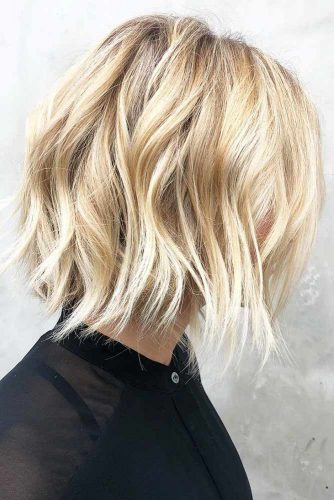 This silky blonde is the look of the "All-American Girl." Reese Witherspoon totally rocks this style with her pinkish hue. With bright highlights and buttery tones, it is perhaps one of the most popular shades of blonde for 2020.
Source: riawna via Instagram
Golden Blonde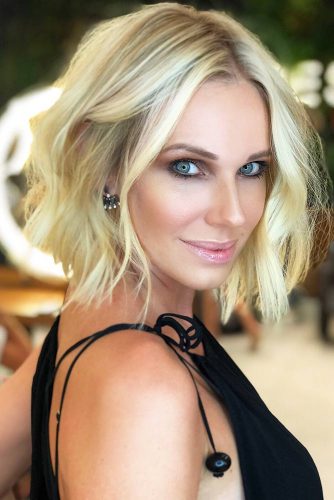 Pop star Shakira totally rocks this classic blonde hair color. With its golden blonde tones and pale blonde highlights, this look encompasses youth and style. However, it is important to keep up with the roots to maintain this popular shade of blonde.
Source: romeufelipe via Instagram
Faux Blonde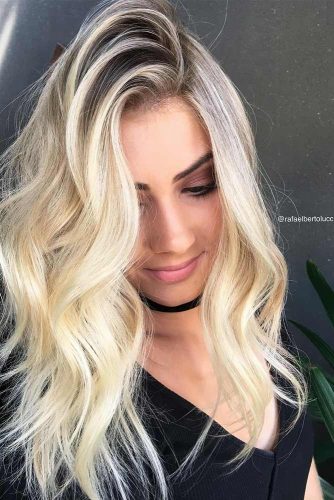 Jennifer Aniston can totally pull off this sexy faux blonde color. It works best for those with olive skin tones, especially if you have darker hair and want to opt for a warmer gold or honey blonde. And those with lighter tones can pull off paler blonde tones.
Source: Rafaelbertolucci1 via Instagram
The Classic Blonde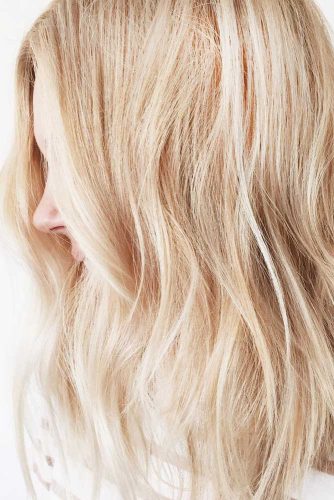 Grace Kelly perfectly pulled off this mix of bright blonde and sandy tones that made hair color look natural and sexy. It works best for those with fair complexion who want a classic, sophisticated style.
Source: Kristin_ess via Instagram
Blonde Ambition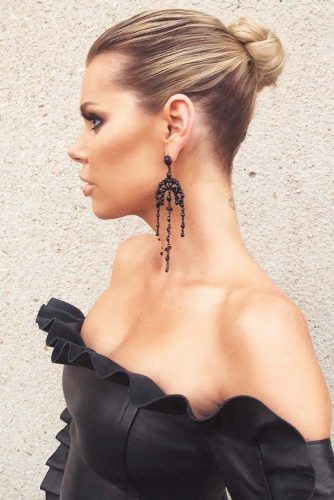 If Courtney Love and Madonna have taught us anything, it's that blonde does not have to be high maintenance. Both Courtney and Madonna have rocked darker roots with a bold blonde proving that blondes don't always need constant upkeep to look super sexy.
Source: _hairbygabrielle via Instagram
Blonde with Depth and Definition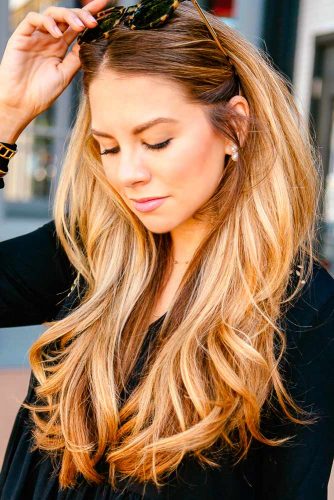 Beyonce's honey blonde tone with its mixture of high and lowlights is the perfect combination for those with a medium to darker skin tone. It adds subtle depth and dimension and is super stylish.
Source: The Teacher Diva
Bronde and Beautiful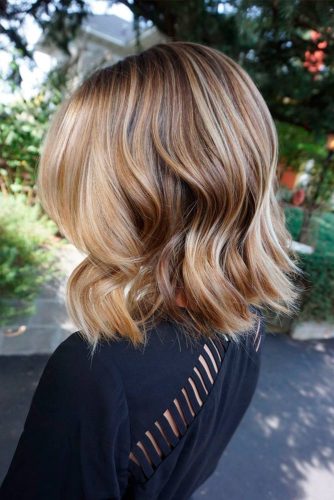 Chrissy Teigen's olive complexion works great with this dramatic "bronde" tone. It is the perfect combination of warmer blonde and brown hues for a modern yet classy look that is fun and playful, and appropriate for all ages.
Source: Abbywalston via Pinterest
Rocker Chic Blonde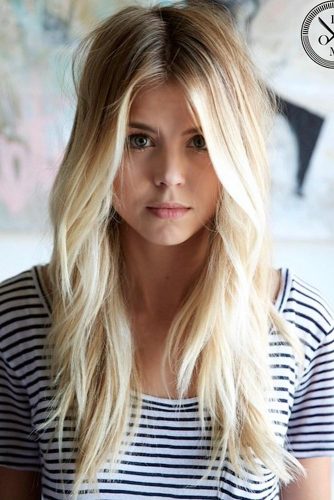 Kate Moss has taken the rocker chic blonde to the new heights. Leaving some contrast in the blonde, Moss pulls off a natural blonde look that doesn't require a lot of upkeep between color applications.
Source: Donovanmillshair via Instagram
Iconic Blonde Bombshell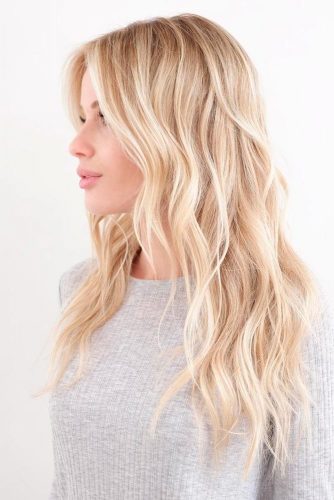 There's no doubt that Charlize Theron is one of the sexiest superstars in Hollywood. With her warmer blonde and vibrant undertones, Charlize rocks this sexy style that also compliments her skin tone.
Source: Christinesilvermancolor via Instagram
Silver Shade of Blonde Hair Color
Source: Anhcotran via Instagram, Loveisinthehair_byjanet via Instagram, Butterflyloftsalon via Instagram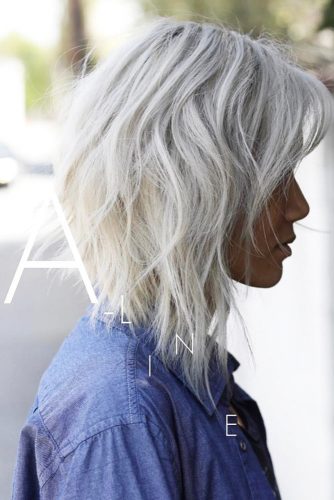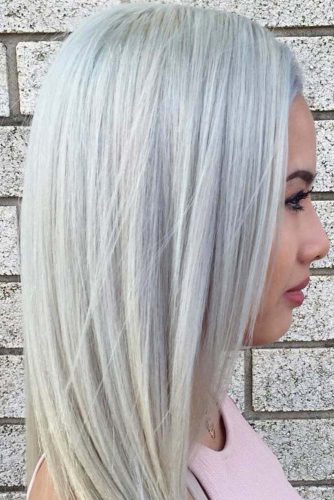 If you don't want to go platinum blonde like Marilyn Monroe, you can always opt for a more classic dark blonde hair color. And you don't have to go solid blonde either. Instead, you can experiment with different hues such as highlights and lowlights or try a two or three toned blonde balayage!
White Blonde for Ladies
Source: Stephanie_danielle via Instagram, Hairbylenaheak via Instagram, Keilihvictoria via Instagram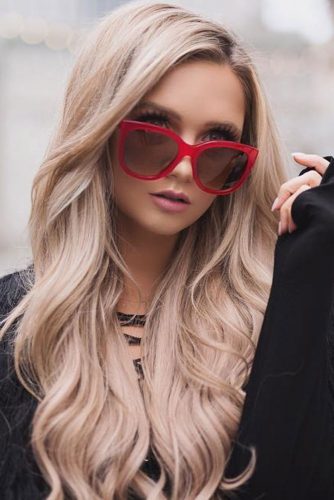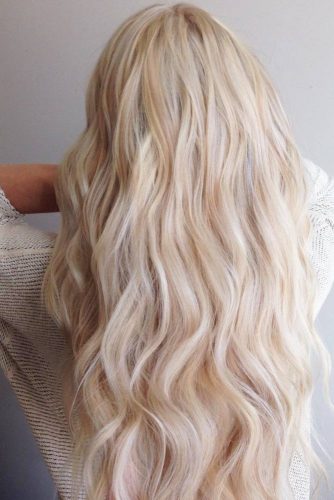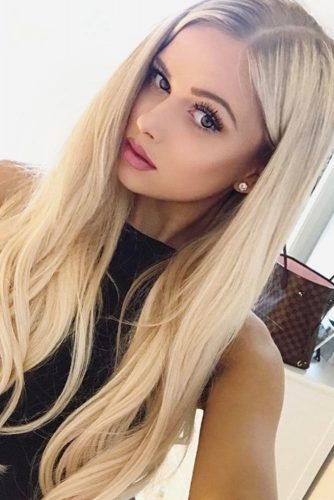 There you have it, the trendiest blonde hair colors for 2020. Take a hint from these sexy blondes and embrace your inner blonde goddess!