Did you know the super chic pixie cut got its name from the mythological Pixie? Think Tinkerbell. Is there anything cuter? If you're looking for a versatile style, pixie cuts are the best option, especially if you have short hair and want something different or think of going for the big chop. Check out the 47 best pixie haircuts for 2022 sure to make you shine throughout the year!
1. Gray Shaggy Pixie. Short pixie haircuts are showstoppers when black roots blend with gray highlights.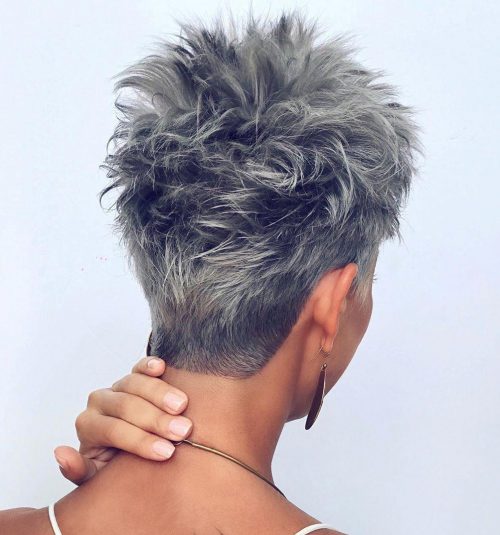 2. Disheveled Pixie Bob. Looking for a sophisticated pixie you can wear to the office? An outgrown pixie cut with bangs can be easily styled for a beautiful modern look.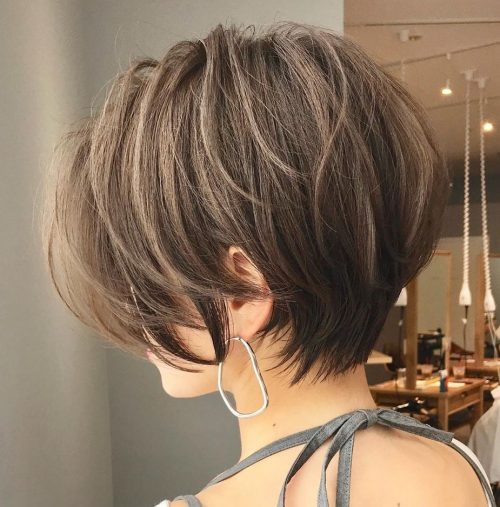 3. Balayage Pixie. If you search modern pixie haircuts for older women, consider one with longer bangs and a neat undercut for easy maintenance.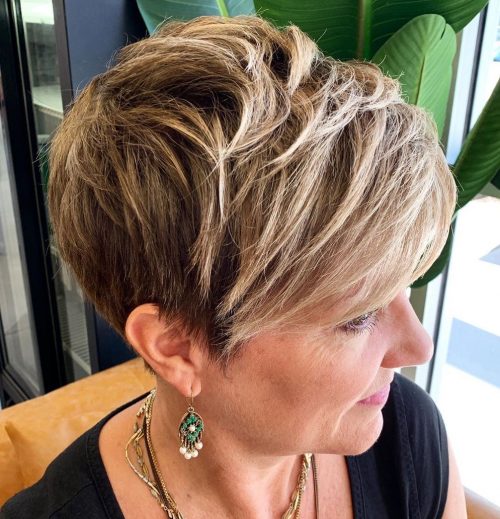 4. Voluminous Short Pixie Cut. The low-maintenance haircut is perfect for thick and unruly hair. Remember to add some volume products to pump up the body and enhance your stunning look. The bleached ends add a lightweight touch.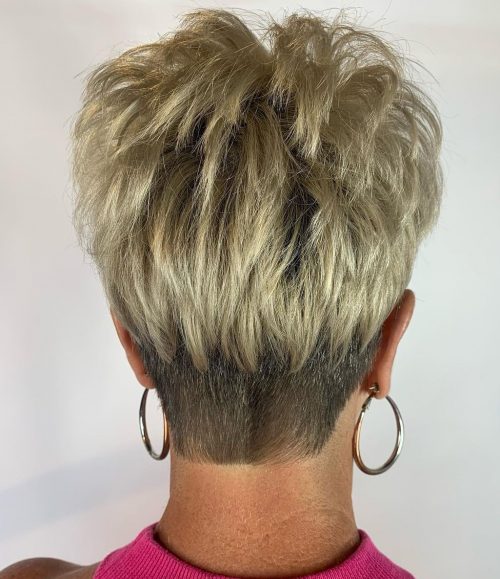 5. Stunning Copper Pixie Cut. The textured pixie cut is eye-catching thanks to its bright copper hair color. The long bangs styled to the side make the overall look glamorous. Use styling products and tease your hair a little to get this slightly messy and chic appearance.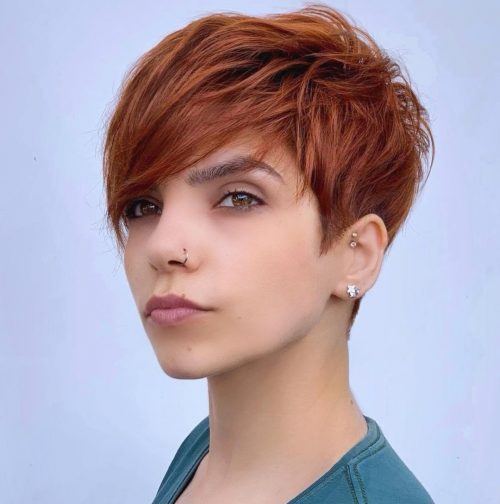 6. Choppy Tapered Pixie. With the right amount of layers and texturizing creme, pixie cuts for thick hair look gorgeous.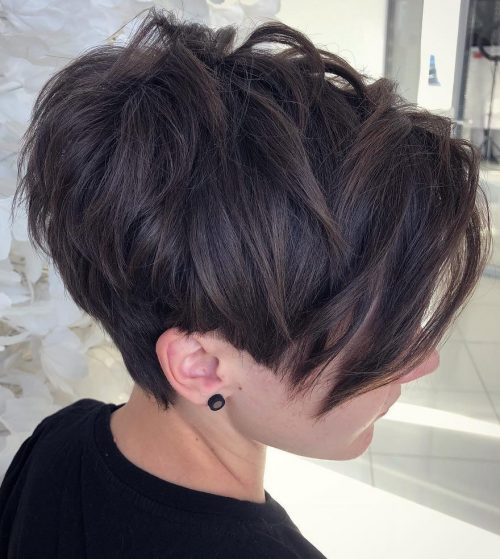 7. Gorgeous Bleached Pixie Haircut. This classy haircut stands out with its edgy bangs and cool bleached ends. The blonde color with a bit of violet pigment and careless styling make the overall appearance glamorous.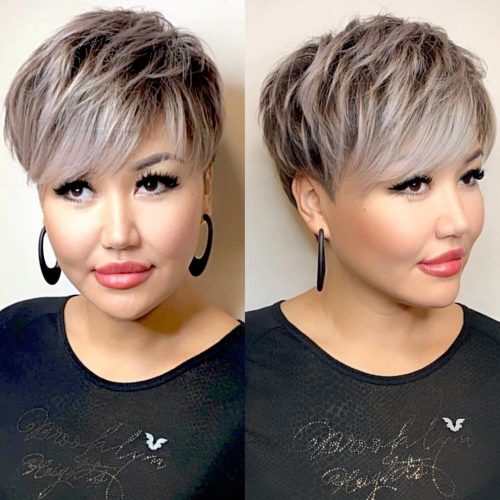 8. Shaved Nape Pixie Cut. One of the coolest short pixie haircuts that never goes out of style! It shows off your nape and is great to wear during warmer months. Include some highlights to accentuate your eye color!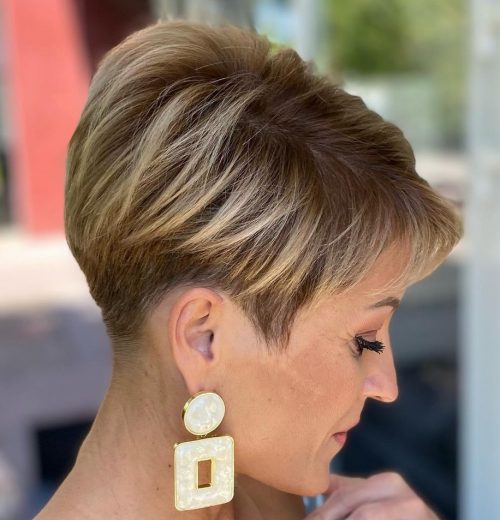 9. Platinum Short Pixie Cut. Turn heads with stunning platinum-colored hair! This color is best for those with a cool skin tone. Match it with an edgy short pixie, and you're always runway-ready.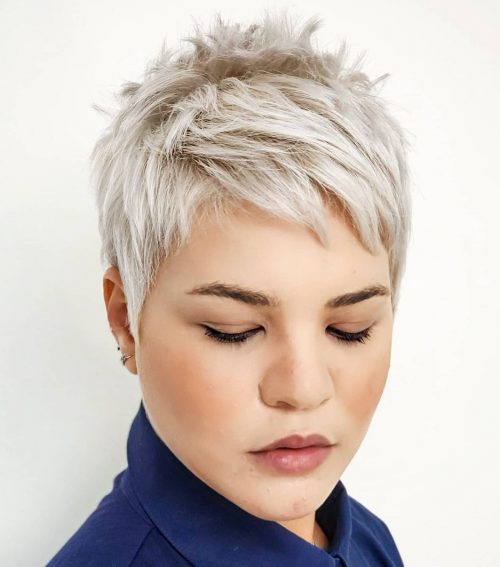 10. Black Jagged Pixie. Pixie short hairstyles go with any aesthetics, even if it's a solid hair color! So, if you tend to change the style or if your wardrobe is filled with many experimental outfits —this hairstyle is perfect for you!