Sunshine And Sass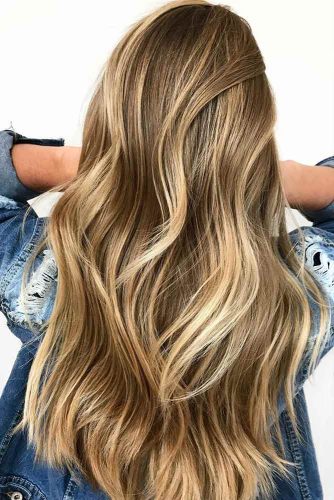 This multi-tonal blonde with bright blonde highlights that gently frame your face and darker blonde streaks in the back is the perfect combo of sass and sophistication. The long, textured layers add a ton of volume and movement that will glisten in the sun.
Source: prettylittleombre via Instagram
Pale Blonde Balayage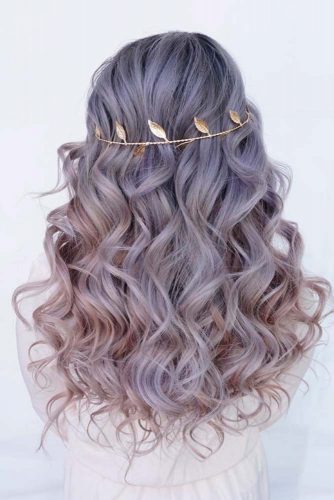 This very pale toned balayage is perfect for those with fair skin and light eyes.
Source: evalam_ via Instagram
Darkest Blonde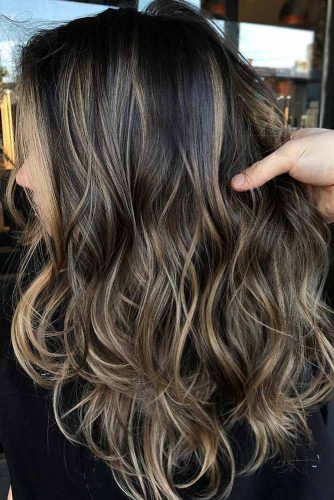 With its warm blonde highlights on a deep dark brunette base, this look is stunning on those with medium or olive complexions and dark eyes.
Source: rafaelbertolucci1 via Instagram
Dirty Blonde Curly Bob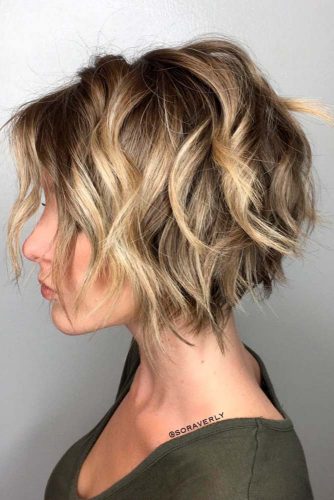 Every girl wants Carrie Bradshaw's adorable "Sex & The City" curly chin-length bob. These sexy curls will never go out of style!
Source: soraverly via Instagram
Buttery Blonde Ombre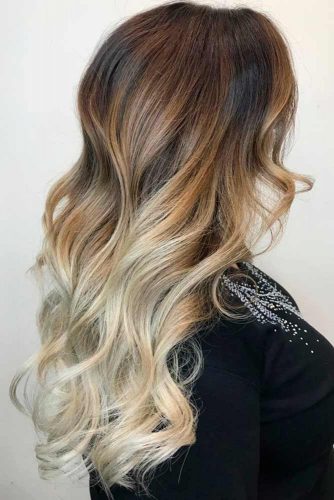 This multi-dimensional wavy do with darker roots and warm buttery blonde babylights is playful and spunky.
Source: lisalovesbalayage via Instagram
Curly Highlighted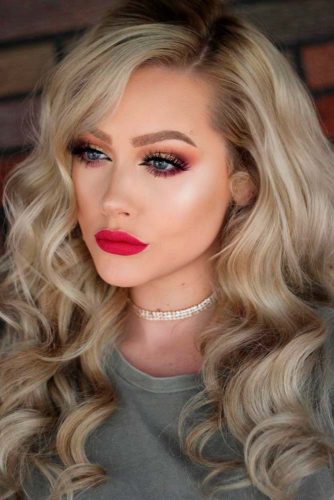 Switch on your A-game by curling your hair with highlights. You will resemble a Hollywood star.
Source: jessanista via Instagram
Cold Light Violet Dirty Blonde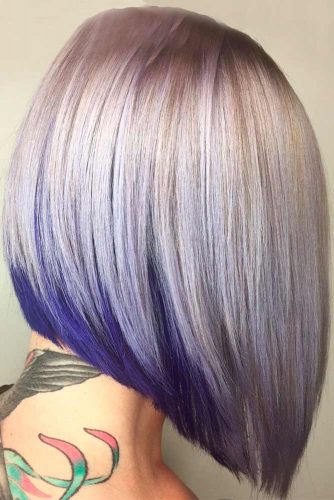 This color fade involves a transition from warmer dirty blonde to colder light violet.
Source: presleypoe via Instagram
Natural Base And Higlighted Ends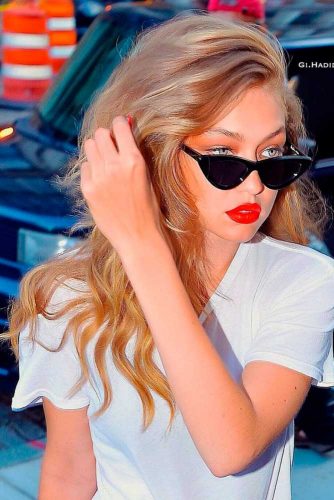 Adding some highlights to the ends is just perfect in case you don't wish to damage your gorgeous natural locks.
Source: gi.hadidupdates via Instagram
A Lot Of Highlights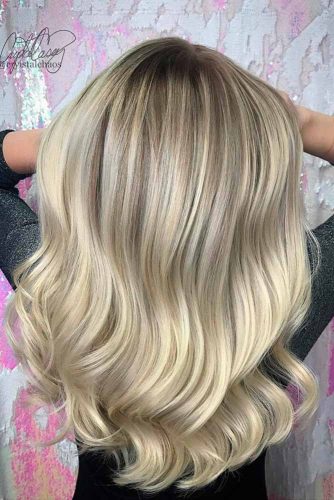 It's often difficult to get the perfect blonde shade at once by simply dying hair. In these cases, stylists offer to add many blonde highlights and repeat the process till it's possible to dye hair blonde.
Source: cryistalchaos via Instagram
Honey Ombre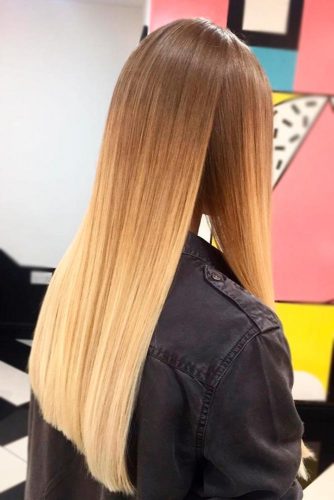 Honey ombre won't be flattering to all babes. Keep in mind that darker roots will steal volume.
Source: notanothersalon via Instagram