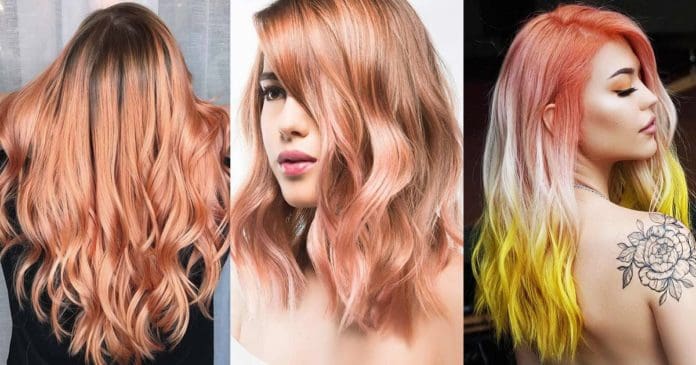 A strawberry blonde hair shade is often chosen by women because it makes them appear quite sexy. In its essence, this shade combines blonde and some pinkish tint.
The pinkish hue is added to blonde hair for a super cool, refreshed effect. Celebs like Nicole Kidman, Isla Fisher, Amy Adams, and Sienna Miller sport this hair shade proudly.
In case you have blonde or auburn hair, we guess you would like this combination.
Strawberry blonde comes in a variety of hues, let's explore some hot variations.
Is It Yours – Strawberry Blonde?
Source: bescene via Instagram, prettylittleombre via Instagram, guy_tang via Instagram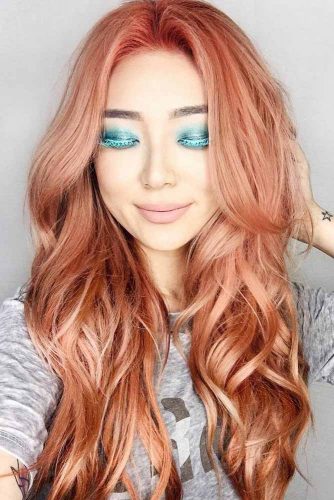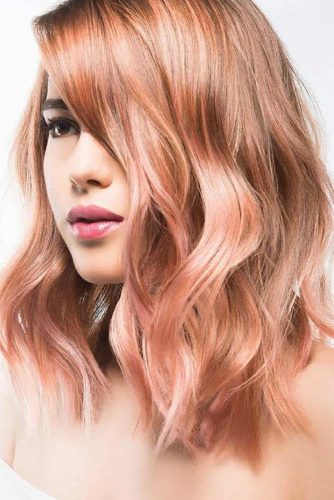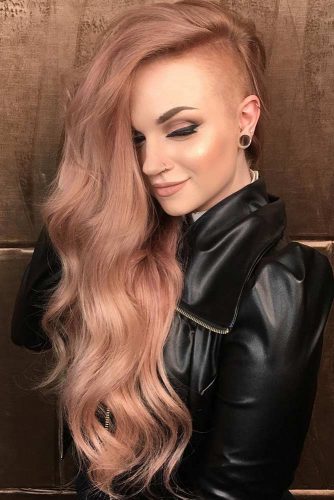 A strawberry blonde hair color will best compliment women whose complexion is pale and who also have freckles. However, it all depends on the hue you choose.
Strawberry Blonde Hair Dye
Source: guy_tang via Instagram, lindseyneavitt901 via Instagram, hairbytabitha via Instagram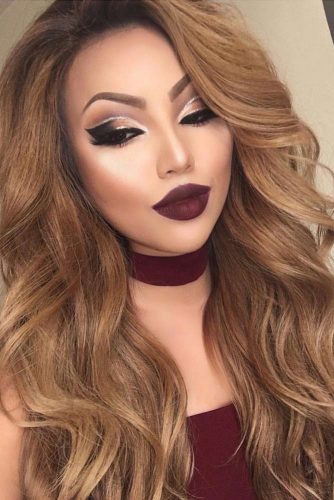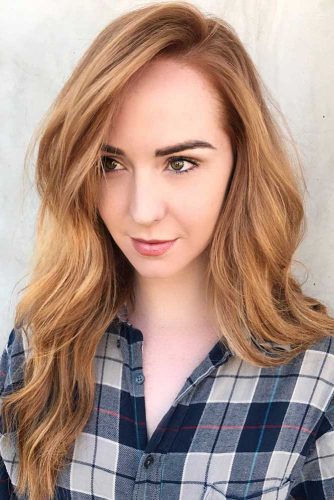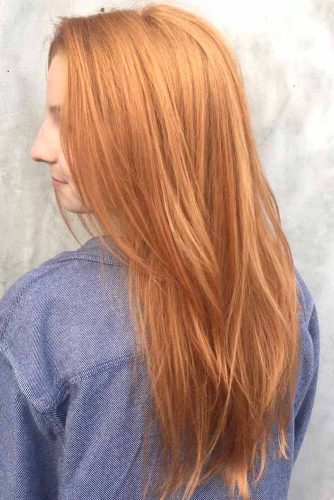 Of course, when you decide to change the color of your tresses, it is better to visit a salon. But some of us are just DIY kinda babes who love dyeing our tresses at home. It's possible!
Strawberry Blonde Balayage
Source: mr_colorist_2017 via Instagram, bescene via Instagram, guy_tang via Instagram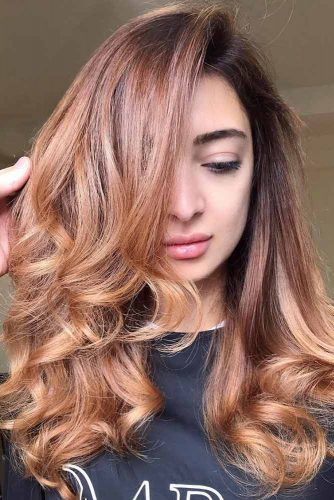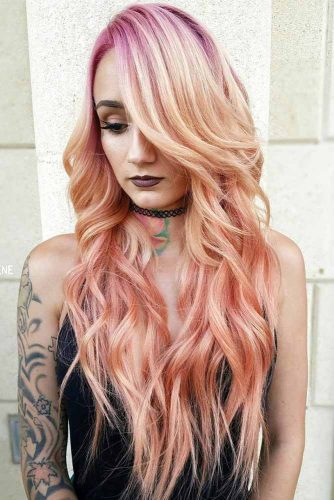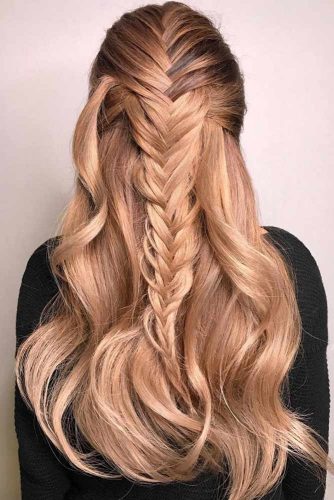 Here you can observe some pretty examples how it is possible to sport strawberry blonde balayage. Opt for one of these shades if bringing out the complexion is what you wish.
Strawberry Blonde Ombre Hair
Source: mizzchoi via Instagram, mizzchoi via Instagram, mr_colorist_2017 via Instagram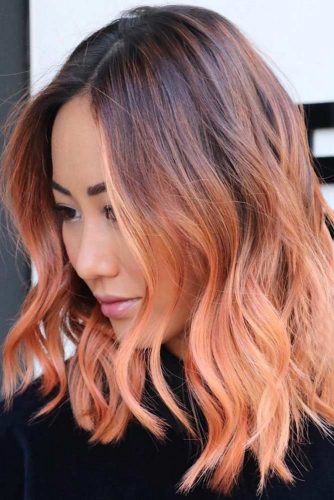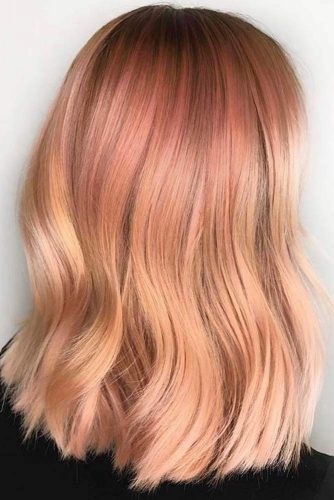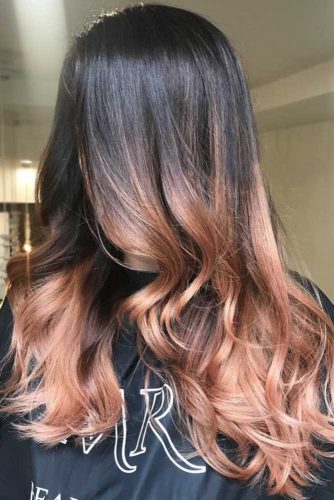 Ombre, when done great, is a cool way how you can incorporate this yummy shade into the hairstyle. Experiment with the placement of hues.
Strawberry Blonde Highlights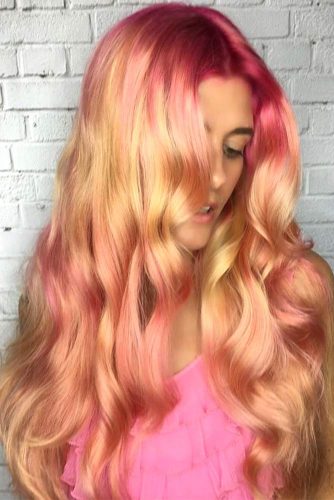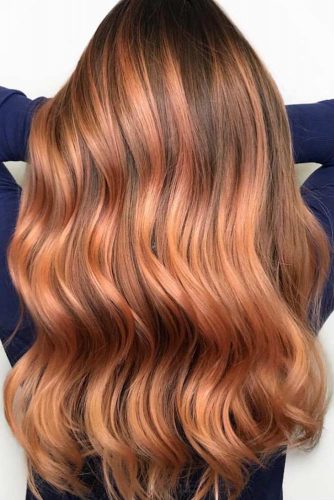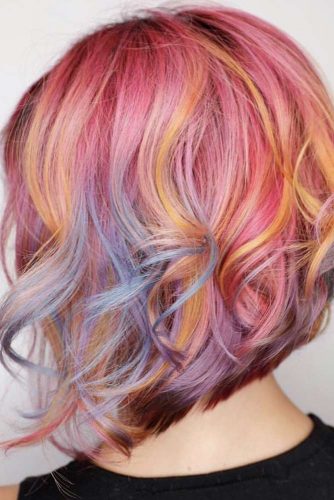 Sometimes we just do not feel like going all in when it comes to the new hair color. And highlights can help you with this dilemma. The result will be admirable.
Light Strawberry Blonde Hair Color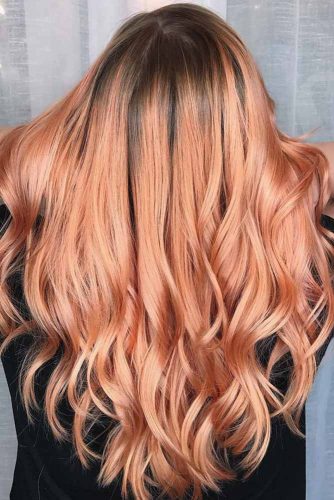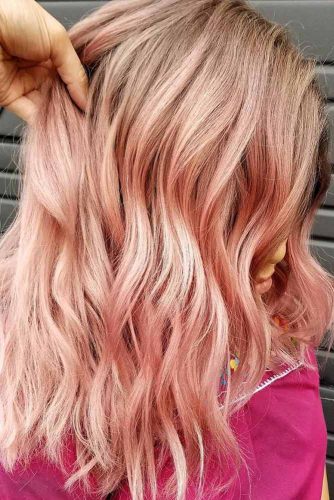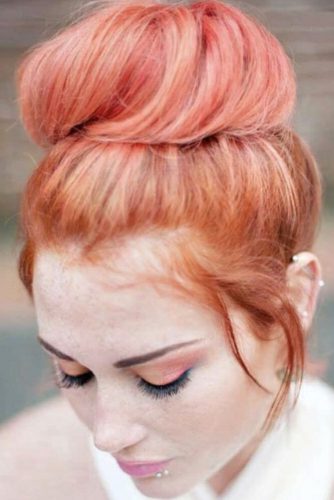 We think that these hair shades will make you appear absolutely radiant. Your only task is to go for a shade that will be ideal for your unique personality.
Dark Strawberry Blonde Hair Color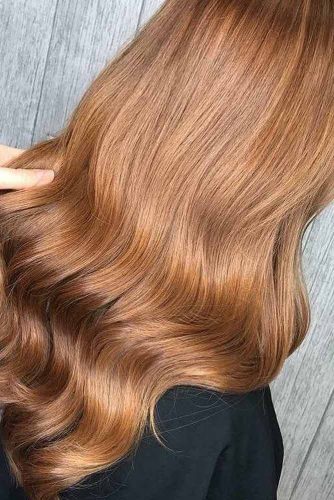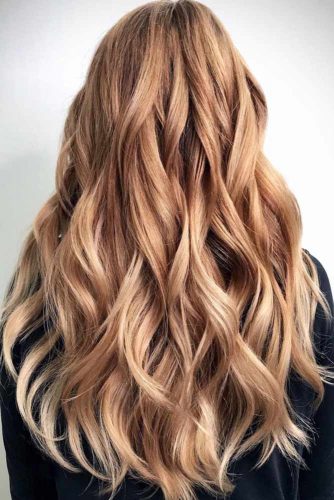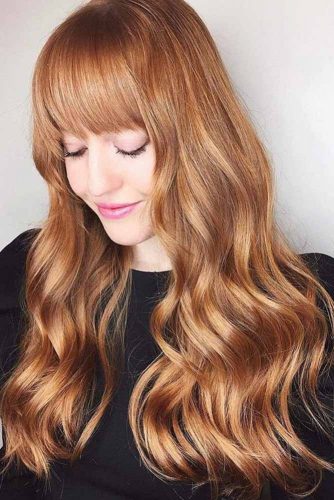 As you can see here, not every strawberry blonde shade is light. Darker shades are quite popular, as well. They appear almost copper and work pretty well.
Pastel Strawberry Blonde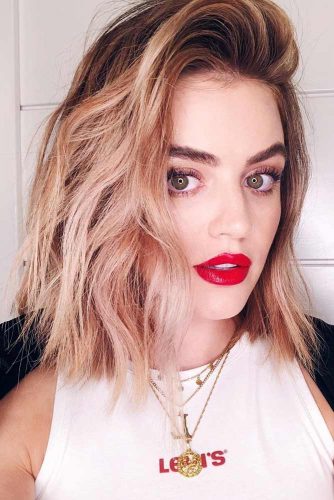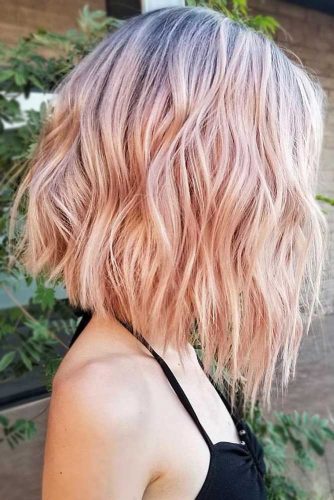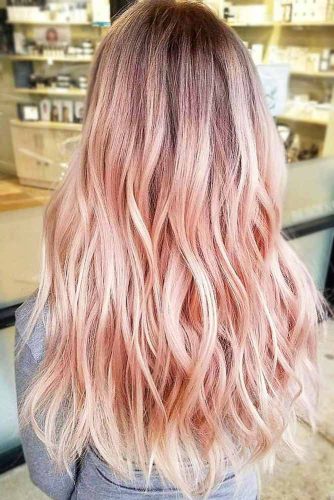 What can make the subtle strawberry even softer? Don't forget about its pastel version that can give a pleasant rose vibe to any blonde and brunette chevelure.
Triple Coloring With Strawberry Blonde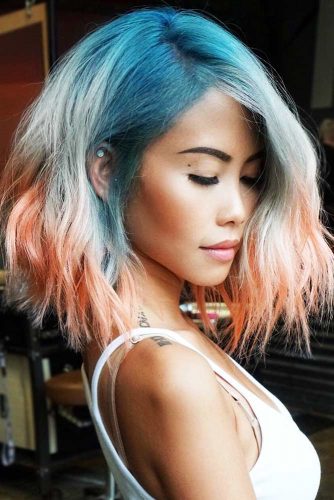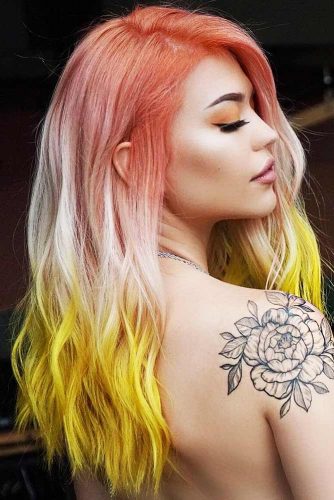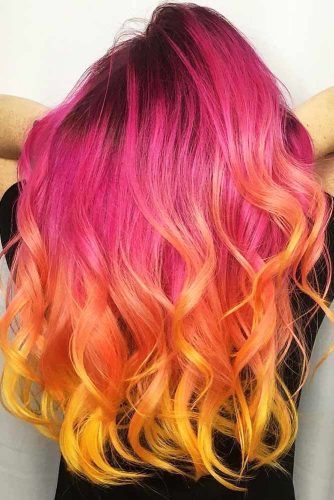 When it comes to mixing trends, there's no need to explain why a strawberry shade should be a part of a color combo. Whether it's a bluish base, white-to-yellow graduation, or peek-a-boo coloring, strawberry blonde will perfectly fit any idea.