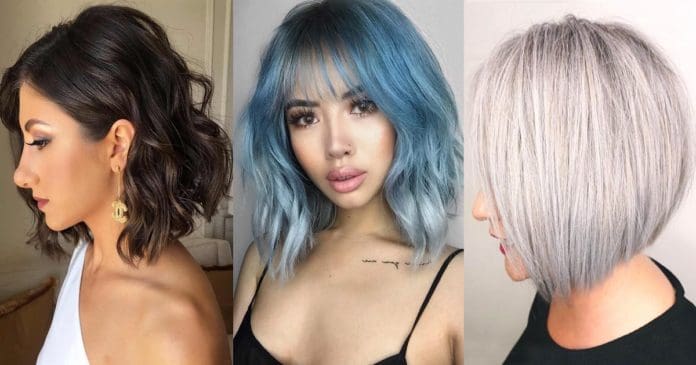 Flattering short haircuts for round faces, how is that? Well, even though there are universally flattering cuts, in general, not all haircuts are equally flattering for every face shape, and this is important to know.
Remember one thing: the right haircut for round face will conceal its redundant roundness. Just imagine a situation. You look through a magazine or better our blog and see several shorts haircuts that you absolutely love. You pick one and go get it at the salon. And the universe fails you and what you see as a result makes your face appear super fat.
To avoid such an unfortunate situation, you should learn beforehand if a particular cut will complement your round face shape. But here are some basic things to look for in a cut if your face shape is round:
– Avoid heavy or straight bangs and go for layered bangs instead;
– A short hairstyle that provides some height;
– A hairstyle that can add some length to your face;
– A hairstyle that has the sides that are either close to your face or very short.
Moving on, let's see the most flattering haircuts for round faces. Let's pick you something that will enhance your features.
Pixie Haircut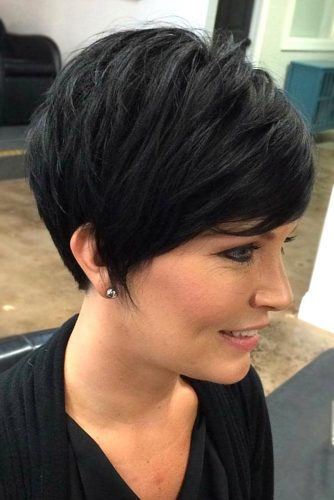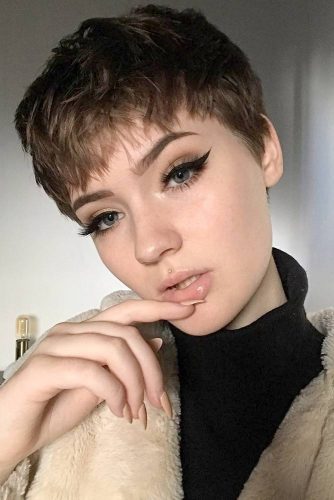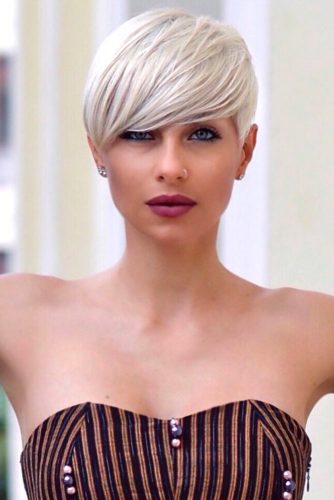 Typically, pixie haircuts are not among the best hair cuts ideas for round faces. However, it is possible to add either side-swept or short bangs, and the pixie will elongate the face and instantly make you appear amazing. Talking about side-swept bangs, it will give angles and thus soften that extra roundness. Add some texture to the bangs, and they will accentuate your pretty eyes and cheekbones.
Bob Cut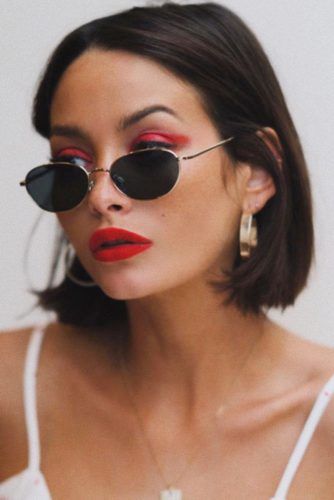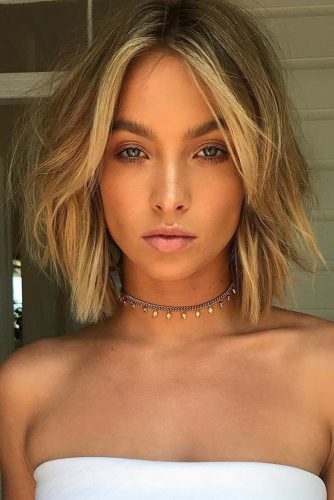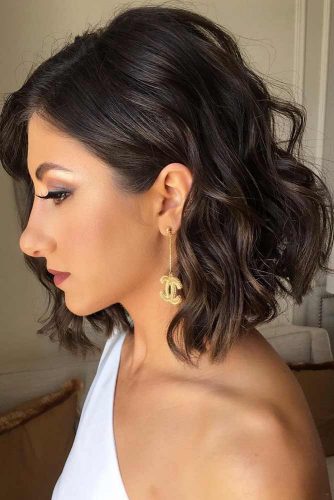 The bobs you can observe in these pictures are among the most enhancing hairstyles for chubby round faces. Keep it simply straight or add some messiness or wave it a bit. To sum up, do anything but curl it because curls will give this hair style some extra width. And more width is not what we are looking for.
Lob for Round Face Shape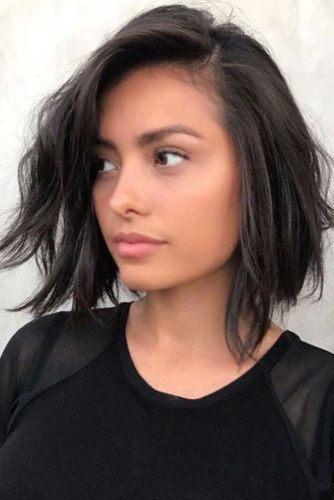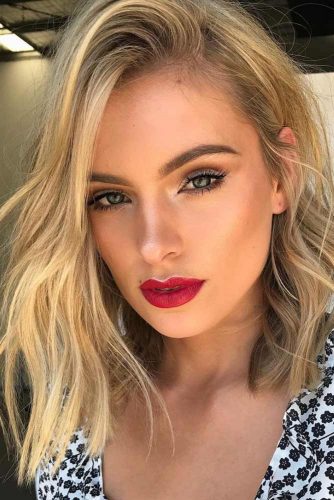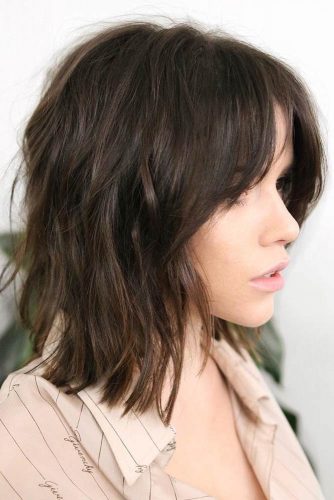 A long bob is among the most complimenting short hairstyles for women with a round face. This length does wonders and makes this face shape appear thinner. But it's advisable to avoid center parts and full bangs as these will only add the undesirable fullness.
A-line Bob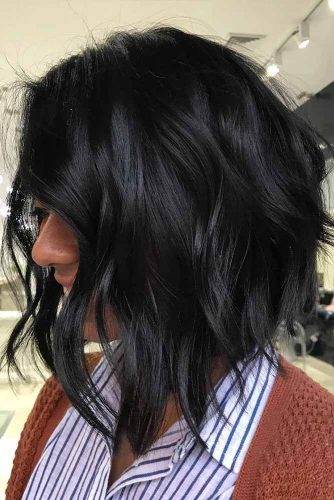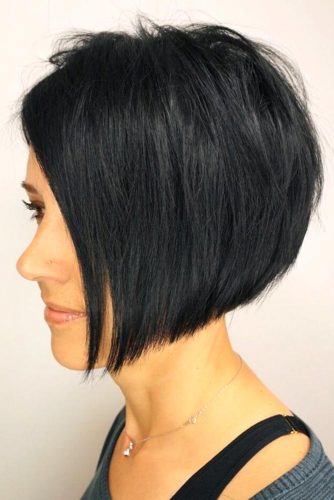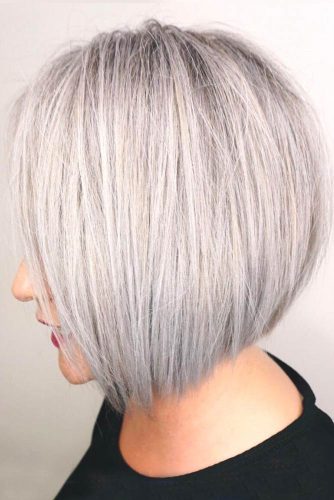 These are complimenting short haircuts for round faces, as well. An A-line bob, also called an inverted bob, is a sassy hairstyle sported by such celebrities as Kelly Clarkson, Kirsten Dunst, and Khloe Kardashian who also have a round face, by the way. The longer front and shorter back compliment a round face. But make sure there is no volume on its sides.
Short Haircut with Bang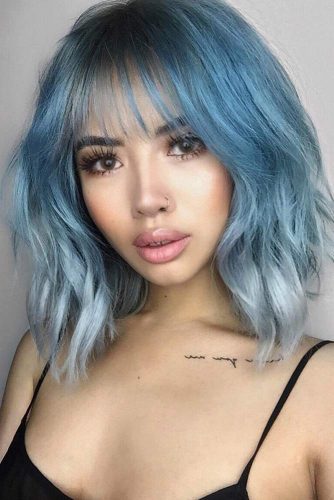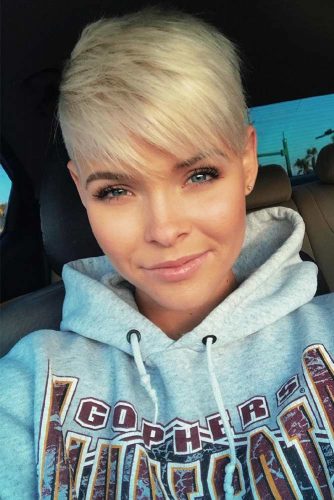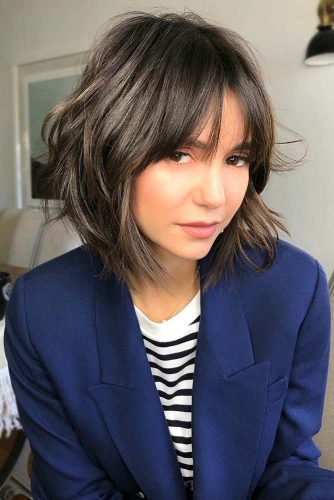 Haircuts with bangs are also among the best haircuts for face shapes that are chubby. We should emphasize it again, one of your tasks is to create some angles with the help of the cut, and bangs can do the job. Kendall Jenner and Cameron Diaz who have chubby faces use bangs to their advantage. Bangs frame their faces picturesquely, hiding their big cheeks.
As you can see, if you have a round face shape and wish to have a short haircut, your options are not that limited. Save this post, as you will definitely need it next time you go to the salon.
Best Short to Medium Haircuts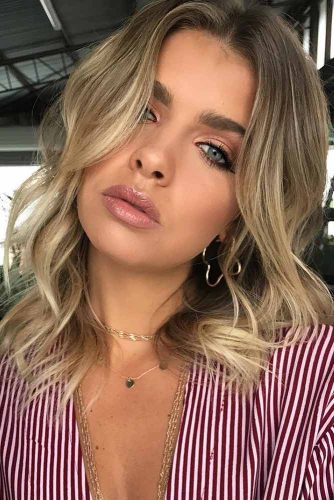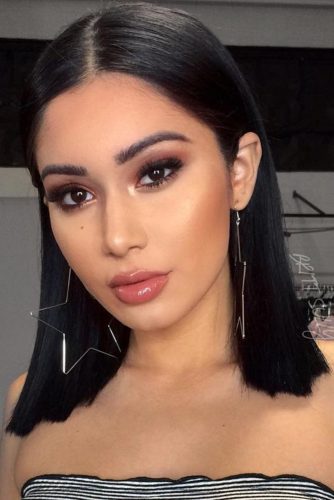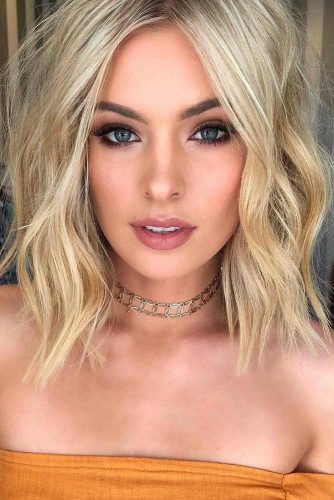 Once you decide to grow your hair long, you should pay attention to our options for various haircuts. Without any dependency on your hair type, whether it is sleek or wavy, color, blonde or brunette, these haircuts will improve your look.