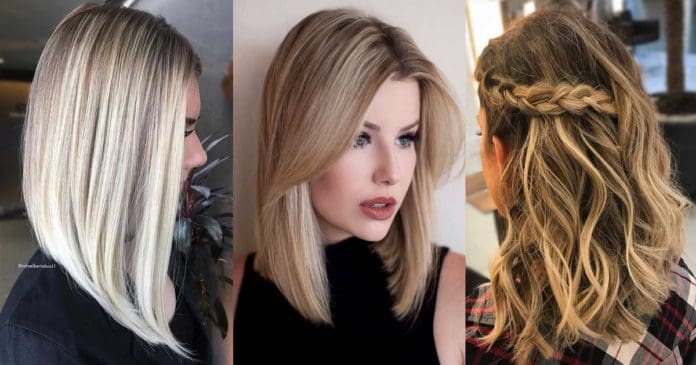 What is so special about a long bob that everyone is just crazy about it these days? The thing is that a lob is something perfect between either long or short haircuts. That means that more ladies can opt for it when they feel like changing something about themselves. But apart from that, the number of styles and dying techniques lobs come with is extraordinarily large. Today we are going to talk about some of them, to give you the idea of why you should consider a lob as your next cut.
Straight Long Bob Hairstyles 2022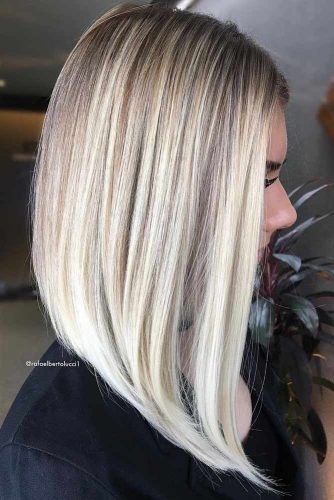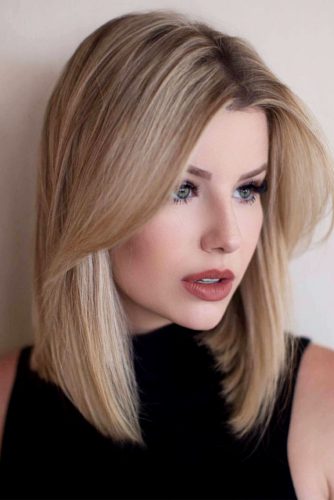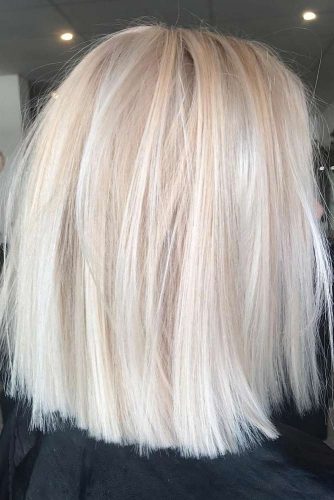 Straight long bob hairstyles are more than they seem when you first think about them. Just like this sleek lob. It is not just about the cut we think when we look at it, but about the magnetic power of icy-blonde balayage, don't you think it is magnificent?
Wavy Lob Hairstyles 2022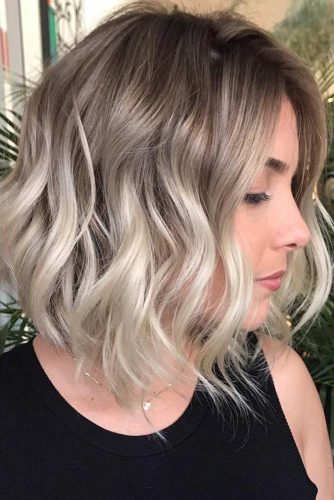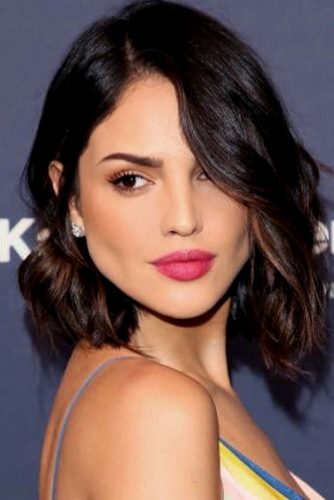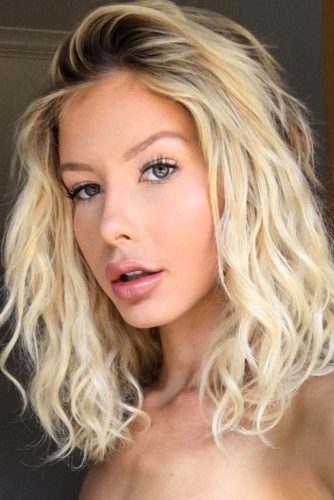 When you are considering wavy lob hairstyles, the cut is not your number one priority, you should think about the best ways to show it off. We think balayage is what you need, just look at this glowing mixture of dark brown and honey highlights!
Messy Lob Hairstyles 2022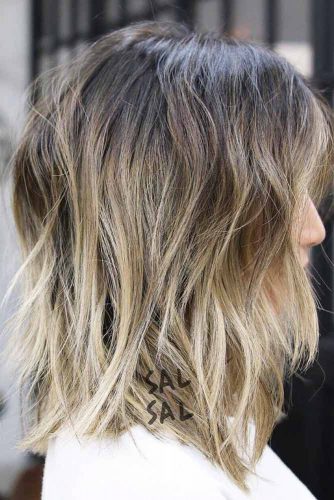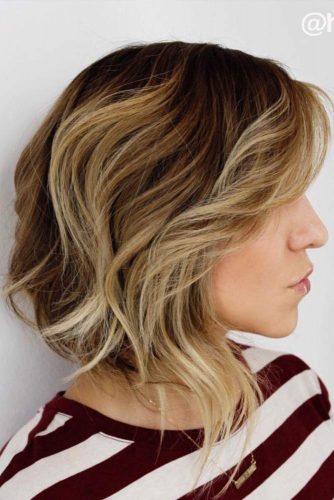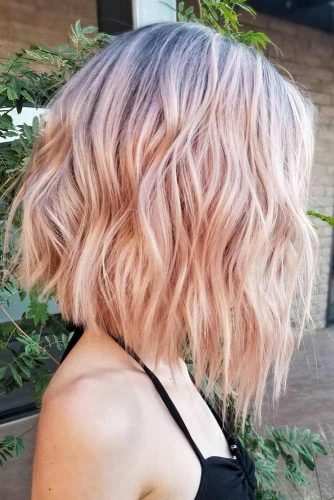 Messy lob hair is something you need to kill two birds with one stone. It is extremely flattering but also it is quite trendy – a perfect choice, if you ask us. Yet, you should not forget about the color, let's say dusty pink? Perfectly trendy and oh-so-sweet.
Lob Hairstyles With Bangs 2022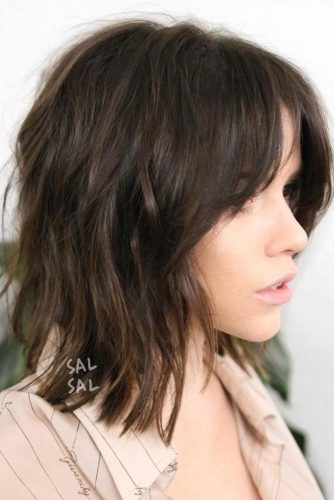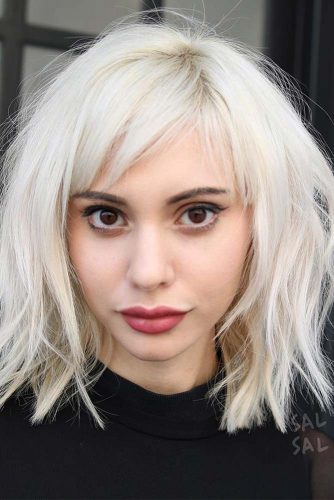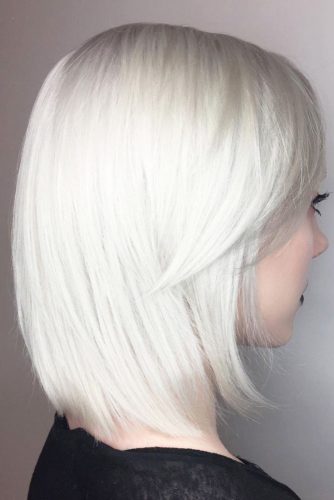 A long bob with bangs is also a very stylish upgrade to opt for. The thing is that it is something that may not suit you if you do not think everything over precisely. Yet, we believe that a nice choppy blonde lob with bangs is worth your consideration.
Braided Long Bob Hairstyles 2022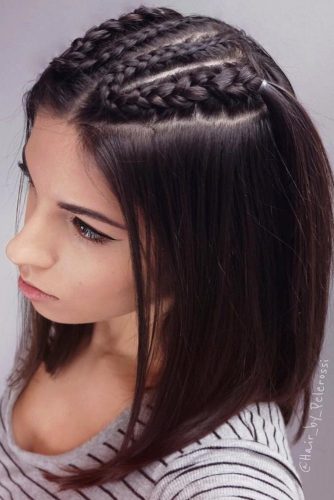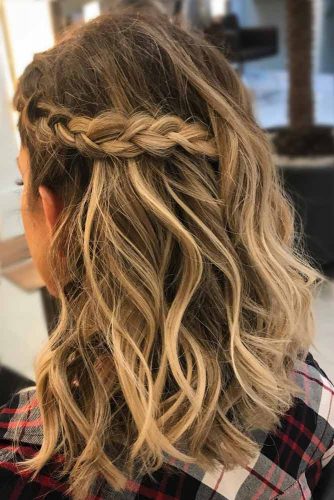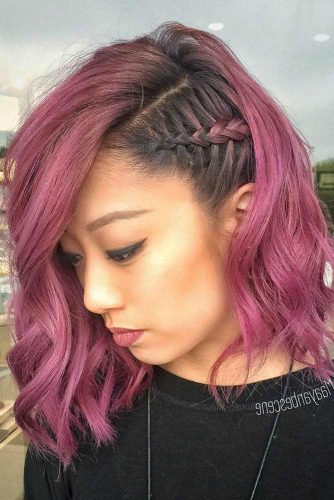 A braided lob hairstyle is often underestimated because people fear that it may ruin the whole charm of the cut. We must admit that we think quite on the contrary. How come such a juicy pink lob may be ruined with a sleek side braid?
Curly Long Bob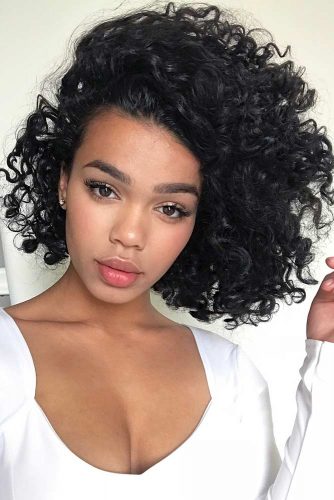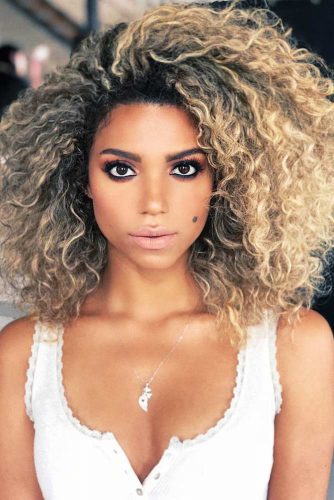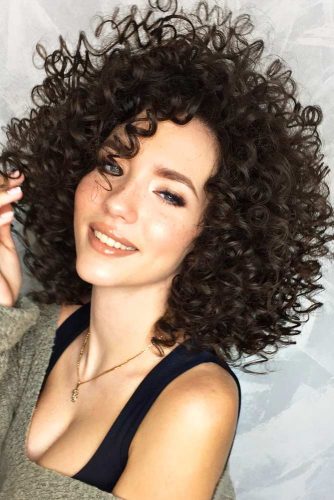 Just let us confess: we always feel envious when we see a girl with naturally curly hair. These curls make girls look so sexy! So if you are such a girl, you must be proud of your hair, that's for sure. Long bob has never looked so interesting, your curls know how to beautify any haircut. Girls with straight don't need to be upset! No wonder that many girls dream about curly hairstyle, so here's an idea: go to your hairstylist and ask for a curly long bob. Nowadays, it's possible to make your curls look genuine, so there is nothing to be afraid of!
Top Knot Hairstyles 2022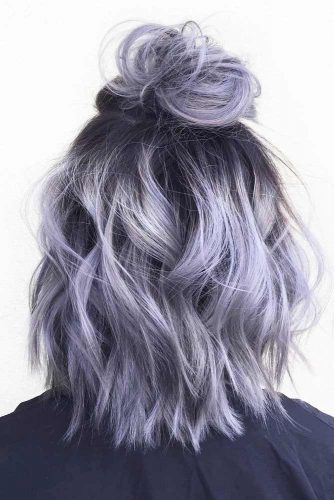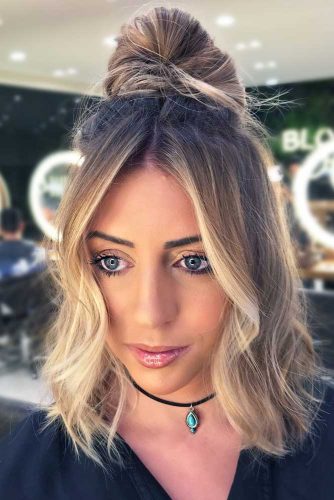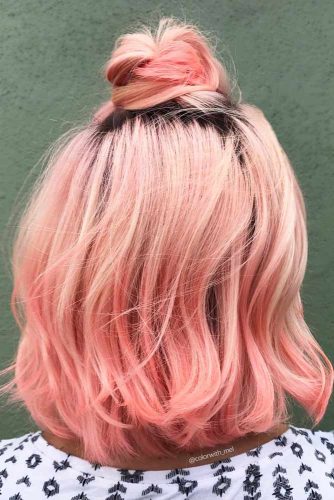 Do you know that your girly habits can create a cool hairstyle? To be more exact, there is a habit that connects girls from the whole world: doing messy top knots at home, when nobody sees us. We do so just to feel comfortable when we have some chores to do. What about making the top knot to be a part of our daily look? Look at these pics: these wavy bobs adorned by a messy bun look so gorgeous. Simple things are always the best ones, why don't you try one of these simple ideas?