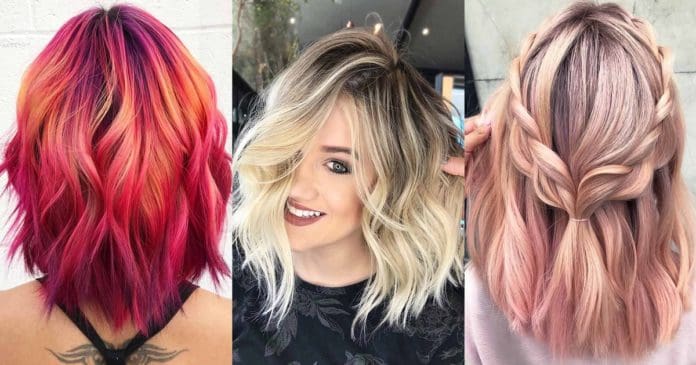 Medium hair styles, what can be more versatile and have so many perks in the beauty world? Here you can get fabulous styling ideas for your mid-length hair. We must warn you though. The moment you see our photo gallery, you won't be able to resist the urge of calling your hair stylist and making an appointment.
Soft Loose Curls For Medium Hair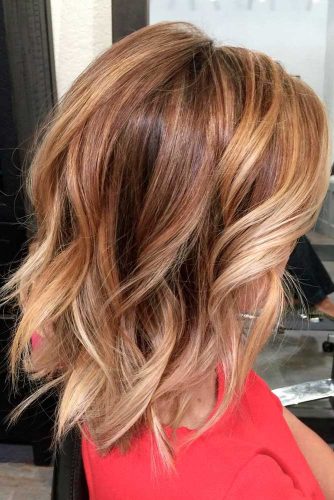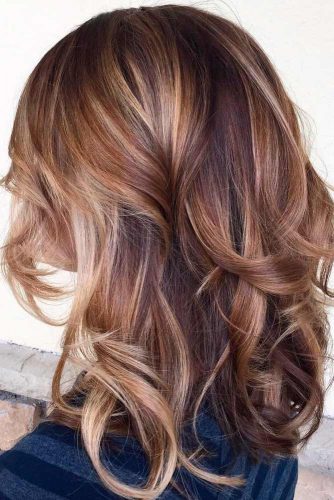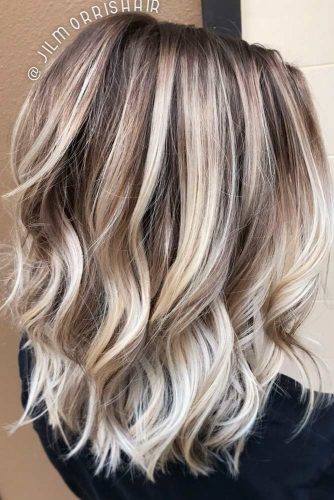 Hairstyles for medium hair can be wavy, voluminous, sleek, textured, or layered, or combine some of these elements. Anyway, such hairstyles can softly frame a woman's face and thus be quite complimenting.
Silky Lob Hairstyles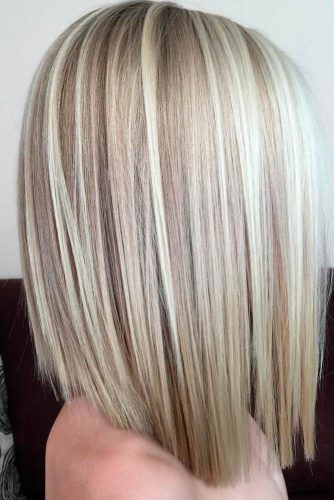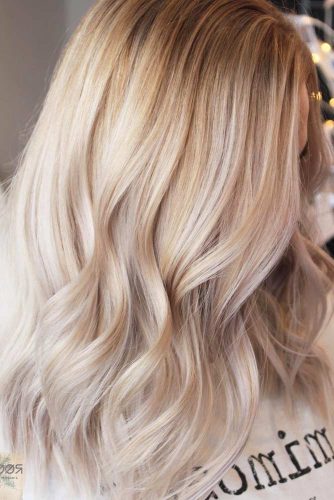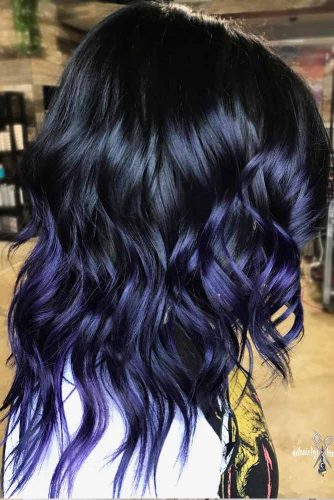 When creating hairstyles for medium length hair, styling experts recommend using hair wax. Unlike other styling products, it provides your hairstyle not only with hold, but also with bounce and lustre for a totally gorgeous look.
Beautiful Wavy Style For Medium Hair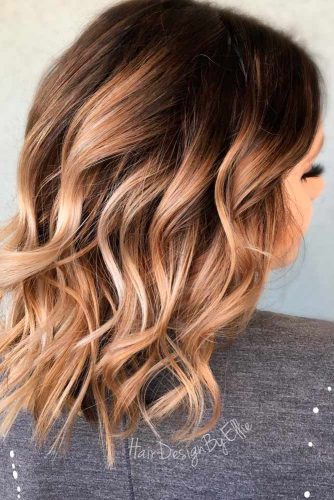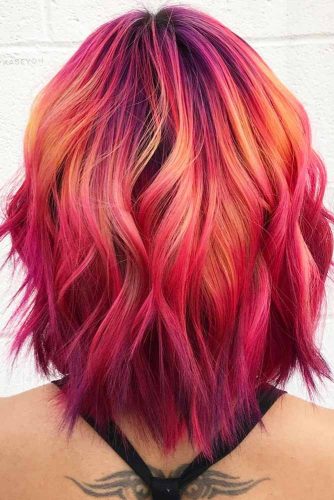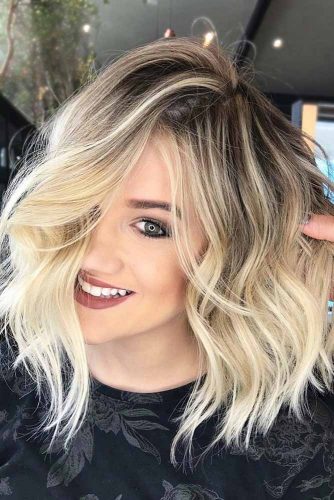 There are many ways how to achieve pretty waves, but we would recommend you to prefer no-heating methods.
Balayage For Shoulder Length Hair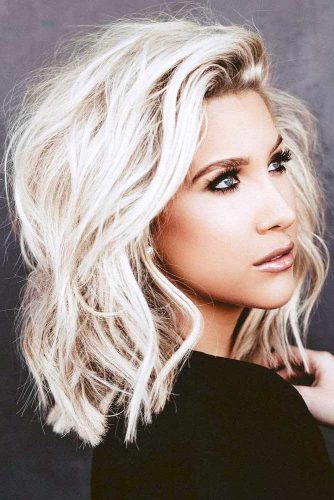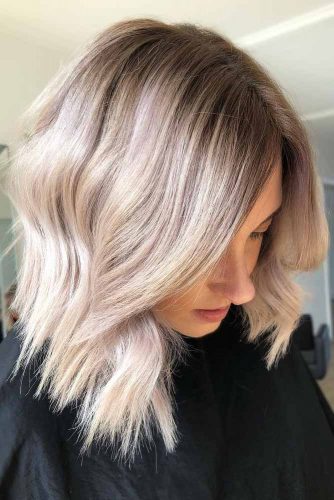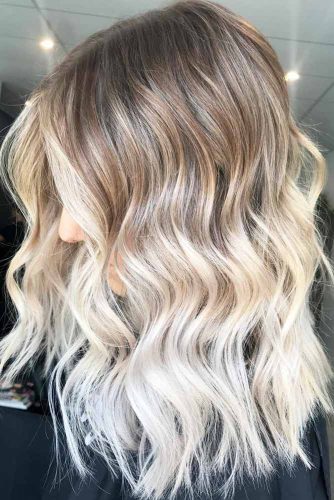 Are you looking for a gorgeous color to be really cool? If so, you are in the right place. It's high time to refresh your shoulder length hair because we've got some interesting balayage color ideas!
Hottest Styles For Medium Hair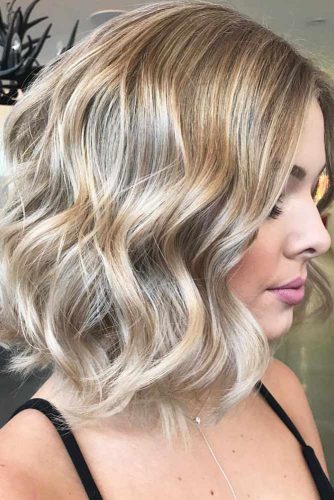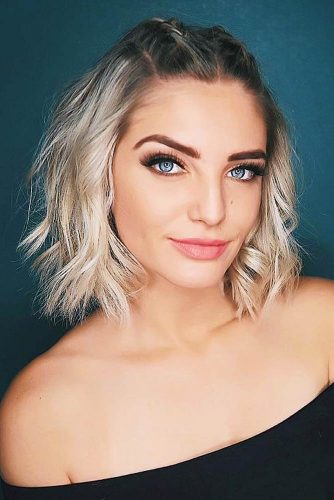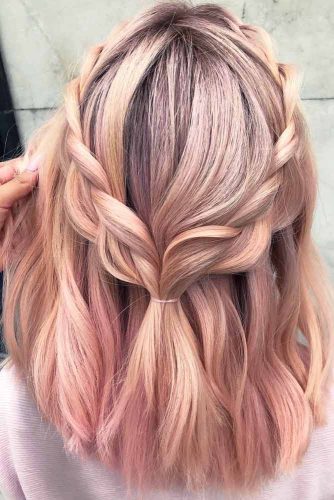 Medium length hairstyles are the most universal and popular nowadays. There are so many ways to style it with variations of braids and waves or by adding unique coloring. Liven up your look with one of these pretty hairstyles!
Straight Bob Haircuts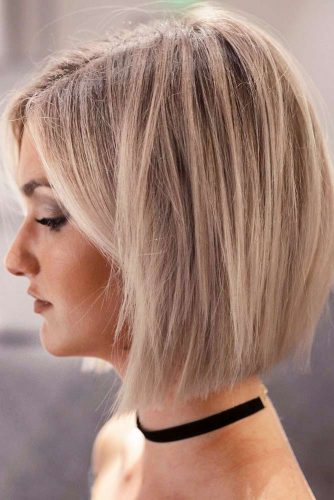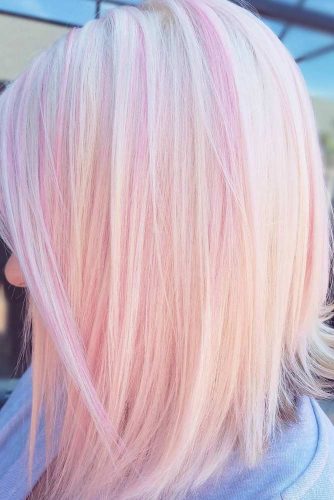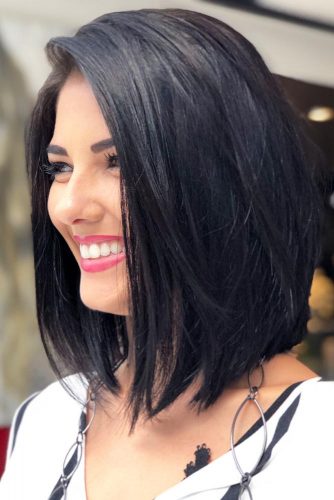 Every woman wants to look stylish nowadays, if you're stuck for ideas for medium length hair, let us help you! This straight hair is one of the hottest styles of the season. And, of course, you can choose any color to be trendy!
Medium Hairstyles For Blonde Girls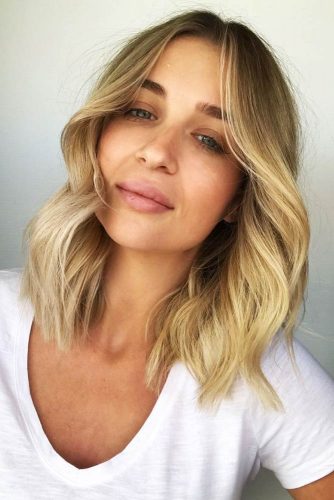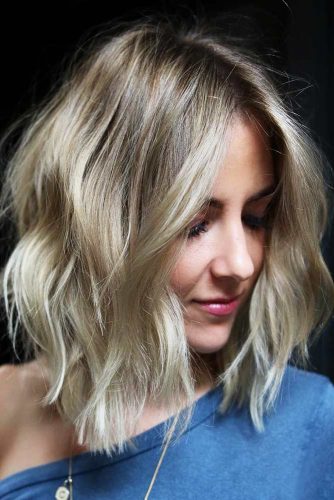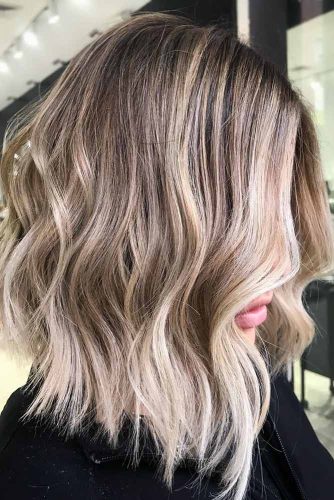 Whether you have naturally blonde hair color or your hair is dyed platinum, there's no way you won't like these stunning ideas. The truth is, there are no hairstyles that won't suit your blonde shade, but these bobs and blunt lob are something that can emphasize the beauty of your hair color as perfect as nothing else. Wavy hairstyles can add some movement to your locks. Why don't give it a try?
Medium Hairstyles For Brunette Girls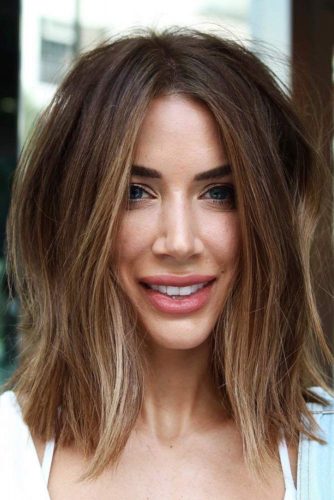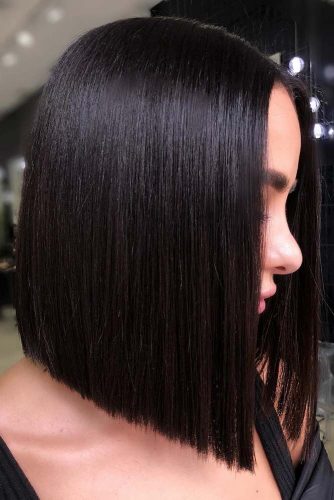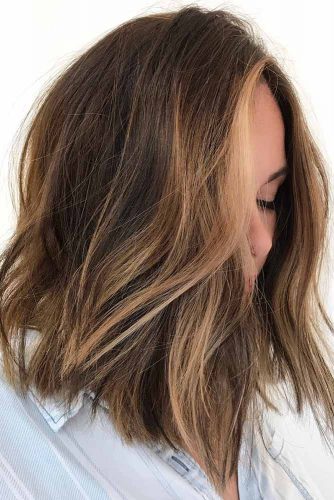 Have no idea how to freshen up your medium brown hair? Trying a new color is quite a nice idea, but it can damage your hair, so it's better to consider other options, too. How about a new haircut? For example, you can take a fresh look at your hair with one of these ideas. These wavy bob hairstyles look absolutely trendy and stylish, especially when they're beautified with soft balayage and highlights.