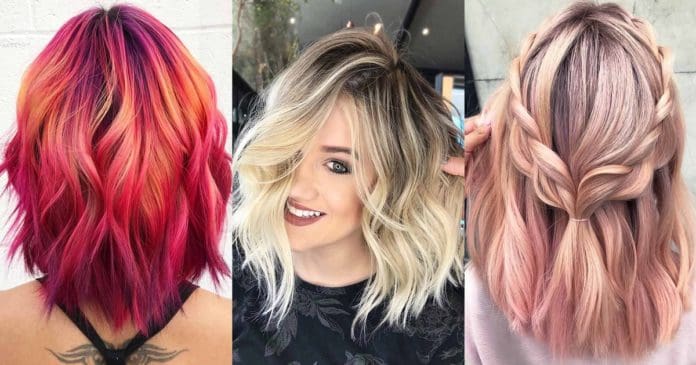 Medium hairstyles, what can be more versatile and have so many perks in the beauty world? Here you can get fabulous styling ideas for your mid-length hair. We must warn you though. The moment you see our photo gallery, you won't be able to resist the urge of calling your hairstylist and making an appointment.
Soft Loose Curls For Medium Hair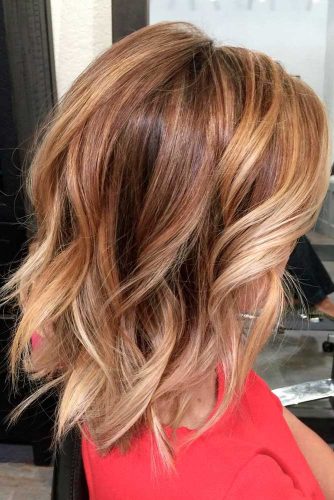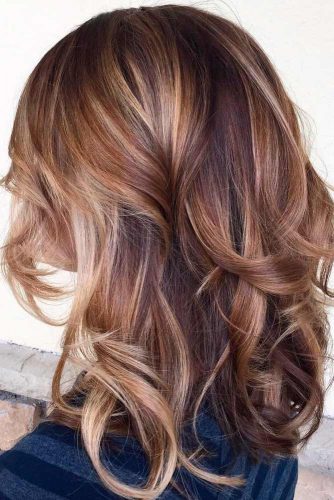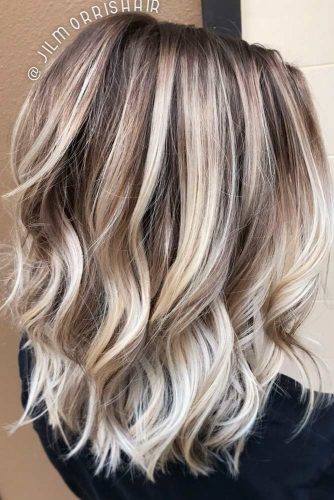 Hairstyles for medium hair can be wavy, voluminous, sleek, textured, or layered, or combine some of these elements. Anyway, such hairstyles can softly frame a woman's face and thus be quite complimenting.
Silky Lob Hairstyles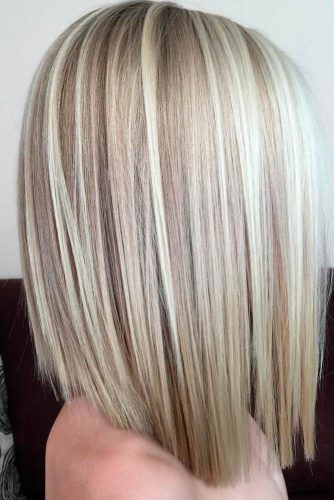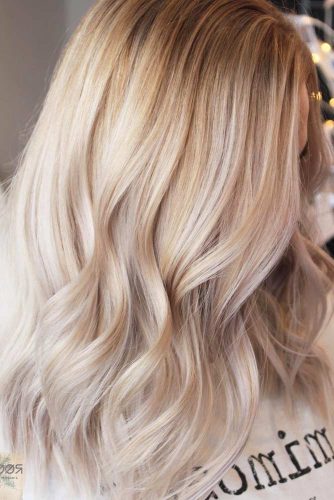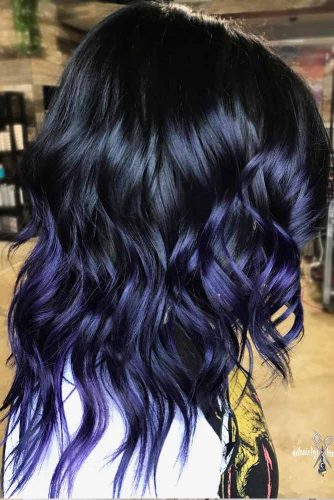 When creating hairstyles for medium length hair, styling experts recommend using hair wax. Unlike other styling products, it provides your hairstyle not only withhold but also with bounce and luster for a totally gorgeous look.
Beautiful Wavy Style For Medium Hair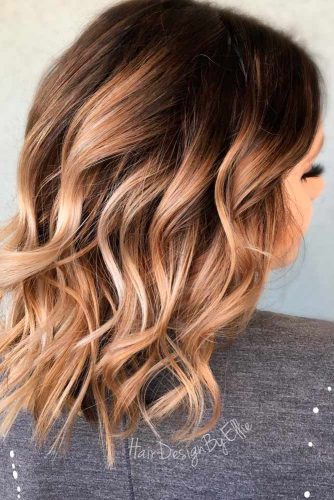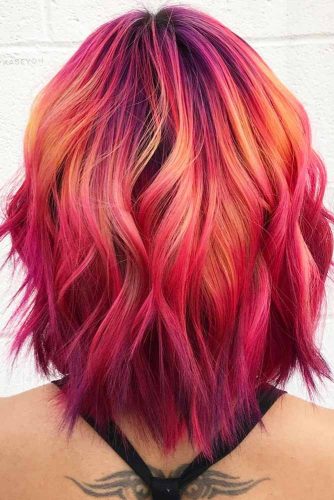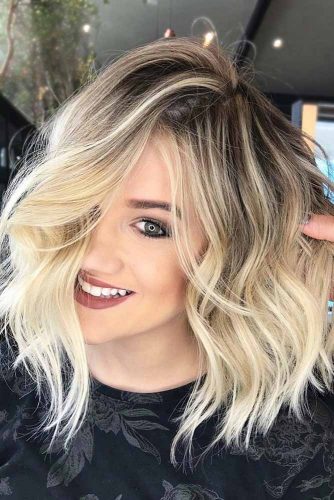 There are many ways how to achieve pretty waves, but we would recommend you to prefer no-heating methods.
Balayage For Shoulder Length Hair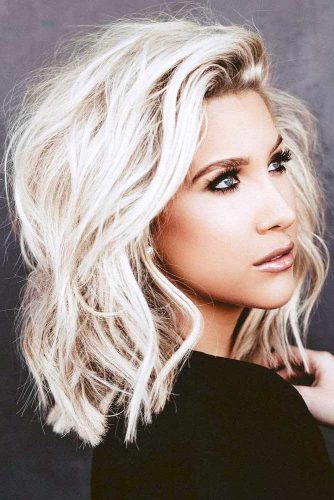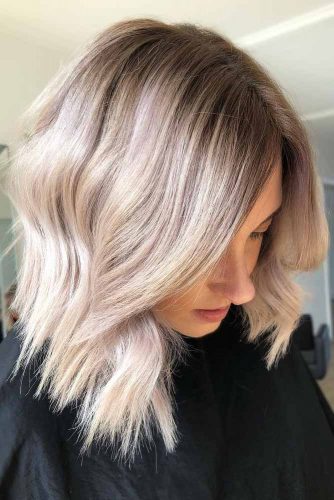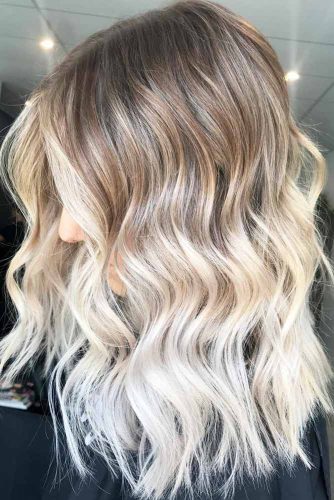 Are you looking for a gorgeous color to be really cool? If so, you are in the right place. It's high time to refresh your shoulder-length hair because we've got some interesting balayage color ideas!